Greenbuild – Celebrating Norfolk
The region's biggest green lifestyle event - organised by North Norfolk District Council, will be at Felbrigg Hall on September 8th and 9th 2018. There will be free entry and free car parking.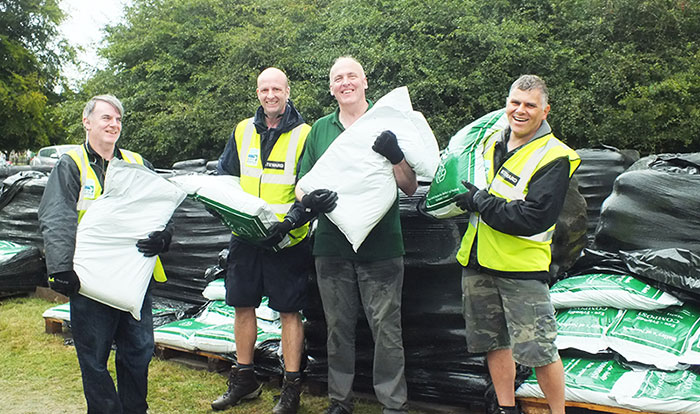 Entry into the event is free, with free car parking. Whilst at the event, purchase a voucher for 3 bags of compost at well below retail cost (whilst stocks last).
If you have any further queries please contact Jeanette Wilson on 01263 516185 or jeanette.wilson@north-norfolk.gov.uk
There will be a wide range of exhibitors in the main marquee and around the site, a farmers and craft market, children's activities, plus catering outlets. Lists of 2018 exhibitors and other attendees will be published on this website once they have been confirmed.