Pay your council tax online
Set up a Direct Debit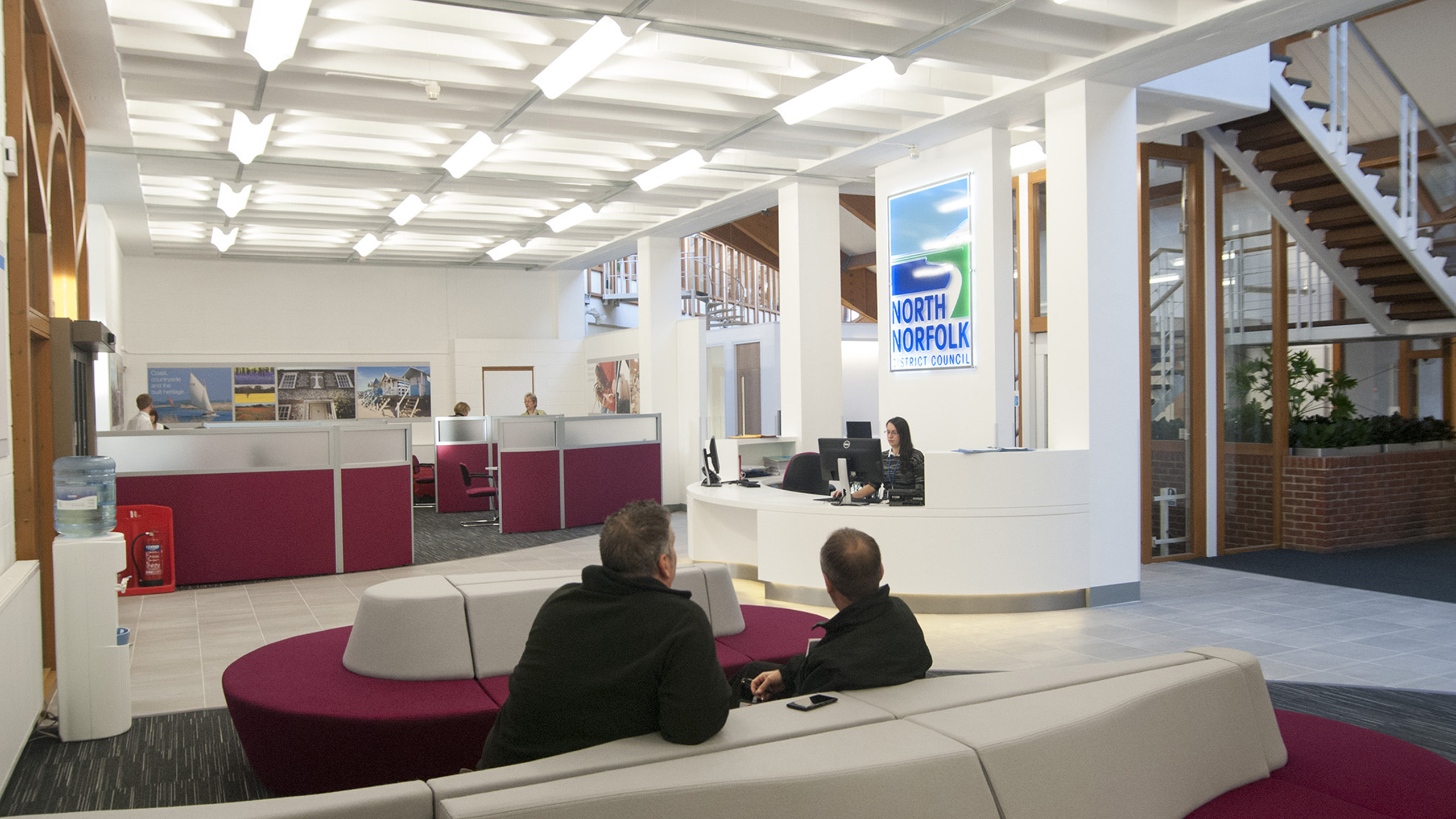 North Norfolk is an attractive rural District with beautiful coastline, fantastic landscapes and big skies within easy reach of the fine City of Norwich.
An exciting opportunity has arisen within the Housing Options team. Working as a Housing Options Officer you will be required to provide comprehensive housing advice and a homelessness prevention service. The role includes advising people on a wide range of housing issues and welfare benefits, assessing support needs and working in partnership with all relevant agencies to find sustainable housing solutions. The officer will see customers through all stages of the process including creating a personalised housing plan for the client which will continue to be reviewed with the customer until their homeless situation has been resolved. If you are unable to prevent or relieve homelessness then you will be required to carry out an assessment under the Homeless Legislation to determine any longer term housing duties that are owed.
The successful candidate will need to demonstrate a good knowledge of the main causes for homelessness, inclusive of other remedies available. The role will require you to have effective communication and negotiation skills that enable you to engage with customers in a demanding environment in order to find suitable solutions.
If you want to be part of an enthusiastic and forward thinking team, with a varied and challenging workload - we would like to hear from you.
North Norfolk District Council is committed to equality and diversity in employment and encourages applications from all sections of the community.
We offer employees a friendly working environment, flexible working hours, a career average pension scheme and take pride in achieving Investors in People Gold standard.
Please note that we do not accept CVs unless accompanied by a fully completed application form. Please send all completed application forms to HR@north-norfolk.gov.uk
For an informal discussion about this role please contact Lisa Grice, Housing Options Manger, on 01263 516164.
---
Last updated: 28th June 2019