Pay your council tax bill online
Sign up to pay by Direct Debit
Housing Strategy & Delivery Manager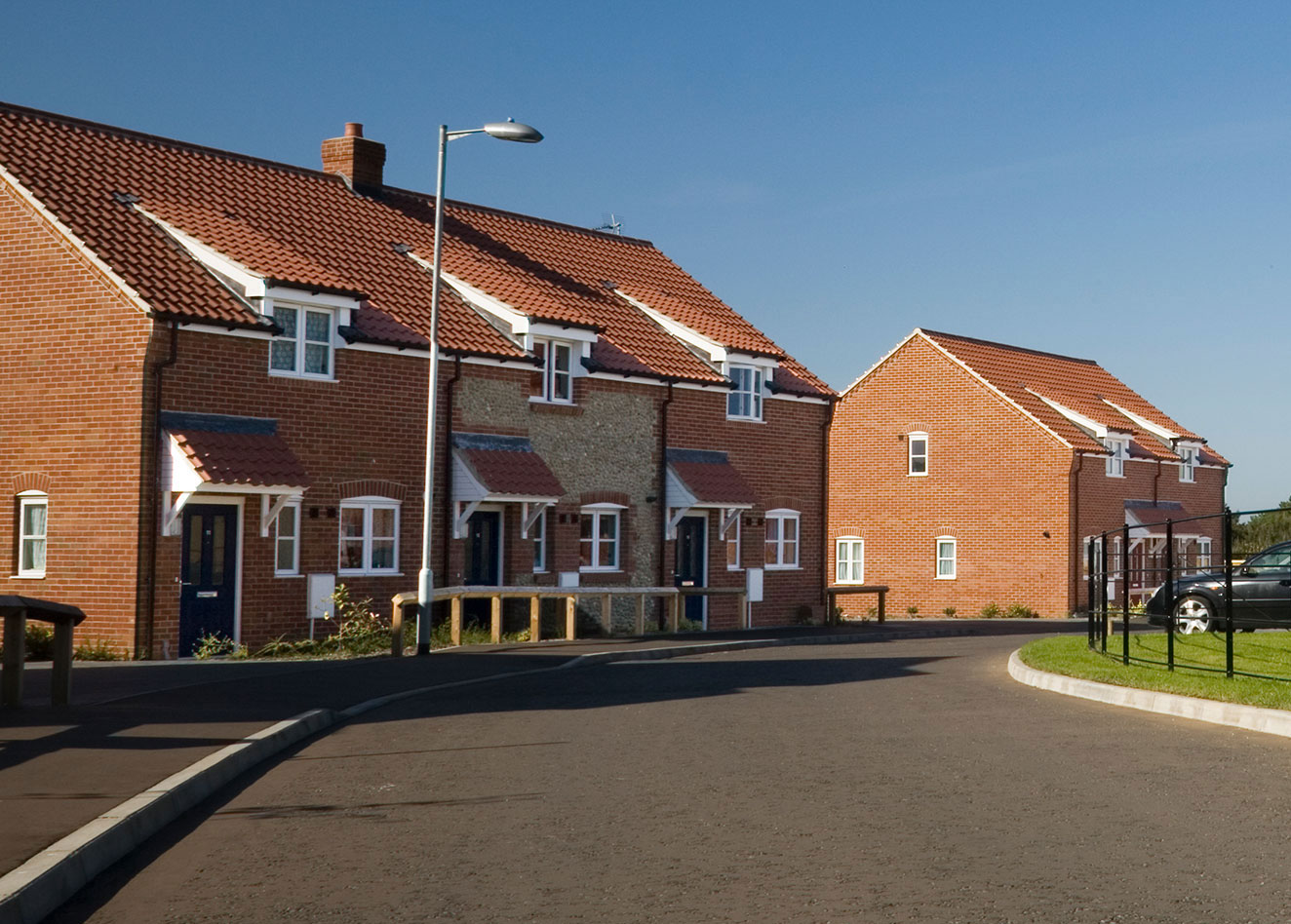 Making North Norfolk an even better place to live
There's a positive energy about North Norfolk District Council. We have an ambitious vision for the future. We are reviewing our Local Plan to 2036, providing for 10,000 new homes, whilst at the same time seeking to make best use of the existing housing stock, against a background of high numbers of second and holiday homes and demand for specialist housing for an ageing population.
We want everyone in our community to be able to access a decent home, so delivering affordable homes to meet local needs is a key priority, as is helping our local communities to be inclusive, prosperous and successful.
As our Housing Strategy and Delivery Manager you will lead on initiatives to increase housing supply and availability across the District, for example by:
formulating and implementing appropriate strategy and policies;
seizing opportunities for innovative ways of working together with partner organisations;
negotiating on allocated and windfall development sites; and
enabling housing development in rural locations on exceptions sites and through community housing initiatives.
If you:
are up for the challenge of ensuring housing supply and delivery is at the centre of the Council's Corporate Plan priorities;
are a strong team player, able to work across a variety of partnership arrangements to deliver positive housing solutions through innovative and creative policy and delivery models;
have experience of development viability and grant funding mechanisms to support housing delivery;
are willing to put the customer at the centre of our services;
are a dynamic, motivational leader and a passionate driver of change; and
are politically astute and resilient;
we would like you to join us.
So if you are ready for the next step in your career and want to be part of an ambitious and successful team, where your expertise and experience will be relied upon and your ideas welcomed, we want to hear from you.
Please note this is a politically restricted post.
North Norfolk District Council is committed to equality and diversity in employment and encourages applications from all sections of the community. We offer employees a friendly working environment, flexible working hours, a career average pension scheme and take pride in achieving Investors in People Gold standard.
This post can be suitable for job sharing arrangements and we welcome applications on the basis of working full time or part time.
Successful candidates will be required to undertake a satisfactory Disclosure and Barring Service (DBS) screening.
Please note that we do not accept CVs unless accompanied by a fully completed application form. For an informal discussion please contact Rob Young, Head of Economic & Community Development, on 01263 516162.
Interviews will be held at North Norfolk District Council offices on 28th February and 7th March 2019.
---
Last updated: 30th January 2019