Latest art exhibition at North Norfolk District Council
Art on show to the public

Date published: 29th September 2017
A range of art created by Anna Ovenden is on display in the public art gallery at North Norfolk District Council's headquarters in Cromer.
Anna, who lives on the Norfolk coast after living and travelling in Malaysia, Norway and the UK, works in various mediums including glass jewellery, watercolours and acrylics.
The works on show at NNDC are all paintings and the exhibition runs until November 10th.
Anna also runs art demonstrations and workshops. Contact her at anna.ovenden@yahoo.co.uk to find out more.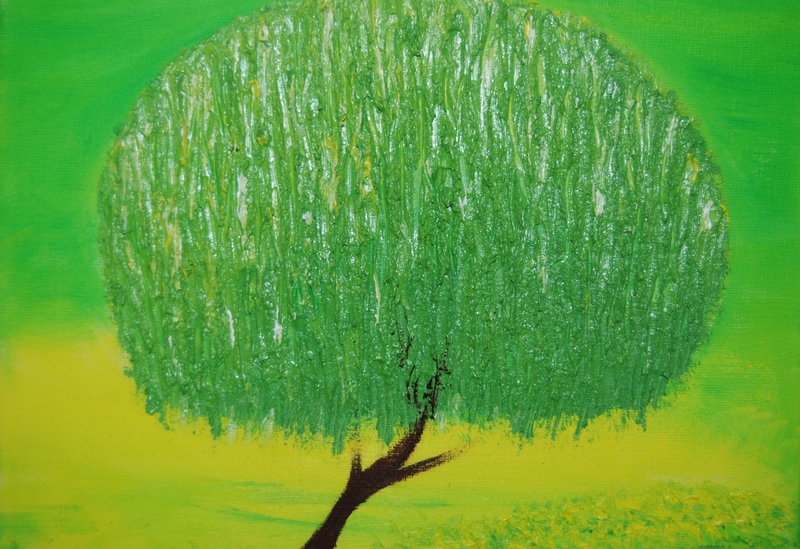 Cllr Maggie Prior, NNDC Cabinet Member for Leisure and Culture, said: "The range of art we are seeing in the Council art gallery clearly shows the talent which exists in North Norfolk.
"Anna's paintings are very striking and range from clever work with colour to familiar landscapes which many people who live or visit our district will recognise, such as Blickling and Happisburgh.
"And if you are a prospective exhibitor don't forget you can always come and have a look at the space to help you see if it would work for your own art in the future."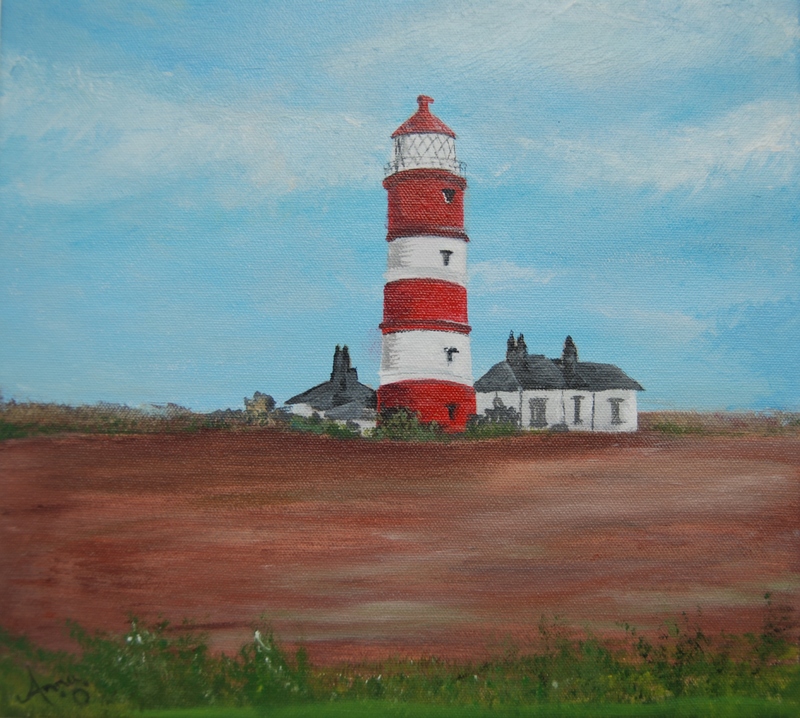 The 1st Floor Gallery is open to the public at 8.30am-5pm on Mondays, Tuesdays and Thursdays; at 10am-5pm on Wednesdays; and at 8.30am-4.30pm on Fridays.
NNDC seeks to offer free opportunities to local artists to display their work in the well-lit gallery, and in turn provides staff and visitors to the building the opportunity to see a variety of artists' work. Six exhibitions are held annually.
---
Last updated: 6th October 2017