Bin collections
Following changes to the bin collection days, we are aware that there has been some disruption. Using our online form is the quickest way to let us know about a missed collection.
Antiques Roadshow at Cromer pier today
Thousands of antiques enthusiasts come to Cromer

Date published: 24th May 2018
Thousands of people came to a sunny Cromer today to take part in the BBC Antiques Roadshow visit.
The show team are filming all day today on the pier and prom, with queues forming from early this morning and snaking back from the pier forecourt along the east prom.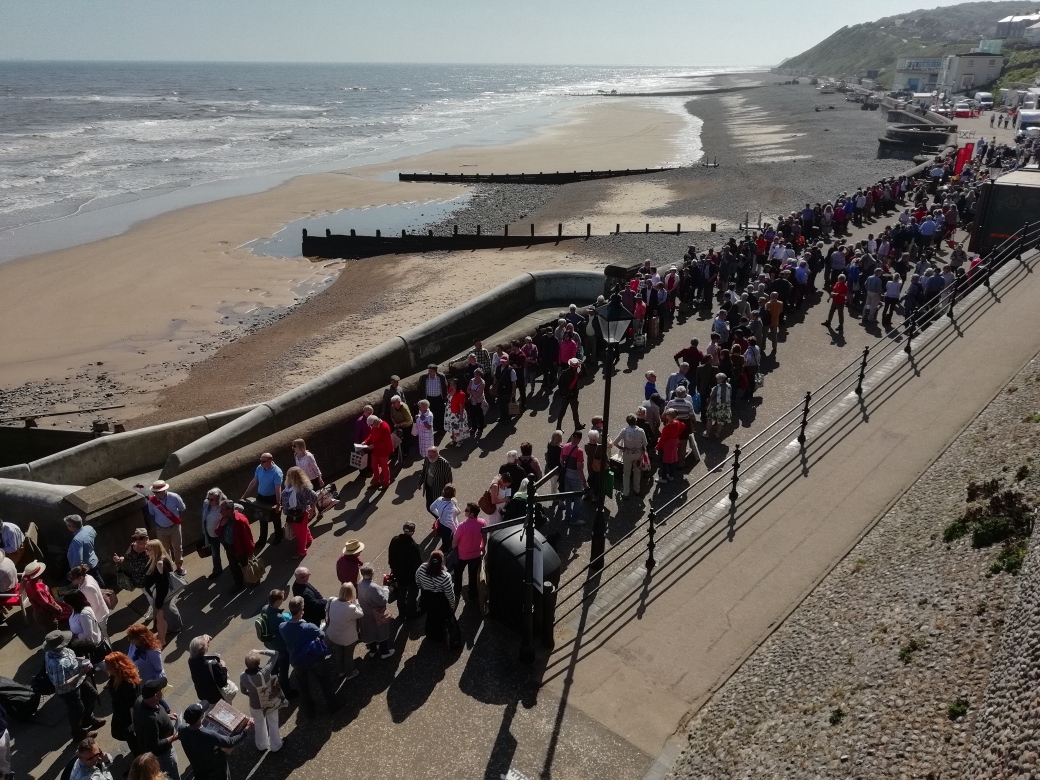 Fiona Bruce was a major draw as she circulated around the site, spending time filming but also engaging directly with the crowds.
North Norfolk District Council staff have been acting as stewards for the event, wearing the iconic AR boaters and sashes.
The filming is due to result in two episodes of the popular Sunday evening BBC One show, which will air in the coming months.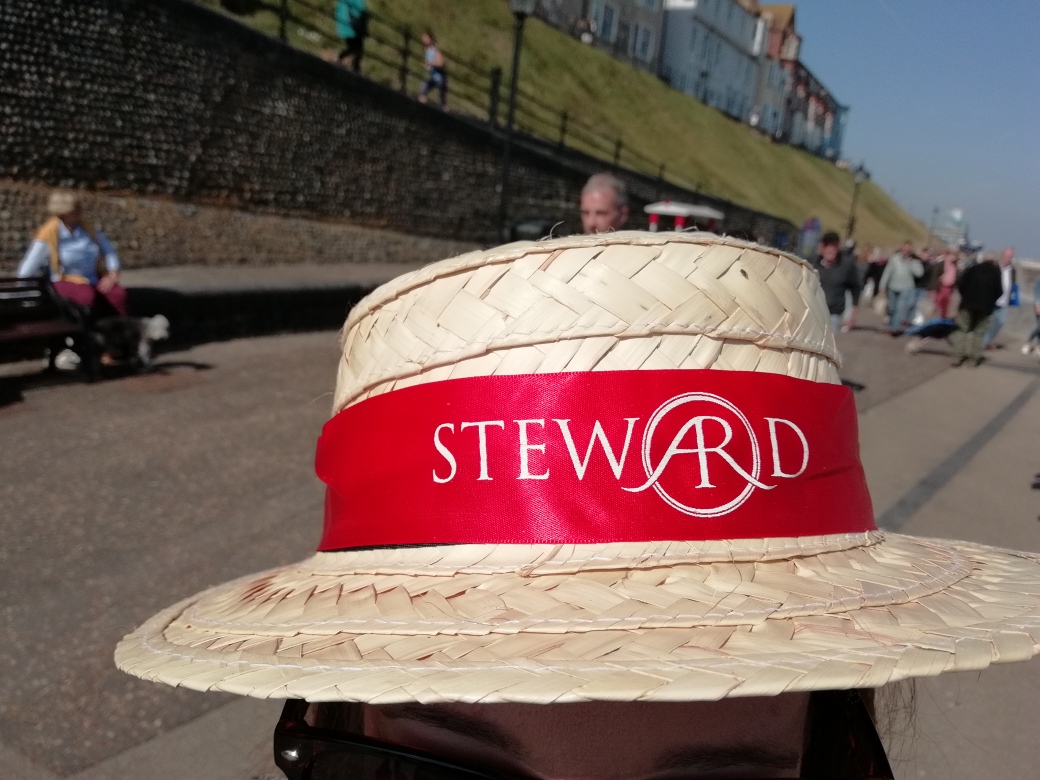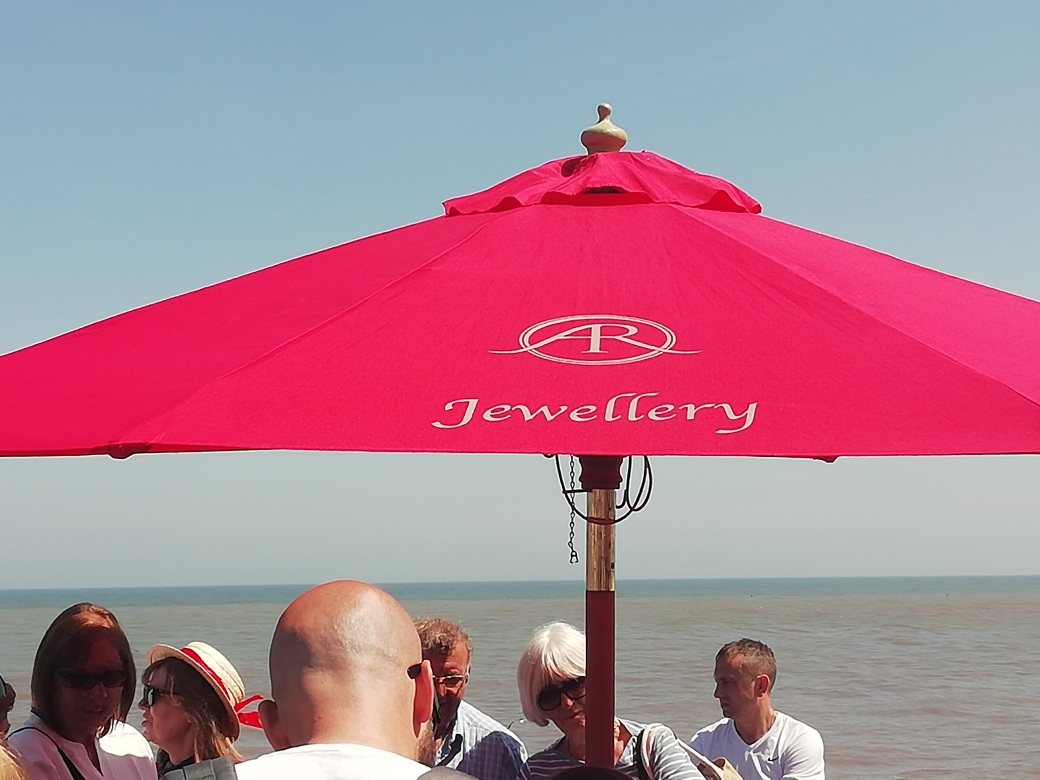 ---
Last updated: 24th May 2018