Voter ID
The UK Government is changing how we vote. From May 2023, you will need to show photo ID when you vote at a polling station.
Empty Homes Week 2018
A look at a home brought back into use
Date published: 15th October 2018
Every year, Empty Homes Week gives North Norfolk District Council a platform from which it can share the work that is carried out to tackle empty homes and to celebrate success and reflect on what needs to be dome to bring empty properties back into use to help meet housing needs.
This year, we are going to share case studies where we have taken steps to bring a property back into use and what happened as a result.
There are many reasons why properties become empty.
In the case of a property in St Austins Grove, Sheringham, the property was lived in but the lady lived her own and was unable to carry out the huge amount of work that needed to be carried out to make it safe for her to live in.
North Norfolk District Council was alerted to the dangerous living conditions and worked with Social Services to identify a solution. It was clear that the property required extensive repair that the owner was not able to carry out on her own but the living conditions were of such concern the Council decided that for the lady's own safety it was necessary to serve a notice to prohibit occupation.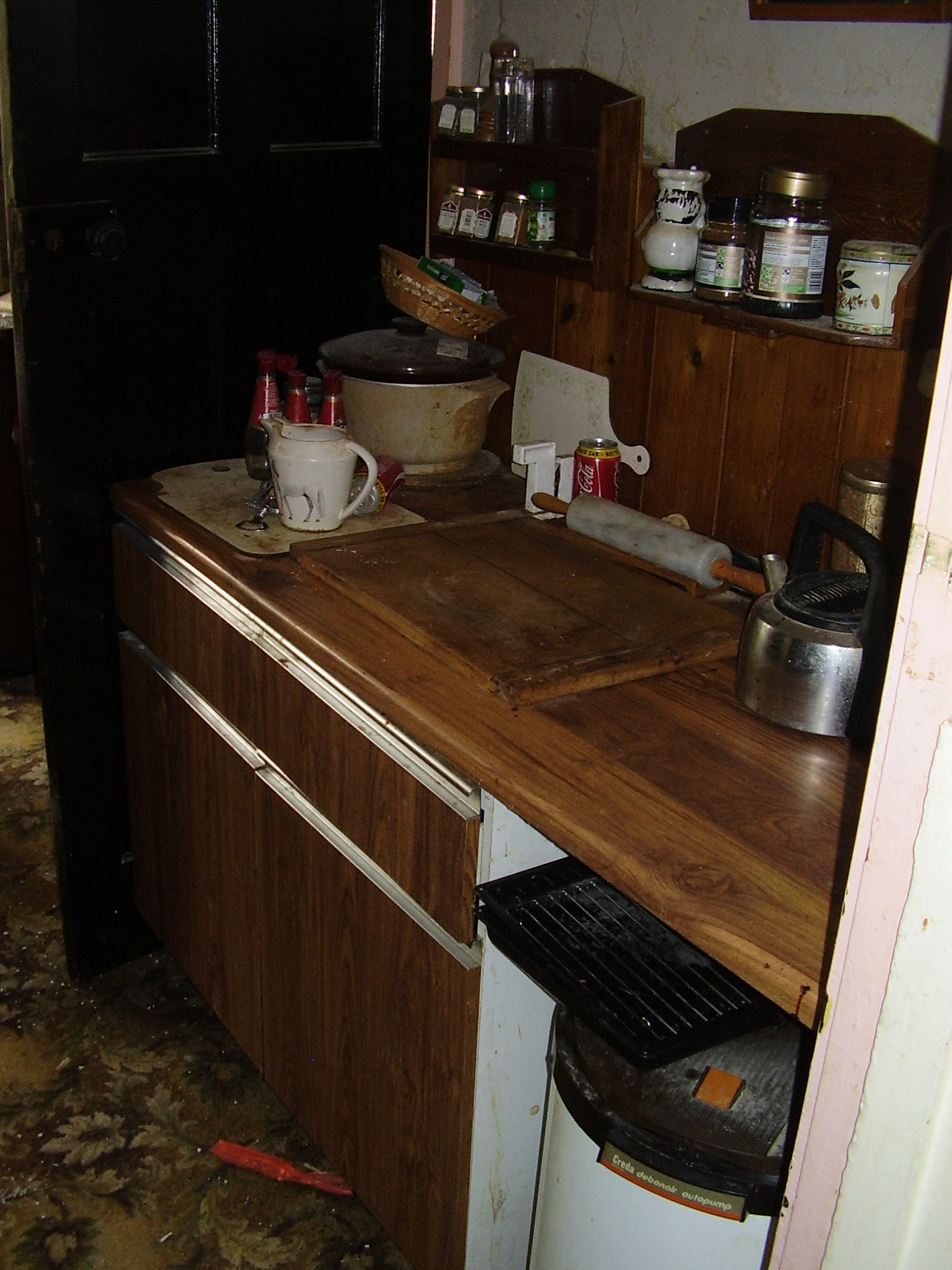 Various departments within the Council worked together to make sure that the lady was provided with temporary accommodation while an investigation was carried out to work out the extent of the work required to make the home safe.
Longer term, a decision was made to sell the property; it was bought by a local couple with a young family. The money raised through the sale of property enabled the lady to move into a more modern property with support from friends and family. The transformation from a dilapidated semi-detached house to a modern family home took some time to achieve and required a flexible phased released mortgage, however, the photographs demonstrate what can be achieved with the right support, working together, and sound mortgage advice.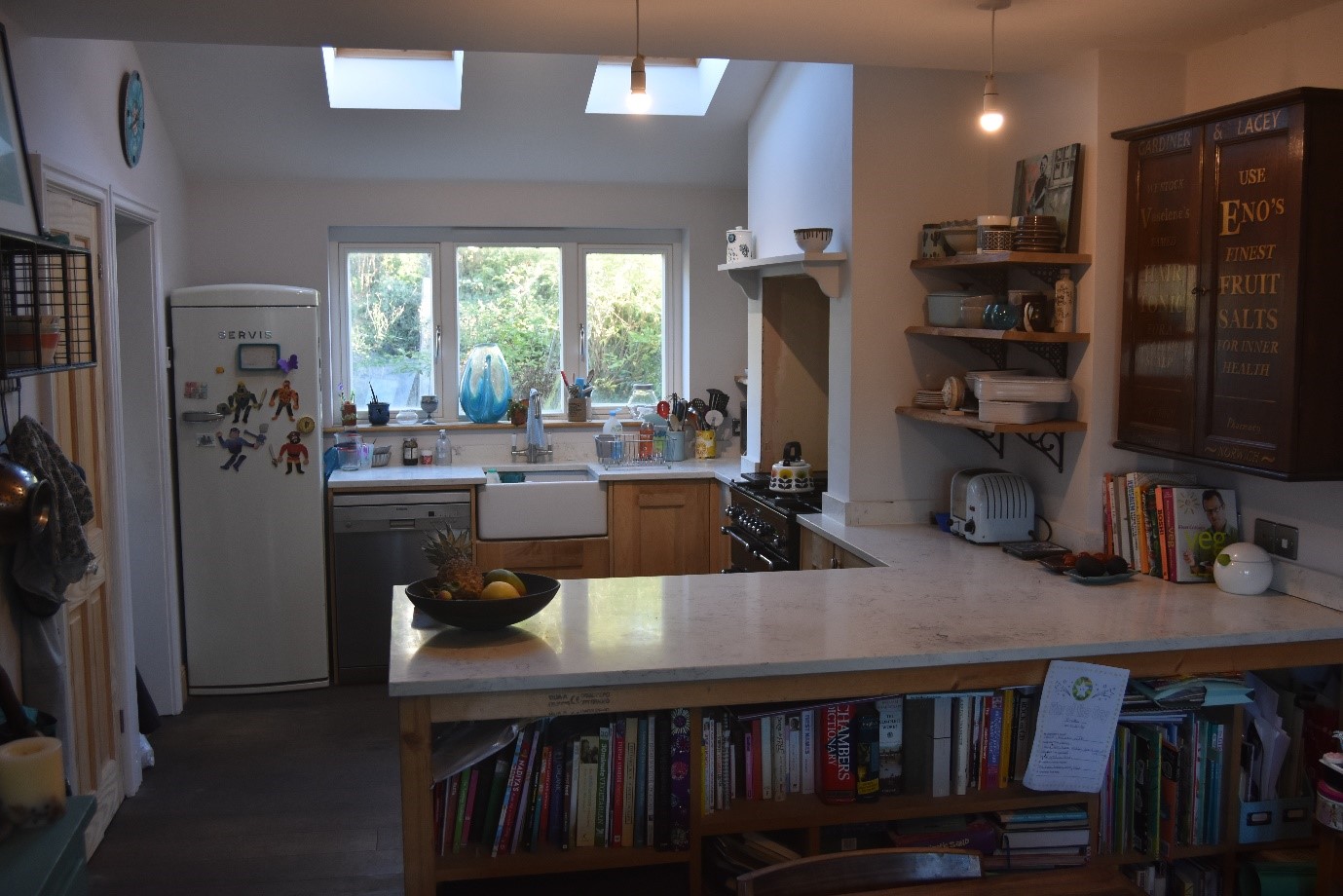 ---
Last updated: 15th October 2018