National Lockdown: Stay at home
Coronavirus cases are rising rapidly across the country. Find out what you can and cannot do.
Bank Holiday opening times
How to get in touch this weekend if you are vulnerable

Date published: 9th April 2020
Over the Bank Holiday weekend, the phone lines are open as below, to those who are vulnerable and need assistance, for example picking up prescriptions or shopping.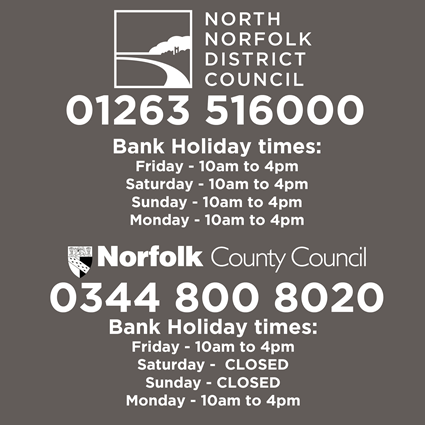 ---
Last updated: 9th April 2020