Voter ID
The UK Government is changing how we vote. From May 2023, you will need to show photo ID when you vote at a polling station.
Vaccinations available at Cromer Hospital

Date published: 16th December 2021
North Norfolk residents are encouraged to protect themselves and continue to support the national vaccination drive to help the fight against Covid - by arranging their outstanding first, second or booster jabs through the National Booking Service.
From today (Thursday, December 16), Cromer Hospital is delivering vaccinations through the National Booking Service 12 hours a day, seven days a week – with Kelling Hospital near Holt and GPs and Primary Care Networks throughout the district also on hand to help people get maximum protection and help to combat the spread of the new Omicron strain of the virus.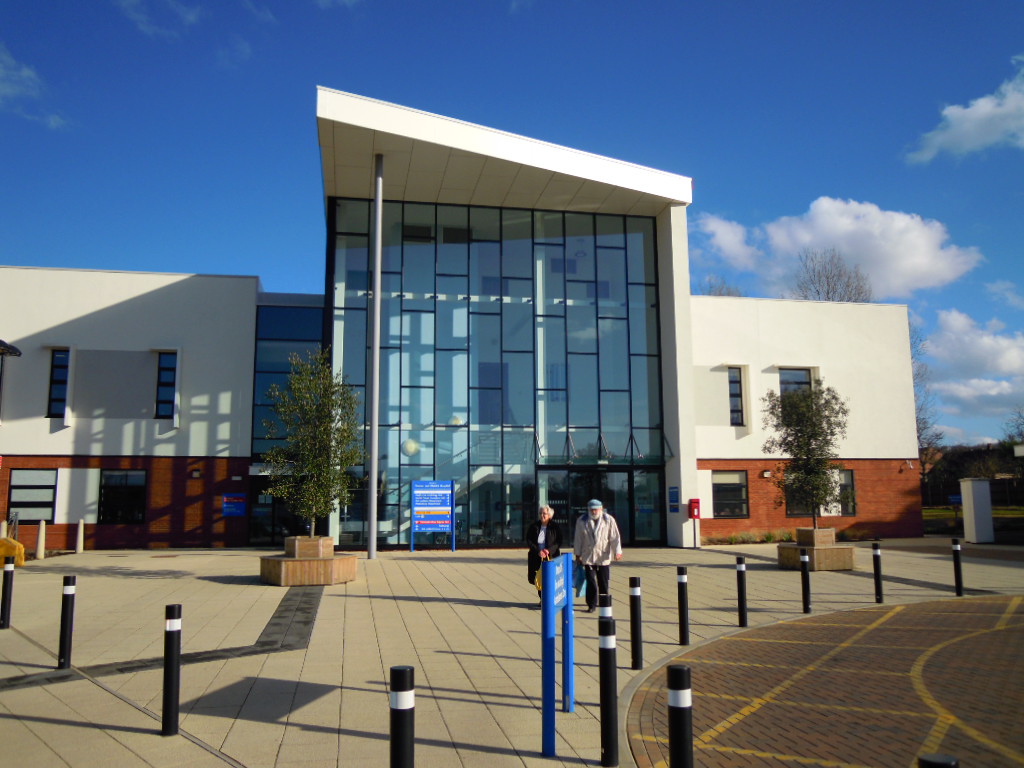 Cromer Hospital
More information about the vaccination programme in Norfolk and how to book can be found via the Norfolk and Waveney Clinical Commissioning Group (CCG) website here
North Norfolk District Council Portfolio Holder for Sustainable Growth Richard Kershaw commented:
"Following the Prime Minister's statement on Sunday evening encouraging people over 18 to get an initial vaccine, second dose or booster jab as soon as possible to protect themselves and others from COVID and the Omicron variant, the District Council is pleased that the Norfolk and Waveney CCG has been able to open up additional facilities at the Cromer Hospital and Kelling Hospital sites for vaccines in North Norfolk – with appointments able to be booked through the National Booking Service. 
"Booking an appointment allows better planning and delivery of vaccines and means that uncertainties around queuing as seen elsewhere for walk-in appointments can be minimised.  We thank our local partners in the health sector for meeting the needs of our communities and have offered to assist with staff resources and logistics support as needed."
---
Last updated: 23rd December 2021