Voter ID
The UK Government is changing how we vote. From May 2023, you will need to show photo ID when you vote at a polling station.
Works in Bacton Woods to take place
Message from the Forestry Commission

Date published: 11th March 2021
The Northern part of Bacton woods has been identified as a Plantation on Ancient Woodland Site (PAWS). In accordance with the forest design plan, harvesting works will be conducted this spring to begin the process of returning this part of the wood to native broadleaf.
The area of dark, heavily seeding Western hemlock (Red) will be removed in one go and replanted with broadleaf while the other area of commercial conifer (Yellow) will be gradually thinned out over the next couple of decades with broadleaf regeneration encouraged to take its place.
As heavy industrial harvesting equipment will be required, the car park and northern part of the wood will need to be closed for a short period of time from Monday March 15th to ensure public safety. Please follow all signs and directions.
We apologise for any inconvenience caused and hope you will continue to enjoy this part of Bacton woods once works have been completed.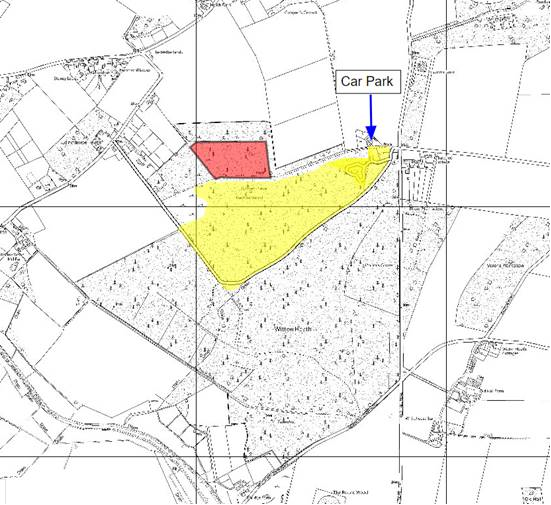 ---
Last updated: 12th March 2021