Voter ID
The UK Government is changing how we vote. From May 2023, you will need to show photo ID when you vote at a polling station.
Love where you live? Let us know why!
What do you find special about Brinton, Thornage, Edgefield, Hunworth, Sharrington and Stody?

Date published: 23rd November 2021
North Norfolk District Council is inviting residents to let them know what they find special about the historic villages of Brinton, Edgefield, Hunworth, Sharrington, Stody and Thornage to help inform how their Conservation Areas can be managed in future.
Five Glaven Valley settlements are undergoing a Conservation Area Appraisal, with a new proposed conservation area for Stody. The process will review the conservation area designation that seeks to protect their character through the planning process and ensure that the boundaries are fit for purpose.
The Council's appointed heritage consultants Purcell have drafted appraisals for each of the settlements, defining their special qualities and identifying those issues which could threaten them.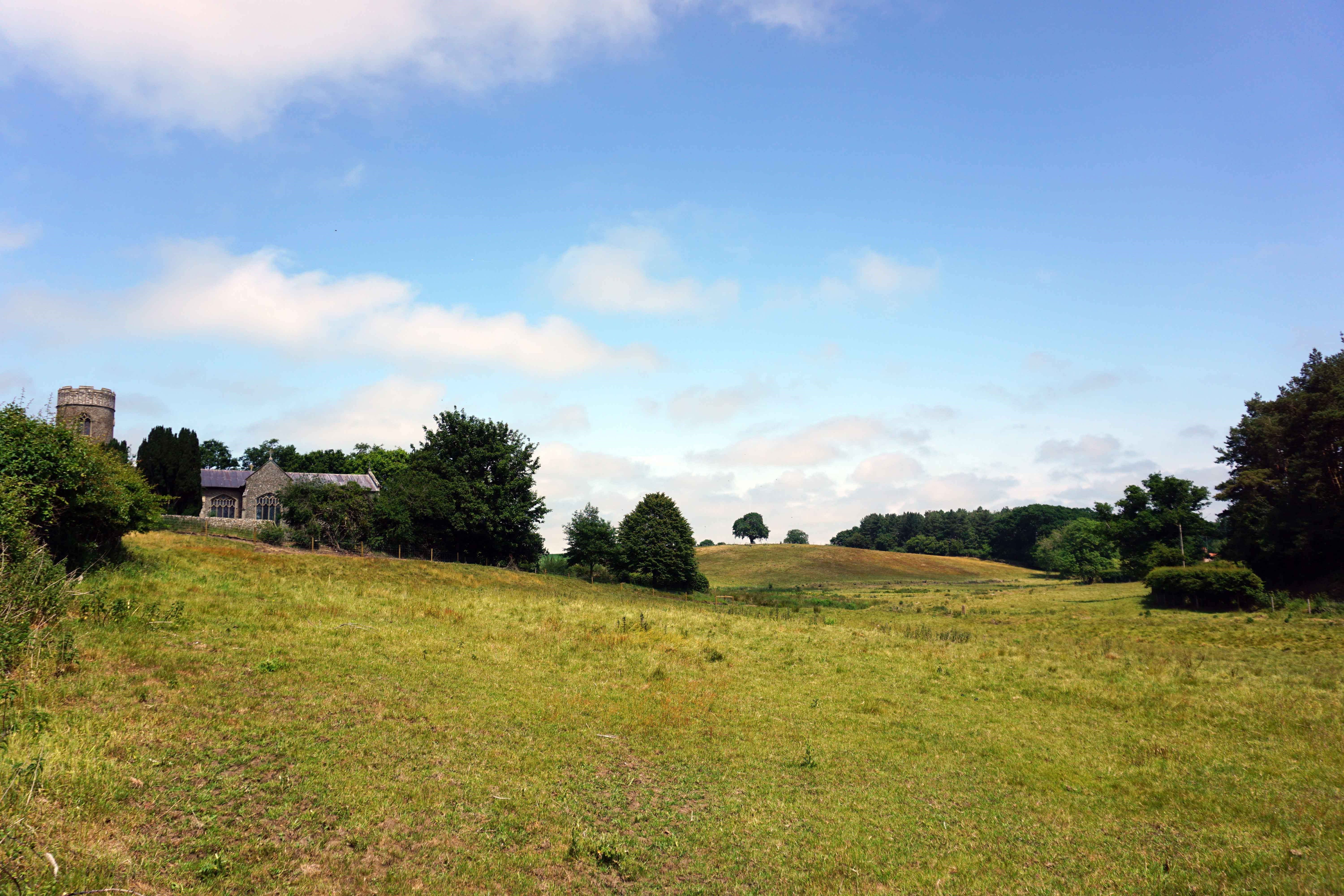 The documents aim to provide guidelines for the public, developers, and planners to prevent the erosion of character and achieve enhancement.
The consultation is open, will run until 21 January 2022.

View the documents on our website
"Members of the public are invited to attend one of two drop-in sessions on 15 December, where exhibitions will be on show summarising both the special interest of each conservation area, along with outlining any proposed changes. Council officers along with representatives from Purcell will be in attendance to discuss the review and help answer any questions.
The drop-in sessions will be held on 15 December at Hunworth Village Hall between 2:30-4:30pm, and at Sharrington Village Hall between 5:30-7pm. There will be hard copies of the appraisals available to view, as well feedback forms."
Please send feedback or get in touch with any questions using caaconsultation@north-norfolk.gov.uk.
---
Last updated: 23rd November 2021