Voter ID
The UK Government is changing how we vote. From May 2023, you will need to show photo ID when you vote at a polling station.
Member for Stalham Cllr Marion Millership to step down

Date published: 20th October 2021
Cllr Marion Millership will be stepping down from her position as ward member for Stalham (covering Stalham, Catfield and Sutton), for personal reasons.
Marion was first elected as a Liberal Democrat to the District Council in a by-election for one of the two councillor positions for the then Waterside Ward (Catfield, Hickling, Ludham and Potter Heigham) in February 2017; and was later re-elected as one of the two-member Stalham Ward Councillors along with Pauline Grove-Jones in the full District Council elections in May 2019.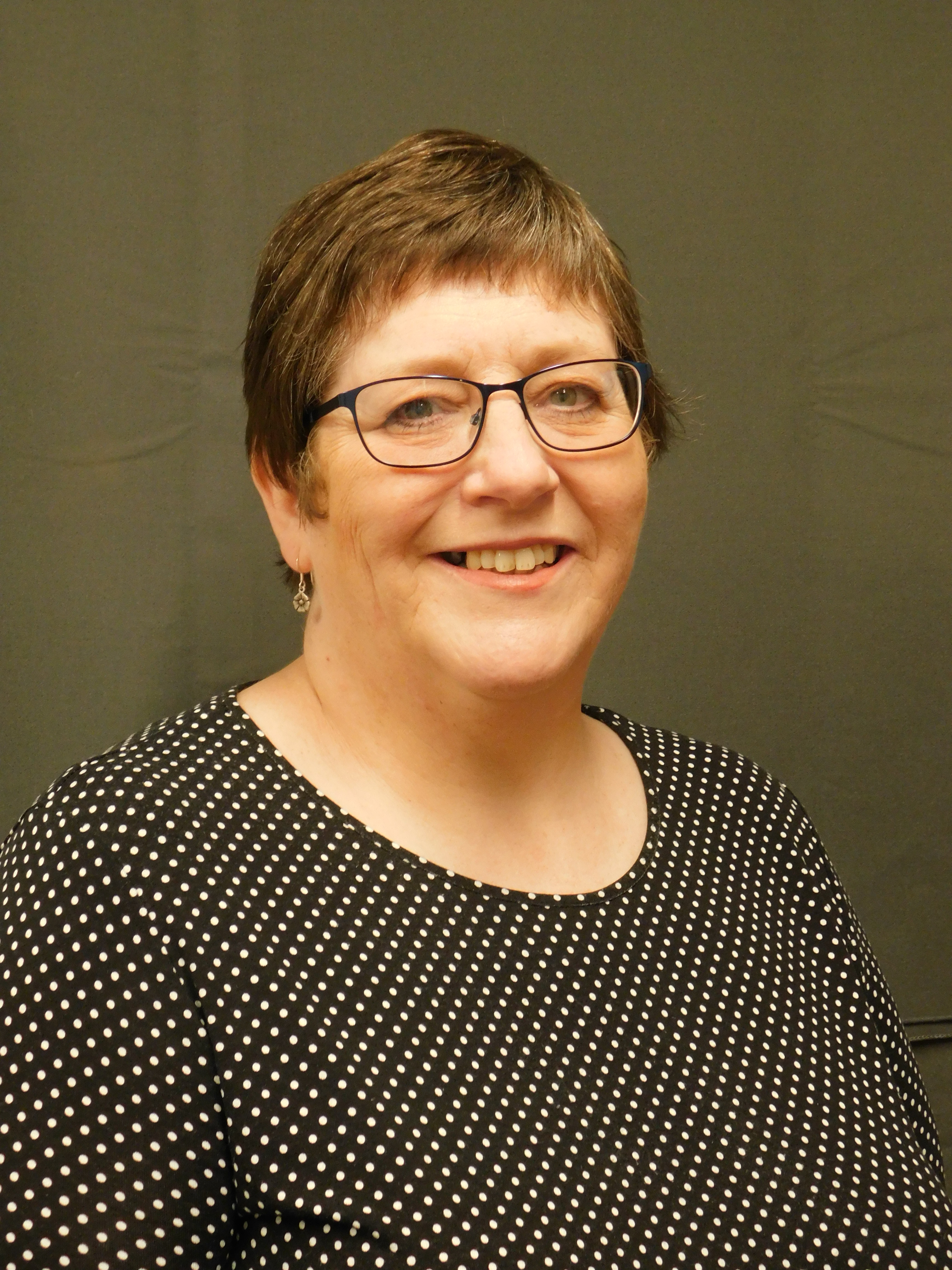 Marion is very well-known in her community and has pro-actively supported many local people with housing and social care issues during her time as a councillor, both before and during COVID.
Marion said: "I have immensely enjoyed serving my local community and would like to thank residents for their support and kindness. Sadly my personal circumstances have changed such that I do not feel I can continue to represent you at the level you deserve and have therefore taken the difficult decision to stand down."
Cllr Sarah Butikofer, Leader of NNDC, commented: "Marion has been a committed champion for her local community ever since her election. The kind words we always heard about her from her constituents when knocking on doors reflect the immense service she has given to the people she represents.
She has been the embodiment of the values of public service and hard work that Liberal Democrat councillors represent. I wish to put on record my heartfelt thanks for all the service she has given to residents of Stalham, Sutton and Catfield and formerly the Waterside ward. I know she will be missed by officer and member colleagues in and around the Council." 
Arrangements for a by-election to fill the vacancy for a new District Councillor for the Stalham ward will be advertised shortly. 
---
Last updated: 29th November 2021