Bin collections
Following changes to the bin collection days, we are aware that there has been some disruption. Using our online form is the quickest way to let us know about a missed collection.
Win Mammoth Marathon tickets
Run your own mammoth!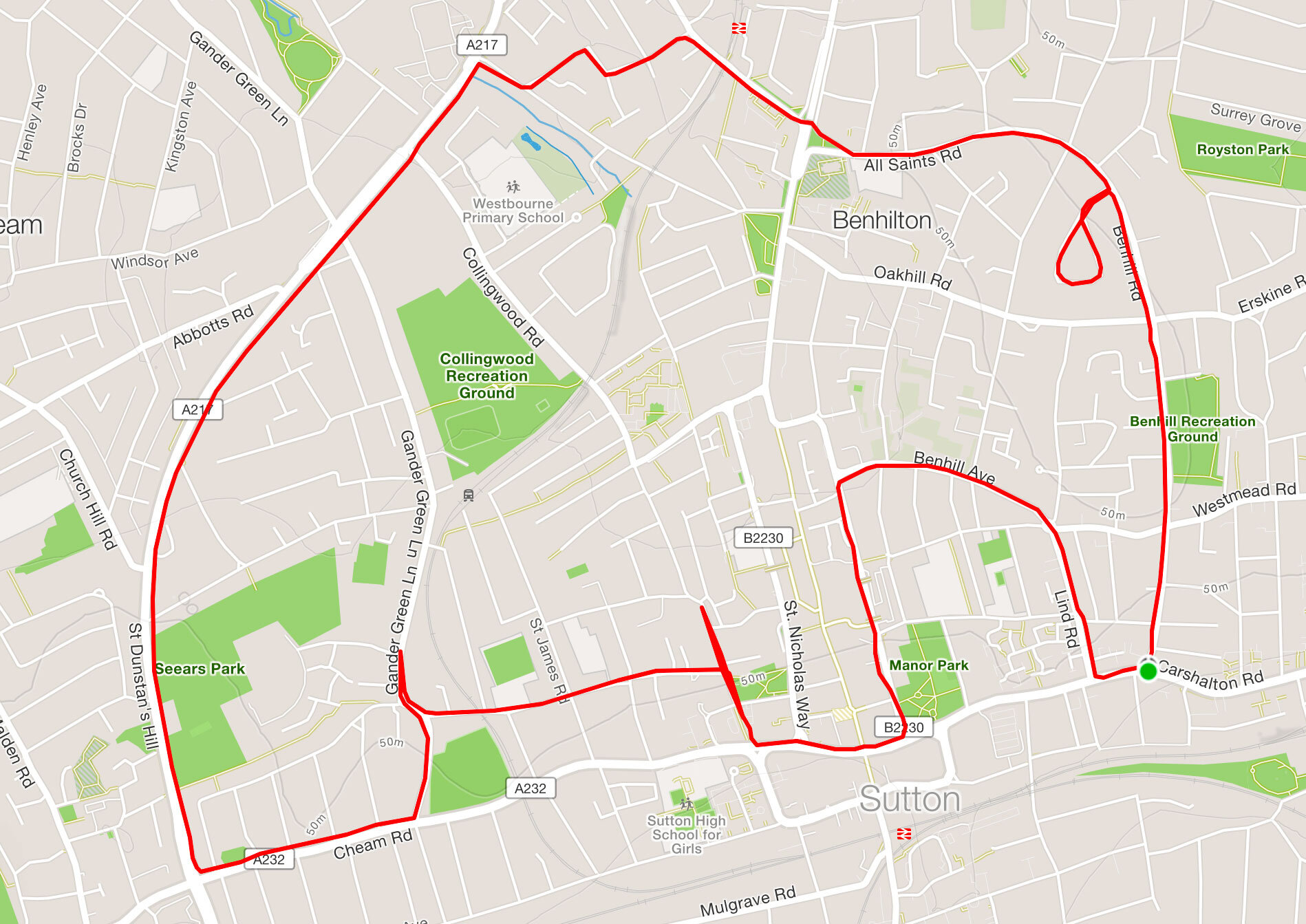 The final two spaces for the Mammoth Marathon are available to win, one for the half marathon and one for the full. Win your place for free by running a route in the shape of a mammoth!
Competition details
The competition is simple - using the Strava App, run and record your route, and use the app's route tracking ability to draw a Mammoth.
There are no minimum or maximum lengths, and you can run the route anywhere you like.
Please remember to take all necessary safety precautions when running. For example, run in daylight, wear the correct clothing and footwear, and make sure someone knows the route you are running.
You can see more examples of Strava Art in the online gallery.
How to enter
Entries must be emailed to mammoth.marathon@north-norfolk.gov.uk by Thursday 31 March 2022.
In your entry email, please let us know if you want to run the half or full marathon.
One entry per person
Winners will be announced by Monday 4 April 2022!