Greenbuild 2021
A virtual festival of environmental events from 1 November to 12 November.
Sandscaping Community Fund
Find out how to apply to the Sandscaping Community Fund which offers grants to parish councils and community groups in Paston, Bacton and Walcott
The Bacton to Walcott Sandscaping Scheme is placing 1.8 million cubic meters of sand on the beaches of Paston, Bacton and Walcott to protect the nationally important gas terminal and extend the life of the defences for the villages.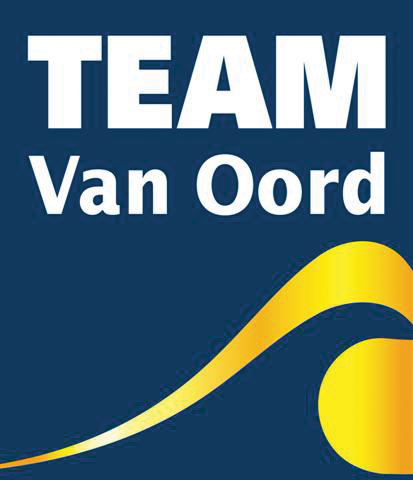 Team Van Oord, the contractors delivering the scheme, have provided North Norfolk District Council with £25,000 to distribute as community grants to parish councils and groups in Paston, Bacton and Walcott. The company is also offering volunteer time from their team to assist with community projects.
No grants or projects are too small.
North Norfolk District Council is open to a wide variety of projects and will be looking to distribute funds based on the benefits they will bring to the community. Your group can apply for a grant, volunteer time or both. Volunteer time must be completed by mid-September.
Before you apply
To discuss your application please contact Sonia Shuter on 01263 516173.
How to apply 
Complete the Sandscaping Community Fund application form.
Send your application form:
The closing date for applications is Wednesday 24 July 2019