Voter ID
The UK Government is changing how we vote. From May 2023, you will need to show photo ID when you vote at a polling station.
Find out about the Chairman's chosen charities and how we support them
The Chairman chooses two charities to support during their twelve month term as Chairman. 
Our current Chairman, Cllr Pauline Grove-Jones, has chosen the Priscilla Bacon Hospice and Mancroft Advice Project.
"These two chosen charities are very dear to my heart. MAP looks after young people between the ages of 11 and 25, offering advice, support and mental health guidance. I worked with young people in the prison service and could see first-hand young people who didn't have any support. MAP does a fantastic job of helping support the district's young people."

"The Priscilla Bacon Hospice is vital as we don't have any hospice facilities within the district. The charity is fundraising for a new centre which will provide 24 beds plus family rooms for visitors who want to be near their loved ones.

"I think these charities are important to our community."

Cllr Pauline Grove-Jones, Chairman of the Council
About the charities
Priscilla Bacon Hospice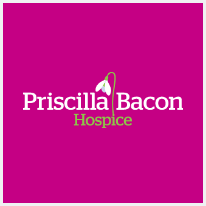 The Priscilla Bacon Norfolk Hospice Care charity aims to build a new hospice next to the Norfolk and Norwich University Hospital. The charity launched the £12.5 million fundraising appeal back in February 2019. Despite challenges throughout the COVID-19 pandemic, building works for the hospice began in February 2022. The finished hospice is now in sight, with only £1 million left to raise to bring this much-needed facility to Norfolk and Waveney.
This hospice will improve the palliative care available to Norfolk and Waveney residents and give families further support. It will also have links to the nearby hospital and university, therefore playing an important role in research, training and education.
Mancroft Advice Project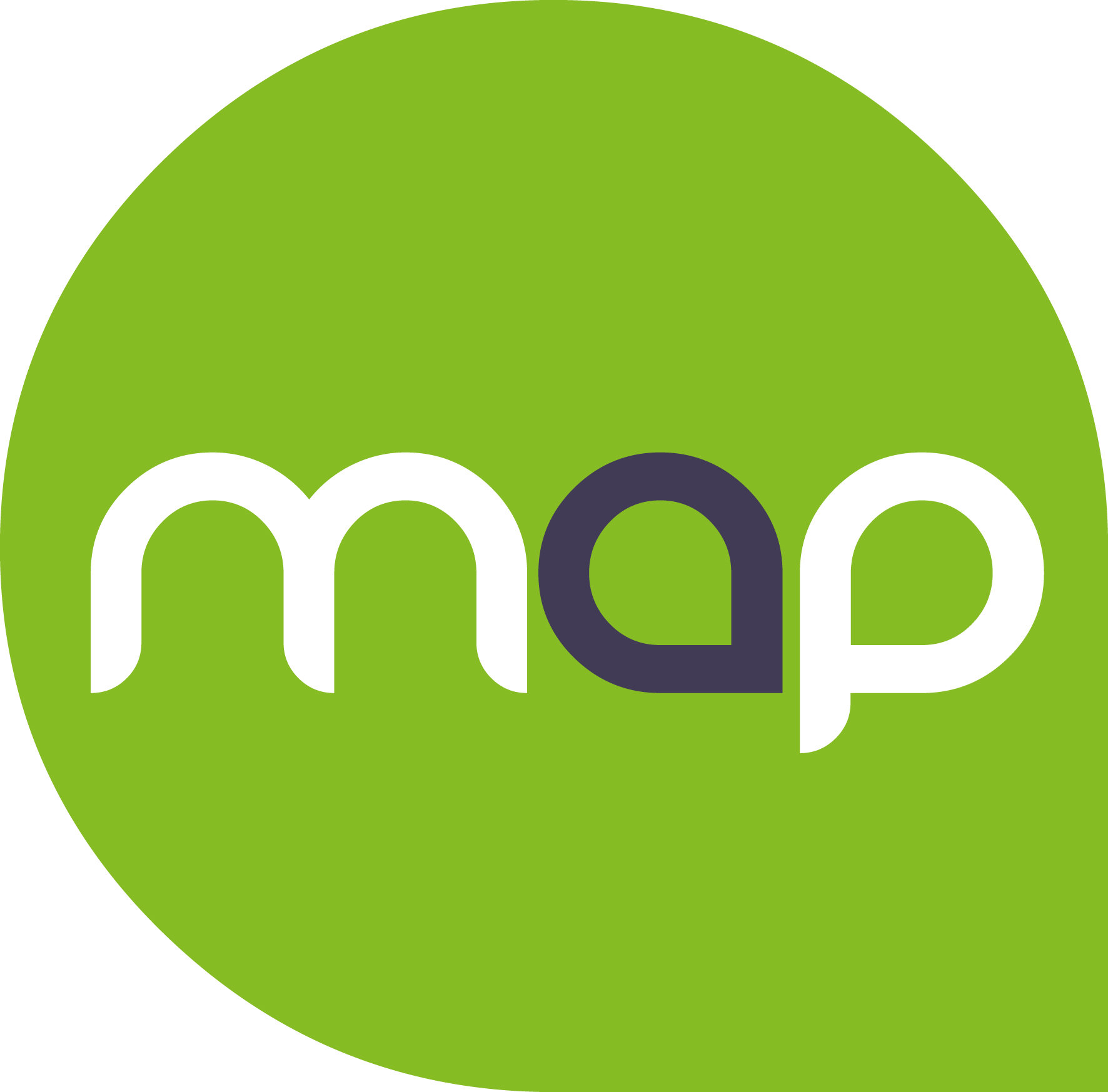 Mancroft Advice Project, better known as MAP, is a free and confidential service for 11 to 25-year-olds in Norfolk. MAP has a strong partnership with the NHS and provides young people with information, advice and counselling services. They aim to have everything in one place so young people don't have to repeat their stories to many different people. They also provide education and training for young people, parents, carers and health workers.
Fundraising for MAP will help young people overcome challenges in their life and look forward to a more positive future.
Supporting the charities 
At the Council, we proudly support the Chairman's charities through fundraising events such as dress-down days, raffles and bake sales. The Chairman also arranges charitable events throughout the year, including:
volunteering
educational events
fundraising
championing the charities' good work