Local Election Results 2023
Results from the 2023 local elections are now available
Greenbuild 2022 (pre-cancellation)

The 2022 Greenbuild Festival is here!
Greenbuild is the Council's free annual environmental festival, promoting ways residents, communities and local businesses can build a more sustainable future together and learn more about their natural environments.
A greener, brighter, cleaner, future for North Norfolk, where together our communities, businesses and natural ecosystems can thrive.

The Greenbuild vision
At Fakenham town centre on Saturday 10 September 2022 from 10am to 4pm
Come and see us in and around Fakenham town centre with something for everyone. Be inspired by one of our speakers, take part in an environmental workshop, learn something new - or just come along to enjoy the atmosphere, eat delicious Norfolk produce and support sustainable local businesses and organisations. 
Speakers and activities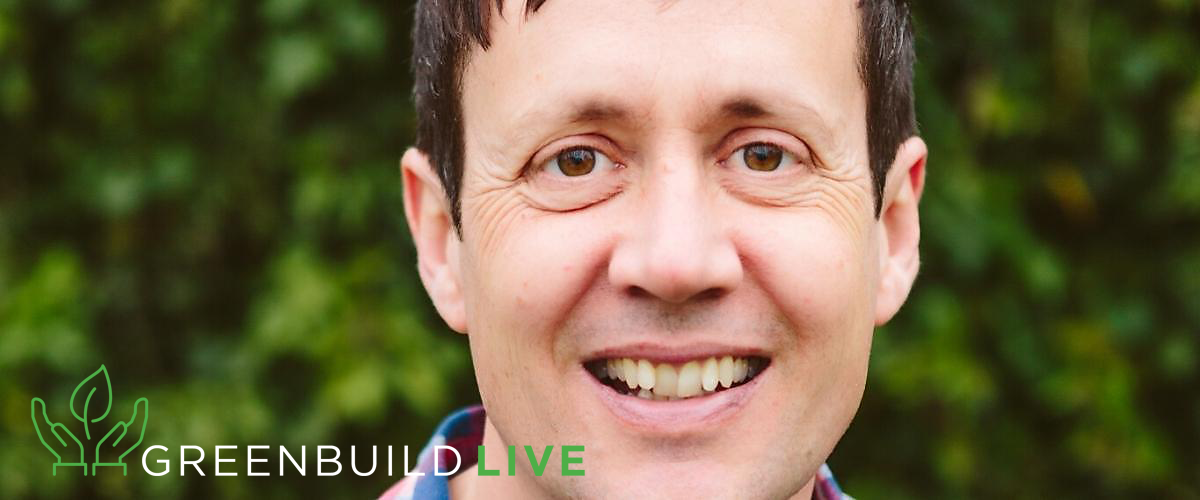 Challenging Landscapes hosted by Patrick Barkham in the Community Centre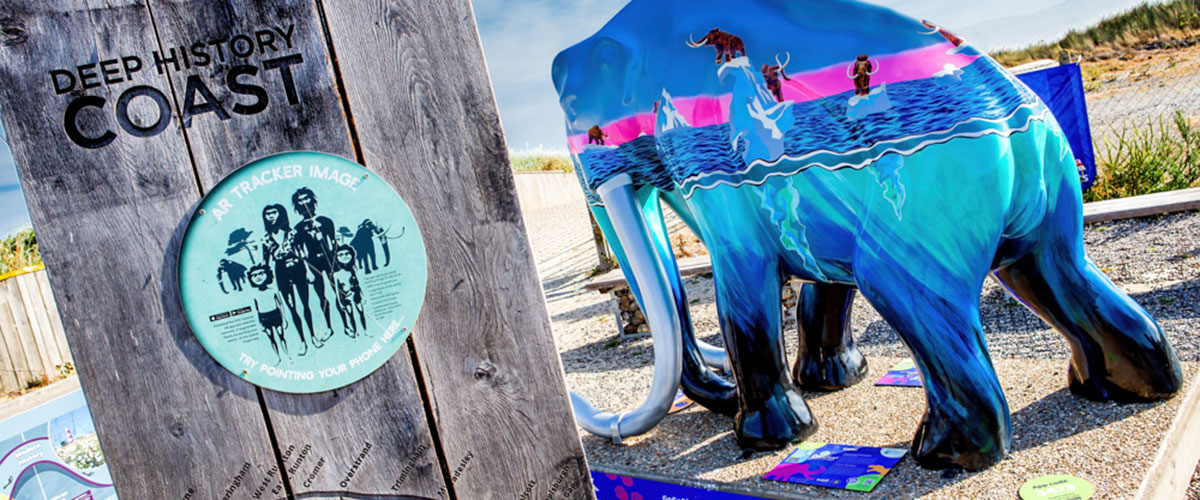 Special guest Lumi the GoGoDiscover Mammoth
We also have
And much more...
Greenbuild Live Speaker's timetable
---
Miriam Drnakova Sustainable Fashion
Saturday 10 September from 10am to 10.30am
Free talk in Fakenham Community Centre. Workshops in Fakenham Market Place
Sustainable fashion designer and enthusiastic educator Miriam will discuss the fashion industry, her background, and why mending and making your clothing can contribute to a more sustainable lifestyle.
Following this, Miriam will deliver workshops on a drop-in basis throughout the day, demonstrating basic mending and making skills.
---
Hawk and Owl Trust
Saturday 10 September from 10.45am to 11.15am
Free talk in Fakenham Community Centre
The Hawk and Owl Trust team will speak about their efforts to become a more sustainable organisation and how climate change impacts their conservation efforts.
---
The Papillon Project: Sustainable growing in schools
Saturday 10 September from 11.30am to 12.15am
Free talk in Fakenham Community Centre
Discover more about The Papillon Project's work with Fakenham Academy and many other schools across Norfolk, inspiring pupils on how to grow food sustainably, not only for themselves but their communities as well.
---
Changing Landscapes, chaired by Patrick Barkham
Saturday 10 September from 1pm to 2.30pm
Free talk in Fakenham Community Centre
Joined by Glenn Anderson from the Wendling Beck Exemplar Project, Ed Bramham Jones from The Norfolk Rivers Trust and Charlie Ennals, a freelance farming advisor formerly of Norfolk Farming and Wildlife Advisory Group. Natural History writer, journalist and Norfolk Wildlife Trust President Patrick Barkham will chair a wide-ranging discussion about how climate change impacts our landscapes and what they might be like in the future.
---
Harry Paticas, Retrofit Action for Tomorrow (RAFT)
Saturday 10 September from 3pm to 4pm
Free talk and workshop in Fakenham Community Centre
Retrofit expert Harry will discuss how we can reduce our ever-increasing energy bills and make our homes more comfortable to live in through deep-retrofit measures, whatever the weather.
Greenbuild Live activities timetable
---
Sketching the Natural World with Kate Munro
Saturday 10 September from 10am to 12.30pm and 1.30pm to 4pm
Drop-in art activity at Fakenham Community Churchyard
Using magnifying glasses, repurposed materials and water-soluble pencils, budding artists can join local artist Kate Munro and explore and sketch natural objects in all their glorious detail!
---
North Norfolk District Council Countryside Ranger Team
Saturday 10 September from 10am to 4pm
Drop-in activities at Fakenham Community Centre
Buy and build a bird or bat box to take home and make leaf prints to learn about different tree species with our fantastic Ranger team.
---
Edible East, Growing food and healthy guts!
Saturday 10 September from 10am to 4pm
Drop-in activities at Fakenham Market Place
Edible East will be promoting food growing for health and nature with:
food growing activities for all, both indoors and outdoors
free seeds, while stocks last
There will be a 'Hopes for Health' art activity - suitable for all ages - come and make your own 'Wish for Wellness' using wax crayons and easy brass rubbing techniques. Discover links between food, health and tiny life forms or microbes with artist Jennie Pedley and scientists from the Quadram Institute.
---
Dodo and Dinosaur's Extraordinary Extinct activities
Saturday 10 September from 11am to 2pm
Fakenham Library
Discover 26 weird and wonderful dinosaurs, birds and mammals brought to life. The day's activities will start with an 11am reading of 'An A to Z of Extraordinary Extinct Creatures', followed by mammoth and dinosaur-themed creative fun, activities, a prize draw and more. Take home some limited edition GoGoDiscover merch too!
---
Sustainable Building Lego Competition
Saturday 10 September from 10am to 3.30pm
Fakenham Library
Show off your Lego building skills and create a Greenbuild-ing! The best will win a prize! Get creative and redesign part of your school, home or town, making it a more environmentally friendly place to live, learn and play. The first prize is an incredible family day pass for Pensthorpe! 1st and 2nd place will also receive a free copy of An A to Z of Extraordinary Extinct Creatures
Find out more about the competition. We will judge entries on the Lego build and the creative ideas and descriptions that go into it.
Get inspired at Lego.com - Build a sustainable building.
---
Playing for Cake Reducing Waste percussion, singing and making workshops
Saturday 10 September from 10.30am to 1pm
Workshops in Fakenham Parish Church
Themed around "Reducing Waste", make your own percussion instruments from waste materials and learn about recycling before taking part in a singing and music-making session with the Playing for Cake Team.
Though taking part is free, we advise booking to save your place for the percussion workshop.
---
Norfolk and Waveney Mind Climate Café
Saturday 10 September from 2pm to 4pm
Location to be confirmed
Climate cafés offer a friendly, informal space to share our feelings about the climate emergency, which can often feel taboo or overwhelming. Talking with like-minded others can help us find, or revive, our agency and compassionate resourcefulness, rather than leaning into despair, shame and helplessness. The café is an action-free and judgement-free space. 
Find out more about the sUStain and Nature Connect projects, which offer a range of workshops and events around eco-anxiety and climate grief and how to become more resilient through deeper contact with nature.
We'll also enjoy tea and cake.
---
Saturday 10 September from 10am to 4pm
Fakenham Marketplace
Meet members of the reserve team and explore some of the exciting objects from Pensthorpe Discovery Centre.
---
The Papillon Project: No Straight Lines Film Premiere
Saturday 10 September from 5pm to 7pm (doors open at 4.30pm)
Film screening in Fakenham Community Centre
No Straight Lines is a film representing our connection to nature, alternative education and the spirit of doing things a little differently. It is nested inside the subject of school gardening and the work of our charity, proving the beneficial impact school gardening has on young people, educators and their wider communities. 
View the full exhibitors list
Miriam Drnokova – Sustainable fashion and clothing repairs workshop
Norfolk Warm Homes and Energy Officer from North Norfolk District Council
North Norfolk District Council Community Connectors
Nurture Project improving health and wellbeing through gardening.
Help us reduce the carbon footprint
We know significant events can have a big carbon footprint, so help us minimise the impact by:
Choosing a low emission method of transport
Walk or cycle in if you live nearby, and see if you can take the bus or Liftshare. If you bring your car, there are many car parks across the town, including council-operated car parks, which include our electric vehicle charge points at Queens Road.
Recycle your rubbish
We'll have plenty of recycling bins around the town, so please use them.
Bring a drinks bottle
Use the Refill app to find out where to fill up for free.
Spread the messages!
Share, tweet, post and tell everyone! The more people know about the solutions to climate change, the more differences we can make. 
West Runton Beach Walk on Sunday 4 September from 3:30pm to 5:30pm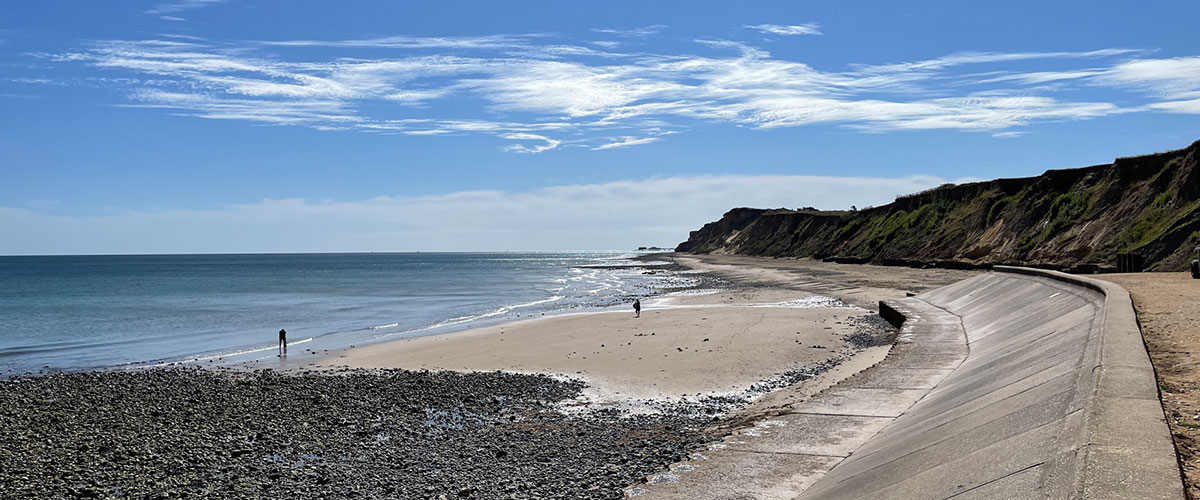 Join Walk Cromer's Hilary Cox and Marine Conservation Society's Jenny Lumb on a family friendly guided beach walk alongside our Chalk Reef.
Tickets for this year's speakers are now live!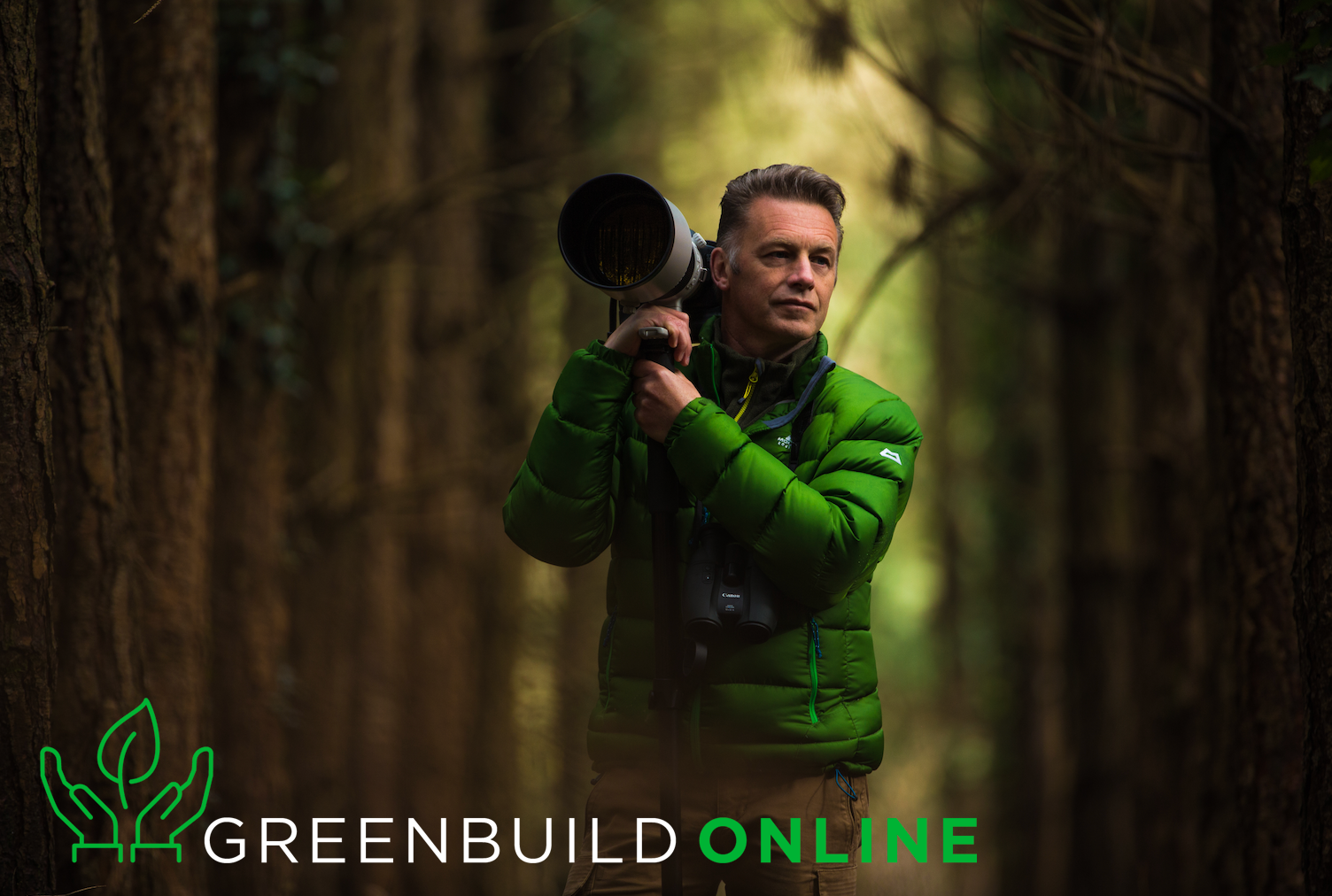 The Big Talk with Chris Packham on Monday 5 September 2022 from 5pm to 6pm
Climate and wildlife expert Chris Packham will be returning this year as the keynote speaker at Greenbuild, where he will be talking about all things climate change, biodiversity and the natural world in North Norfolk and beyond one year on from COP26.
Book your free place
Other featured speakers
Our Coastal Environment on Tuesday 6 September 2022 from 2pm to 3pm
Learn about our exceptional coastline and the work being done to help it survive and thrive with Alice Tebb from the Marine Conservation Society and Rikke Nagell-Kleven from Hethel Innovation.
Book your free place
The Story of Incredible Edible on Wednesday 7 September 2022 from 2pm to 3pm
Joining us will be Pam Warhurst, inspirational co-founder of Incredible Edible - the community-growing initiative whose roots began in a cafe in Todmorden and grew into a global network.
Book your free place
Together Making Greener Choices Easier on Wednesday 7 September 2022 from 5pm to 6pm
Discover practical ways to help with the current environmental, social and financial challenges we face with former CEO and founder of Hubub, Trewin Restorick. Trewin has been trained as a UK Climate Change Ambassador.
Book your free place
The Climate emergency is affecting us all. The Greenbuild Festival supports the Council's wider Net Zero ambitions for North Norfolk.