North Norfolk District Council launches its first Business Awards
Businesses across the district are being encouraged to put themselves forward to win one of the prestigious titles
Greenbuild – Celebrating Norfolk
The region's biggest green lifestyle event - organised by North Norfolk District Council. Felbrigg Hall 9 and 10 September 2017 - Free entry into the event and free car parking


Gates open at 10.30am on both days and shut at 4.30pm on Saturday 9th and 4.00pm on Sunday 10th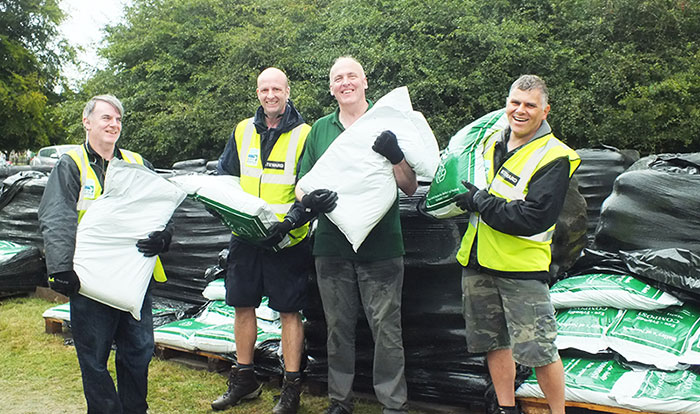 Entry into the event is free, with free car parking and whilst at the event, purchase a voucher for 3 bags of compost for £3 (whilst stocks last).
 If you have any further queries please contact Jeanette Wilson on 01263 516185 or jeanette.wilson@north-norfolk.gov.uk
Current exhibitors  
 Children's Activities

 

 
Come and hear about DONG Energy's latest offshore wind farm development
DONG Energy is proposing to develop a new offshore wind (Hornsea Project Three) located over 120 km off the north Norfolk coast. Hornsea Project Three could generate up to 2.4 gigawatts (GW) of electricity, enough to power to meet the average daily needs of well over 2 million UK homes. Come visit us at our stand (E1) to find out more and ask us questions.

Have your say – Consultation open from 27 July to 20 September 2017. 
Community Action Norfolk
Will be exhibiting at this year's event they will be there representing ThinkingWISP. This is the mobile Wi-Fi transmitter and the facility will be available for all to use on-site.