Council premises currently advertised to let.
The Cedars
The Cedars are located on New Road, North Walsham, within a few minutes walk to the east of Market Place and St Nicholas' Church.
Art deco retail space at Cromer West Promenade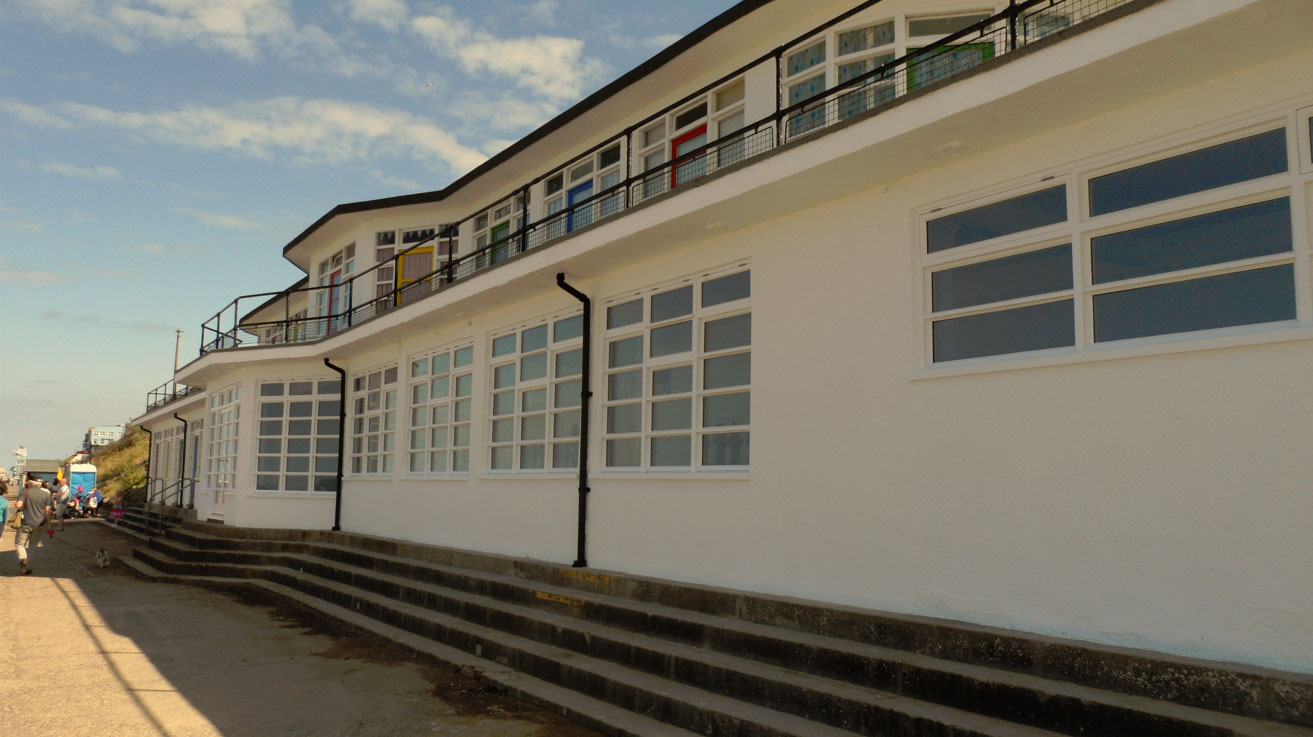 The Art Deco building is a former café and council beach chalet property fronting onto Cromer West Promenade. The site is just a short distance from existing attractions on the promenade.
Former tennis courts and building at North Park Lodge Cromer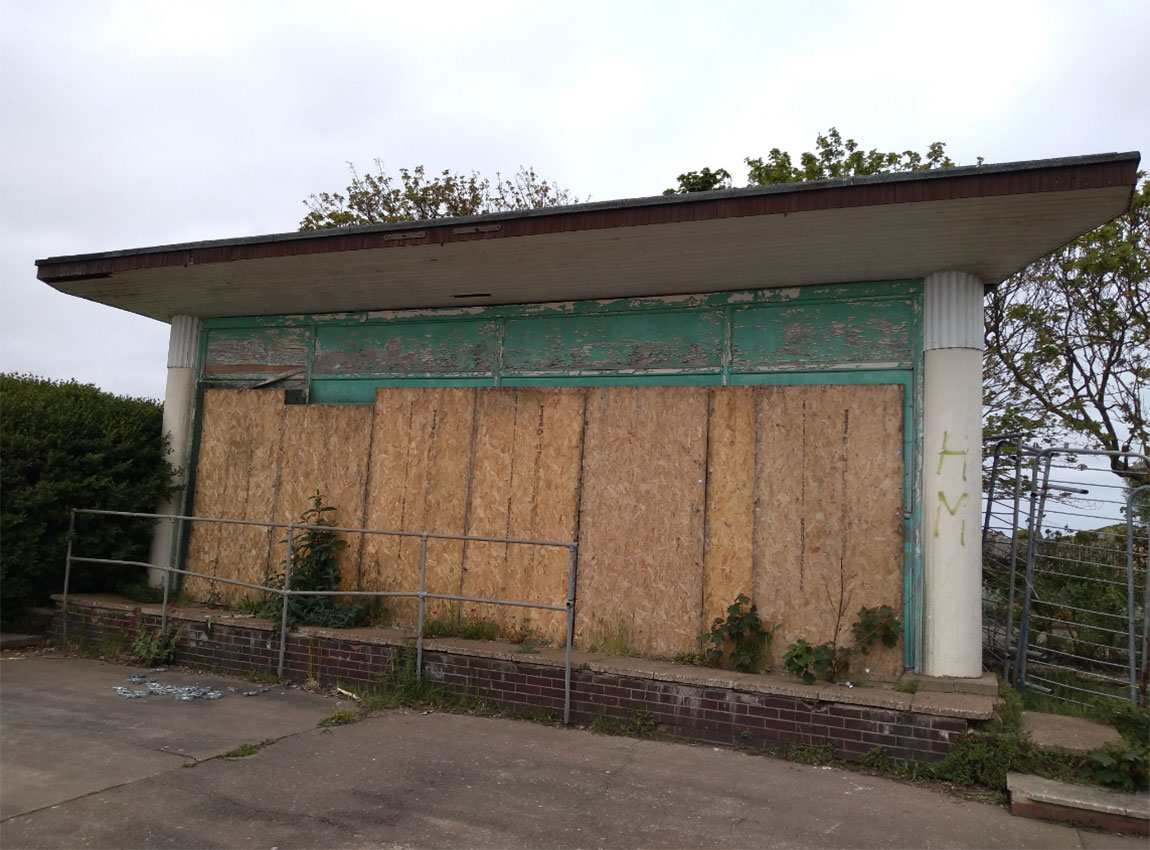 The former tennis courts and building are located within North Lodge Park, situated between Cromer East Promenade (North) and Overstrand Road (South). The site, located in a prime location, has easy access on foot from both the town centre and promenade.