Bin collections
Following changes to the bin collection days, we are aware that there has been some disruption. Using our online form is the quickest way to let us know about a missed collection.
Council premises currently advertised to let.
The Cedars
The Cedars are located on New Road, North Walsham, within a few minutes walk to the east of Market Place and St Nicholas' Church.
The Cedars Barns
The Cedars Barns are located next to The Cedars building on New Road, North Walsham. The property is Grade 2 listed and made up of several red brick buildings.
Fakenham Connect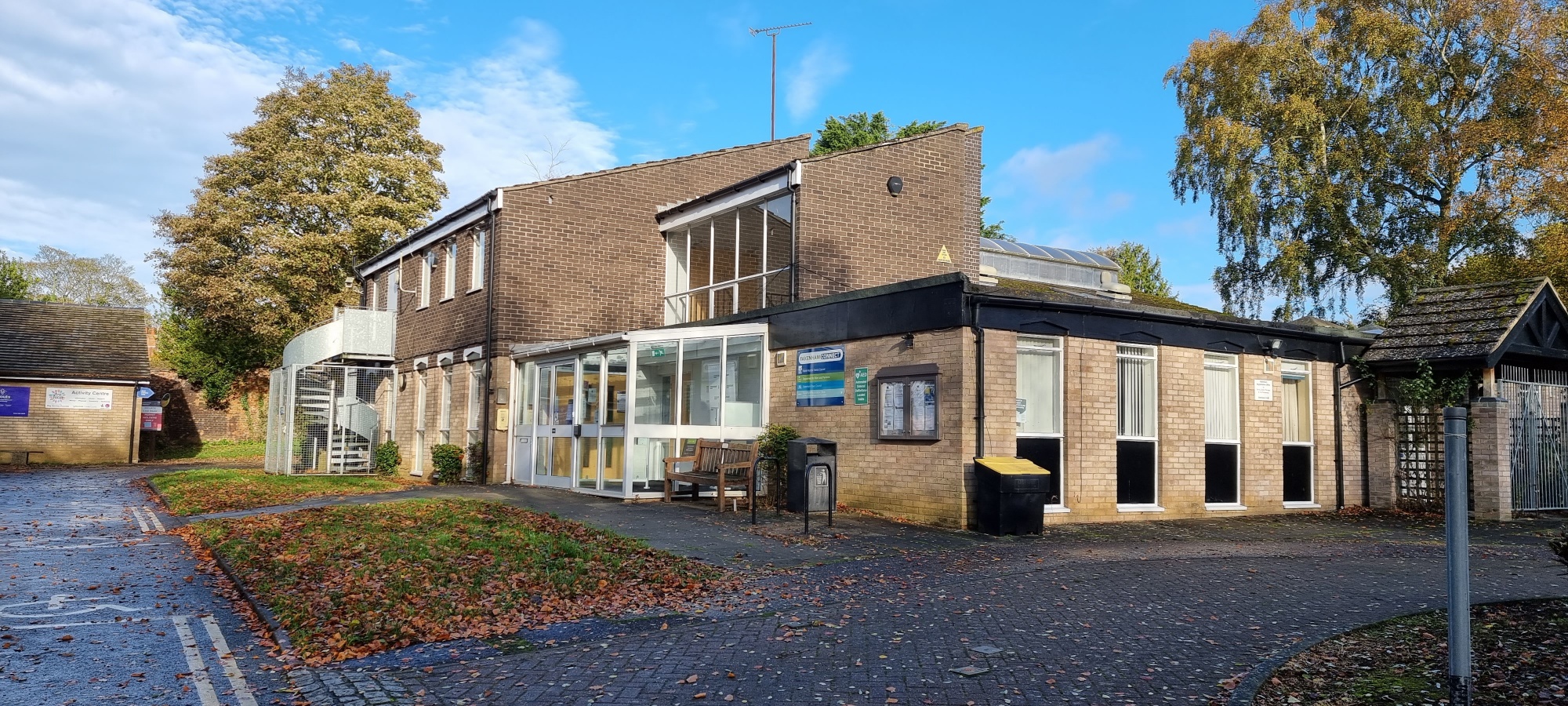 First floor office with WC and kitchen area with ground floor meeting room. With the added benefit of a separate entrance and on-site parking. The property is located close local amenities and Fakenham town centre.
Seaview Buildings at North Lodge Park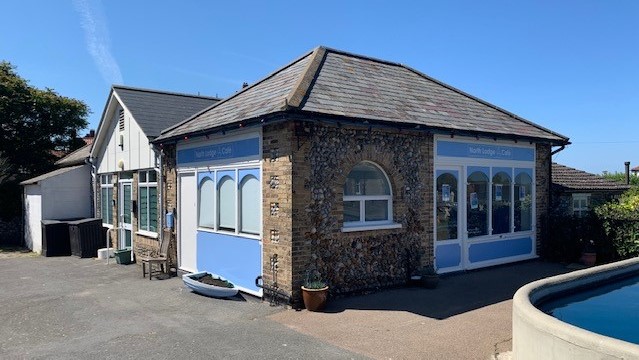 The Council is seeking expressions of interest and proposals for a new lease over the whole or part of the Seaview buildings. The premises are single-storey with a mix of brick and flint walls and a slate roof. The Seaview Buildings are located within North Lodge Park and are made up of a café facing the boating lake, the former Seaview children's nursery and the public toilets.