Business Grant Update
We are contacting potentially eligible businesses this weekend (4th and 5th April) by text message and email to make them aware of how the grant scheme will operate.
Find out about our Sports Development project
North Norfolk District Council's Sports Development - A better place to be active.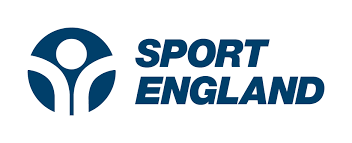 Our aims are to provide affordable sporting activities in rural locations in North Norfolk.
All our sessions are run by professional instructors who will ensure that you have a fun and safe class each week. We are actively trying to get as many people in North Norfolk active on a daily basis and at a low cost to you.
Did you know that exercise is good for reducing stress, high blood pressure and also can help with your mobility whatever your age.
Upcoming Classes

TUESDAY
Class
Where to go
What time?
Yoga
Fighting Fit Martial Arts Gym, Cromer
10.00am
Walking Football
Cromer Lawn and Tennis Club
10.00am
Seated Exercise
Anchor Close, Sheringham
2.30pm
WEDNESDAY
Class
Where to go
What time?
Zumba Gold
Cromer Community Centre
10am
Pilates
Letheringsett Village Hall
10am to 11am
Walking Football
Holt Sports Centre
12pm to 1pm
THURSDAY
Class
Where to go
What time?
Seated Exercise
Cromer Library
10.45am
FRIDAY
Class
Where to go
What time?
Sunrise Yoga
Cromer Community Centre
7am
Pilates
Kettlestone Village Hall
9.30am
Seated Exercise
Heather Barrow Court, Fakenham
11am
Seated Exercise
Sheringham Library
2pm
PRICES PER CLASS
Walking Football
£2.00
Seated classes
£2.00
Pilates and Yoga
£3.50
Year 3 Events
Mundesley Hub, Walking Football - February 2017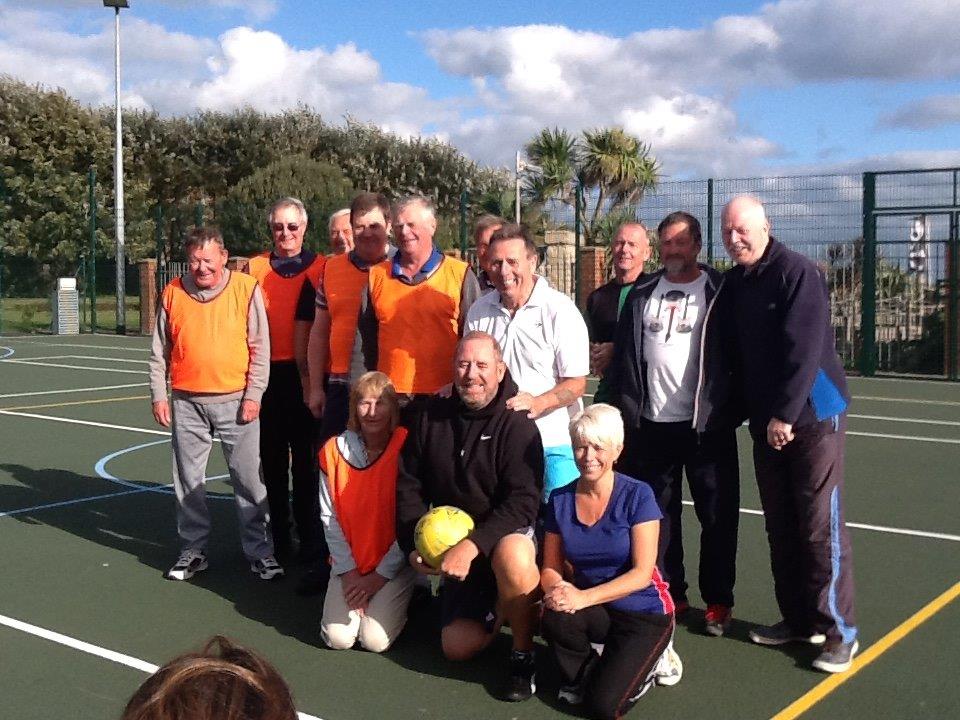 Inclusive Sports Day held at Holt Community Hub November 2016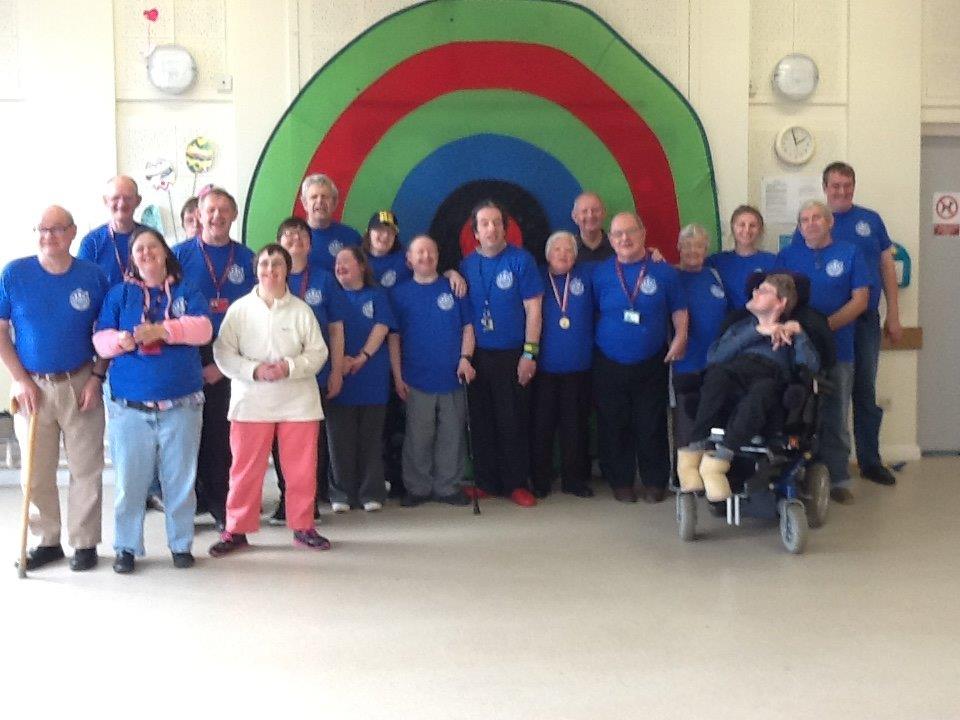 Holt Hub Sports Day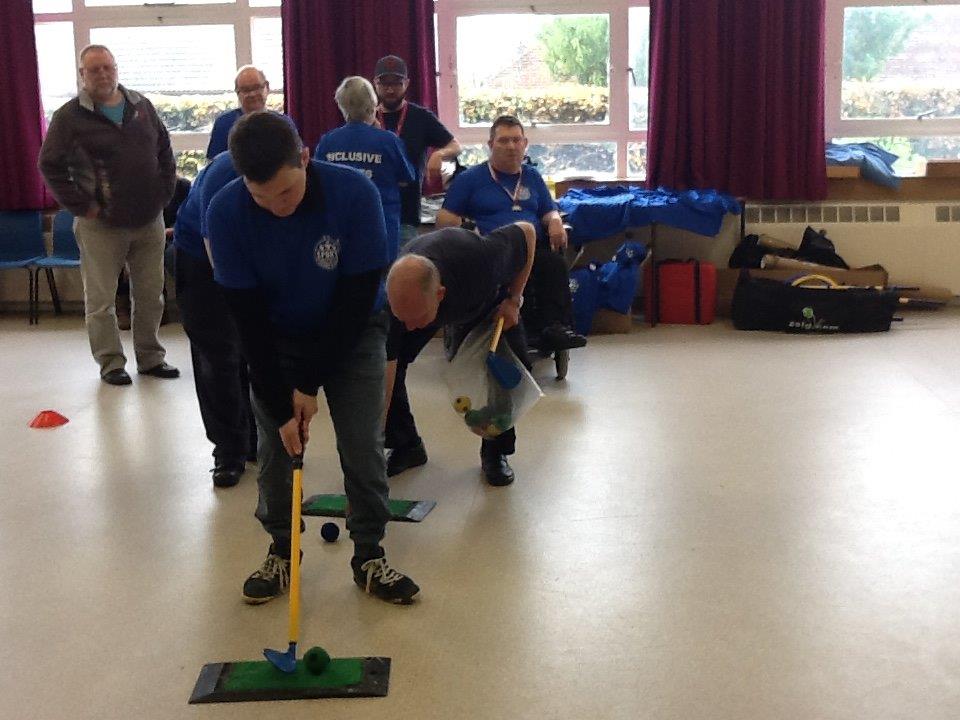 Disabled Tennis at Cromer Tennis Club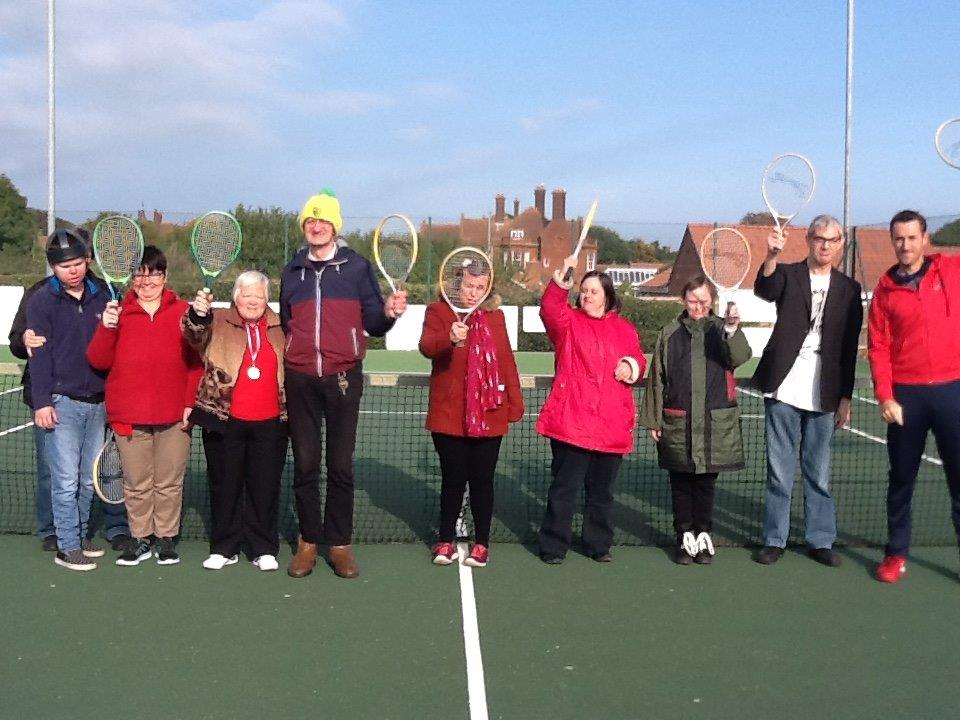 Year 2 Events
Wells Croquet Club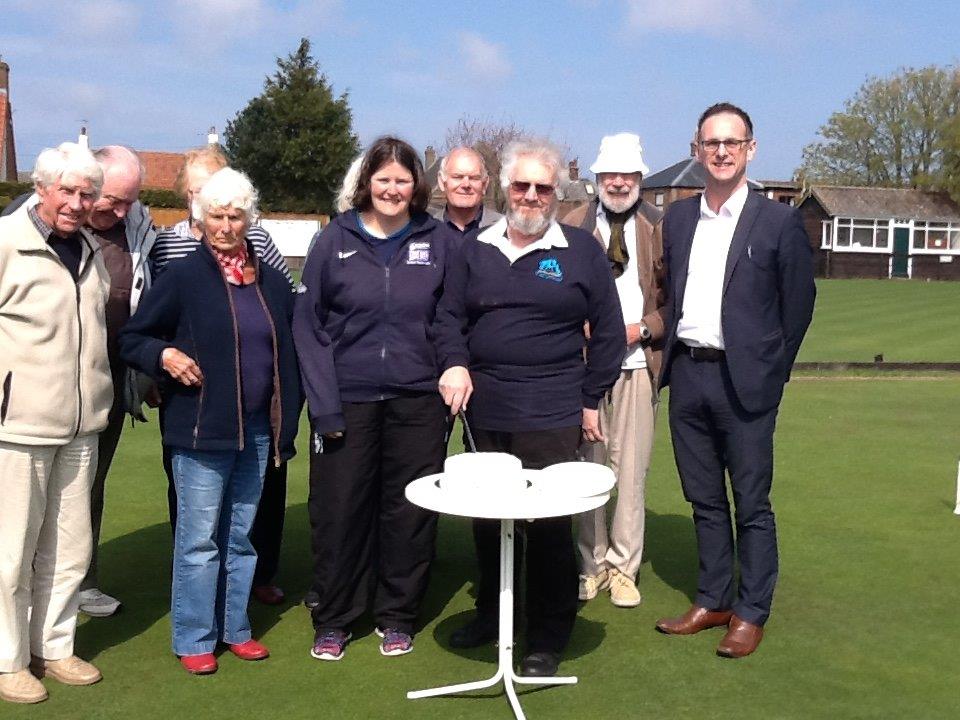 Briston Archery and Yoga Hub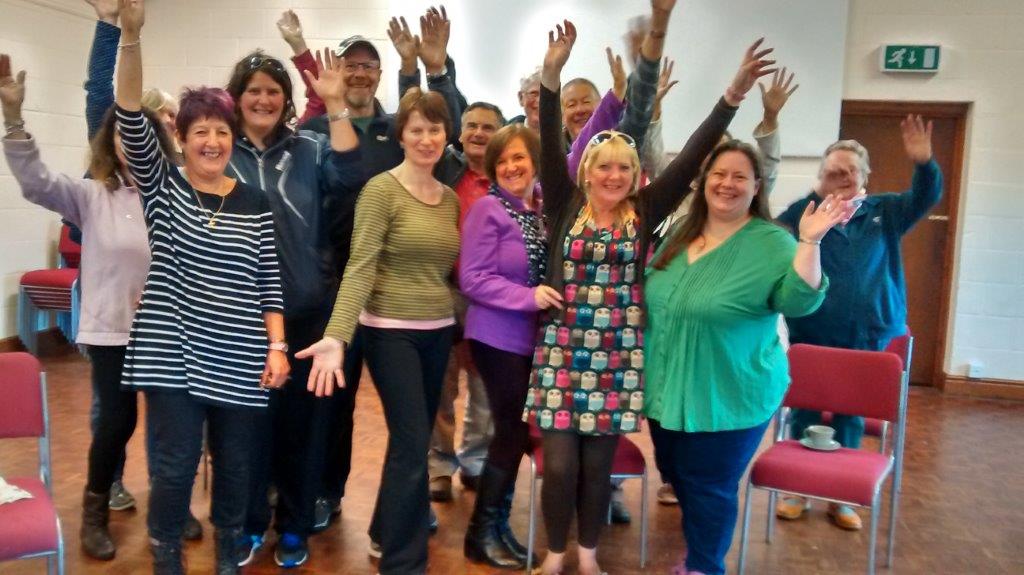 Year 1 Events
Wells Croquet Club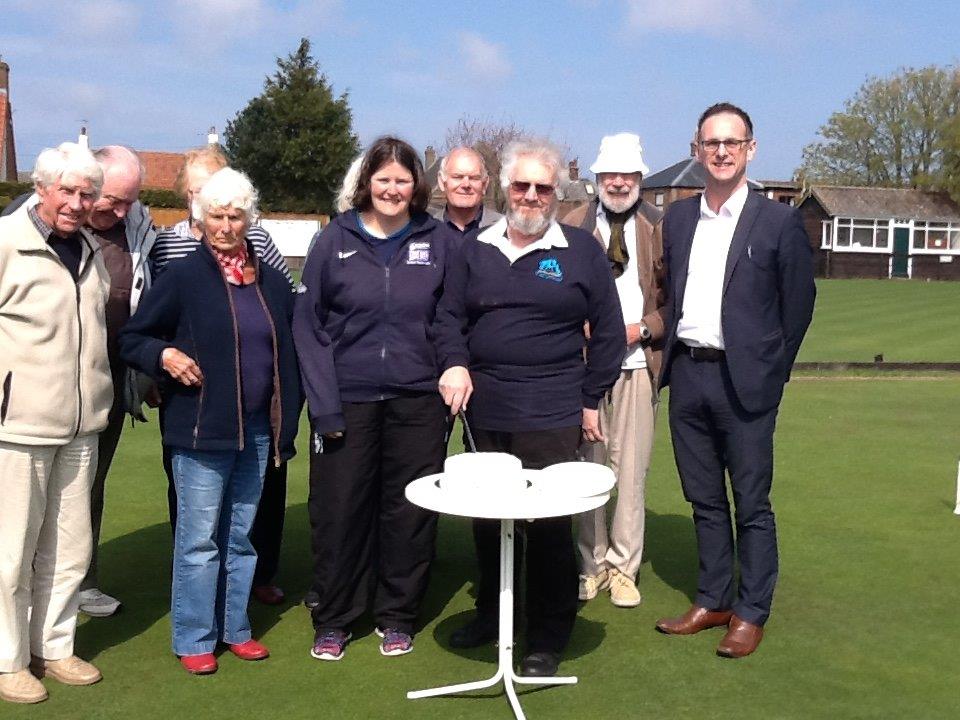 Briston Archery and Yoga Hub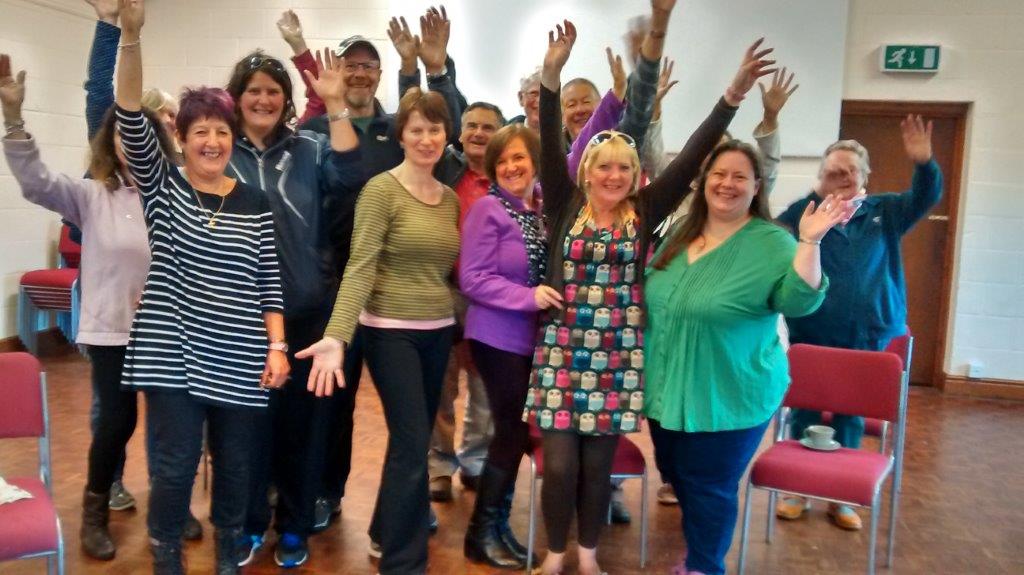 The opening of Sheringham High School American Football Club