National Lockdown: Stay at home
Coronavirus cases are rising rapidly across the country. Find out what you can and cannot do.
Holt Country Park Photography Competition 2020
Following the great success of our last photography competition two years ago we are re-launching it again this autumn and winter, but with some slight differences.
Starting in October, we are inviting visitors to Holt Country Park to submit entries to our themed monthly photography competition.
Anybody can enter, and you do not have to have the best equipment to win – just the photograph which our team likes the most!
Please make sure you make yourself aware of the terms and conditions.
The monthly competition will run from October to March with each month having a theme. It's just for fun really, and the idea is to get you out and about in the park enjoying the beautiful scenery over autumn and winter, but we will award a small prize to our favourite photo.
Please keep an eye on Facebook for regular updates and information about themes.
The theme for January is Winter.
How to enter
Entries can be submitted by:
Facebook: Share on our event page
Twitter: use #HCPphotocomp
Related documents
Previous entries
A selection of entries from previous competitions.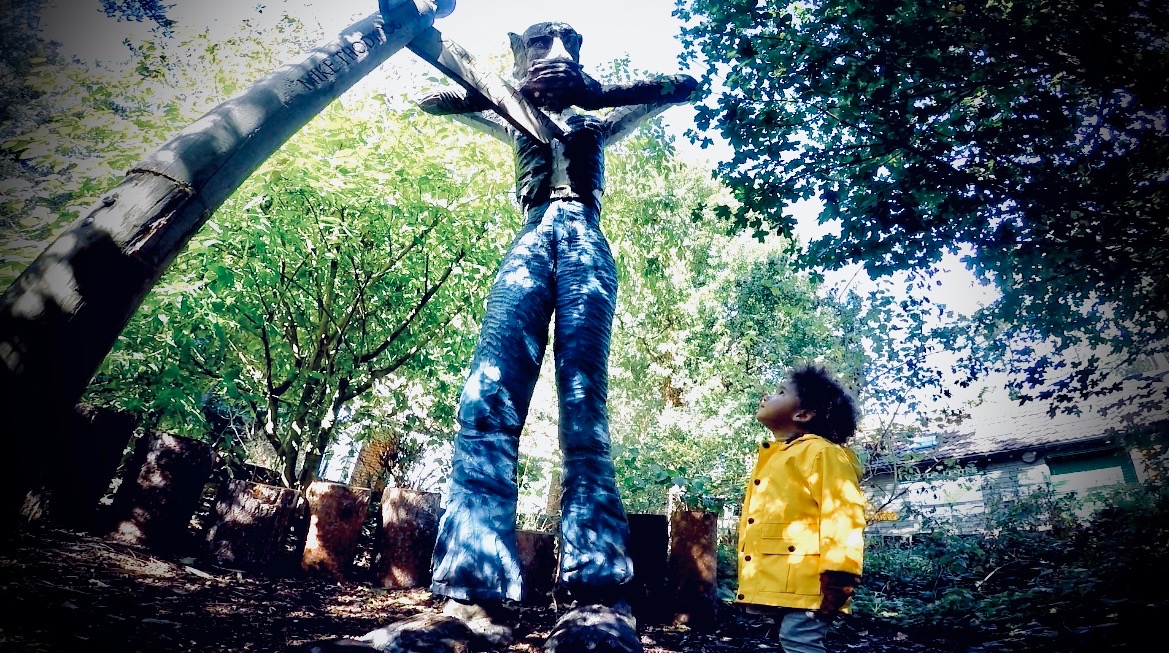 Taken by Andrew Robinson, September 2018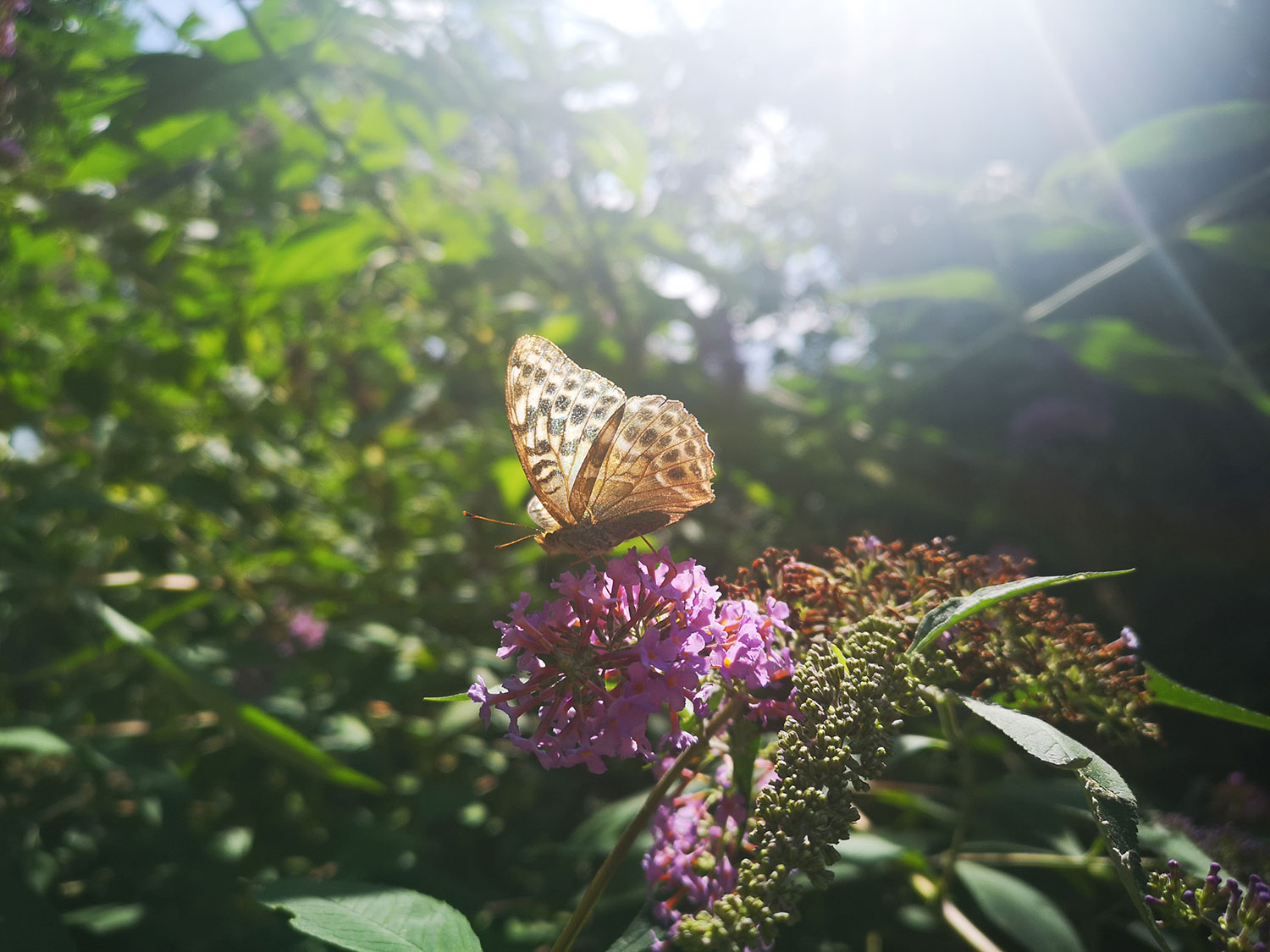 Taken by Lyndsey O Halloran, August 2019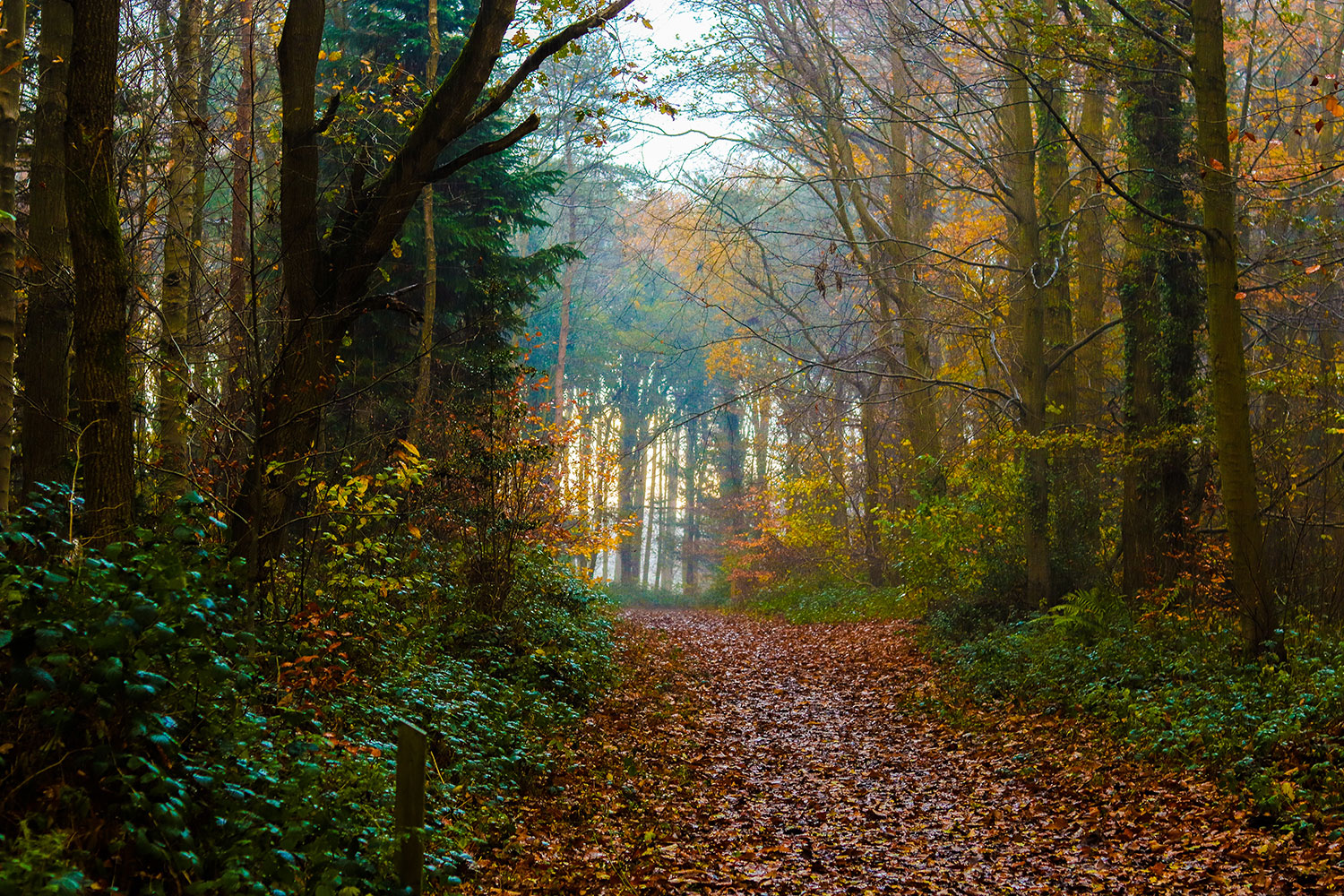 Taken by Jonathan Fuhri, December 2018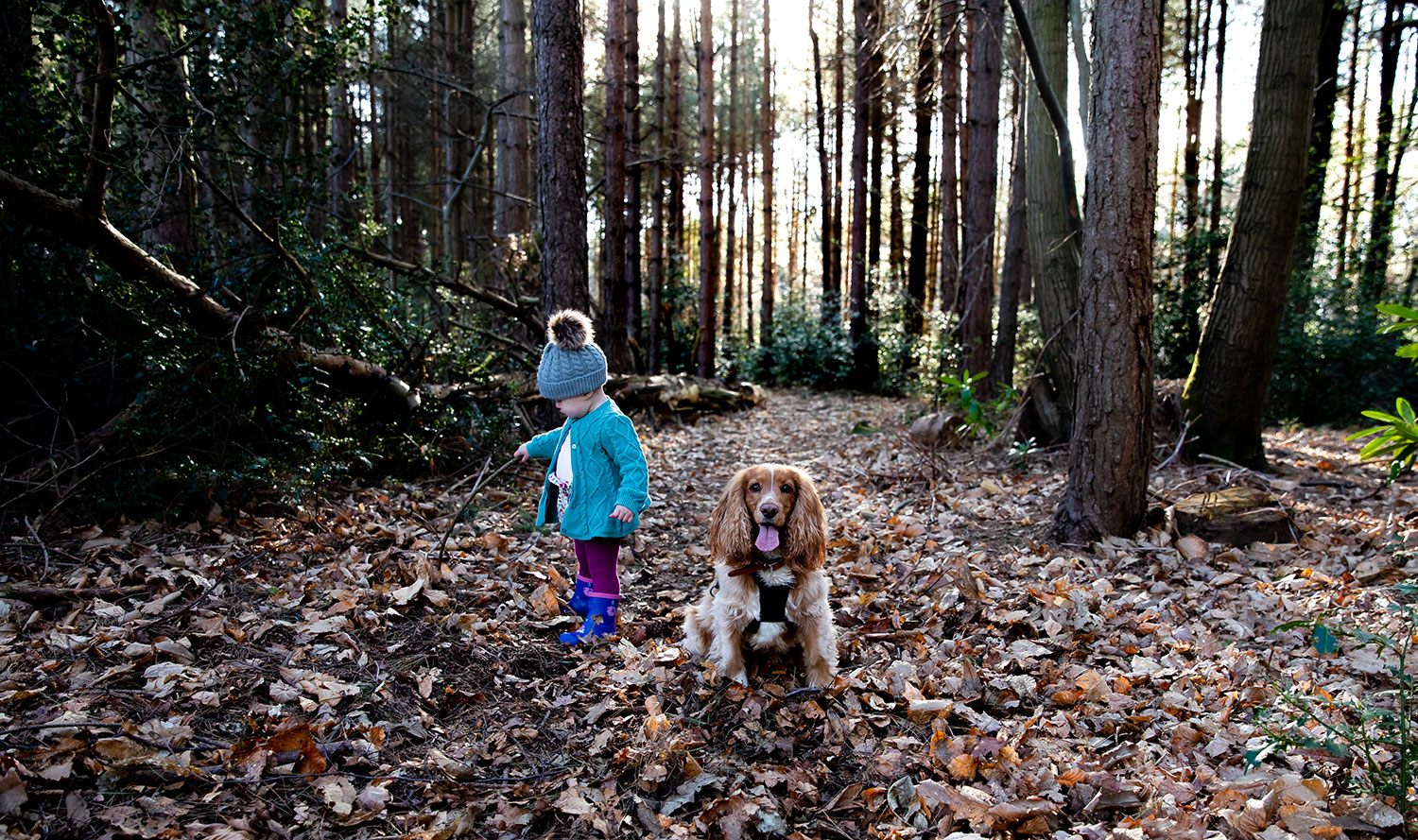 Taken by Hannah Betts, April 2019