North Walsham West
Have your say on the draft Development Brief, which will inform future planning applications for the site. Learn more about this by selecting 'Find out more'.
Welcome to Invest North Norfolk, the Business Support Hub for our district
It is essential that north Norfolk's economy thrives and prospers. In the Business Support Hub, you will find advice, information and resources to support you and your business. Feel free to explore and take advantage of the advice and information available to help your business.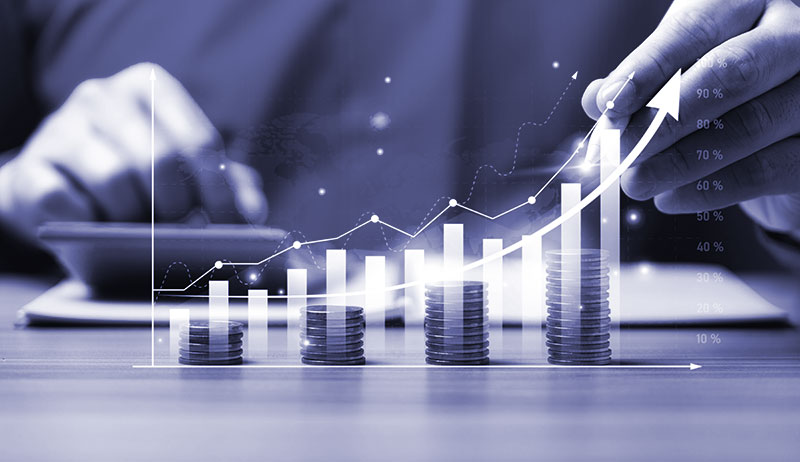 Find out about the many sources of support, advice and funding grants available for your business.
Find out information about apprenticeships, skills development and workforce training in North Norfolk.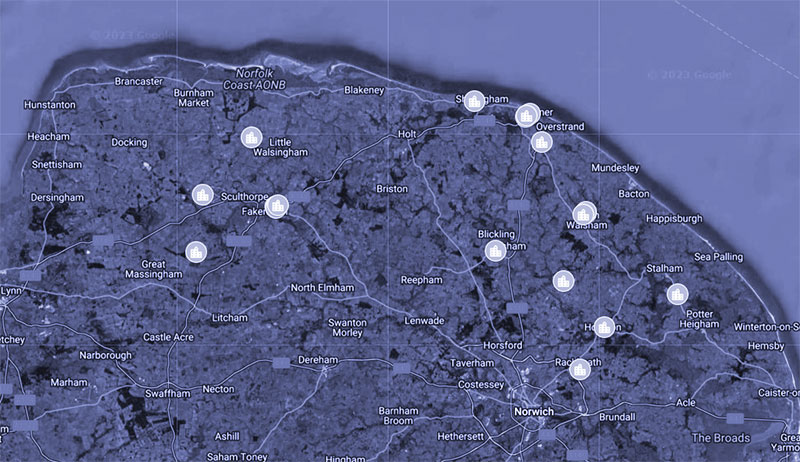 If you are looking to relocate or expand your business and searching for the right site or property, North Norfolk boasts a range of commercial opportunities.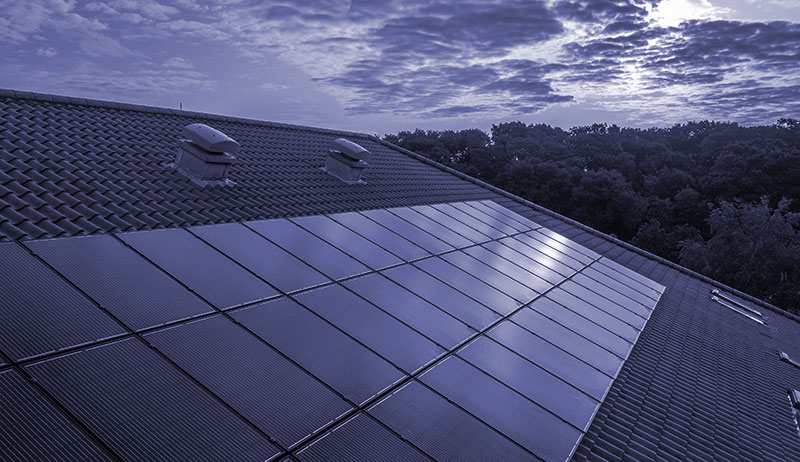 How to make your business more sustainable, improve its environmental impact and find out what support is in place for businesses.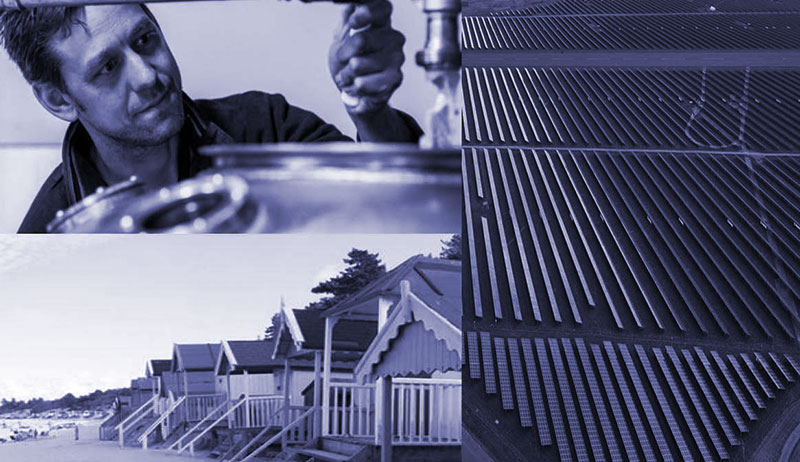 North Norfolk has several key sectors and, alongside our partners, can offer information, advice and support for businesses with strengths in tourism, manufacturing and renewable energy sectors.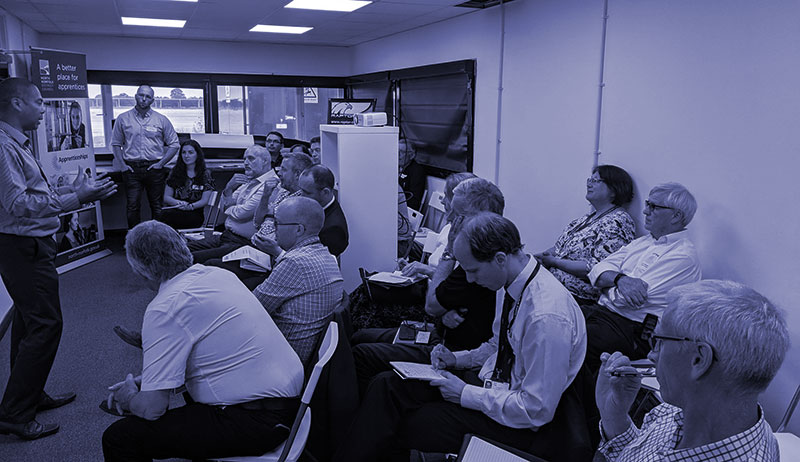 North Norfolk has a range of events and training opportunities. Some of these are area-specific, and others are countywide. Check out what's available here to support your area of business.
If you cannot find what you are looking for
Get in touch with one of our team.
Call us on 01263 516009