NET ZERO
We will become a Net Zero Council by 2030. Read more about our Net Zero aims and strategy.
Find out more
Top Tasks
Top tasks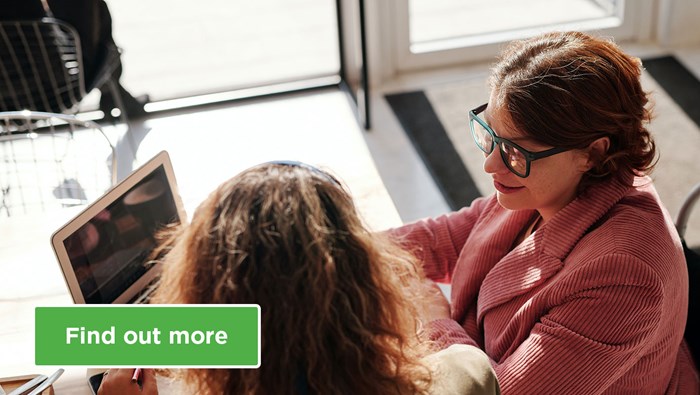 Helping you get the support you need. This page provides information on how we can help if you are struggling.
Planning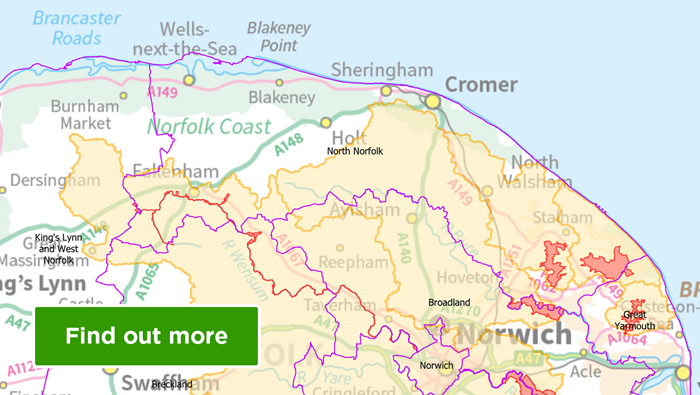 Please view the latest news on Nutrient Neutrality, which includes information about nutrient budget calculators, the first step to understanding a development's nutrient load and guidance on using them.
Benefits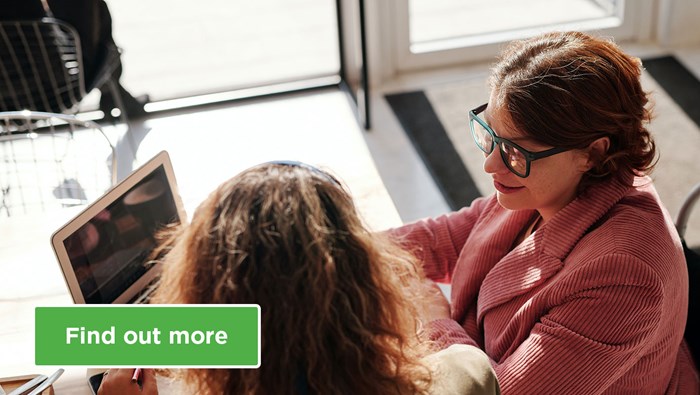 Apply for support through our emergency fund if you need urgent assistance with energy costs.
Environment & Emergencies
Council tax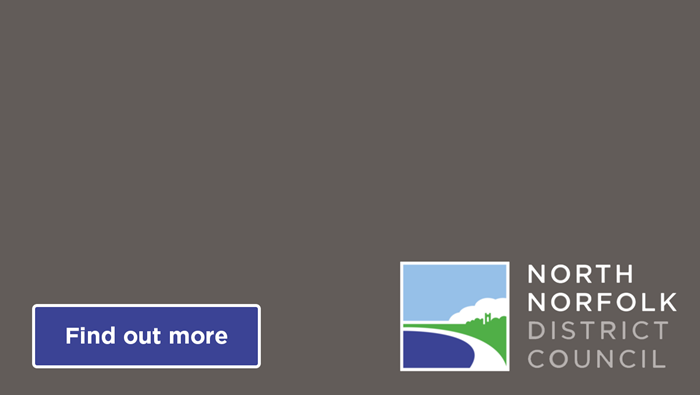 Commonly asked Council Tax questions and answers about the Coronavirus
Business & Trade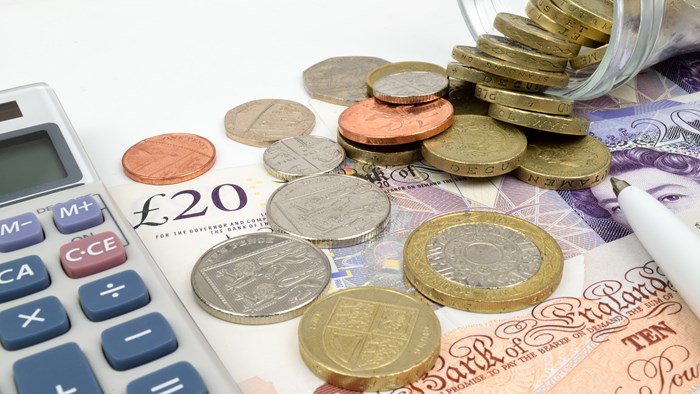 Find out how much my business rates are.
Bins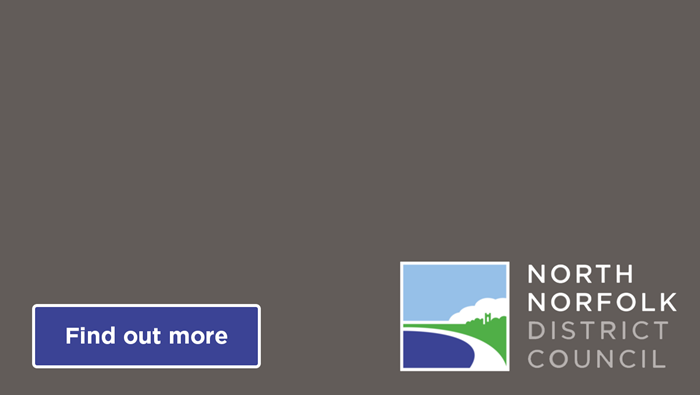 Commonly asked questions and answers about Bins and Recycling and the Covid-19 crisis
Housing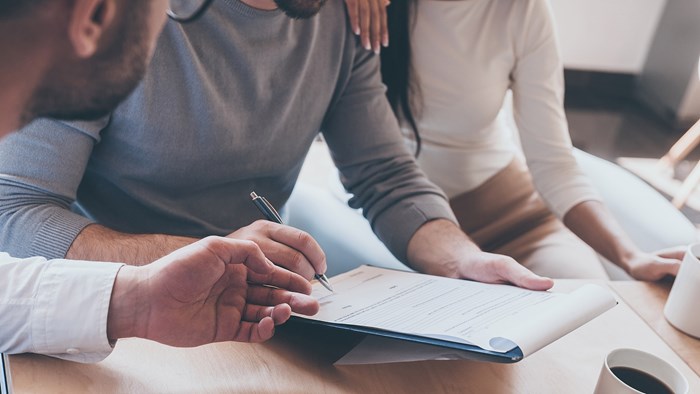 Apply to join the housing list for affordable housing vacancies in North Norfolk
Your Community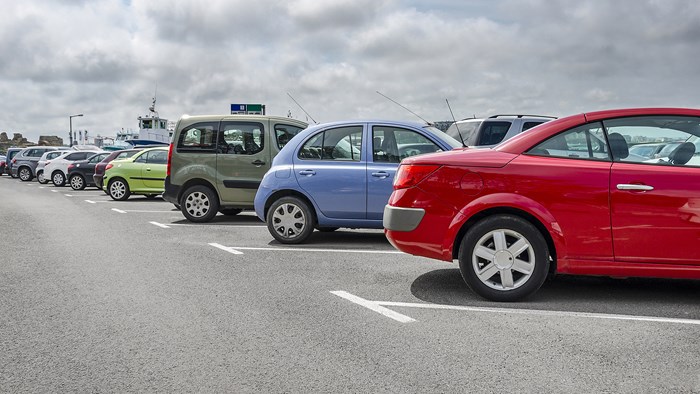 Find out the locations of North Norfolk District Council run car parks.
Your Council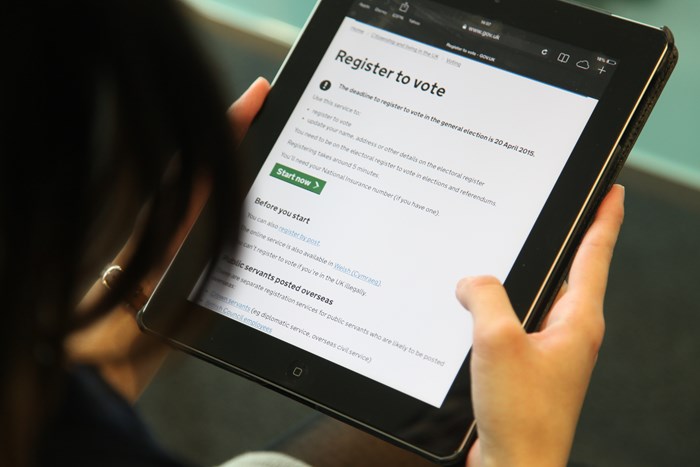 Join the electoral register to vote in elections and referendums.