New year, new career!
Free training courses available to help you start a career in adult social care with the North Norfolk Care Academy.
Top Tasks
Top tasks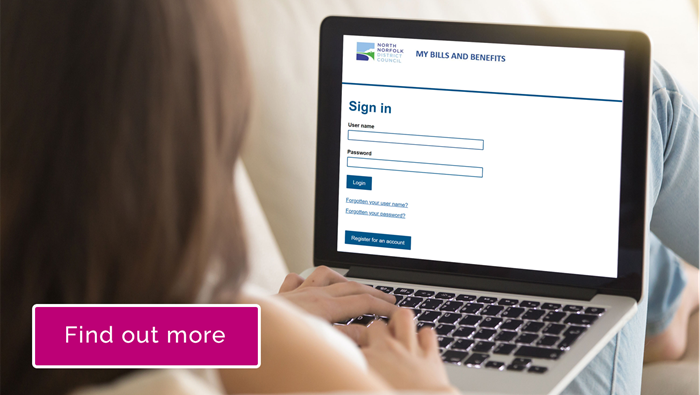 Manage your bills and benefits online by signing up today.
Planning
Benefits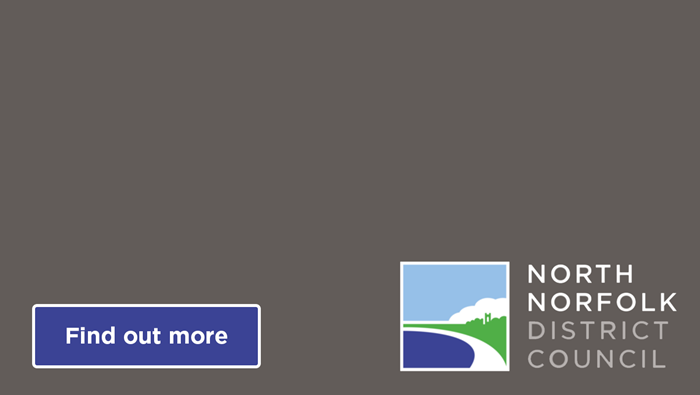 This page provides helpful information and advice on the support available if your income changes because Covid-19 support measures are coming to an end.
Environment & Emergencies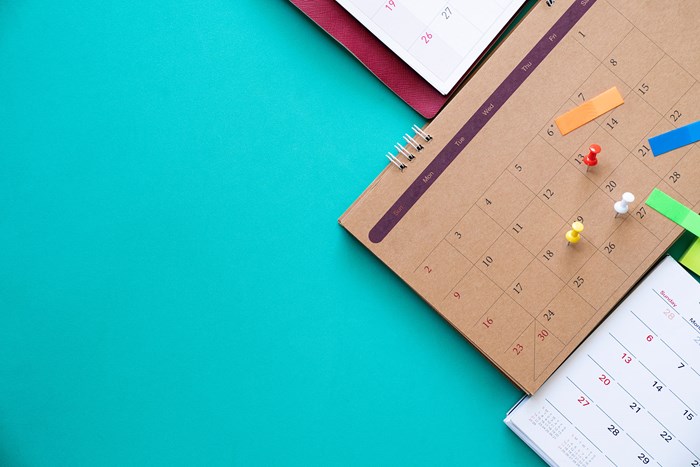 Find out what event organisers need to consider when planning their events during COVID-19.
Council tax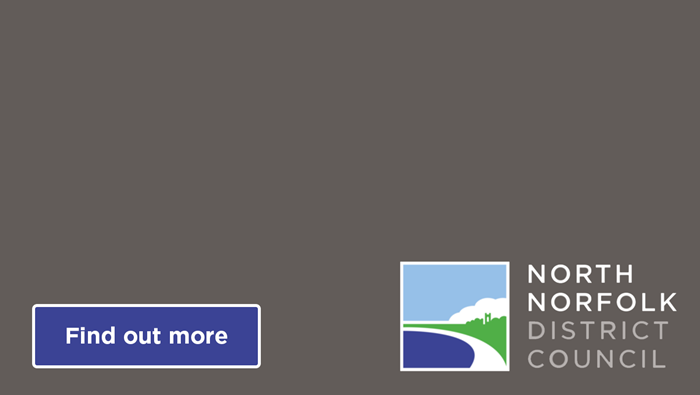 Commonly asked Council Tax questions and answers about the Coronavirus
Business & Trade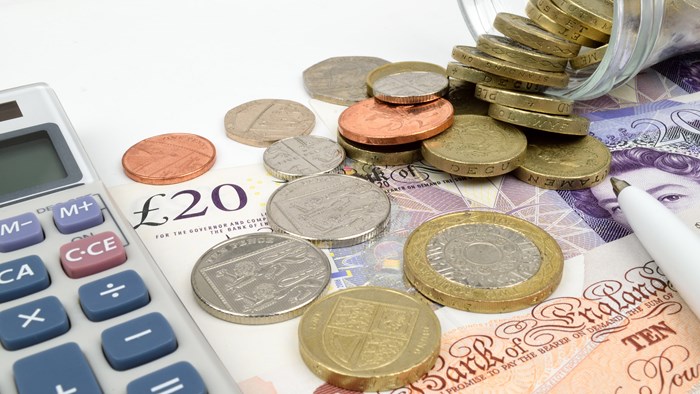 Find out how much my Business Rates are.
Bins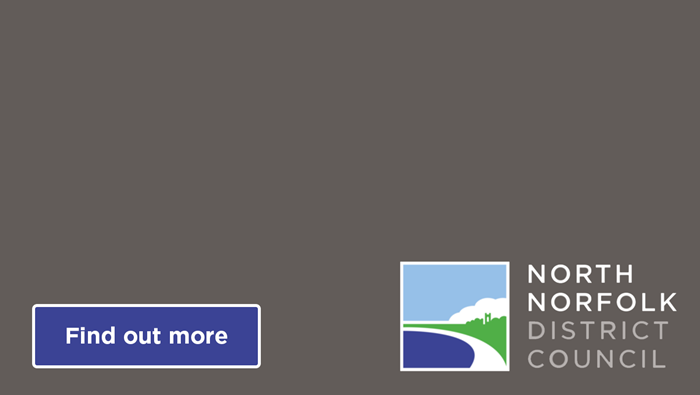 Commonly asked questions and answers about Bins and Recycling and the Covid-19 crisis
Housing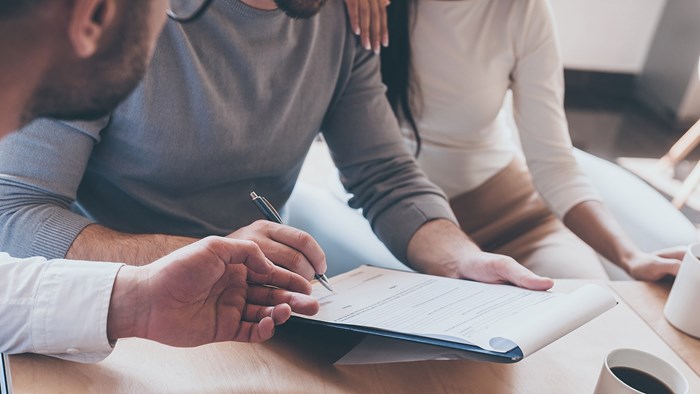 Apply to join the housing list for affordable housing vacancies in North Norfolk
Your Community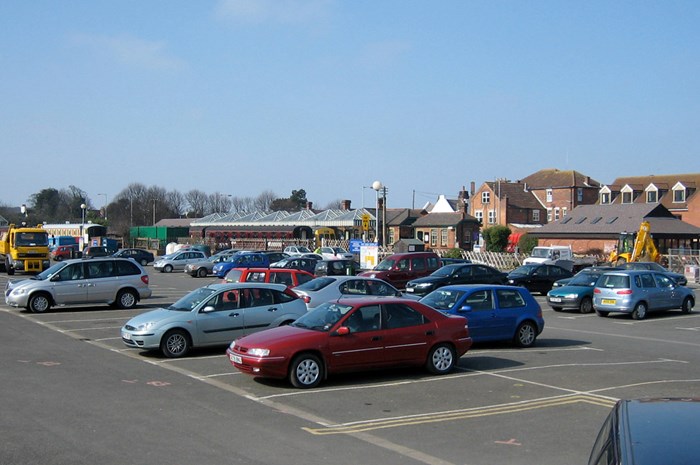 Find out about North Norfolk District Council run car parks and car parking locations
Your Council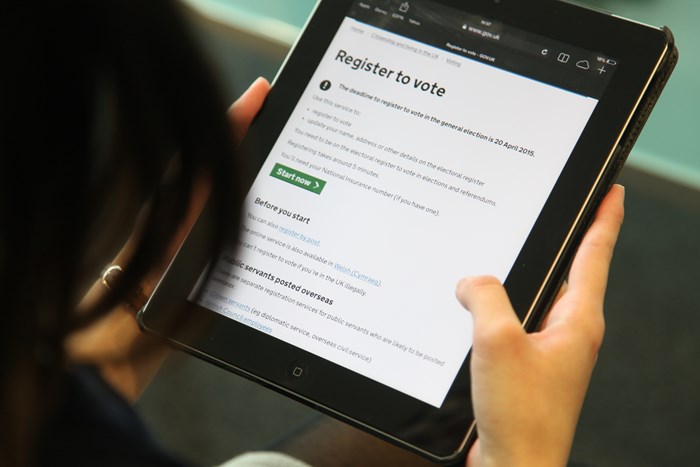 Join the electoral register to vote in elections and referendums.