Customer Notice
We're here to help, but to keep us all safe please only come to the office if necessary. Most of our services are available online but if you do need to see someone, please book an appointment to avoid long wait times.
Coronavirus
View the latest information on how North Norfolk is responding to the virus
Find out more
Top Tasks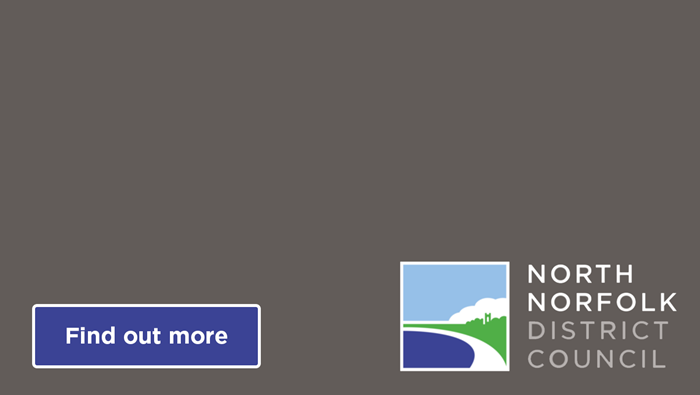 Find out about assistance available for businesses affected by Coronavirus (COVID-19)
Planning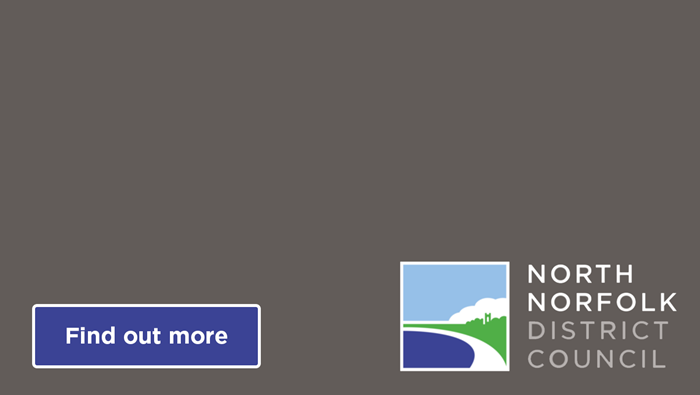 The Planning and Building Control Service are pleased to be moving forward with the lifting of lockdown restrictions. We have appreciated your patience and collaboration throughout these extraordinary times. We will continue to review and risk assess the activities we can undertake with your safety in mind.
Benefits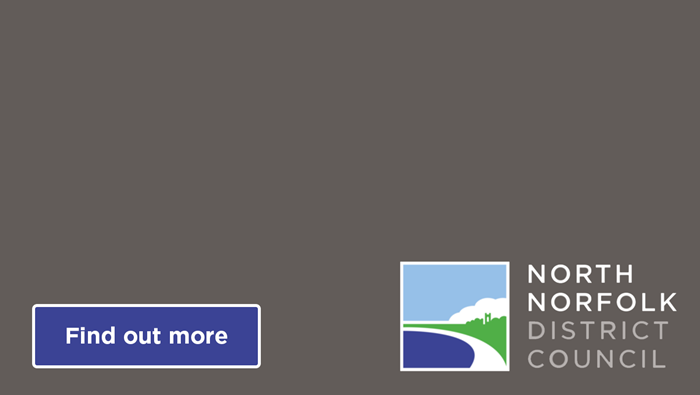 From Monday 28 September, in some circumstances, if you are required by law to self-isolate, you may be supported by a payment of £500, payable from North Norfolk District Council
Environment & Emergencies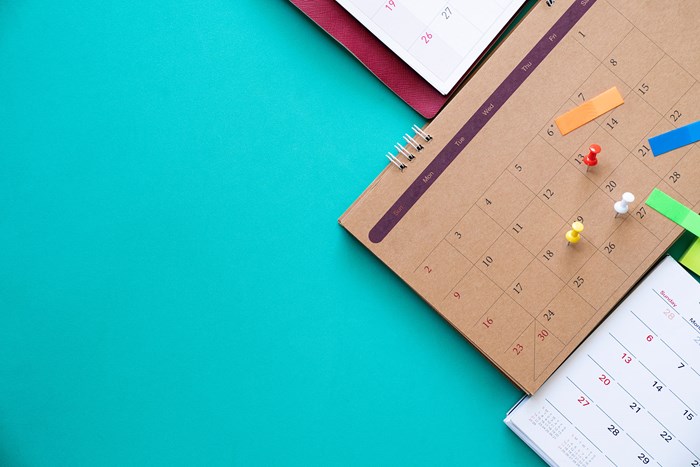 Find out what event organisers need to consider when planning their events during COVID-19.
Council tax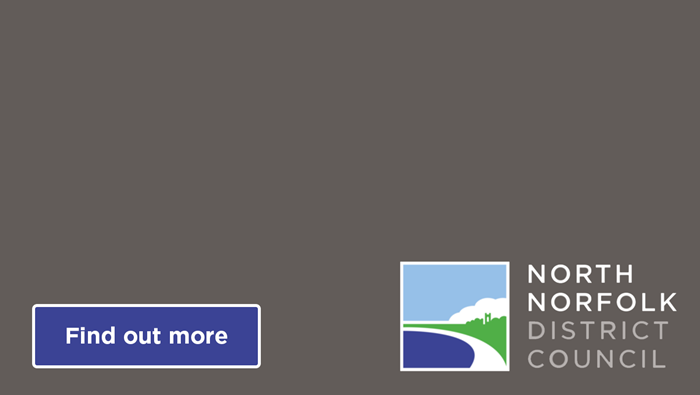 Commonly asked Council Tax questions and answers about the Coronavirus
Business & Trade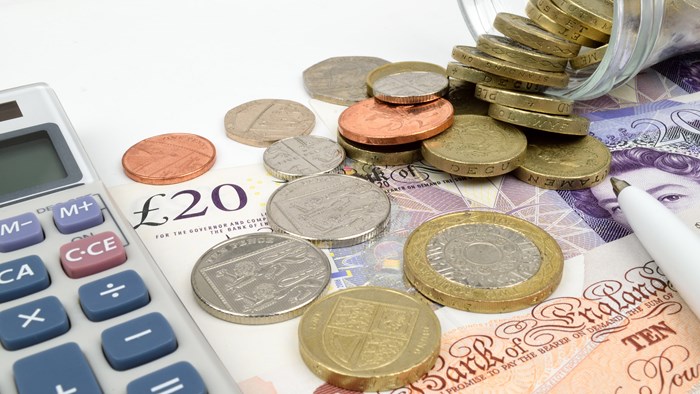 Find out how much my Business Rates are.
Bins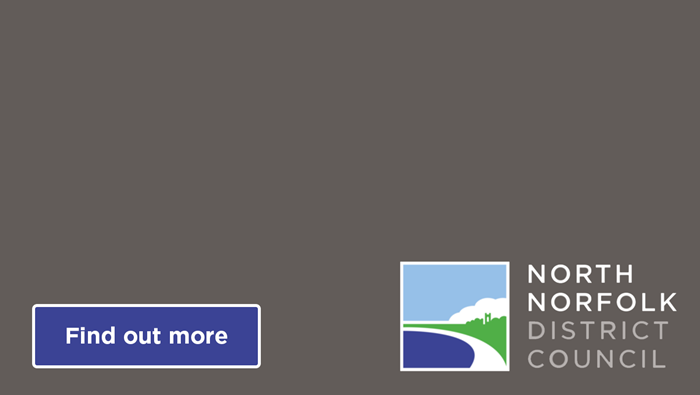 Commonly asked questions and answers about Bins and Recycling and the Covid-19 crisis
Housing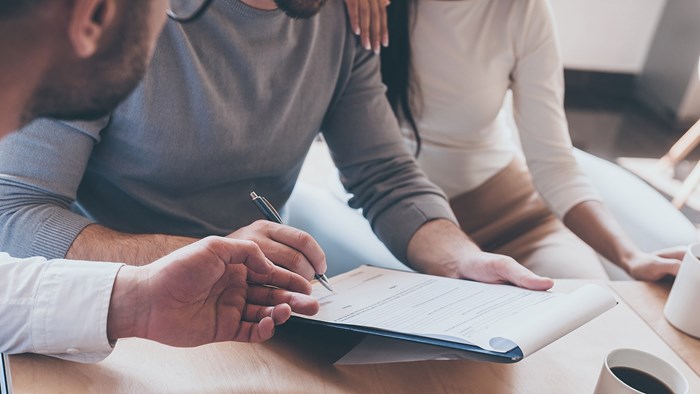 Apply to join the housing list for affordable housing vacancies in North Norfolk
Your Community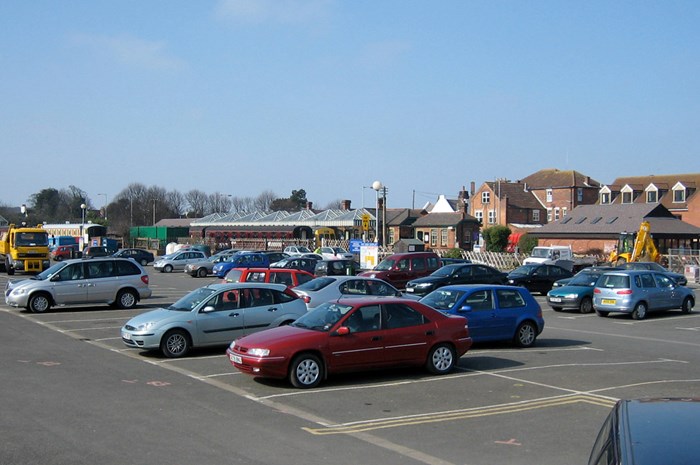 Find out about North Norfolk District Council run car parks and car parking locations
Your Council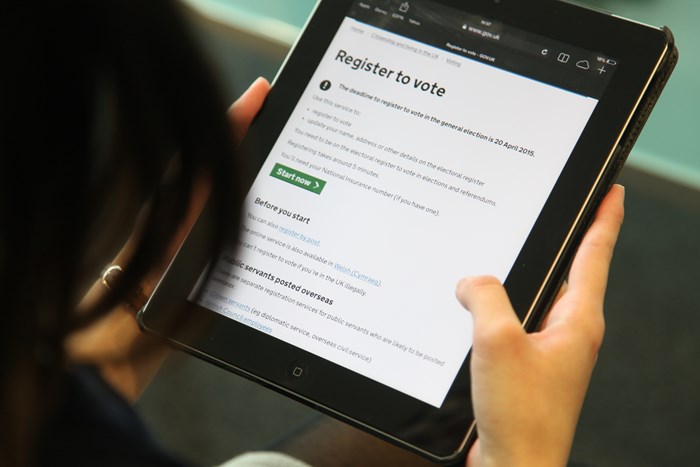 Join the electoral register to vote in elections and referendums.