Customer Notice
Our offices are open to customers with pre-arranged appointments only. There are other ways to get in touch. Visit our Contact us page to find out more.
The Council advertises contracts currently being tendered in accordance with our Contract Procedure Rules. Current tender opportunities are listed at the bottom of this page.
For contracts over £50,000 this may include an advert in a local paper or relevant trade journal, a notice on this website and the Contracts Finder website portal.
Where contracts exceed the European tender limits, the Council is required to advertise the opportunity in the Official Journal of the European Union (OJEU).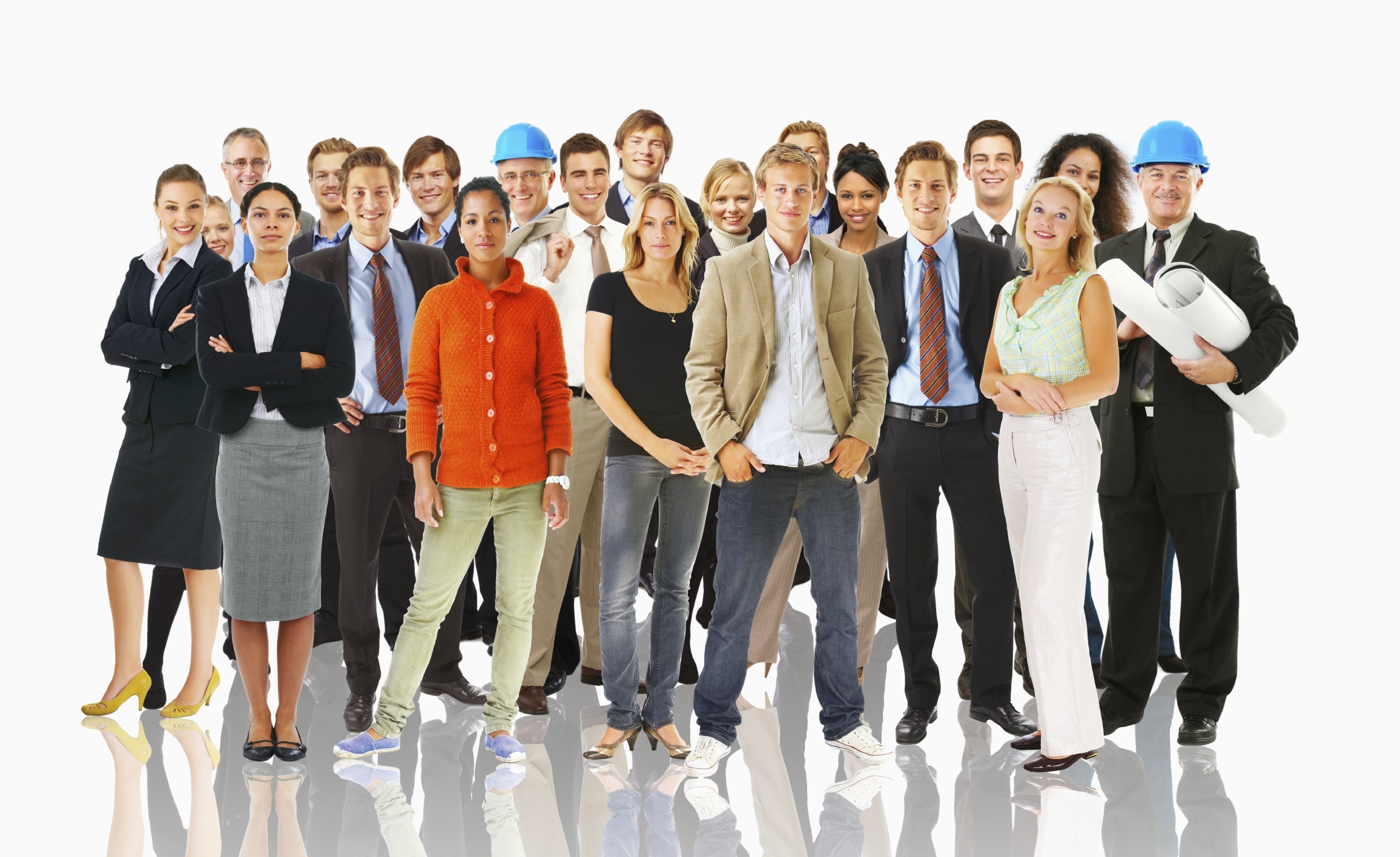 Current Contracting and Tender Opportunities
Listed below are our current opportunities which are open to tender. We encourage competition and welcome bids from both new and established suppliers.
---
North Norfolk District Council are seeking to appoint a contractor to undertake a cleaning contract to clean the Council's buildings in the District of North Norfolk.
---