Local Election Results 2023
Results from the 2023 local elections are now available
The Council advertises contracts currently being tendered in accordance with our Contract Procedure Rules. Current tender opportunities are listed at the bottom of this page.
For contracts over £50,000 this may include an advert in a local paper or relevant trade journal, a notice on this website and the Contracts Finder website portal.
Where contracts exceed the European tender limits, the Council is required to advertise the opportunity in the Official Journal of the European Union (OJEU).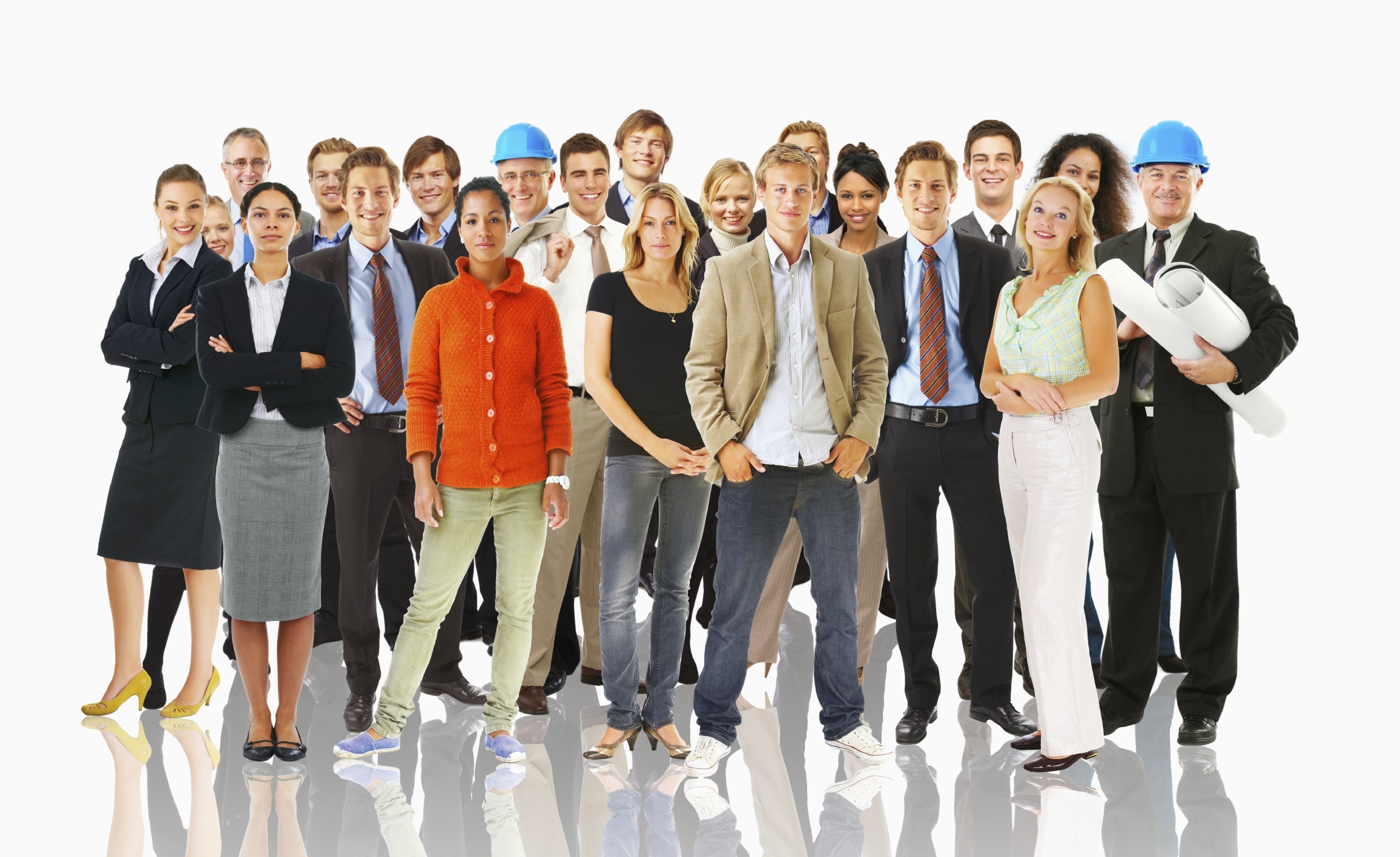 Current Contracting and Tender Opportunities
Listed below are our current opportunities which are open to tender. We encourage competition and welcome bids from both new and established suppliers.
---
We are looking to appoint a contractor to provide taxi testing within the North Norfolk area. It is intended that this contract will be awarded to multiple contractors. For the purpose of the procurement North Norfolk District Council will be the contracting authority.
---