The Council advertises contracts currently being tendered in accordance with our Contract Procedure Rules. Current tender opportunities are listed at the bottom of this page.
For contracts over £74,999, this will include an advert on the Council's website, as well as an advert placed in the Contracts Finder website portal.
Where contracts exceed the UK threshold tender limits, the Council is required to advertise the opportunity in the Find a Tender portal. All tenders are conducted through the Delta-eSourcing portal.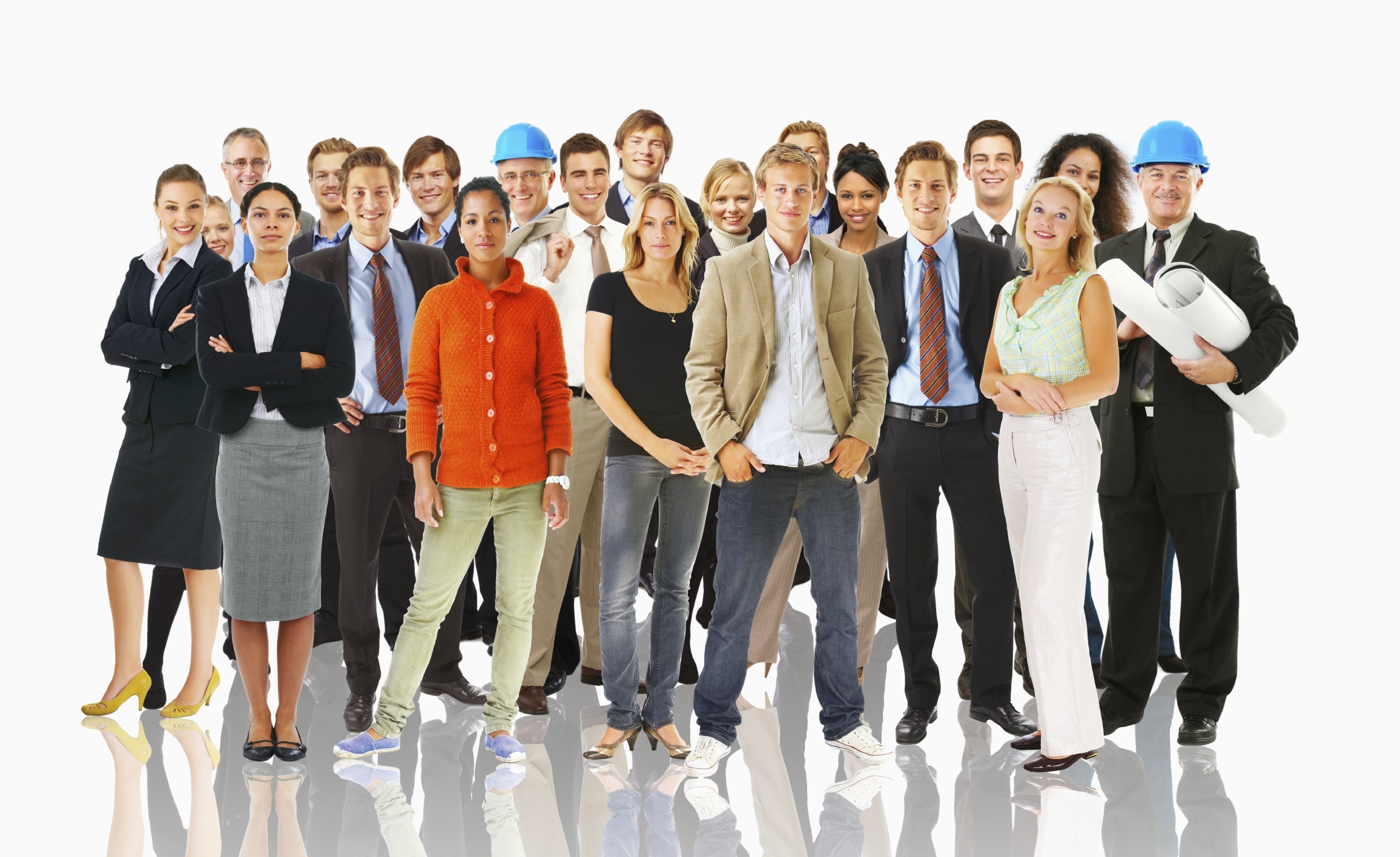 Current Contracting and Tender Opportunities
Listed below are our current opportunities which are open to tender. We encourage competition and welcome bids from both new and established suppliers.
---
There are currently no tender opportunities. Please check again soon.
---