North Walsham West
Have your say on the draft Development Brief, which will inform future planning applications for the site. Learn more about this by selecting 'Find out more'.
Case Study - The Bucket List Overstrand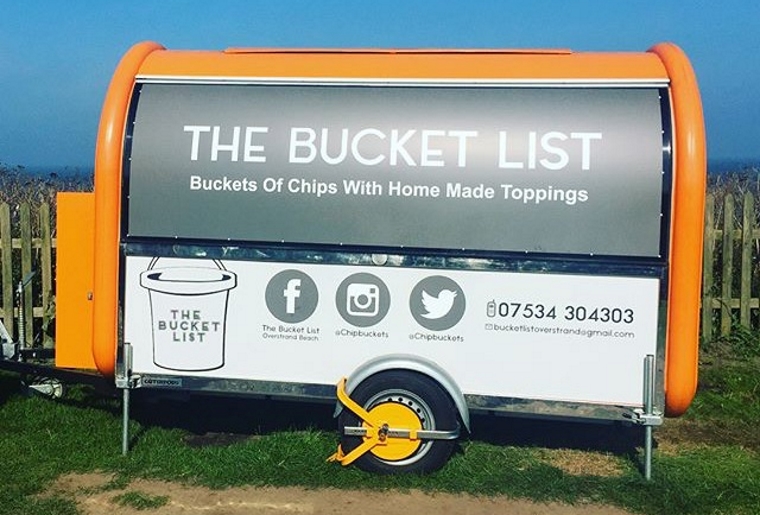 A business which has recently thrived with the help of a concession pitch is The Bucket List, run at Pauls Lane car park by Nathan and Adele Boon.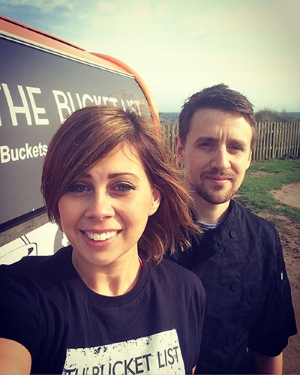 The Boons sell buckets of chips with homemade toppings. 
Adele said: "It had been an idea we had wanted to pursue for a while but we needed the location to be just right.
"The concession at Overstrand gave us a very well-kept position overlooking the beautiful North Norfolk coast. Having the site has given us a fantastic concept and created the ability to grow our business fast.
Following their success, The Bucket List has signed a three-year deal for the pitch in Overstrand.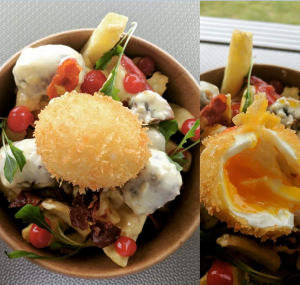 "We promote the area and use it at the forefront of advertising through social media, and it has certainly worked. We couldn't be happier with our pitch."
North Norfolk's concession businesses have traditionally operated between April and December but NNDC is looking to bring the 2018 start date forward to March, so that businesses can make the most of Easter.