North Walsham West
Have your say on the draft Development Brief, which will inform future planning applications for the site. Learn more about this by selecting 'Find out more'.
Storage kiosk on Sheringham West Promenade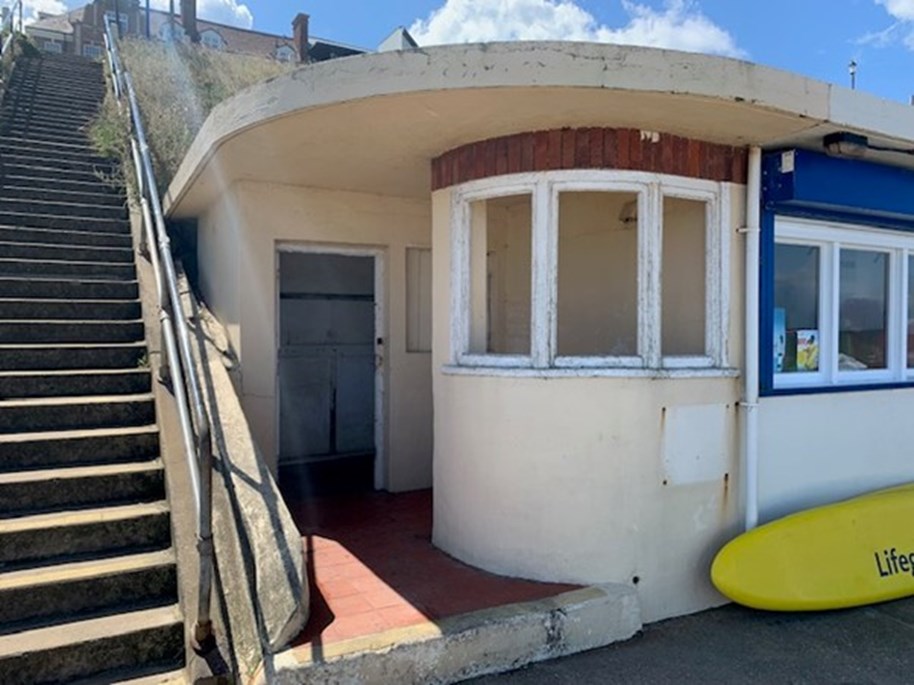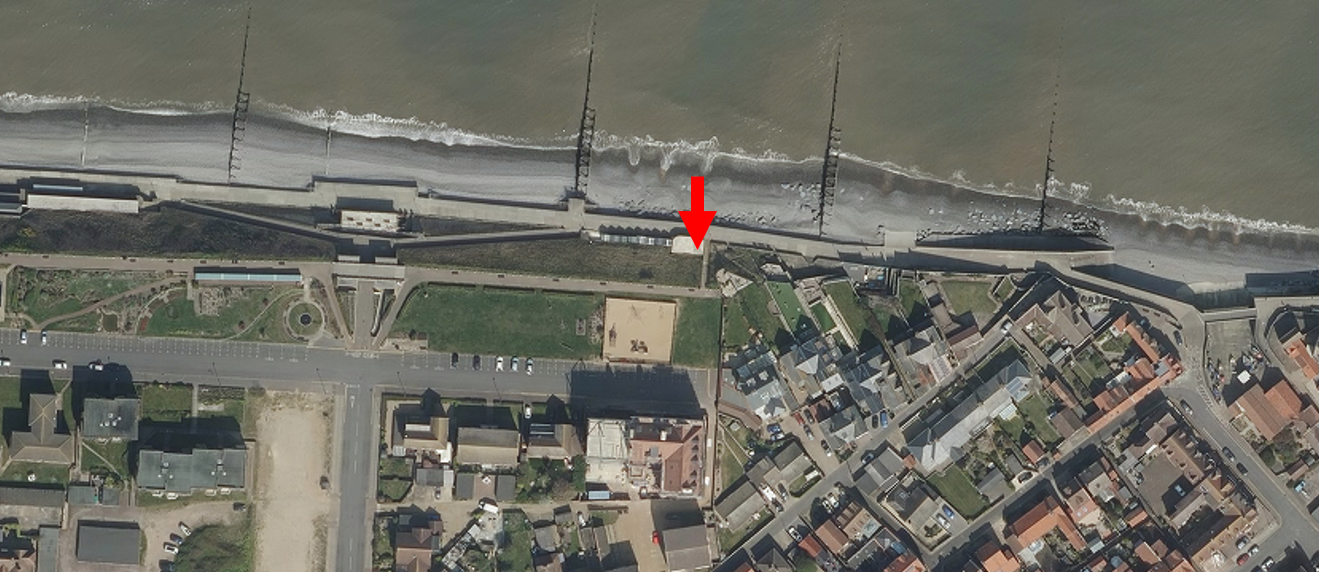 Location
Sheringham West Promenade
Sheringham
NR26 8LG
Description
The property is a single-storey, brick-built shelter and storage unit. Mains electricity is connected to the premises, but mains water is not connected.
Retail or café enquiries will not be considered.
Rent
Rent will be agreed with the Tenant.
It will be payable quarterly in advance through a standing order unless agreed otherwise.
Measurements
6 square meters.
Business rates
Please read the non-domestic rates payable on our business rates page.
Energy Performance Certificate
Not applicable. The building is exempt from EPC requirements due to a floor space less than 50 square meters.
Building insurance
A Building Insurance Recharge is payable as the Landlord will be the policyholder.
Any change of Use Class is subject to planning permission and the Landlord's consent.
Proposed terms
Lease term, break clause and rent review will be agreed with the Tenant. Internal repairs will be the responsibility of the Tenant, and external repairs will be the responsibility of the Landlord.
Making an offer
The council is seeking offers for this property. If an offer is accepted, the property will be placed Under Offer and taken off the market. Until a property is formally Under Offer, the council will continue to market the property.
The council is not obliged to accept the highest offer of rent or any other offer it receives if deemed unacceptable.
Viewings
Viewings may be arranged by contacting the Estates team at the council.
How to apply
The Tenant will be responsible for payment of their own legal costs for the lease preparation unless agreed otherwise.
Before a new lease is given, the council will require the following:
Identity information such as government photo ID or driving license.
Completion of the Council Anti-money Laundering Form and the necessary supporting documentation.
Proof of home address, such as a personal bank statement or utility bill.
A satisfactory credit report from an accredited credit reference agecy.
Email
Call us
01263 516337