North Walsham West
Have your say on the draft Development Brief, which will inform future planning applications for the site. Learn more about this by selecting 'Find out more'.
Public facilities vandalised in Sheringham

Date published: 5th December 2022
This weekend toilet facilities at Lushers Passage (High Street) in Sheringham have been subject to vandalism, with damage to the toilets, hand dryers, hand soap dispensers and toilet roll dispensers.
Vandalism was also reported to a shelter in North Lodge Park, Cromer and to the North Norfolk Information Centre in Cromer.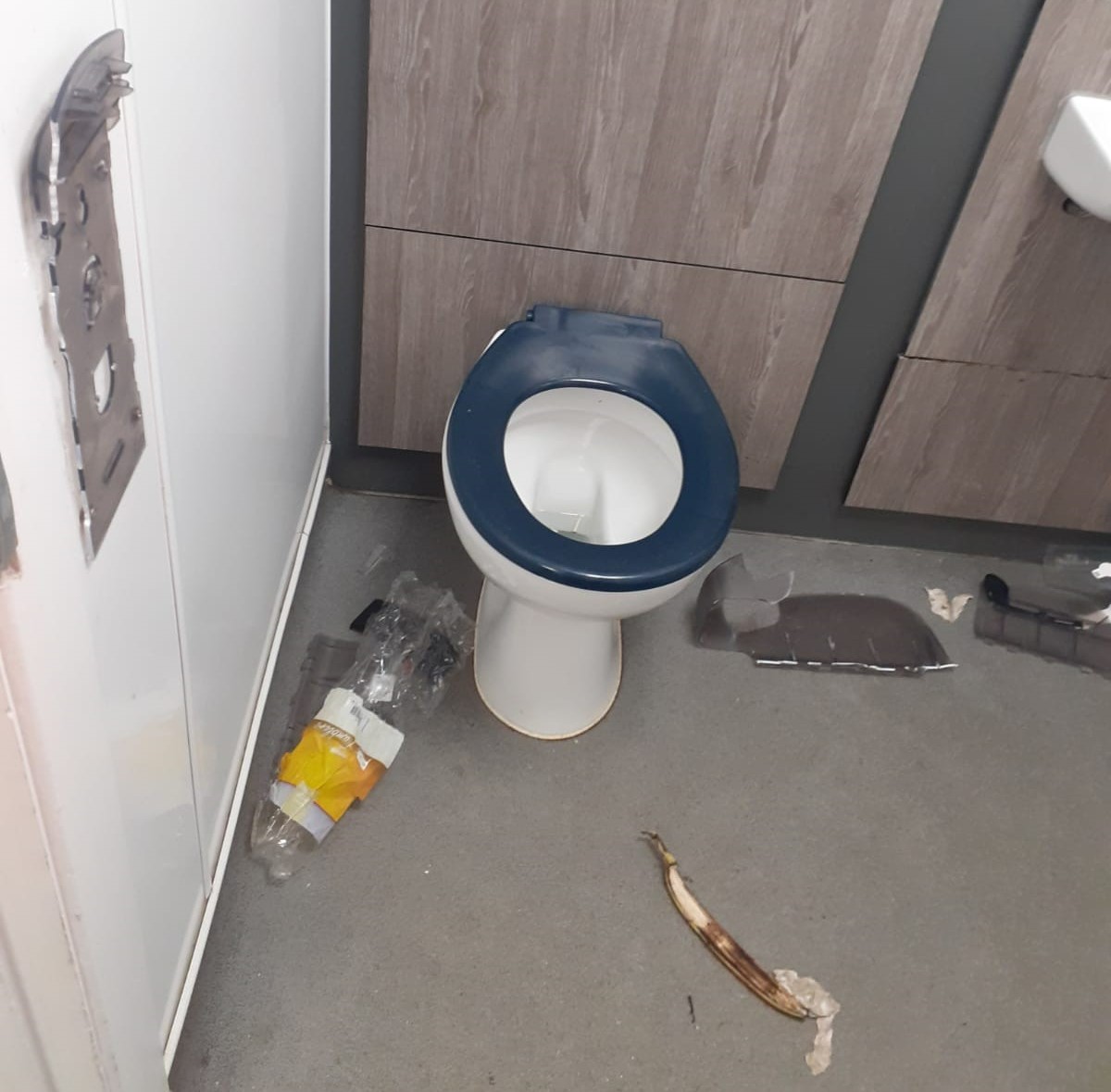 Toilet vandalism
The vandalism to the public toilets in Sheringham has been reported to the police, who are investigating the incident and they have identified five suspects in connection with the matter.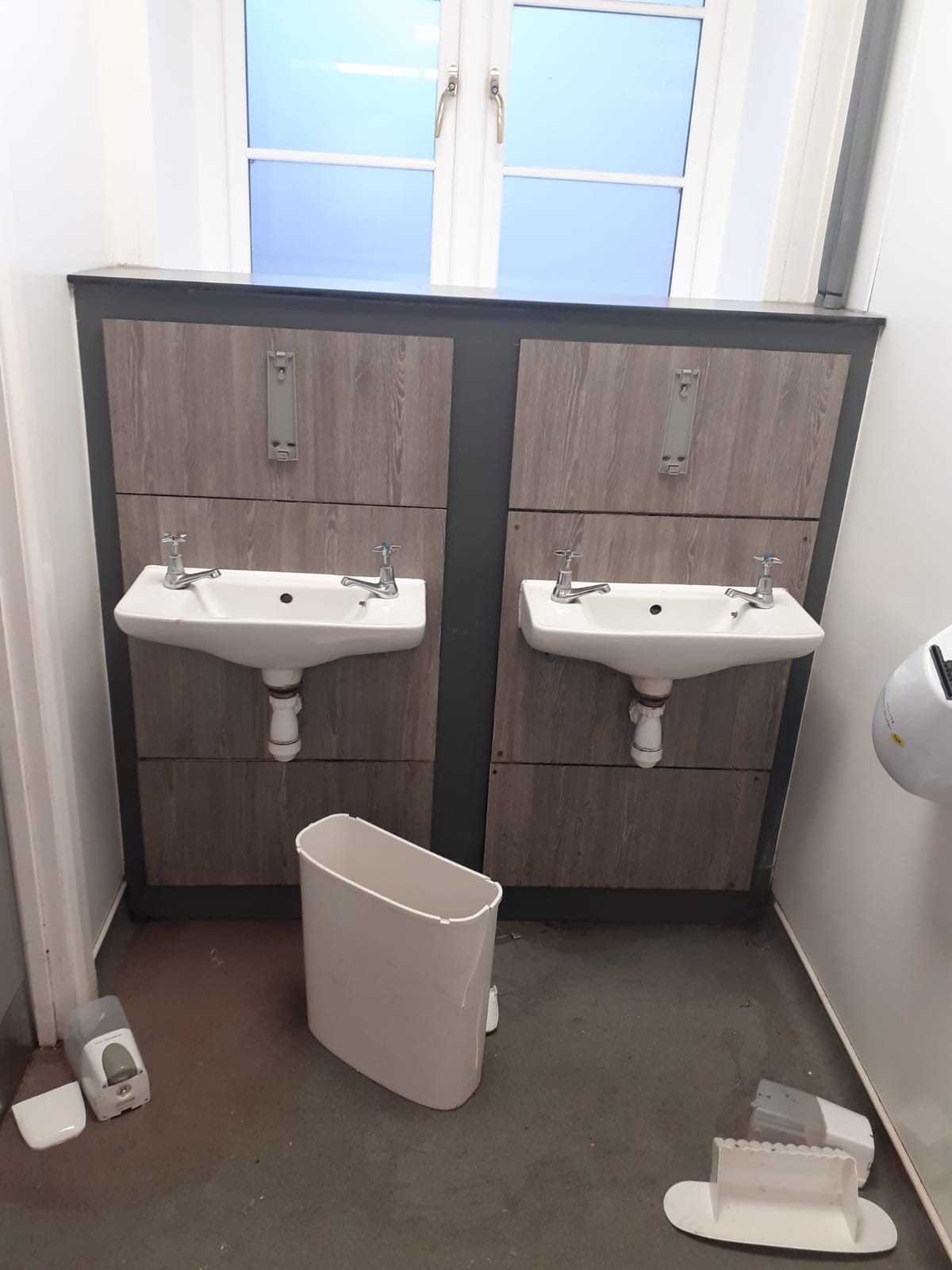 Toilet vandalism
After multiple reports of vandalism and damage to public facilities across the District this year, we would like to remind residents and visitors to use these facilities responsibly and to report any incidents or inappropriate use to the police. The incidents at Cromer have also been reported to the police.
The vandalism of public facilities like toilets results in their closure or disruption while the Council repairs them, which comes at a considerable cost and inconvenience to the public.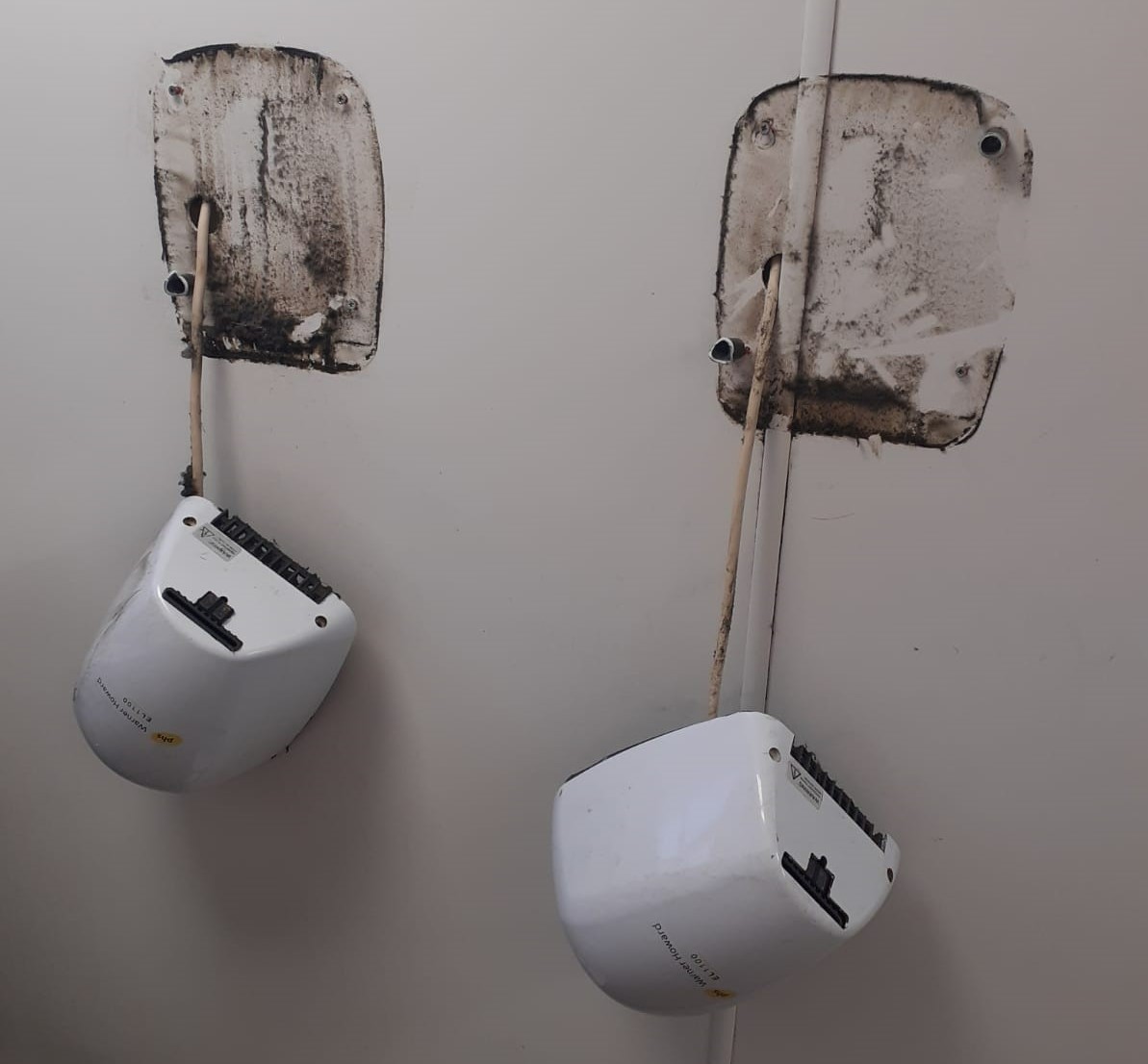 Toilet vandalism
Closure of public facilities such as accessible toilets deprives residents and visitors of essential accessible services while they are in North Norfolk towns.
Steve Blatch, Chief Executive North Norfolk District Council, said:
"It is disappointing that further mindless vandalism has occurred over the weekend to public toilets and other assets provided by the District Council. The District Council provides these facilities in support of the District's appeal as a destination for visitors and for local residents.
"Every incident of vandalism has a direct cost to the authority and local Council Tax payers – money spent on repairing damage caused by vandalism is money which cannot be spent by the Council on other services and facilities provided by the Council.
"We will work with the police to identify those persons involved in these activities and will look to prosecute or pursue community payback restorative justice measures to try and protect our assets and facilities for public use in the future."
Cllr. Tim Adams, Leader of North Norfolk District Council, said:
"We have spent the best part of £10,000 repairing the damage because of vandalism to our public toilet facilities this year and it is likely we will exceed this figure with this latest among numerous incidents. I would urge those involved with this repeated vandalism to consider if that is how public money should be being spent in their community."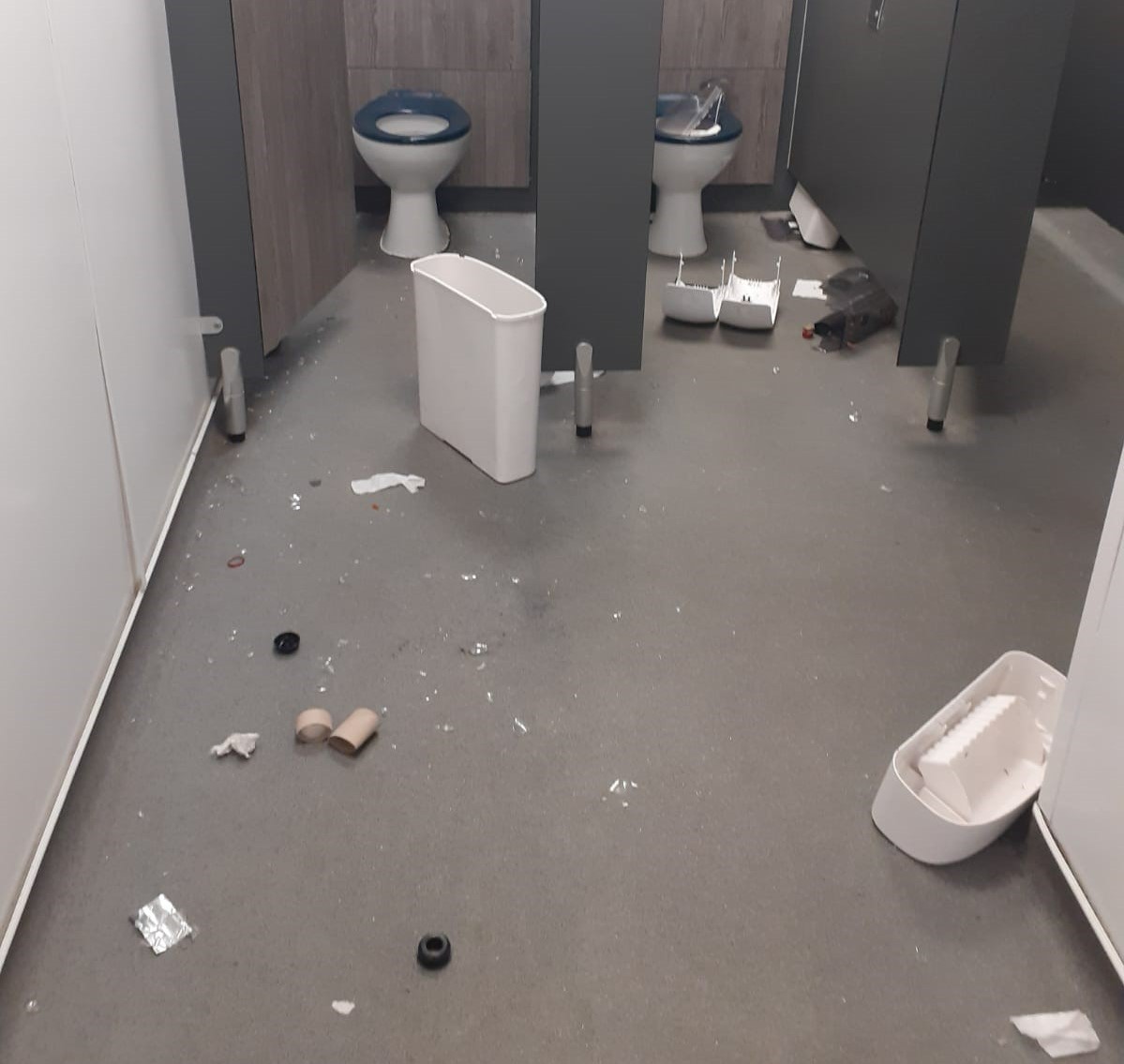 Toilet vandalism
---
Last updated: 12th April 2023