Bin collections
Following changes to the bin collection days, we are aware that there has been some disruption. Using our online form is the quickest way to let us know about a missed collection.
Sheringham Councillor memorialised at The Reef

Date published: 21st January 2022
The community rooms commemorating long-standing Sheringham Councillor, Brian Hannah, have been opened in a ceremony attended by his family.

The Brian Hannah Community Rooms were opened by his wife, Bev, and his grandchildren on Sunday, who were also given a tour of the facility and use of the gym or pool.

Cllr. Hannah was a District Councillor from 1997 until 2019, before his passing in January 2020; he was a big proponent of developing a new leisure centre for Sheringham, and was involved in the project's conception, nearly 10 years ago.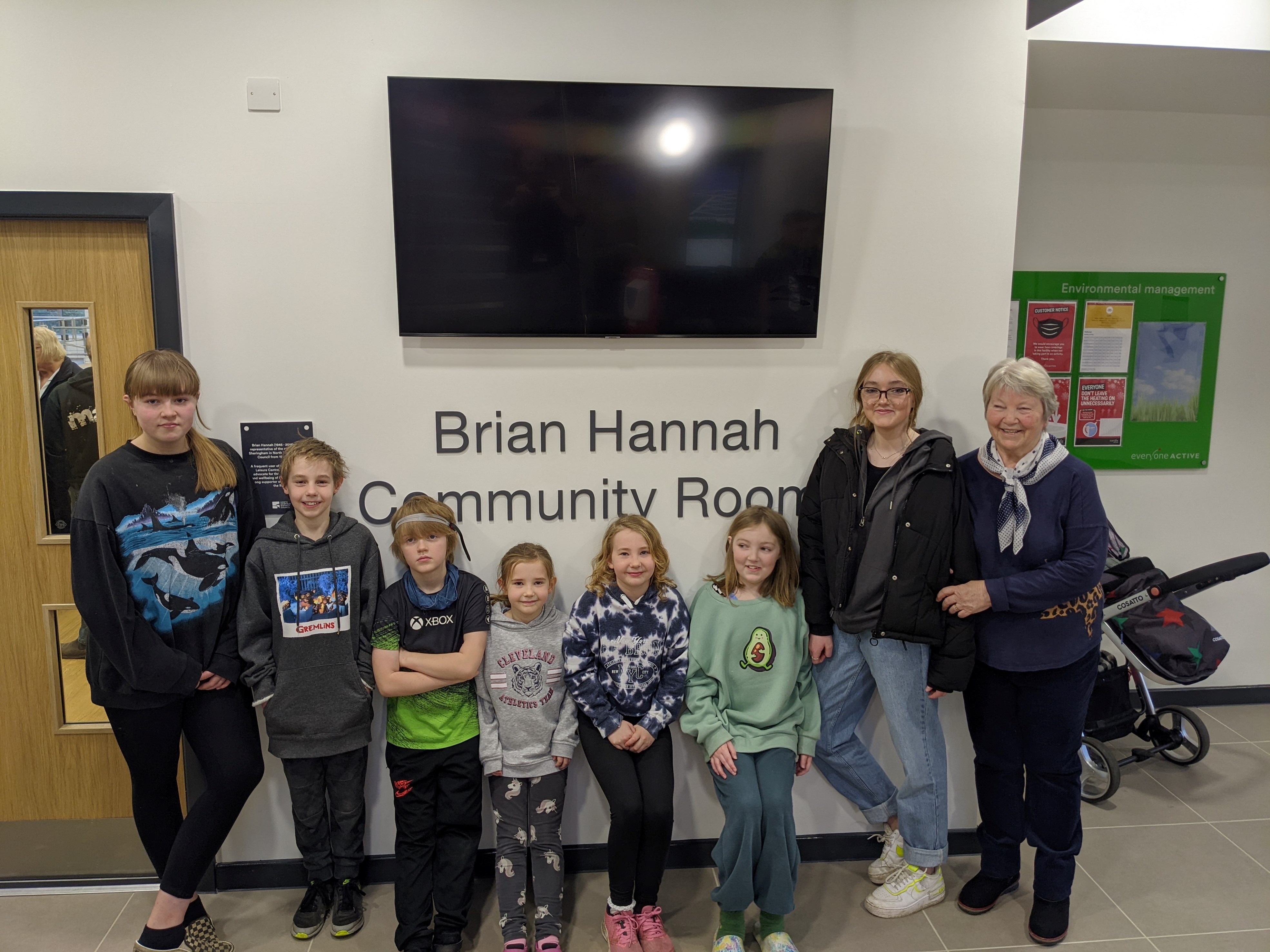 Leader of the Council, Sarah Bütikofer said:

"I am delighted that the Council have been able to pay tribute to Brian in this way. He was a long serving Councillor who gave so much of himself to the local community he served and it is very fitting that his memory can live on within the community he loved."

Portfolio Holder for Leisure, Wellbeing and Culture, Cllr. Virginia Gay said:

"I've so looked forward to welcoming Brian's family to The Reef.  It has been such a pleasure. Brian was determined to make sure that North Norfolk got a leisure centre to be proud of.  I think that he would have been pleased to see so many happy children enjoying the pools on Sunday afternoon.  I do hope so."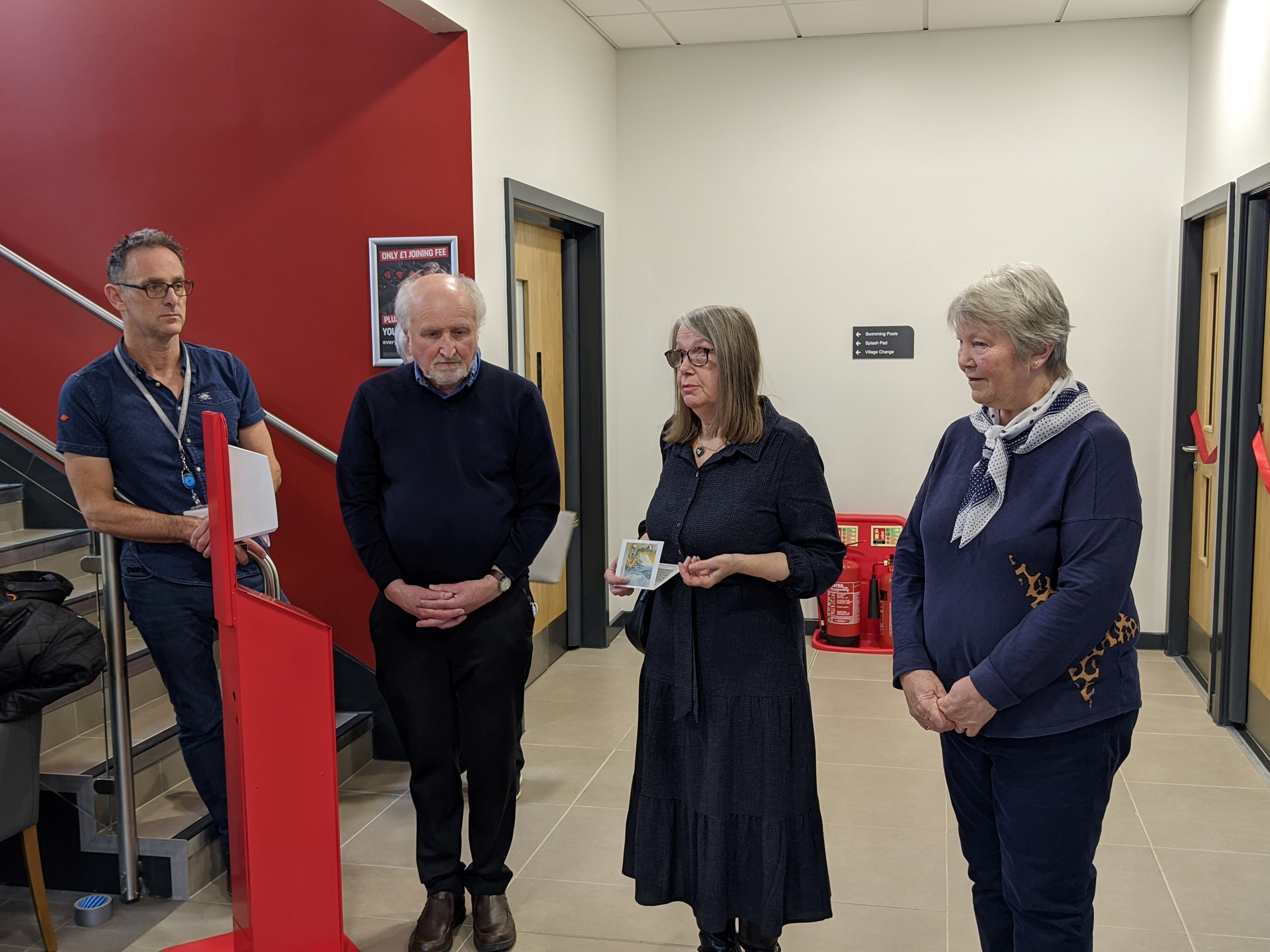 The community rooms will be multifunctional, with such uses including health referral appointments, physio, sports massages, meetings and children's parties

Find out more about The Reef at www.north-norfolk.gov.uk/the-reef
---
Last updated: 21st January 2022