North Walsham West
Have your say on the draft Development Brief, which will inform future planning applications for the site. Learn more about this by selecting 'Find out more'.
Council awarded funding for more accessible toilets

Date published: 25th March 2022
North Norfolk District Council is set to receive £300,000, to fund additional Changing Places accessible toilets in the district.

The funding will enable the Council to develop 5 new Changing Places facilities, providing further support for those with accessibility requirements and making sure that even more North Norfolk destinations can be enjoyed by everyone, without the worry of finding facilities.

The Council is proud to have two Changing Places facilities, one situated at the North Norfolk Visitor Centre in Cromer and the other in The Reef Leisure Centre in Sheringham.

As part of the Council's investment into public toilet infrastructure, there are two more facilities that will be constructed at Stearman's Yard Car Park, Wells-next-the-Sea and the Queens Road Car Park in Fakenham, with further plans to develop them at The Leas, Sheringham and Vicarage Street in North Walsham.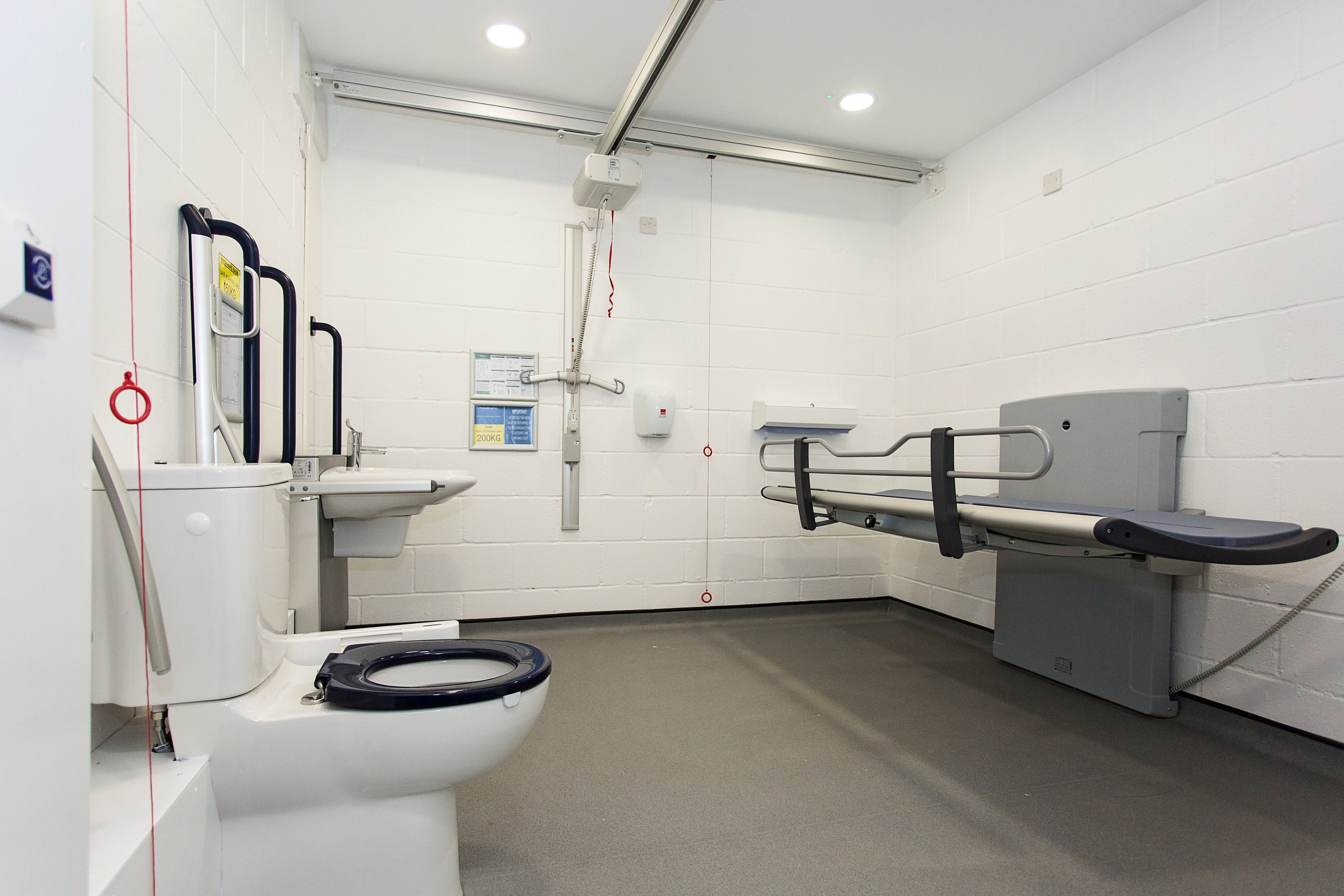 Changing Places facilities allow people with limited mobility, disabilities or specific care needs who cannot use standard accessible toilets, to use a facility with advanced equipment, including moveable hoists and changing benches. The facilities allow for safe, hygienic and dignified changing, with privacy and are fully equipped.

Many visitors to North Norfolk with care needs have to plan their trip around their accessibility requirements and these facilities allow visitors to have a day out they may not otherwise have been able to do, and without the worry of needing to find a facility suitable.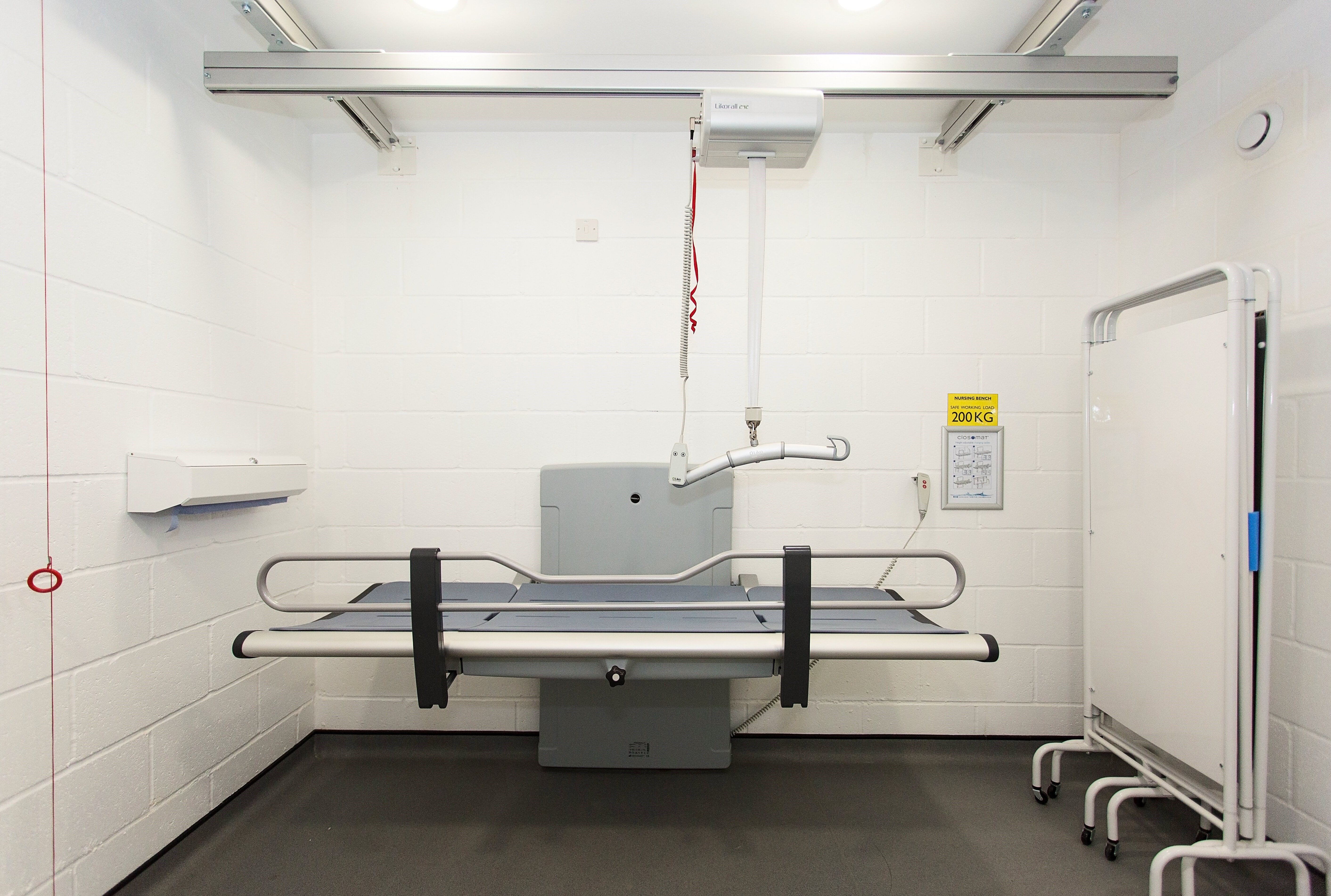 Cllr. Emma Spagnola, Accessibility Champion, said:

"Inclusive toilets like the wonderful Changing Places facilities are an essential public service. They're allow those with accessibility requirements to enjoy destinations and days out without worry.

I'm delighted we will see more facilities in North Norfolk and all the opportunities they will bring for our residents and visitors."

The Council is keen to provide inclusive and accessible features across the District and has been actively looking for funding and revenue streams to provide further facilities.

The initial bid for Changing Places funding was for £600,000 to develop an additional 10 facilities across the District.  

Cabinet will discuss on Monday as to where the 5 awarded facilities are to be developed and continue to push to secure funding for additional Changing Places facilities.
Duncan Ellis, Director for Resources said:

"We're pleased to have been awarded funding for more Changing Places facilities. Accessibility is at the forefront of our plans for public conveniences and these inclusive toilets provide so much for their users.

We will continue to look into further funding schemes and match funding to bring even more of these facilities to North Norfolk"

The Changing Places facilities in Wells and Fakenham are expected to be completed by July and August, respectively.
---
Last updated: 12th April 2023