North Walsham West
Have your say on the draft Development Brief, which will inform future planning applications for the site. Learn more about this by selecting 'Find out more'.
NNDC pays tribute to former Leader of the Council, John Lee

Date published: 25th August 2023
Everybody at North Norfolk District Council was saddened to hear of the passing of former Leader of the Council John Lee this week after a battle against illness.
Mr Lee represented the Cromer Suffield Park ward as a Conservative District Councillor from 2011 to 2019 and was Leader of the Council in 2018.

Chief Executive Steve Blatch commented:

"John was hugely well regarded by staff and I think his passing will be felt by many colleagues across the Council who knew and worked with him. He understood the nature of local communities and would work with anyone and everyone to deliver – for Cromer and also the wider District. Our thoughts are with his family and friends at this sad time.

Leader of the Council, Cllr Tim Adams, said:

"Mine and the whole organisation's thoughts are with John's family, first and foremost. John was immensely proud of his town and although we were obviously in different political parties I had a great deal of respect for him. He was a very forthright person and there was never any second–guessing required as to what he thought about an issue!

"He was immensely selfless and got on with the job at hand when he took up leadership of the Council in quite challenging circumstances in 2018. As a District and previously a Town Councillor, he made an immense contribution to Cromer and was a proud ambassador for the town – and for its fishing and business communities, of which he was a prominent and respected member."

Conservative Group Leader, Cllr Christopher Cushing, commented: 

"I am deeply saddened to hear about John's passing. He was a man of integrity who was well respected by not only his Conservative colleagues, but across the political spectrum and by the Council's staff. Whenever you spoke to John, his pride and passion for Cromer shone through. He was a Town and District Councillor for many years where he served not only his community but the whole of North Norfolk in the council leadership positions that he held. Many people will be shocked and sorry to hear the news and my thoughts are with his wife Donna and his family."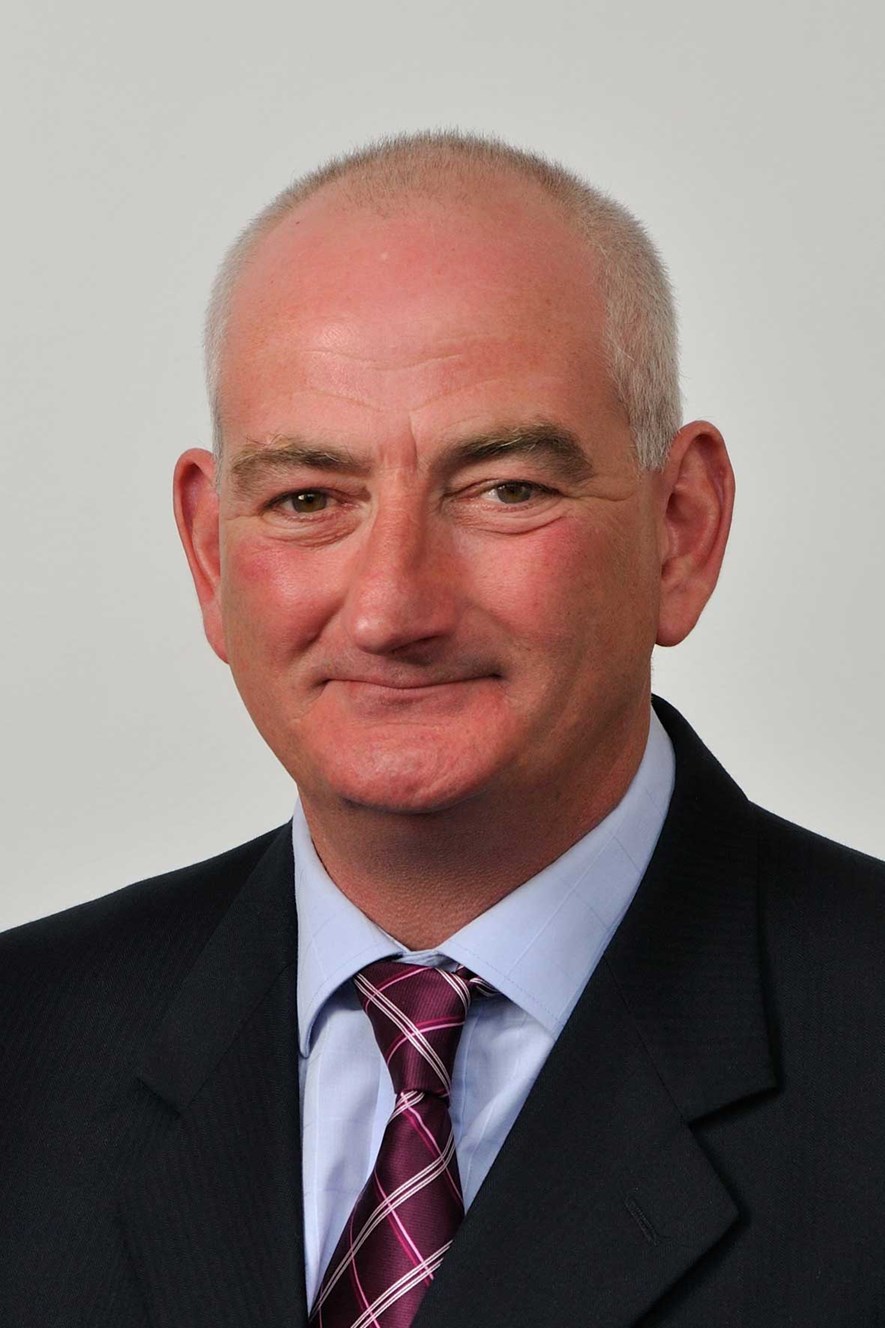 Former Leader of the Council, John Lee.
---
Last updated: 25th August 2023