Sheringham Little Theatre refurbishment works begin

Date published: 6th January 2023
Refurbishment works to Sheringham Little Theatre have begun, with the renovation of The Hub café, Box Office and ground floor.

As part of the 4-week programme, the building will also undergo measures to improve the energy efficiency and internal structures, following a survey in 2022.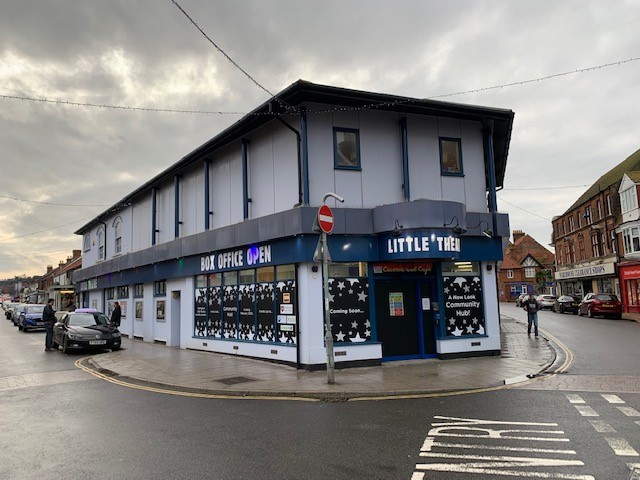 The ground floor will undergo a full refurbishment to replace the flooring, ceiling tiles and install new kitchen facilities in The Hub café.

Internal and external lighting throughout the building will also be replaced with energy efficient lighting.

Hear from Theatre Manager Debbie Thompson about the theatre:


Cllr. Virginia Gay, portfolio holder for Leisure, Wellbeing & Culture said:

"Sheringham Little Theatre has been a beloved part of Sheringham's High Street for nearly 8 decades.  It opened in 1948 and has been run by the Little Theatre Society since 1973.  
The Little Theatre once belonged to Sheringham Urban District Council but in 1974, after the restructuring of local government in Norfolk, it came into the ownership of North Norfolk District Council.  It has always been a tremendous source of enjoyment both to those of us who live here and to our visitors.
We are hoping to complete the works to the Theatre by the end of January."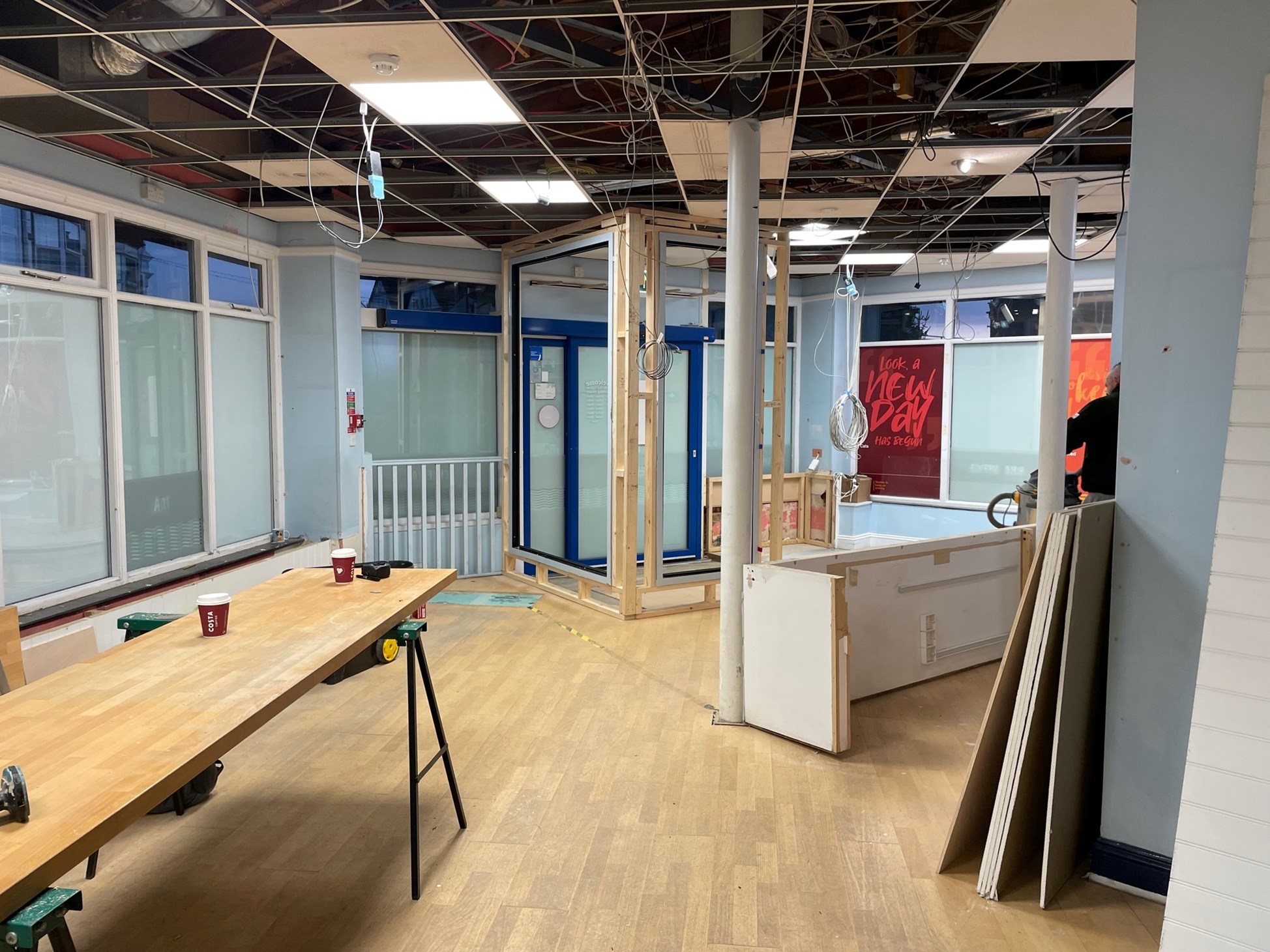 The environmental impact has a consideration with the planning of the renovation works – all existing furniture within the Sheringham Little Theatre is to be re-used, upcycled and improved as opposed to replacing them.

Materials to make the improvements in the building are also environmentally friendly, opting for sustainable alternatives such as Thermalyte board instead of plasterboard for the ceiling tiles, or water-based paints.

The works, which cost £92,000, have been joint funded by North Norfolk District Council, Norfolk County Council and Sheringham Little Theatre.

Sheringham Primary School students have also been asked to submit ideas for an interior artwork that reflects the theatre and life in the seaside town, which will be created and installed for all to see.

Find out more about Sheringham Little Theatre
---
Last updated: 12th April 2023