North Walsham West
Have your say on the draft Development Brief, which will inform future planning applications for the site. Learn more about this by selecting 'Find out more'.
Further energy efficiencies achieved at The Reef with specialised pool cover

Date published: 21st June 2023
A new pool cover has been installed at The Reef Leisure Centre, which will help reduce energy use by minimising heat loss.

The cover is placed over the pool every evening after the last swim session, trapping the heat beneath and reducing the need to operate the water and air circulation pumps.

The joint purchase between North Norfolk District Council and facility operator Everyone Active is the latest development in reducing the carbon footprint of our leisure centres.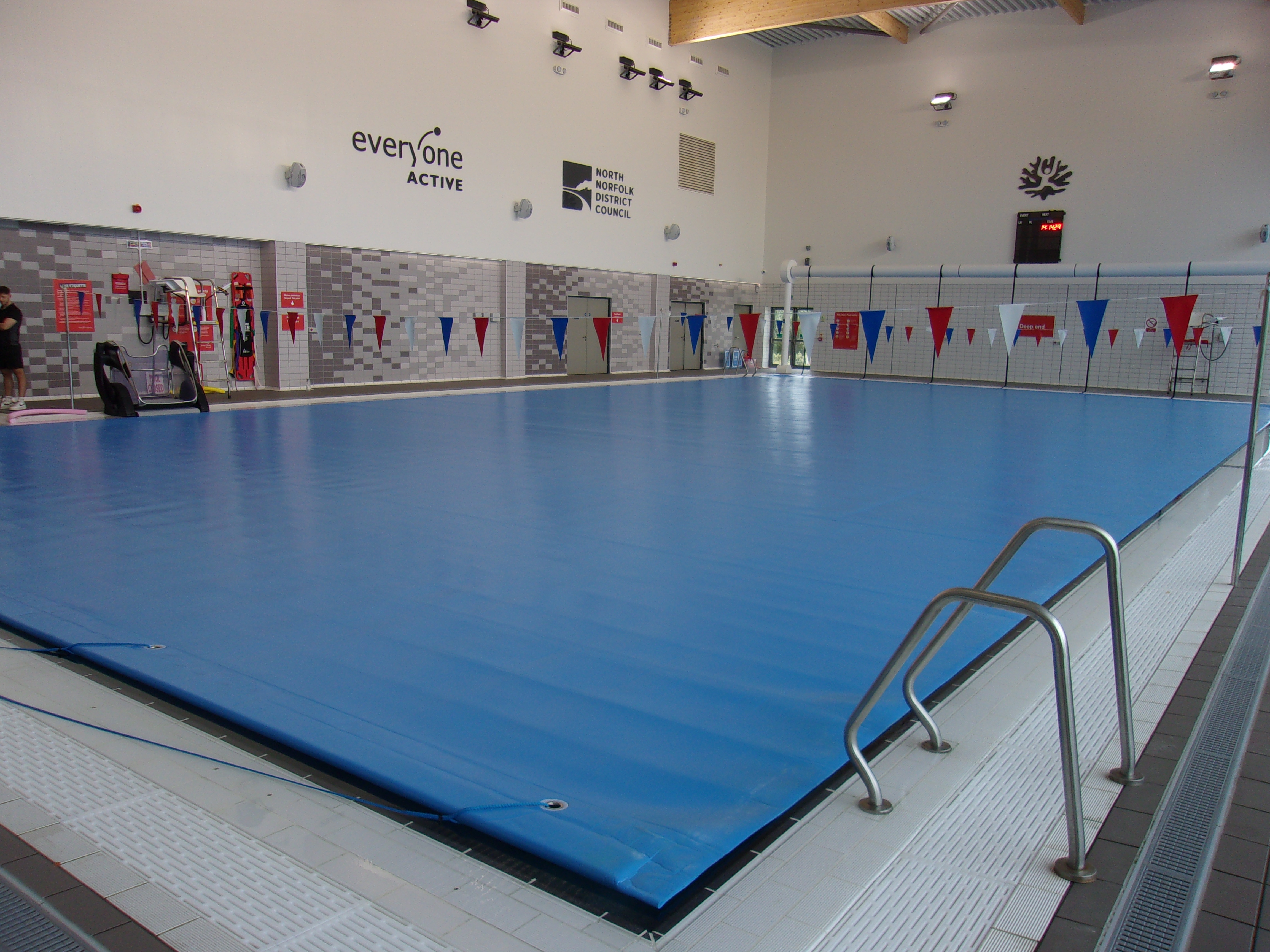 Cllr. Adam Varley, portfolio holder for Climate Change & Net Zero said:
"Reducing energy usage is essential to driving towards our 2030 Net Zero aims and the new pool cover is a simple, but highly effective step towards reducing the carbon footprint of our leisure centres.

We will work with Everyone Active to explore other innovative options to work towards this shared ambition."

Peggy Lee, Everyone Active's Group Sustainability Manager, said:
"We are delighted to support our partners at North Norfolk District Council on the recent installation of the new pool cover.
"It is great news that the cover will further reduce the centre's carbon footprint.
"Everyone Active is proud to work alongside our local authority partners, to support them in achieving their net zero ambitions, as well as our net zero strategy."
Works are due to recommence shortly on the solar car port at The Reef, which will generate a renewable energy supply for the leisure centre.

Find out more about how sustainability was a key feature of the design for the building.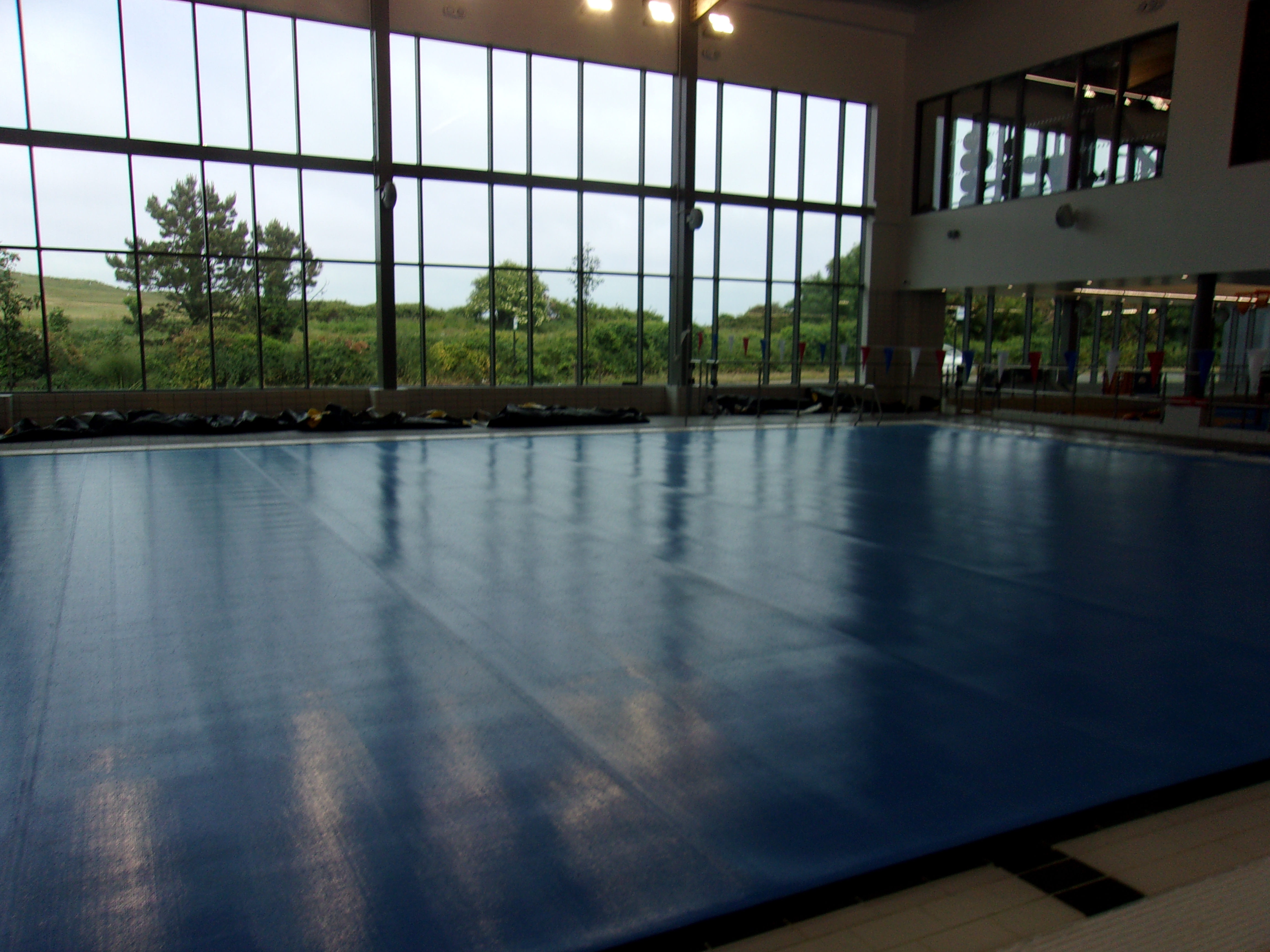 ---
Last updated: 21st June 2023