The Reef Leisure Centre shortlisted for an award

Date published: 18th May 2023
The Reef Leisure Centre has been shortlisted for an RTPI Awards for Planning Excellence 2023 in Excellence in Planning for Health and Wellbeing – East of England.
The RTPI East of England Awards for Planning Excellence 2023 showcases and celebrates the region's best plans, people and projects.
This award recognises and highlights the positive contribution planning professionals make to the communities they serve.
The Reef was designed by Saunders Boston Architects and opened its doors to the public on November 30, 2021, marking the completion of a flagship project for North Norfolk District Council. The Reef represents a £12 million investment in health and wellbeing in North Norfolk.
The East of England region winners are announced in an award ceremony on June 22 at the Hatfield House Estate. The winners of the regional awards will be entered into the national shortlist and judged by the national judges, with a ceremony in November.
Martyn Fulcher, Director for Place and Climate Change, North Norfolk District Council, said:
"Being nominated for this award bears testament to the fantastic work of the Council in delivering this tremendous facility for our community.
"We are delighted to be nominated and it is highly pleasing to have the efforts of all concerned recognised. North Norfolk is rightly proud of 'The Reef' and receiving a nomination for this prestigious award is a real honour."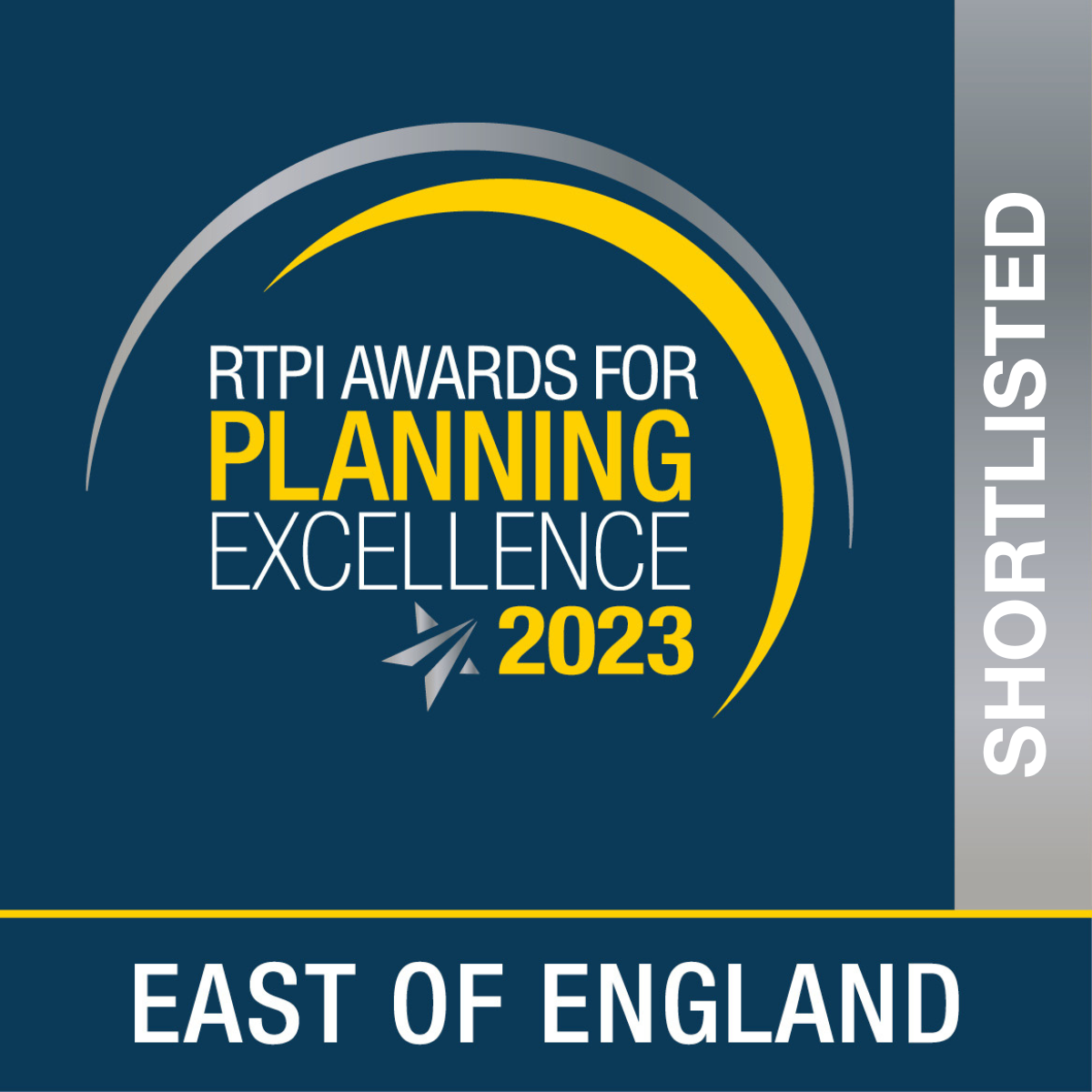 Graphic of award shortlist
Find out more about the RTPI Awards for Planning Excellence here
---
Last updated: 18th May 2023