North Walsham West
Have your say on the draft Development Brief, which will inform future planning applications for the site. Learn more about this by selecting 'Find out more'.
Two offices to let in The Cedars building

Date published: 7th September 2023
The Cedars building is currently 60 per cent let, with new tenants expected to move into the building from the week beginning September 11.
Two first-floor office spaces are still available for lease – one room is 45msq and the other one is 30 msq. Initial leases are for up to five years and there are shared kitchen facilities and a bookable meeting room.
As part of the government-funded High Streets Heritage Action Zone scheme, the building has now undergone substantial conservation and renovation works and has been remodelled for modern office uses while retaining its historic character.
The Cedars building is believed to date back to the late 18th century, with extensive remodelling in the Victorian era.
It was a family home for most of its existence until the late 1940s when it was converted to offices for the then-named North Walsham Urban District Council. The building remained in use as the Town Council offices until it closed in 2016 due to its deteriorating condition
For any enquiries/interest, to arrange a viewing or to find out more, please email estates@north-norfolk.gov.uk or call 01263 516337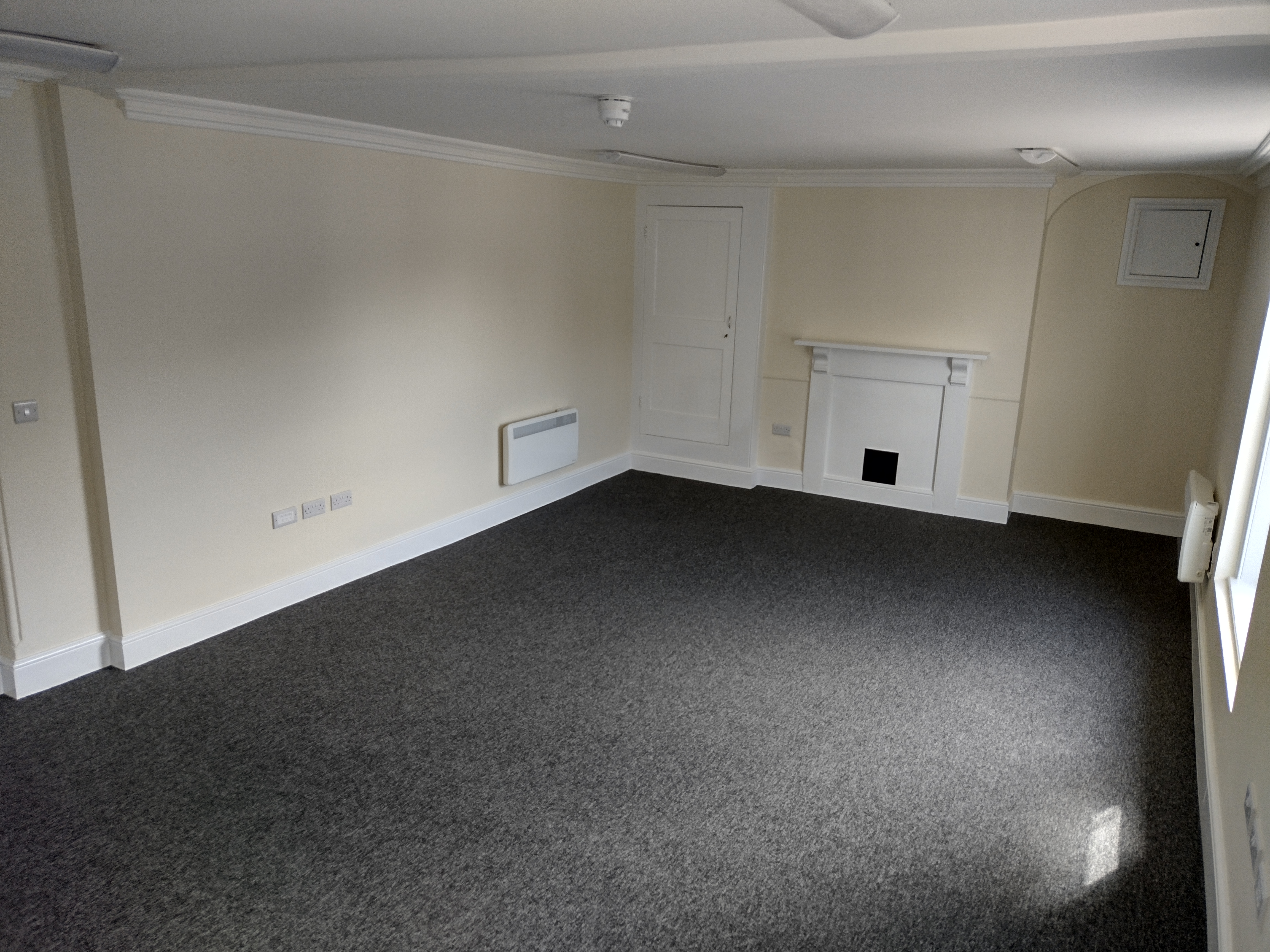 The Cedars Room F6-8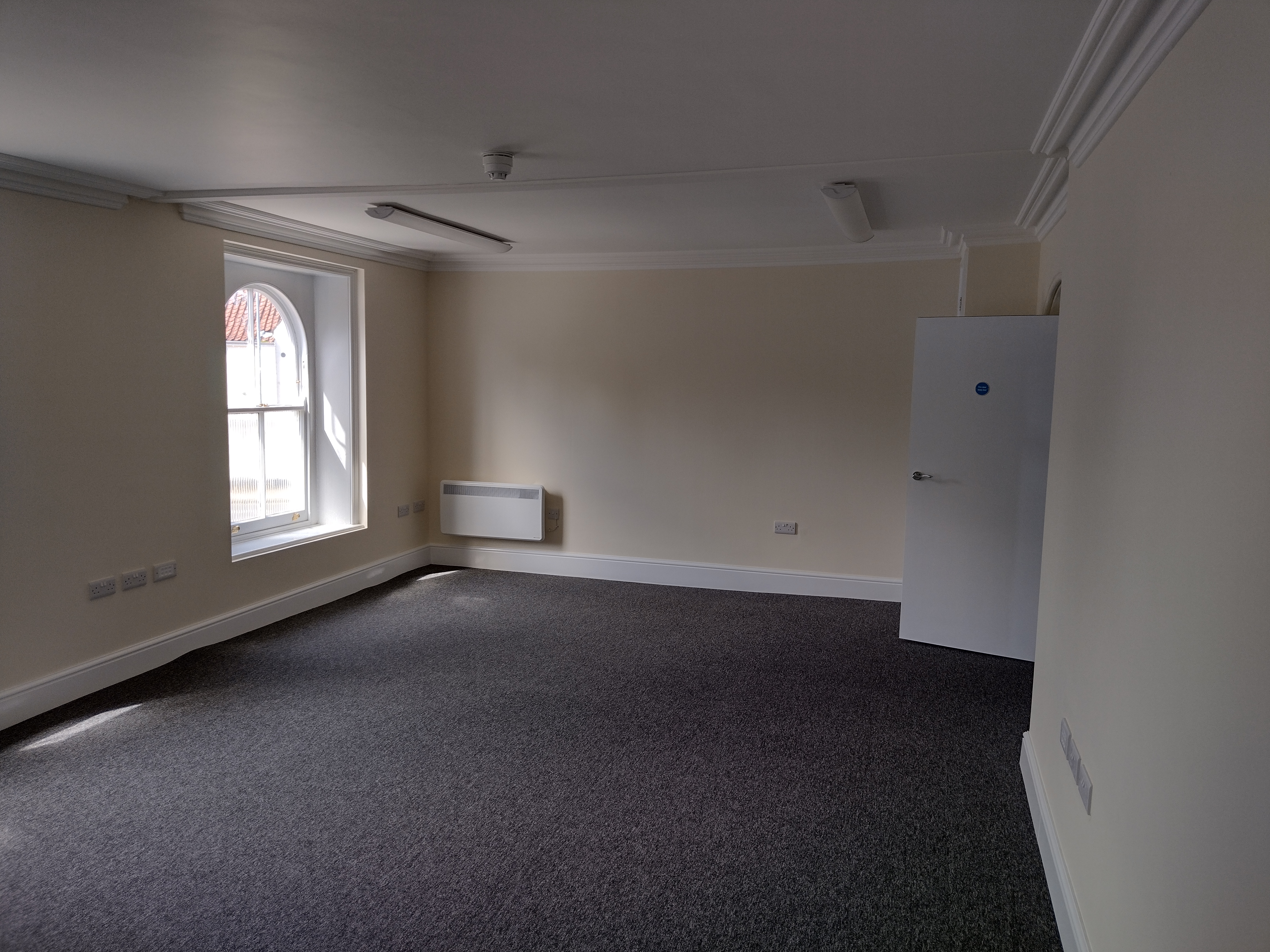 The Cedars Room F10
---
Last updated: 7th September 2023