A well known sight on our coast are the common and grey seals, often seen lounging on the beach or curiously watching us from the water.  With over half of the world's population, approximately 80,000 individuals, choosing to use Britain's coastline, we are incredibly lucky that a large proportion of these can be found around Norfolk's shores.
While both species can be seen throughout the year and they co-exist happily, the spectacle of huge numbers of grey seals gathering here every winter to breed and give birth to their pups is a special one. With such a large proportion of the world's seal population found in Norfolk and with both species protected under the Conservation of Seals Act 1970, it is essential we all do what we can to look after these iconic animals.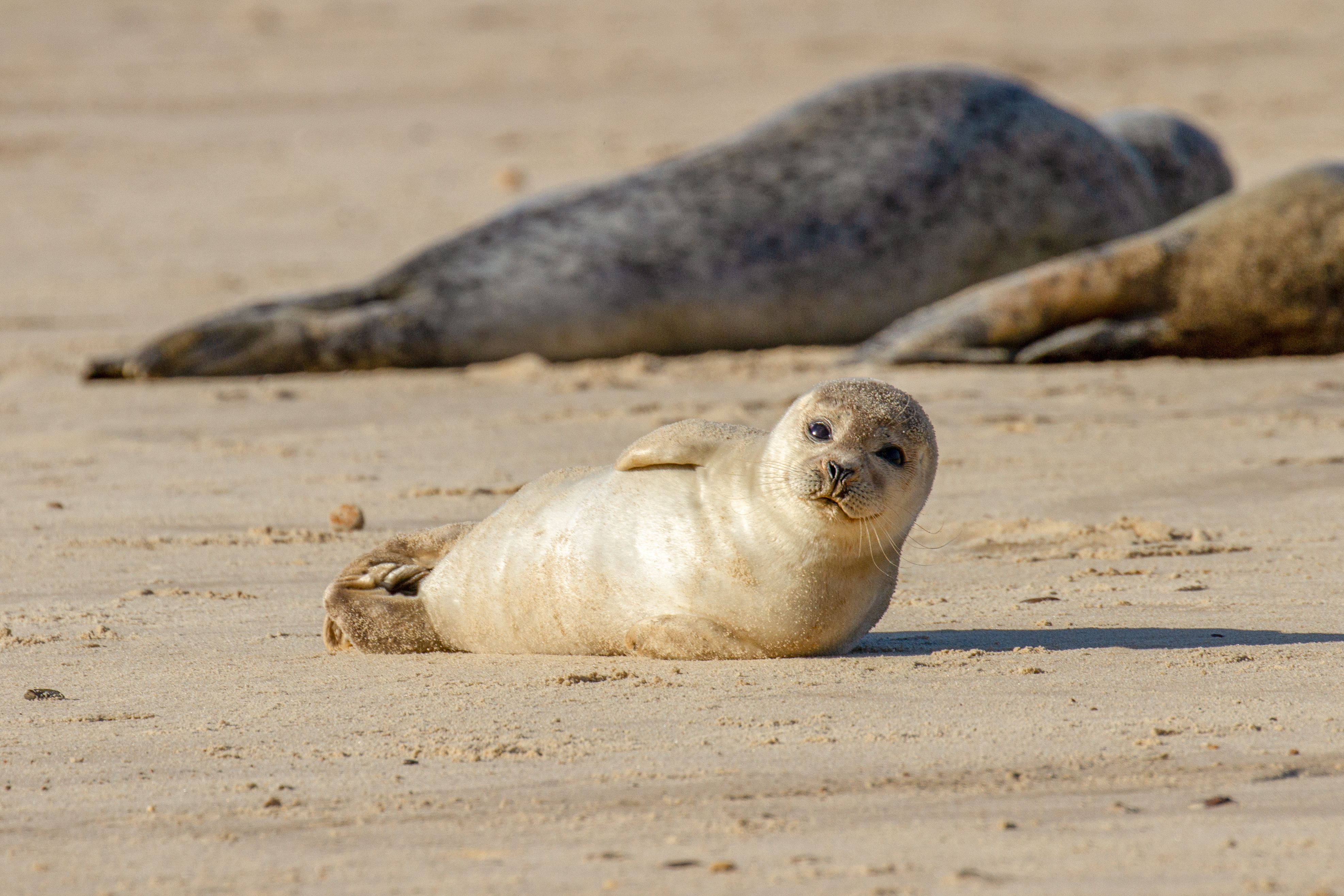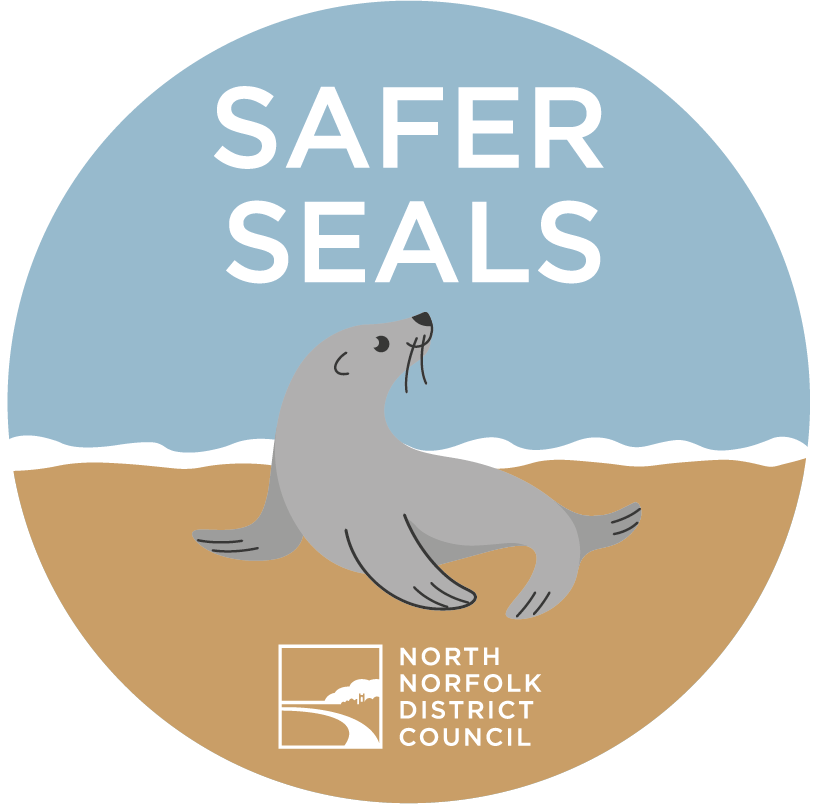 Safer Seals
Supported by Friends of Horsey Seals, we have launched our "Safer Seals" campaign, which will highlight some of the things human visitors can do to help safeguard these popular animals, which can be found at points all along the North Norfolk coast.
The aim of the campaign is to ensure that visitors to the beach can observe and enjoy the seals responsibly while avoiding distressing the colony, especially during breeding season.
Seals can be easily spooked from their resting spots and this will happen if you get too close or if you observe the same seal for a long period of time, at close range. Disturbance to a suckling pup may cause its mother to abandon it or prevent the mother from feeding it as much as it needs. If the pup does not build up enough reserves before being weaned, it is unlikely to survive until adulthood. If a pup is spooked it may also move into a bull seal's territory and be hurt or killed.
While the pup stays on the beach, their mother will often remain in the water, watching their pup from a distance. By staying up the beach from the seal you avoid walking between them and their mother. This enables the mother to reach their pup for feeds, and for mature seals, it gives them an escape route should they become spooked.
Flying rings
Flying rings (hollow-centred frisbees) pose a danger to seals and wildlife, and their use should be avoided if possible or used considerately. Flying rings can catch the wind and be cast far out at sea, making it impossible to retrieve.
Seals are naturally inquisitive creatures and may find themselves with these rings stuck around its neck, resulting in injury and death. As they grow the rings cut deeper into their flesh, causing pain and eventually rendering them unable to eat, so they will starve or not gain enough weight to survive.
Abandoned flying rings are also a pollutant in the ocean, they are usually made of plastic and will remain in the sea for a long time.
Dogs
Dogs are welcome in lots of places in North Norfolk but we ask owners to be responsible. You can see if Public Space Protection Orders (PSPOs) are in place to check whether there are restrictions in place for where you would like to visit. If you choose to take your dog to an area with seals you must keep them on a lead at all times to avoid disturbing the seals and your dog potentially being bitten and contracting 'seal finger.'
Please also ensure dog waste is collected and disposed of in the correct receptacles.
Key points
Keep your distance from any seal and move on quickly
Stay on the landward side of the seals
Don't approach a seal
Keep dogs on leads
If you think one is genuinely in distress,

 

call Friends of Horsey Seals on 07706 314514 or the RSPCA on 0300 1234 999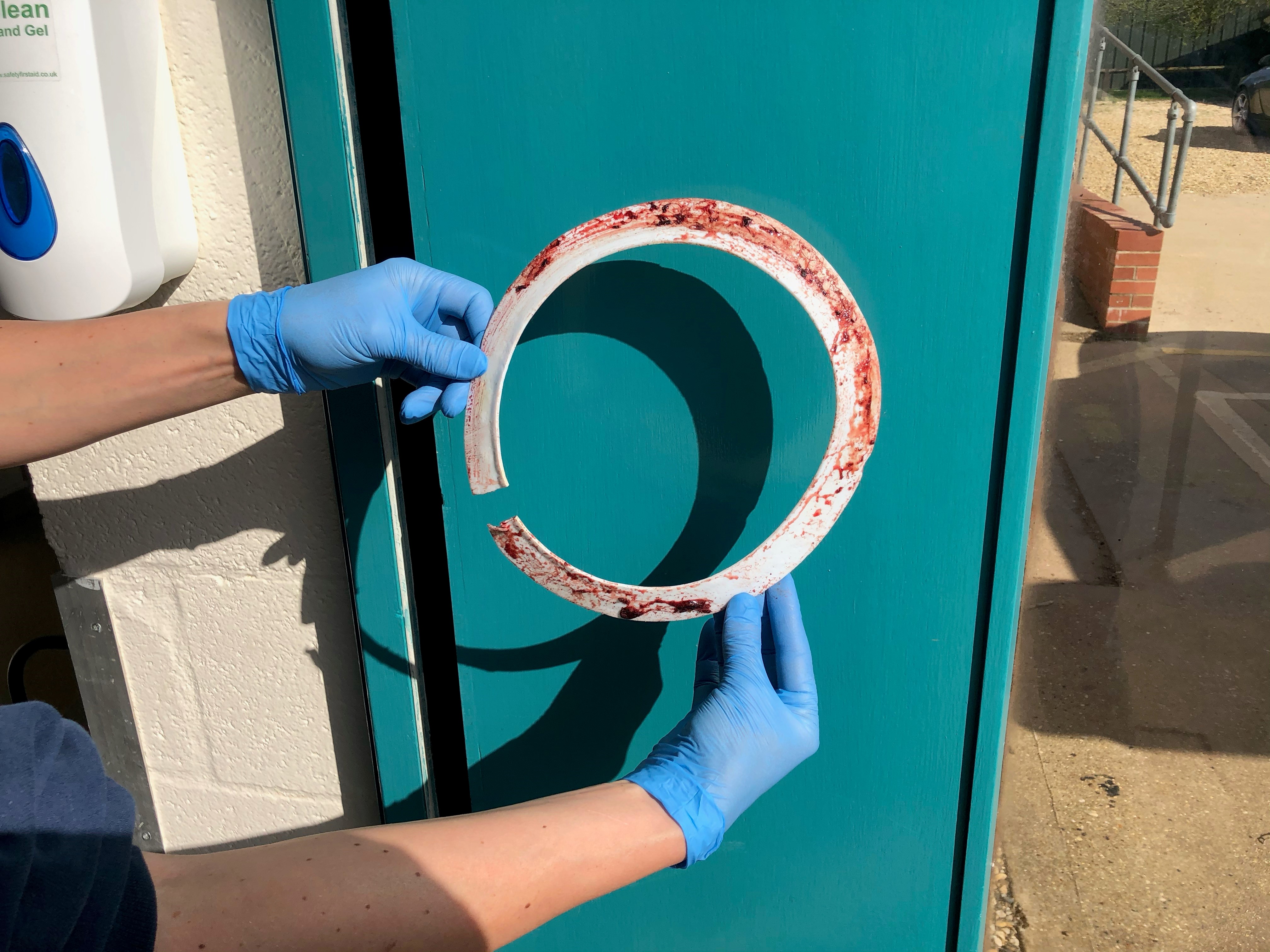 Latest Articles