Bacton to Walcott Coastal Management
Find out about the new sandscaping solution
The Bacton to Walcott Coastal Management Scheme is designed to protect the Bacton Gas Terminal and nearby villages of Bacton and Walcott by raising beach levels.
The scheme is in its early stages and the sessions are designed to explain what it will mean for the area, how it's designed to work and why it's the preferred option.
Download our Frequently Asked Questions to find out further information.
Two public drop-in sessions were held recently to explain more about the proposals and the next steps. A Summary Report from these events is available to view.
For full details please download Bacton to Walcott Public Information Booklet July 2017.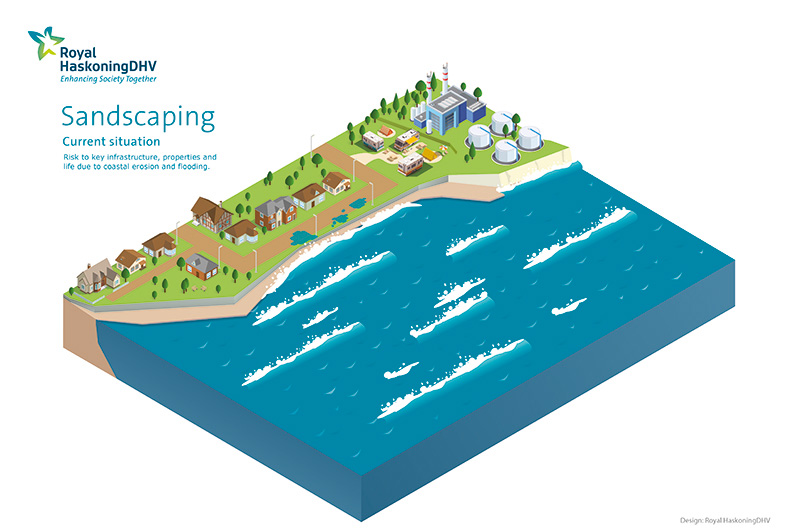 Current situation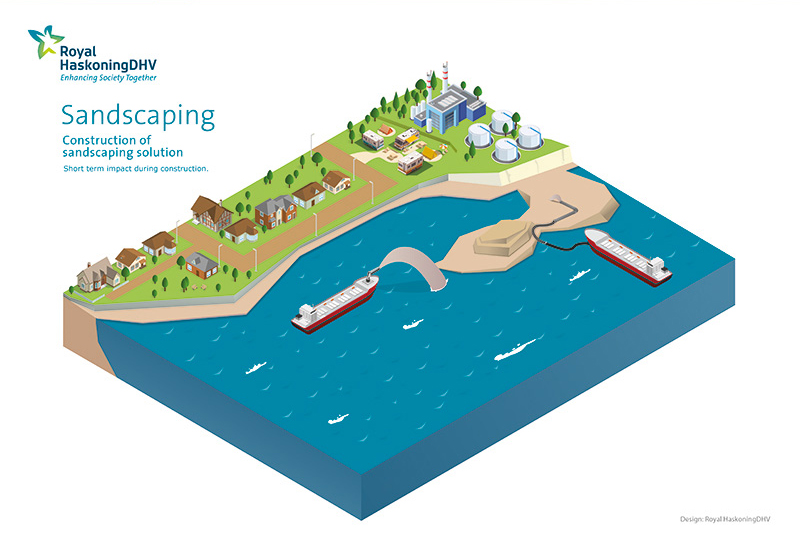 Construction of sandscaping solution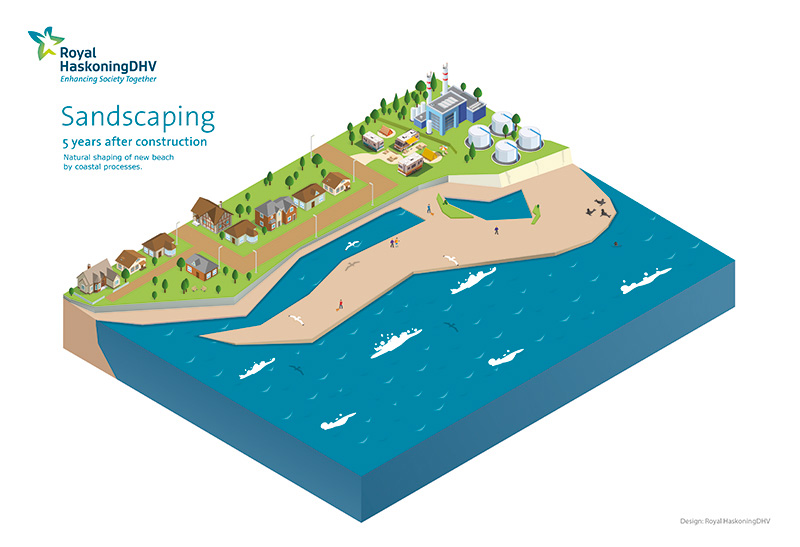 5 years after construction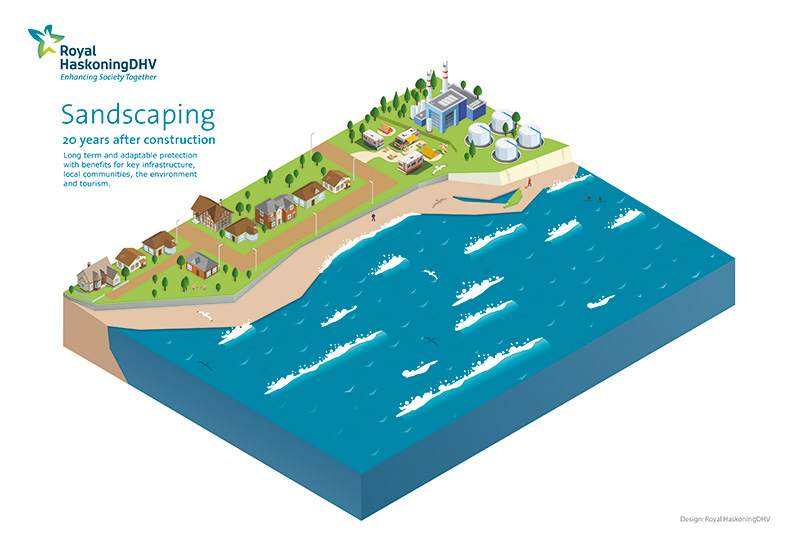 20 years after construction
❮
❯
Register to receive news and updates