Shop local this weekend
Free parking available in our car parks at Fakenham (Saturday 15th December) and Holt (Sunday 16th December).
Bacton to Walcott Coastal Management
Find out about the new sandscaping solution
Notice of Proposed Coast Protection Work (Coast Protection Act 1949)
North Norfolk District Council, acting in their capacity as coast protection authority, hereby give notice under section 5(1) of the above Act that they propose to carry out coast protection work at Bacton Gas Terminal, Bacton and Walcott.
The work will consist of retention of existing defences and placement of approximately 1.5Million to 1.8Million cubic metres of sand across the frontage.
The estimated cost of the work is £17M - £22M.
View the details of the work proposed Outline Business Case as well as copies of the relevant Shoreline Management Plan. Hard copies can also be inspected at North Norfolk District Council, Council Offices, Holt Road, Cromer, Norfolk, NR27 9EN from Monday, Tuesday and Thursday from 8.30am to 5pm, Wednesday from 10am to 5pm and Fridays from 8.30am to 4.30pm.
Any person may no later than 26 July 2018 serve a notice of objection to the proposal on the Secretary of State and on the Council.
Any such notice must contain a statement of the grounds of objection and must be delivered to or sent by post, fax or e-mail to the Secretary of State and to the Chief Executive of the Council. Notices to be posted may be addressed to the Secretary of State at the Department for Environment, Food and Rural Affairs, Flood Management, Ergon House, 17 Smith Square, London SW1P 3JRS and to the Chief Executive at secretary.state@defra.gsi.gov.uk.
Introduction
The Bacton to Walcott Coastal Management Scheme is designed to protect the Bacton Gas Terminal and nearby villages of Bacton and Walcott by raising beach levels.
The scheme is in its early stages and the sessions are designed to explain what it will mean for the area, how it's designed to work and why it's the preferred option.
Download our Frequently Asked Questions to find out further information.
Two public drop-in sessions were held recently to explain more about the proposals and the next steps. A Summary Report from these events is available to view.
For full details please download Bacton to Walcott Public Information Booklet July 2017.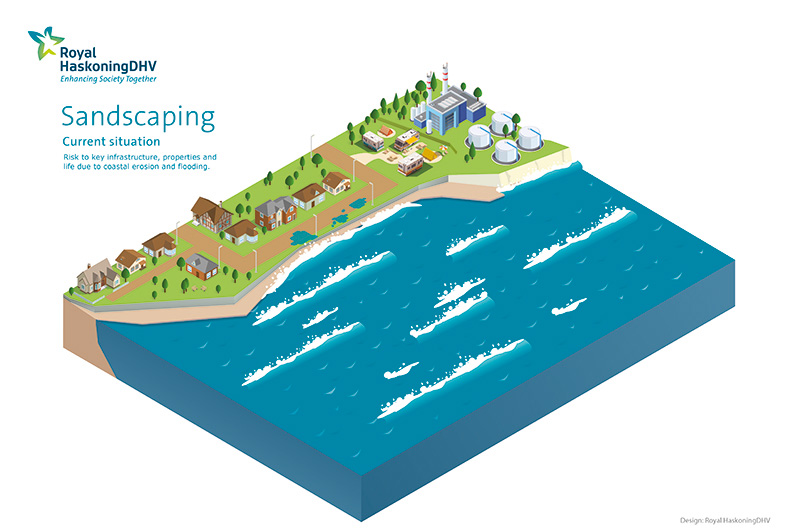 Current situation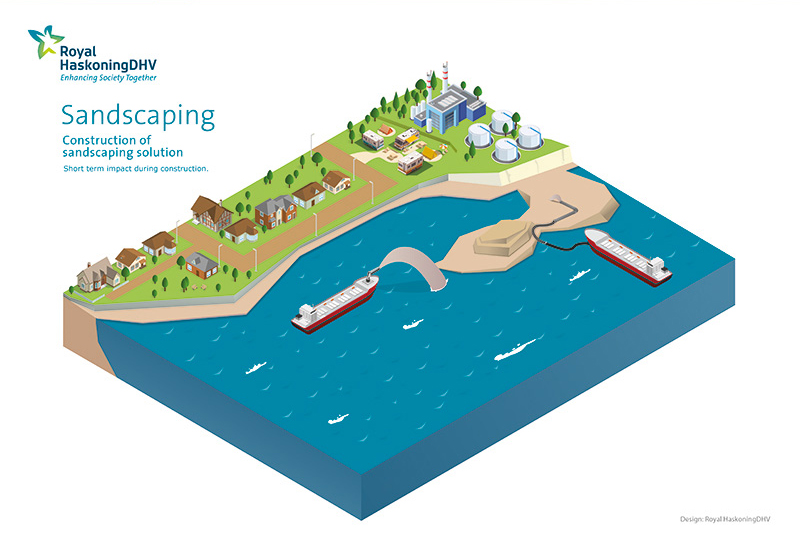 Construction of sandscaping solution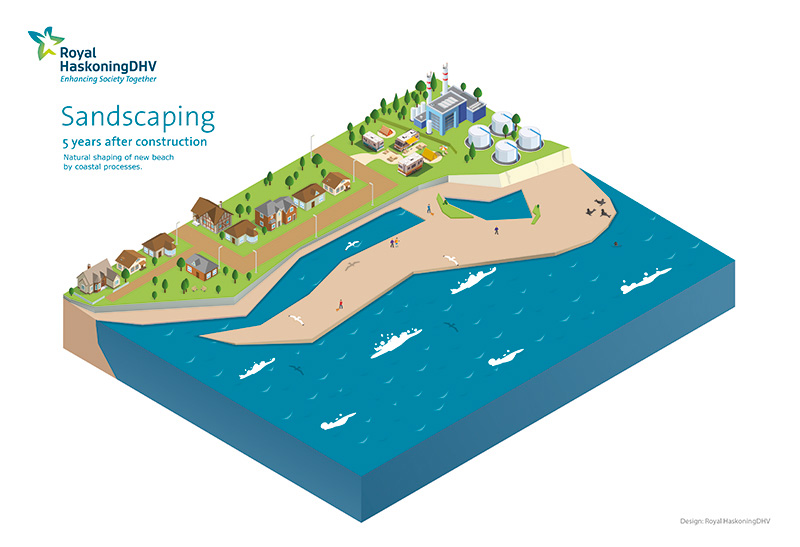 5 years after construction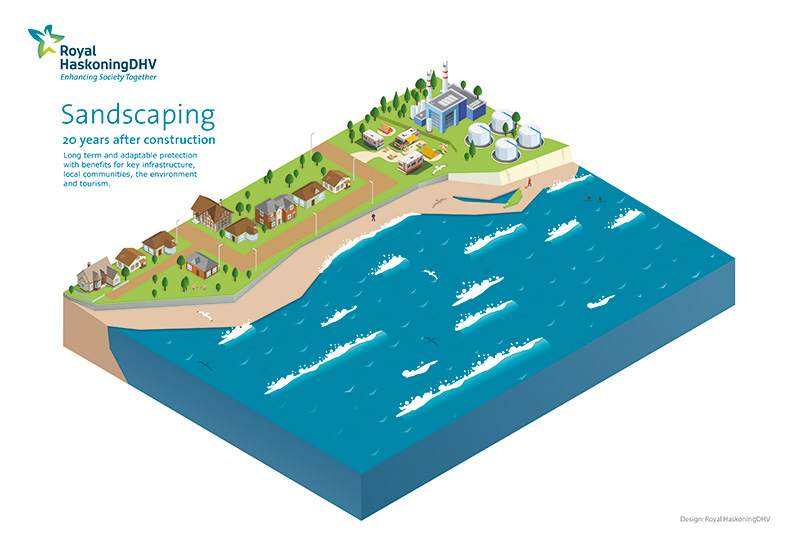 20 years after construction
❮
❯
Register to receive news and updates