North Walsham West
Have your say on the draft Development Brief, which will inform future planning applications for the site. Learn more about this by selecting 'Find out more'.
The scheme design incorporates plenty of opportunities for fun as well as fitness.
The Reef has plenty of opportunities for fun as well as fitness.
The bright and colourful splash pad allows younger children to have fun exploring and discovering their watery environment where they can learn through playing with the flow of water through channels and interactive jets.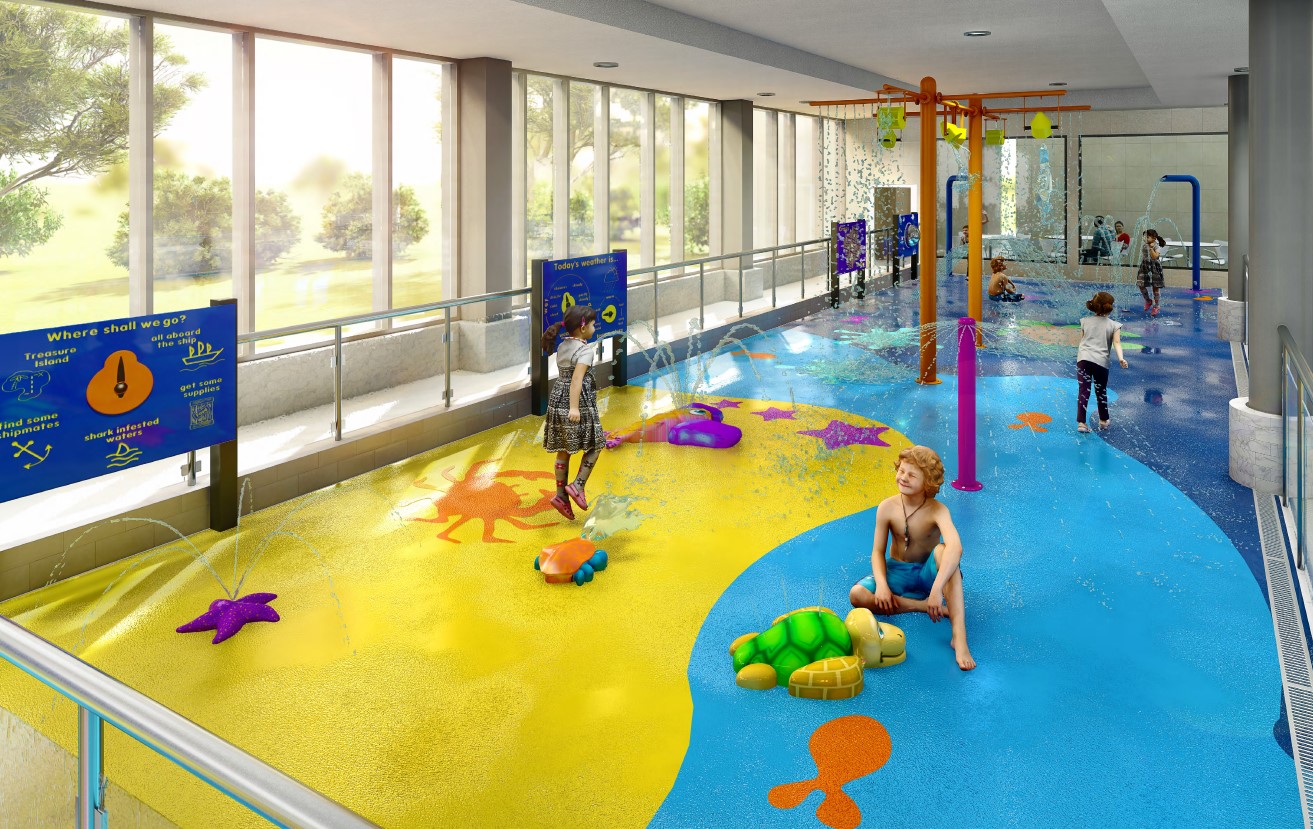 Artist's impression of the splash pad, courtesy of Saunders Boston Architects & Kingcombe Stonbury
The pool hosts family fun swim sessions, which are perfect for families and young adults to come and enjoy the pool, splash about and have fun. As well as all the thrills and spills the water itself provides, there will be a selection of floats and toys for you to enjoy alongside your swim.  These sessions are designed specifically for kids to break free and enjoy themselves.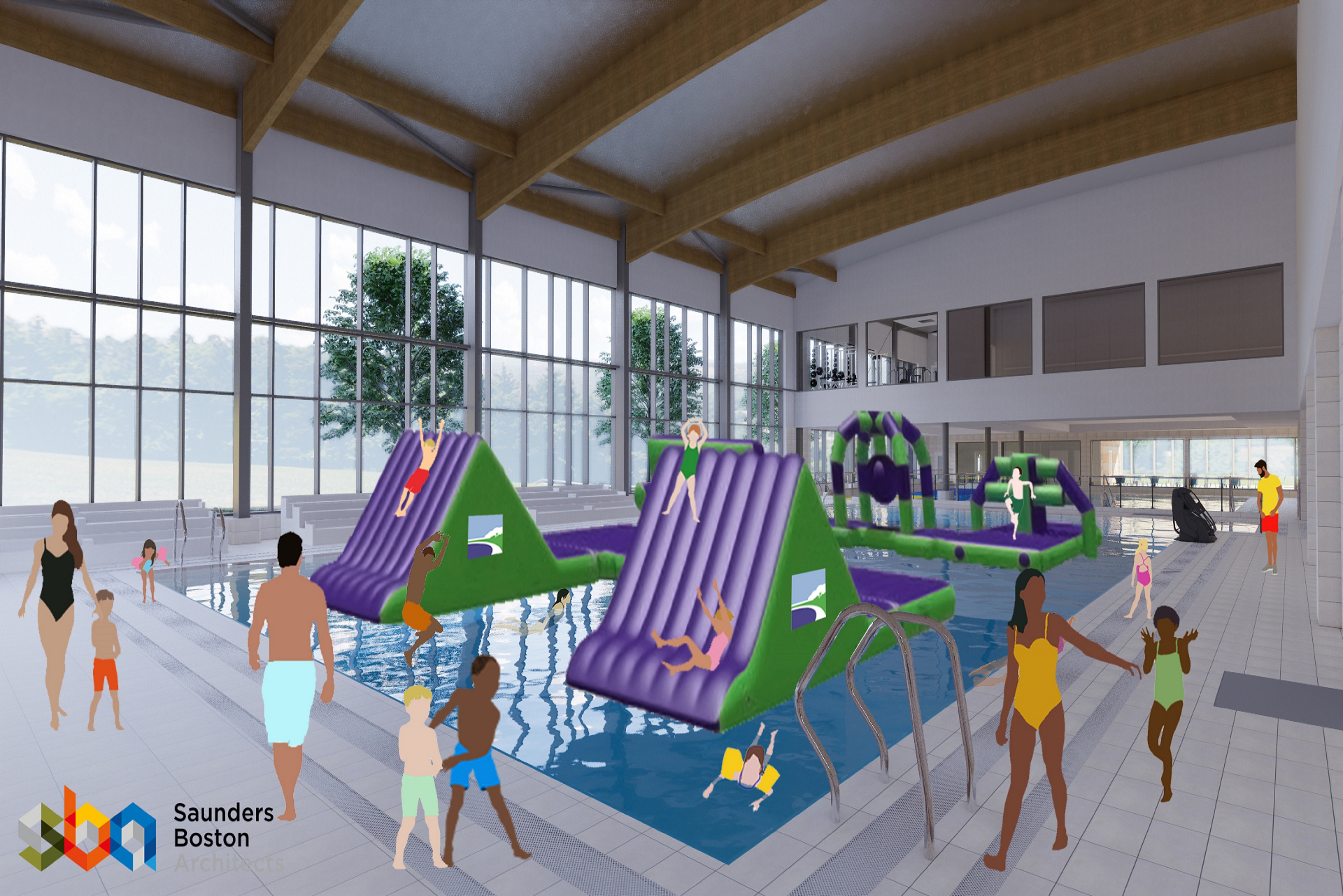 Artist's Impression of an Inflatable session for older children courtesy of Saunders Boston Architects
A moving floor on the smaller pool allows the water depth to be changed for different activities and user groups such as swimming lessons, water confidence, toddler sessions and aqua fit exercise classes.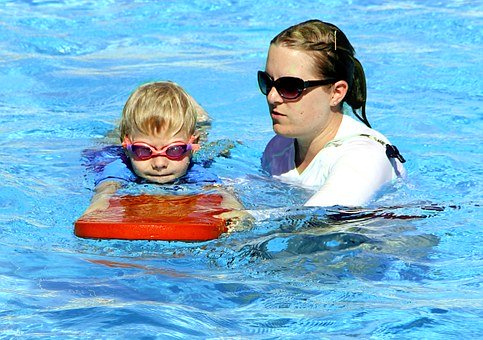 The main six- lane 25-metre pool allows for those wishing to swim for fitness as well as competition and gala style events.  The poolside has been designed to allow the installation of temporary seating for such occasions.