National Lockdown: Stay at home
Coronavirus cases are rising rapidly across the country. Find out what you can and cannot do.
What is happening on site?
Keep checking back to find the latest images as the new Sheringham Leisure Centre starts to take shape on site or have a look through the hoarding windows next time you are visiting Splash to see for yourself.  Don't forget there is free parking available at Kingsland Engineering (adjacent to Splash) for leisure centre users during the construction.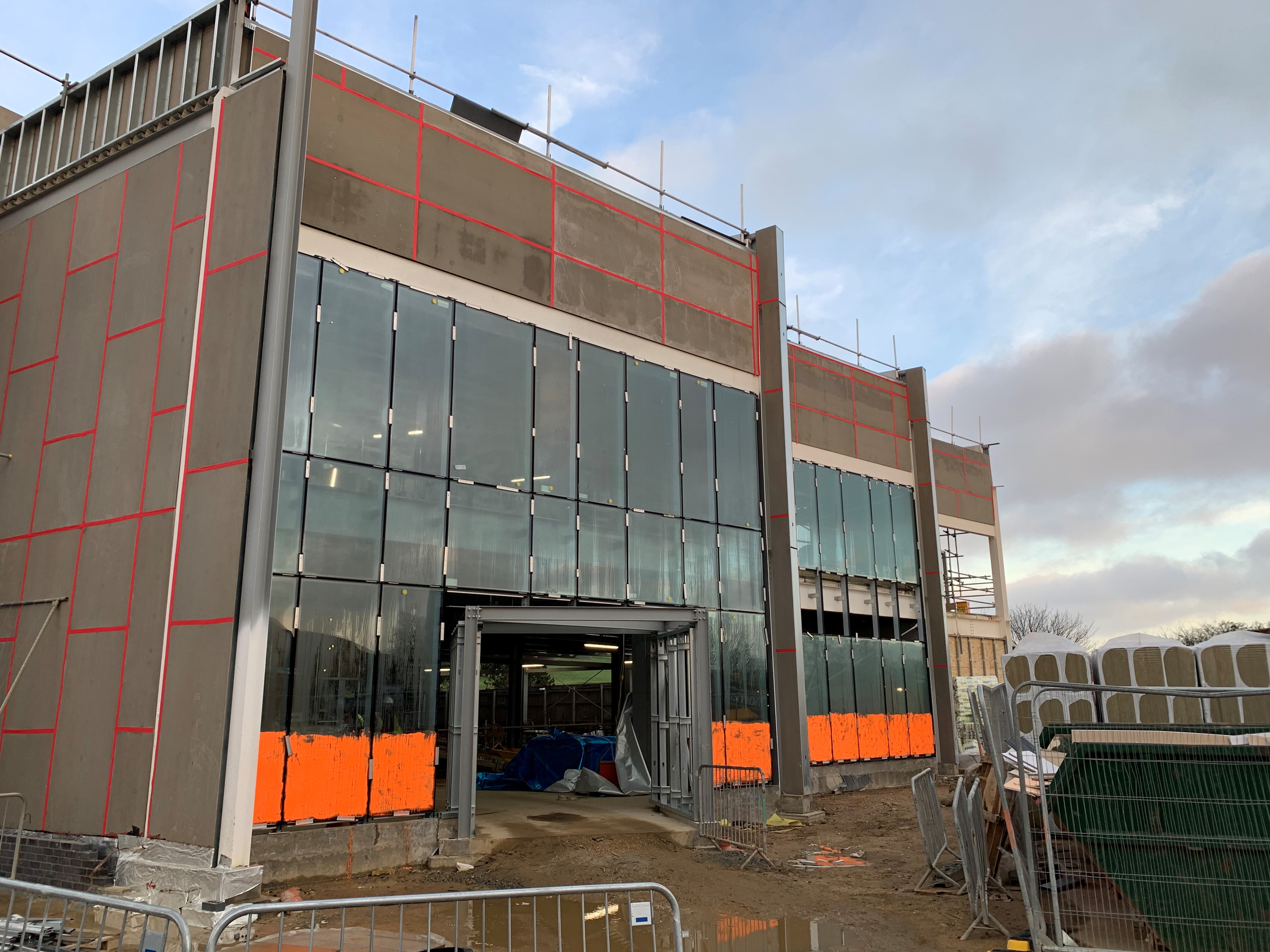 Main Entrance, December 2020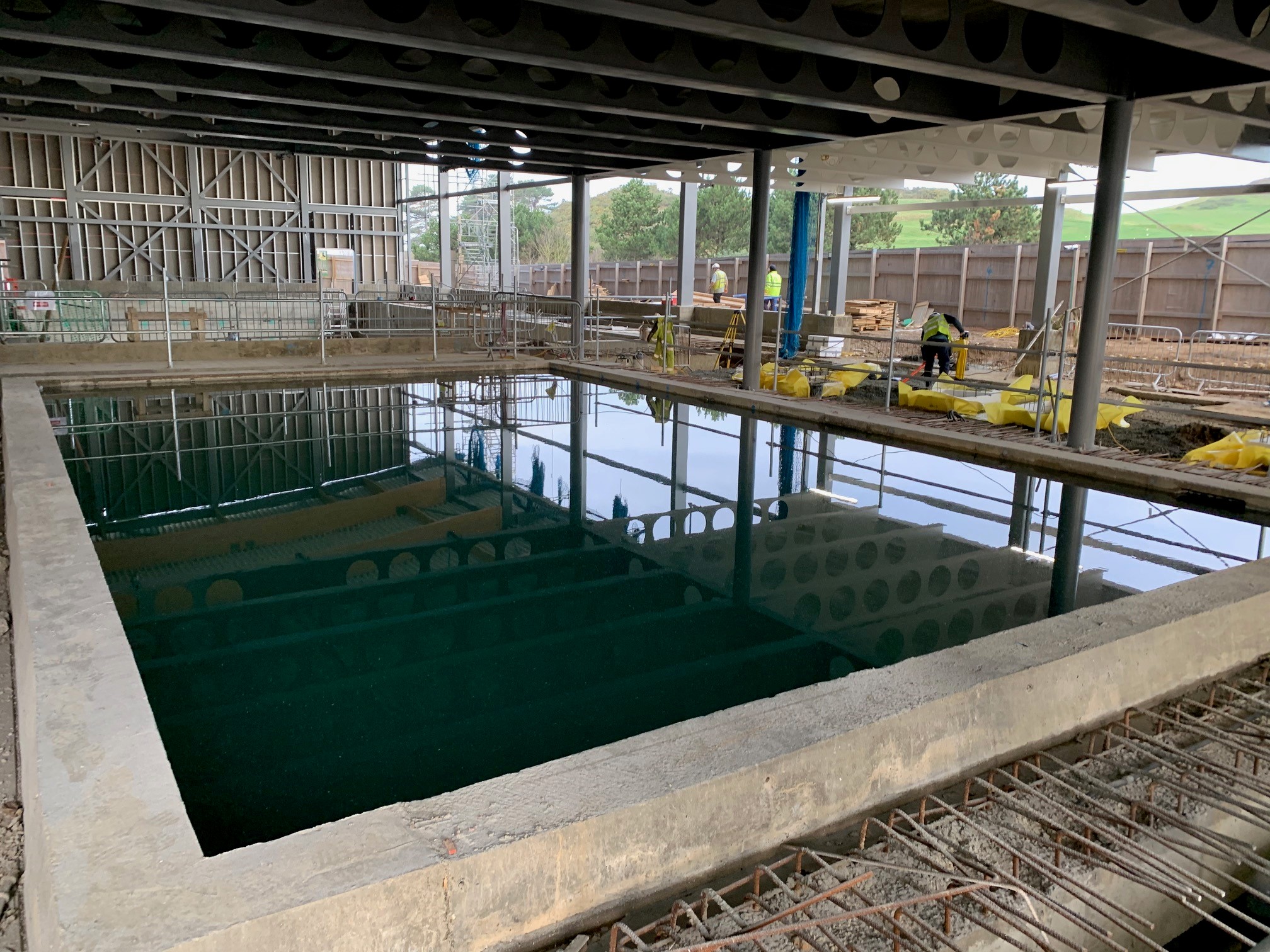 Testing the learner pool, November 2020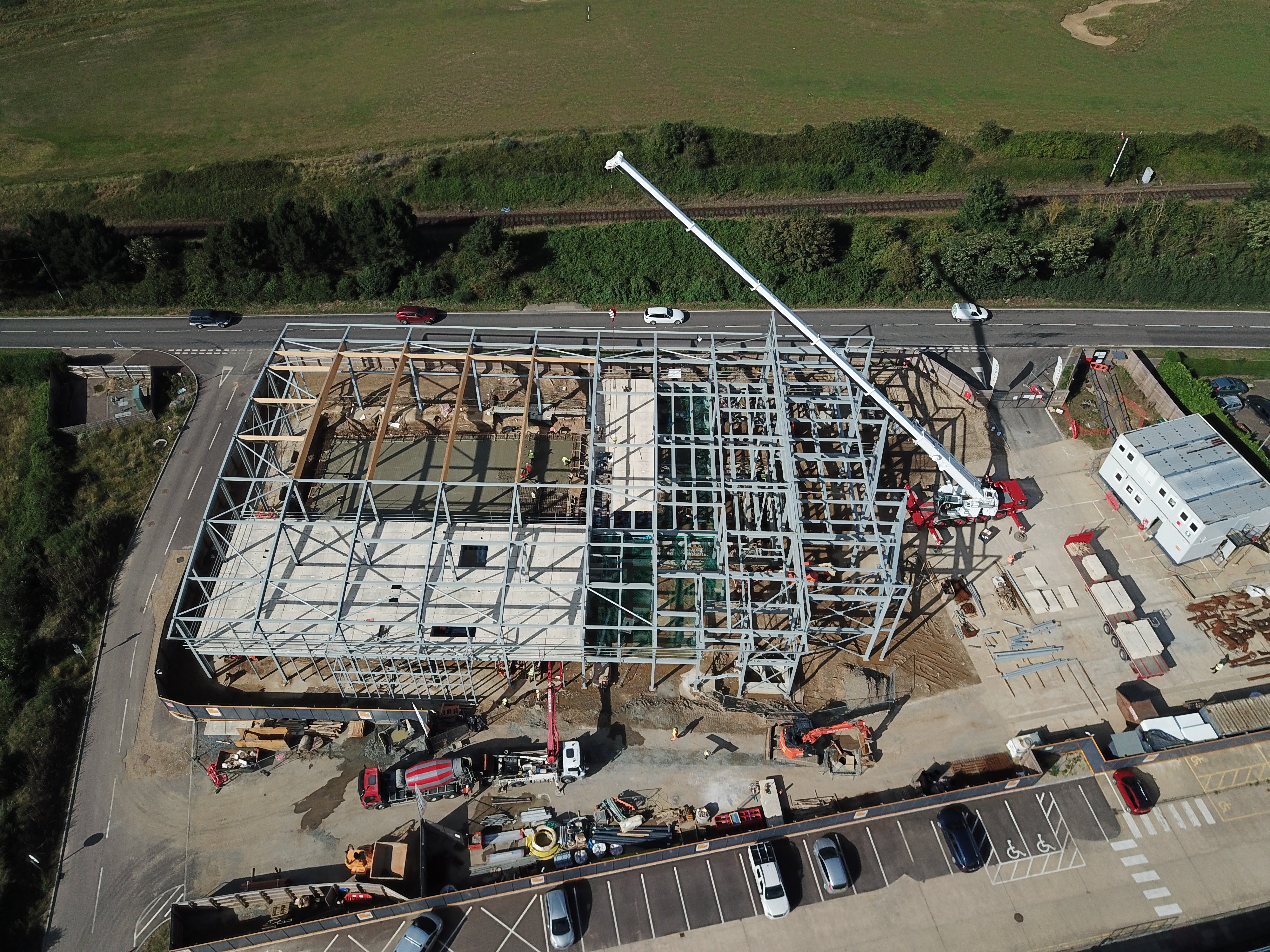 Birds-eye View, September 2020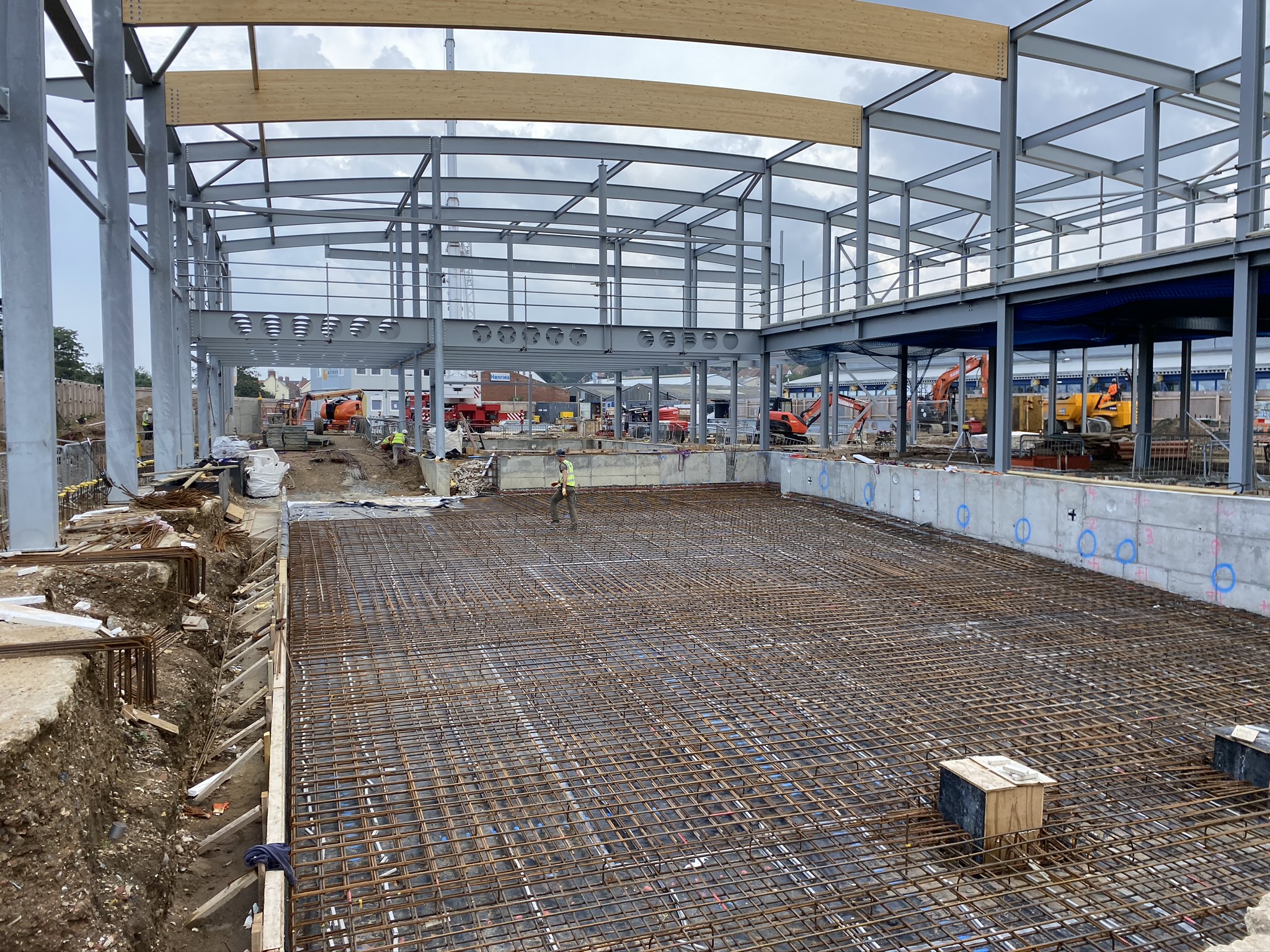 Main Pool Hall, August 2020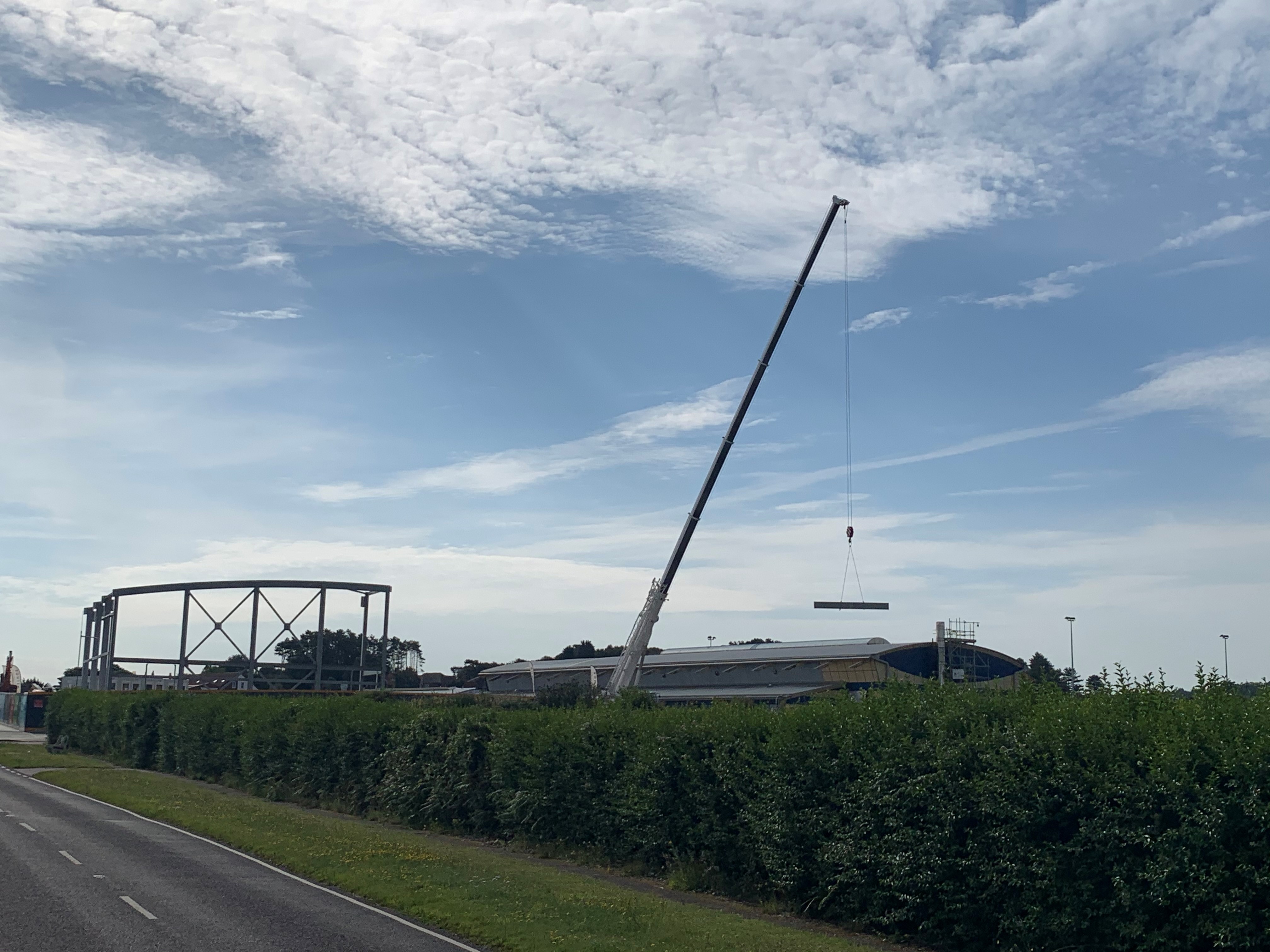 Steels moving in to place, July 2020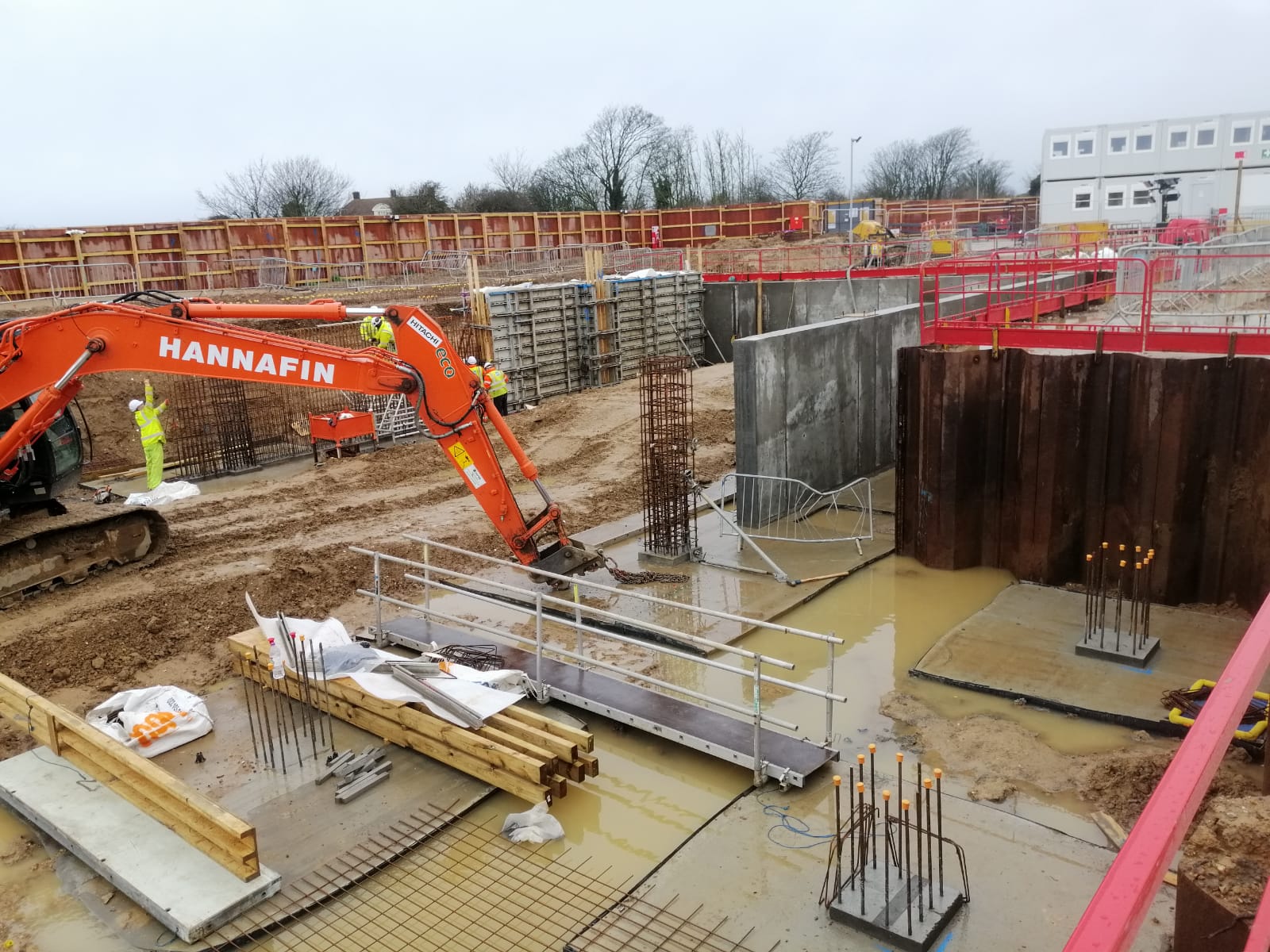 Basement Level Walls, February 2020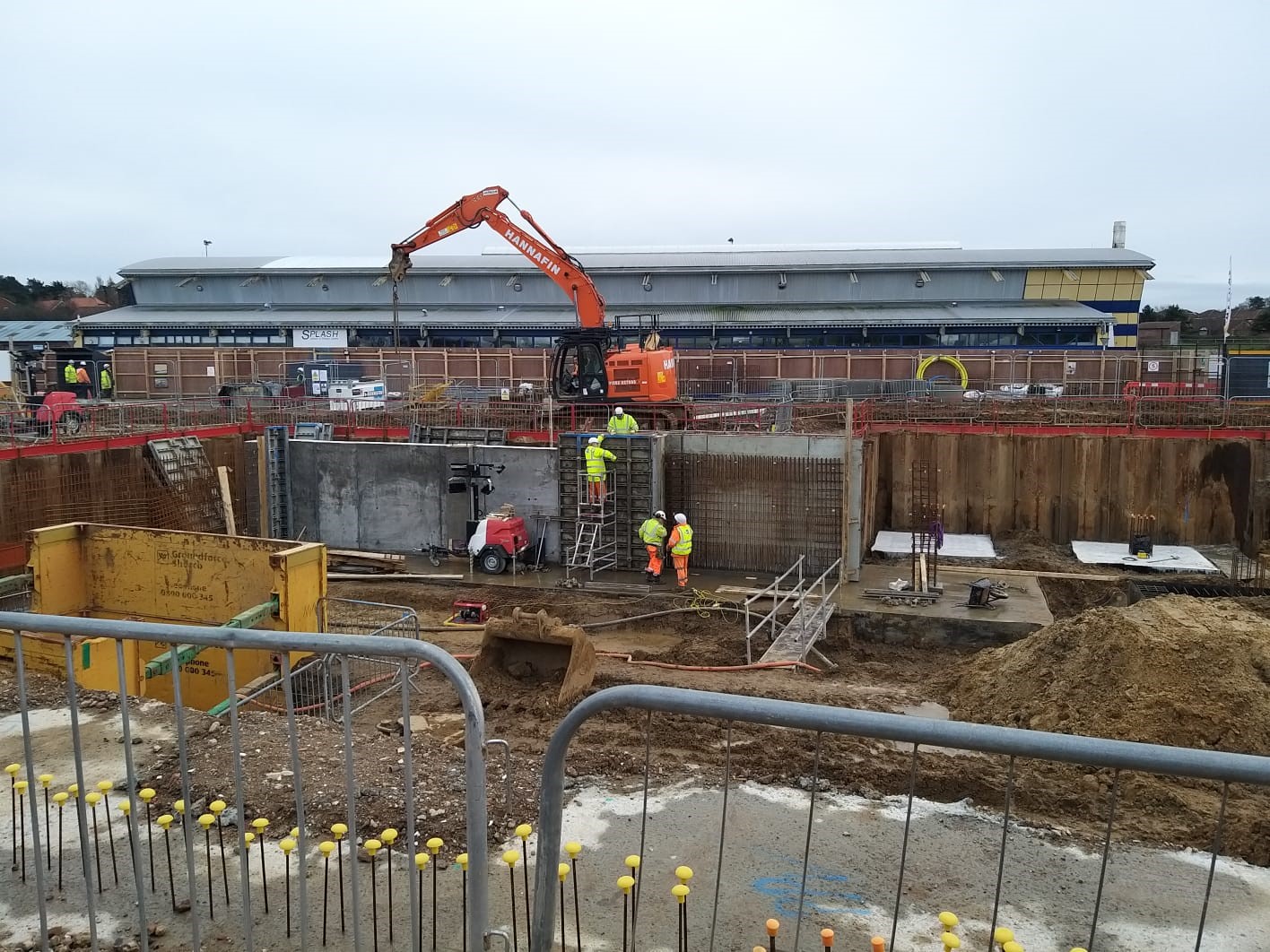 Basement Wall Construction, January 2020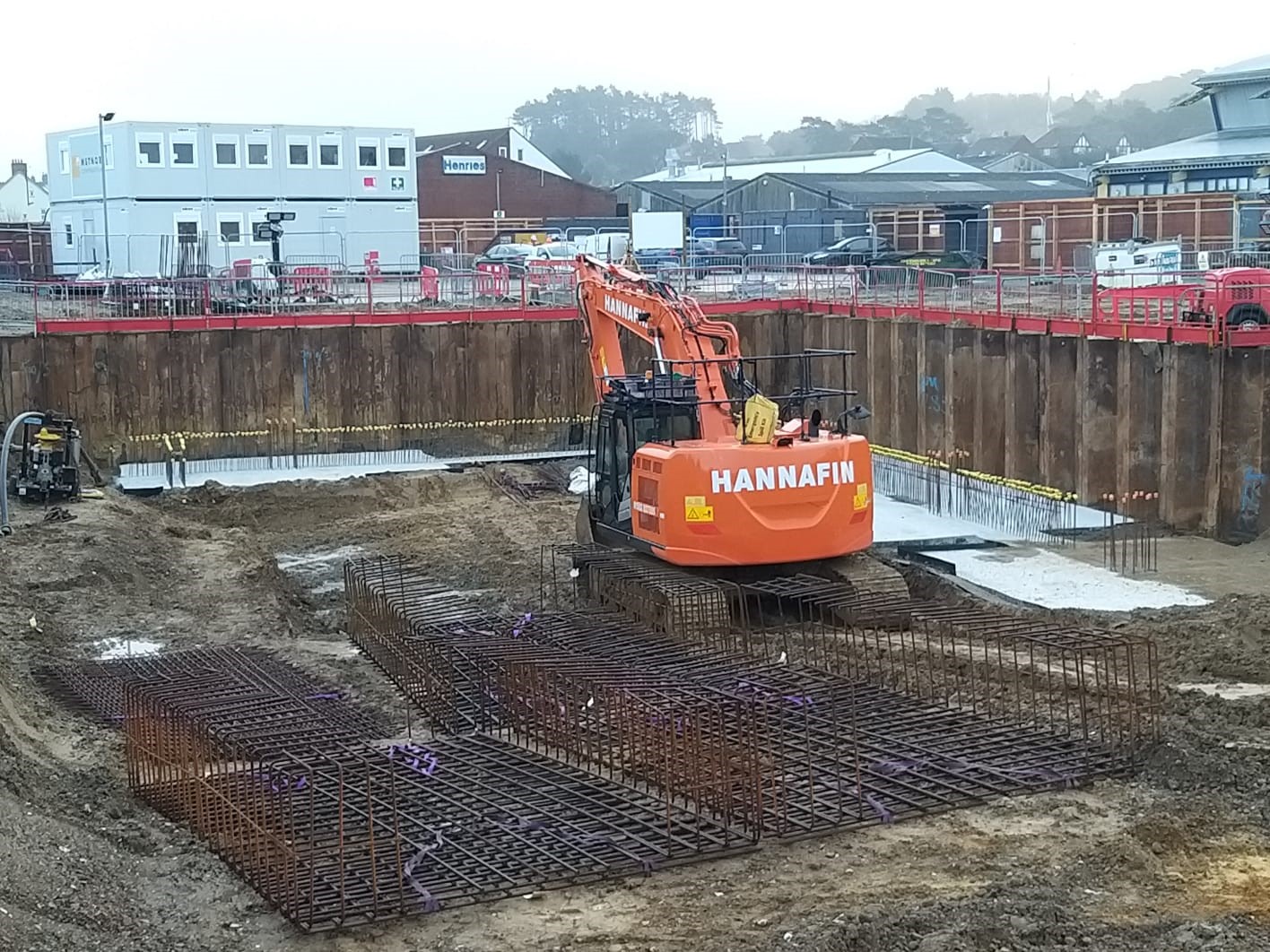 Foundations, December 2019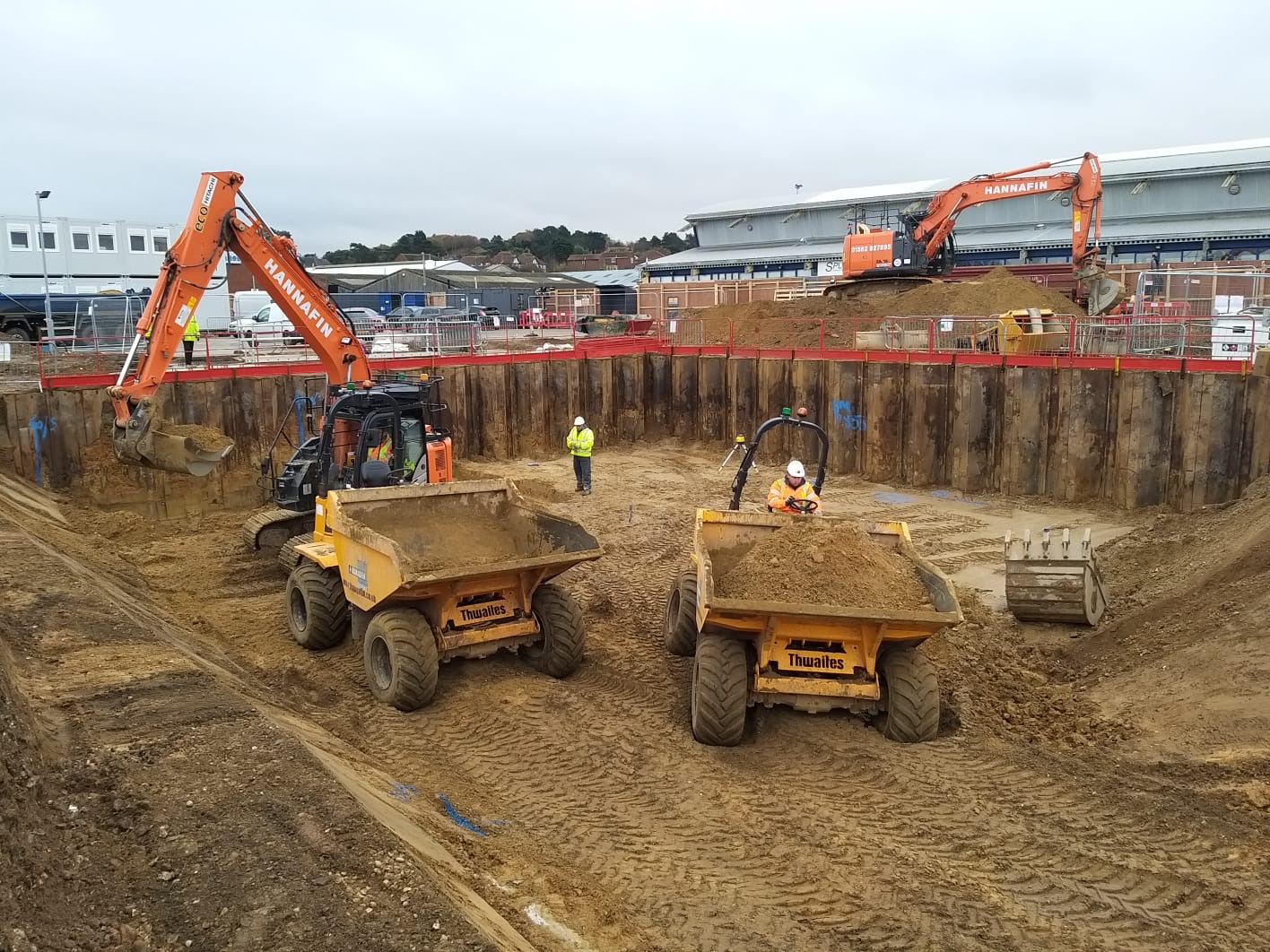 Digging the pool, November 2019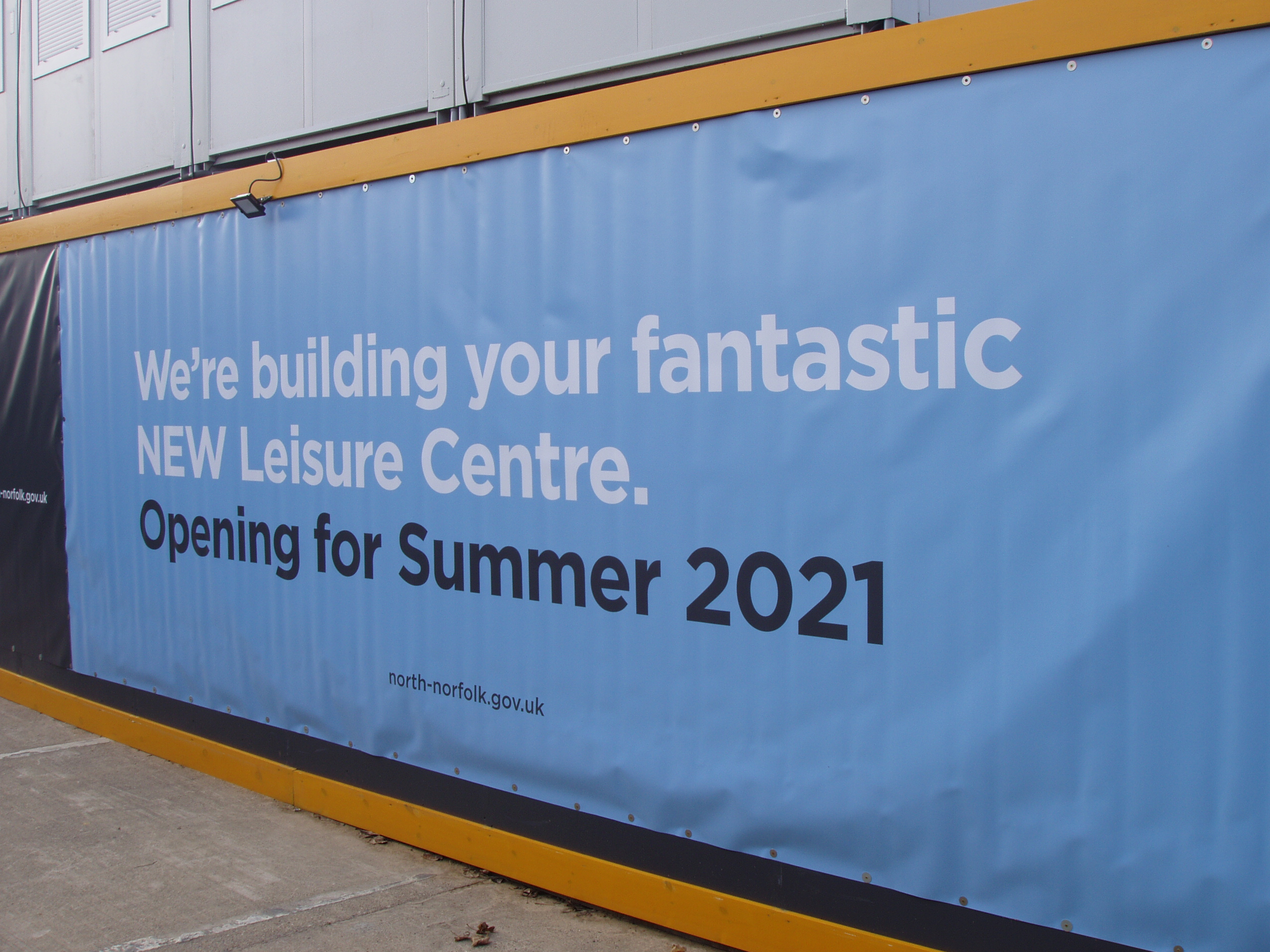 New hoarding on site, November 2019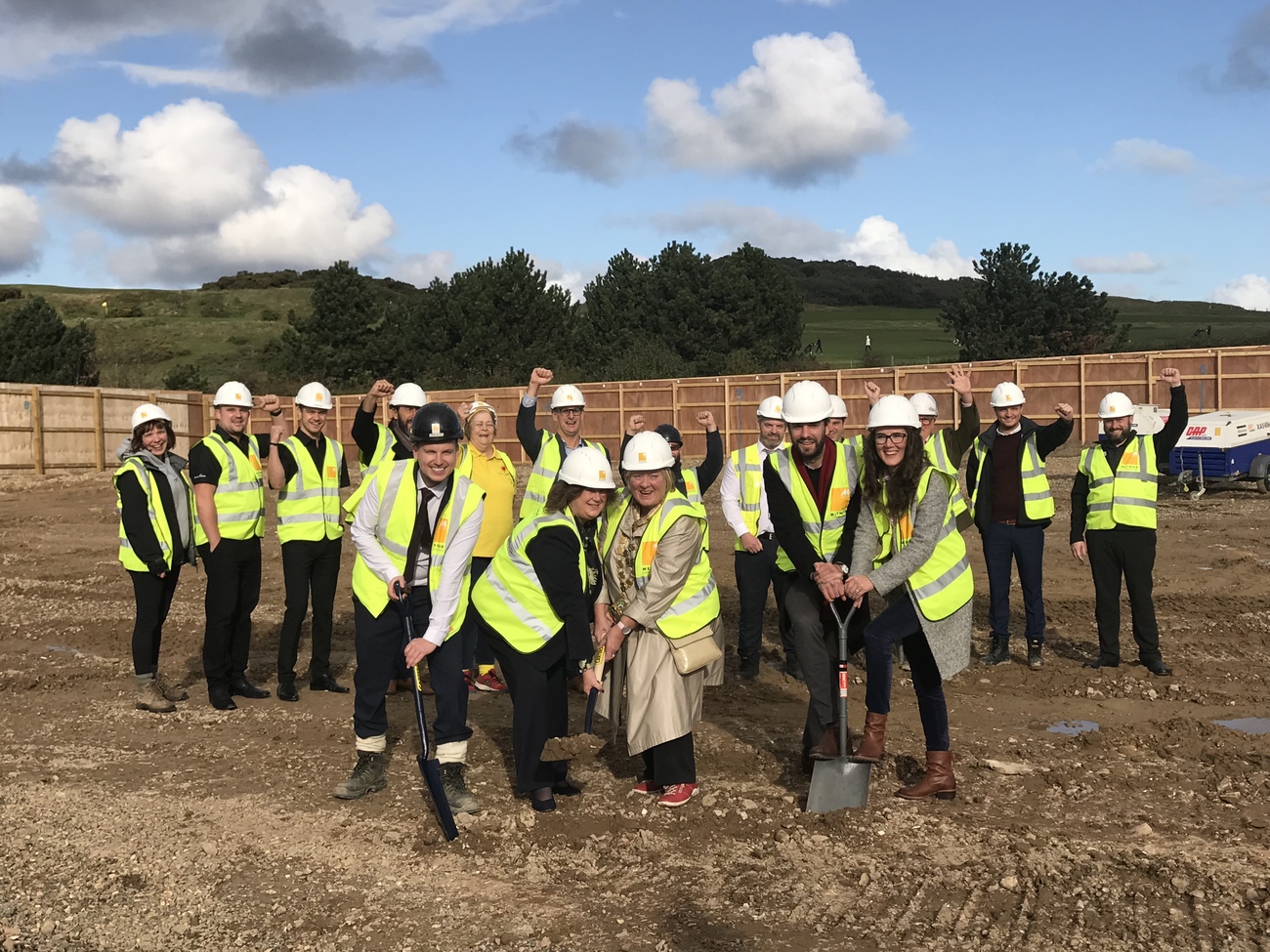 Ground breaking ceremony marking the official start on site, October 2019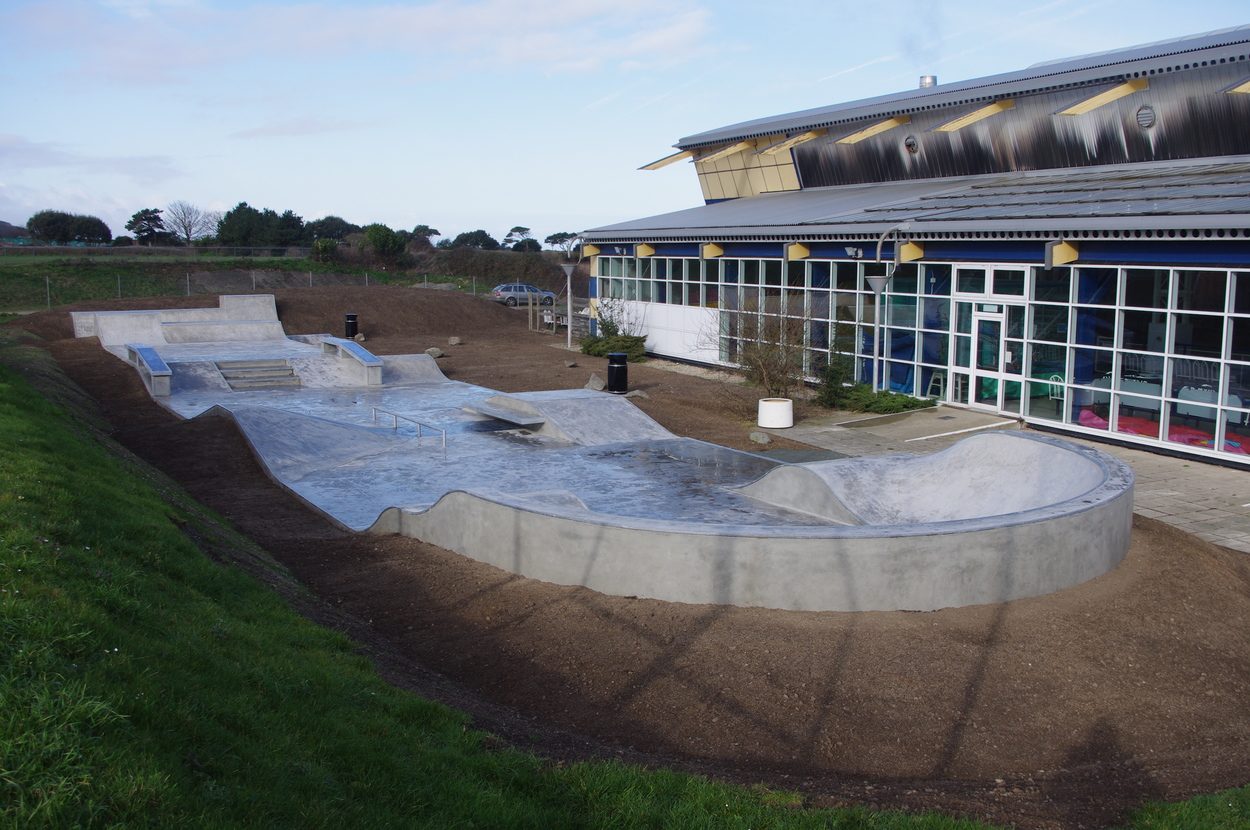 Completed skate park, March 2019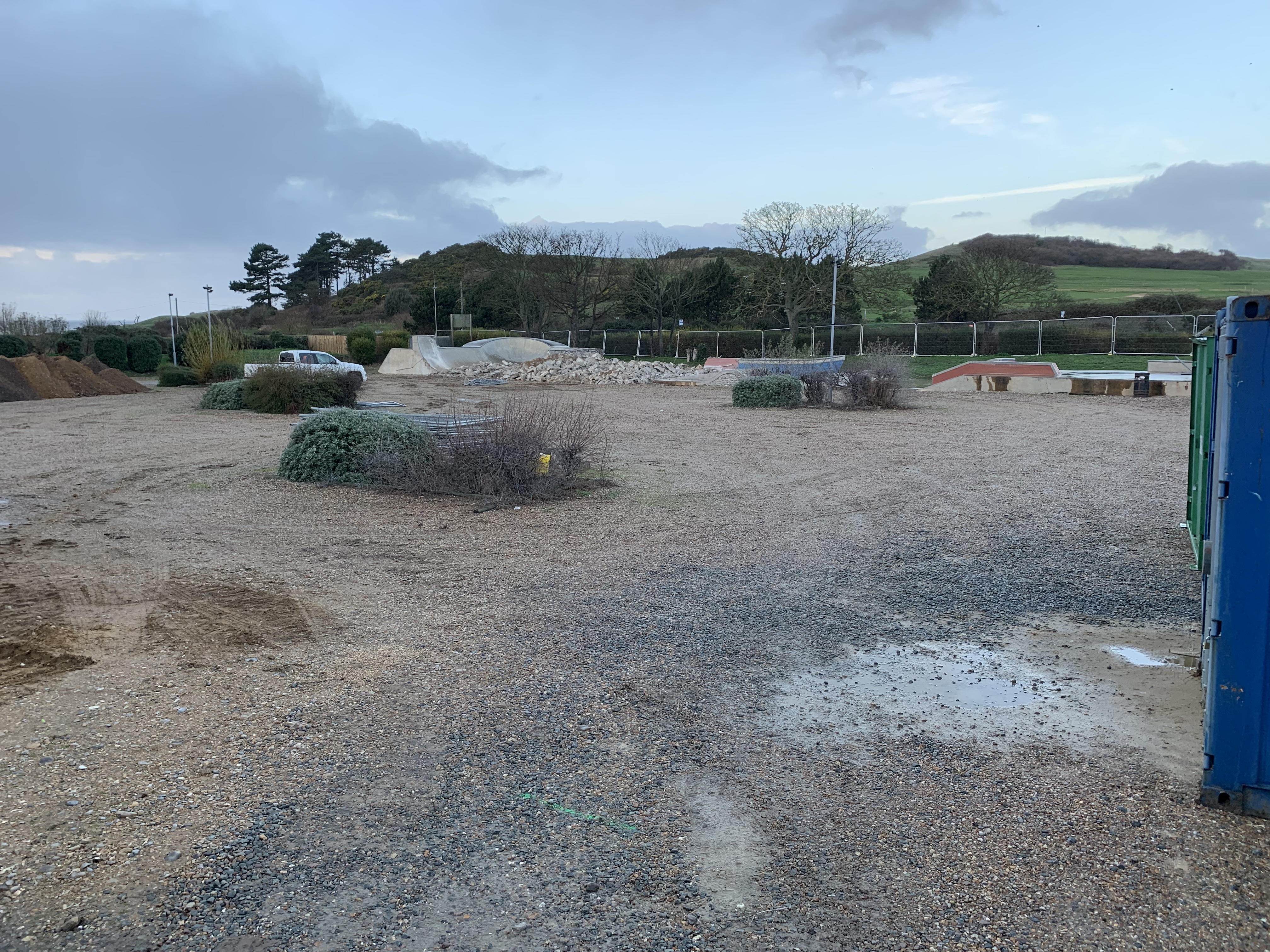 Skate park demolition, January 2019
Find out the latest news from the Metnor construction team in their newsletters: