Here to help
Our Cromer office is open for prearranged appointments or urgent enquiries.
What is happening on site?
Keep checking back to find the latest images as the new Sheringham Leisure Centre starts to take shape on site or have a look through the hoarding windows next time you are visiting Splash to see for yourself.  Don't forget there is free parking available at Kingsland Engineering (adjacent to Splash) for leisure centre users during the construction.
Watch a timelapse video of Sheringham Leisure Centre being built.
Find out the latest news from the Metnor construction team in their newsletters: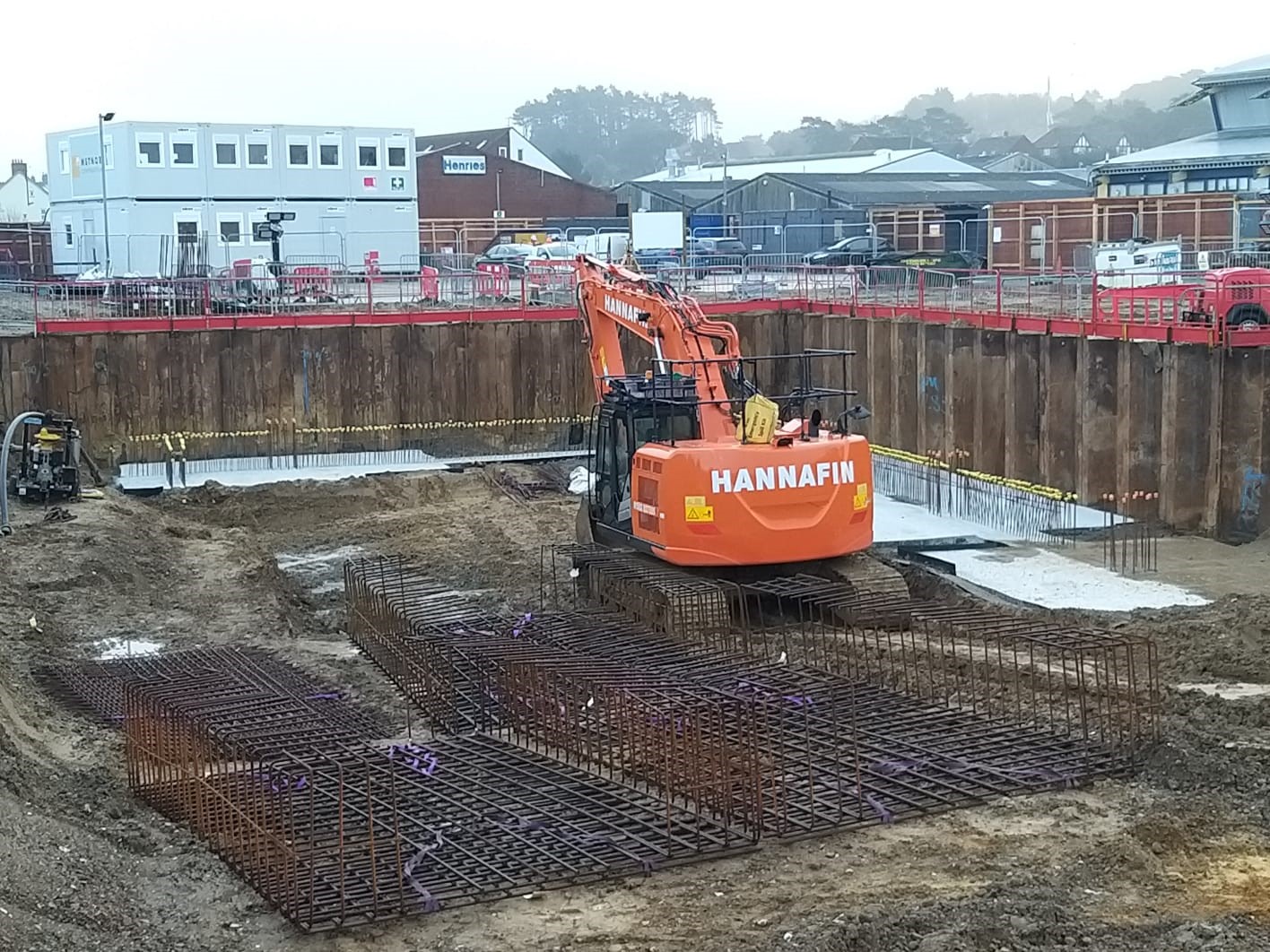 Foundations, December 2019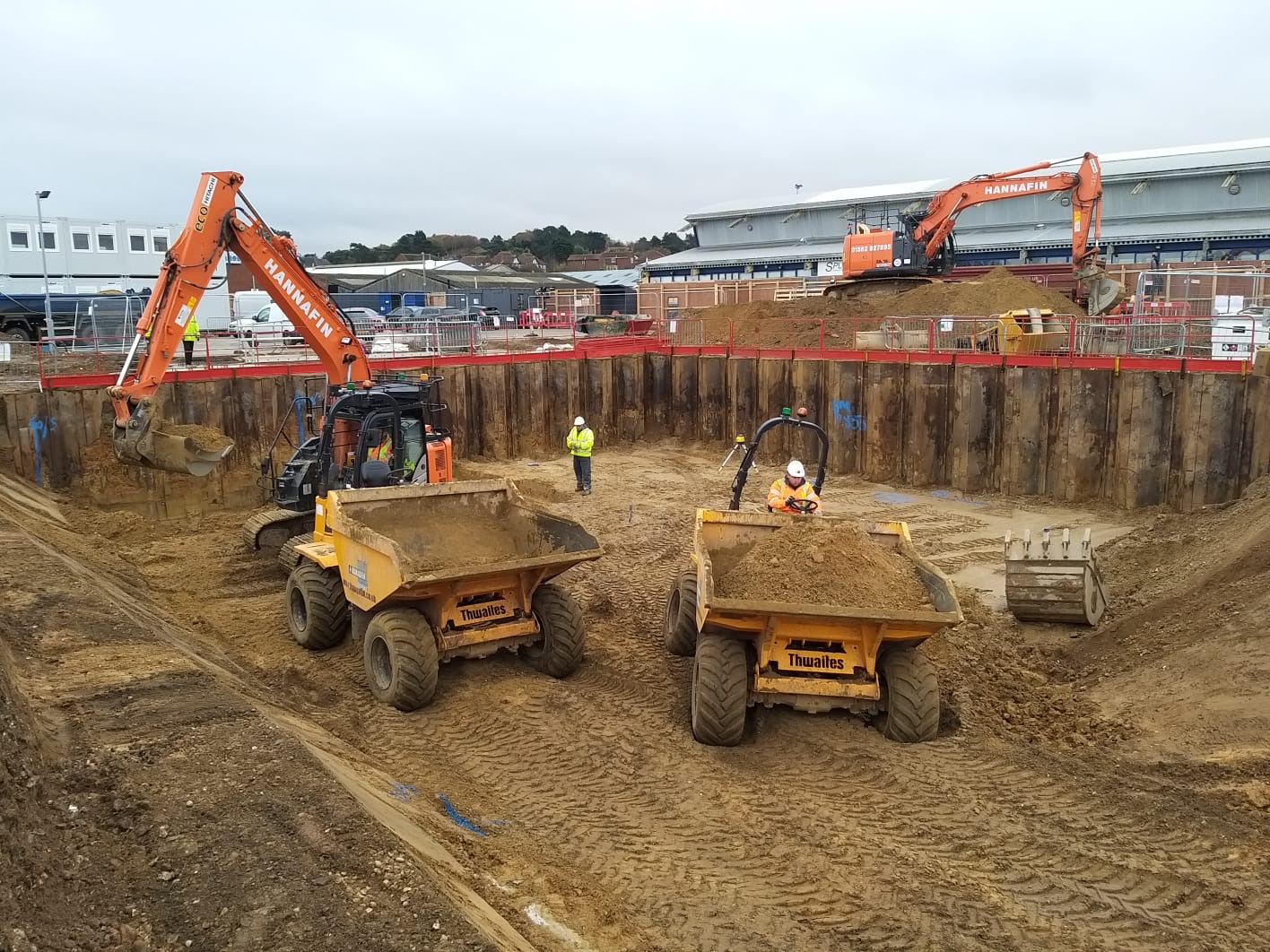 Digging the pool, November 2019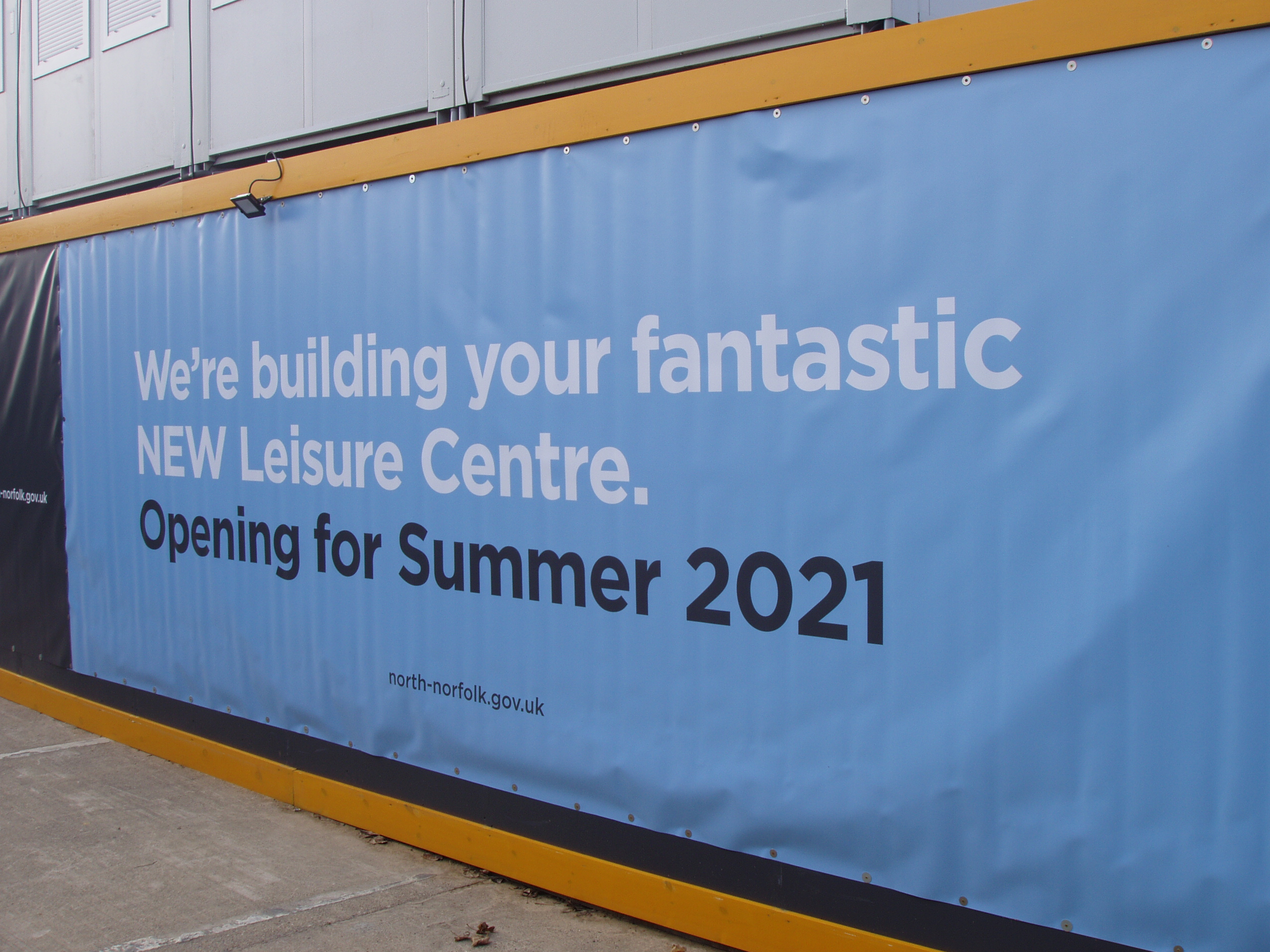 New hoarding on site, November 2019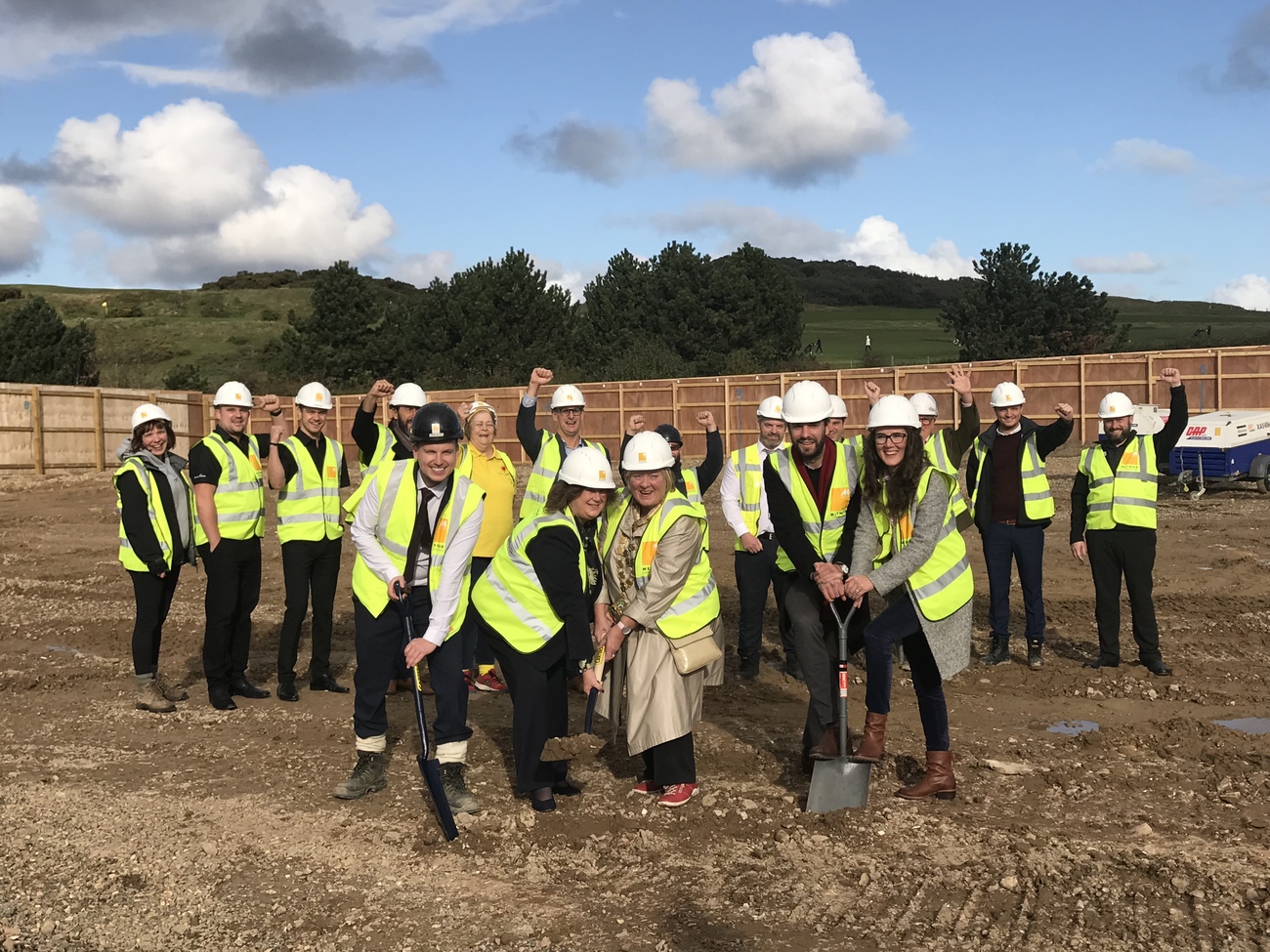 Ground breaking ceremony marking the official start on site, October 2019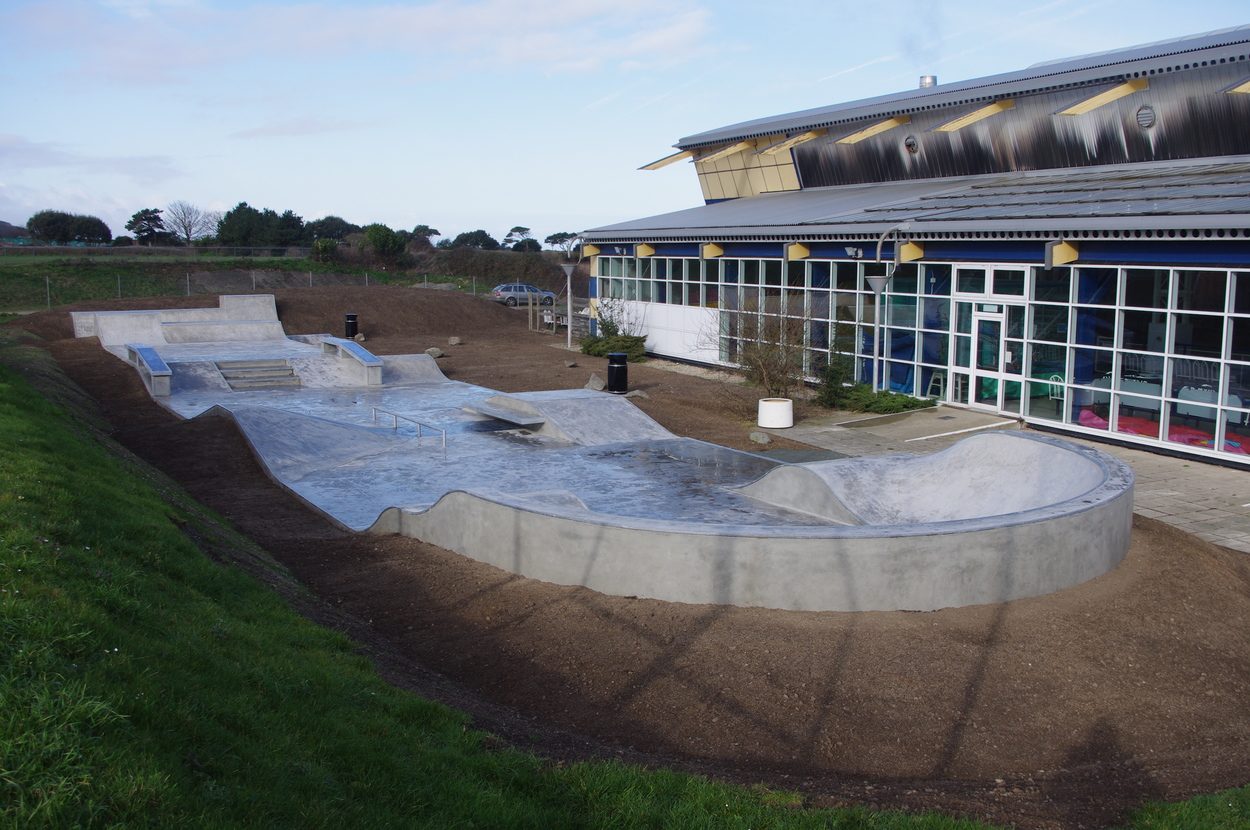 Completed skate park, March 2019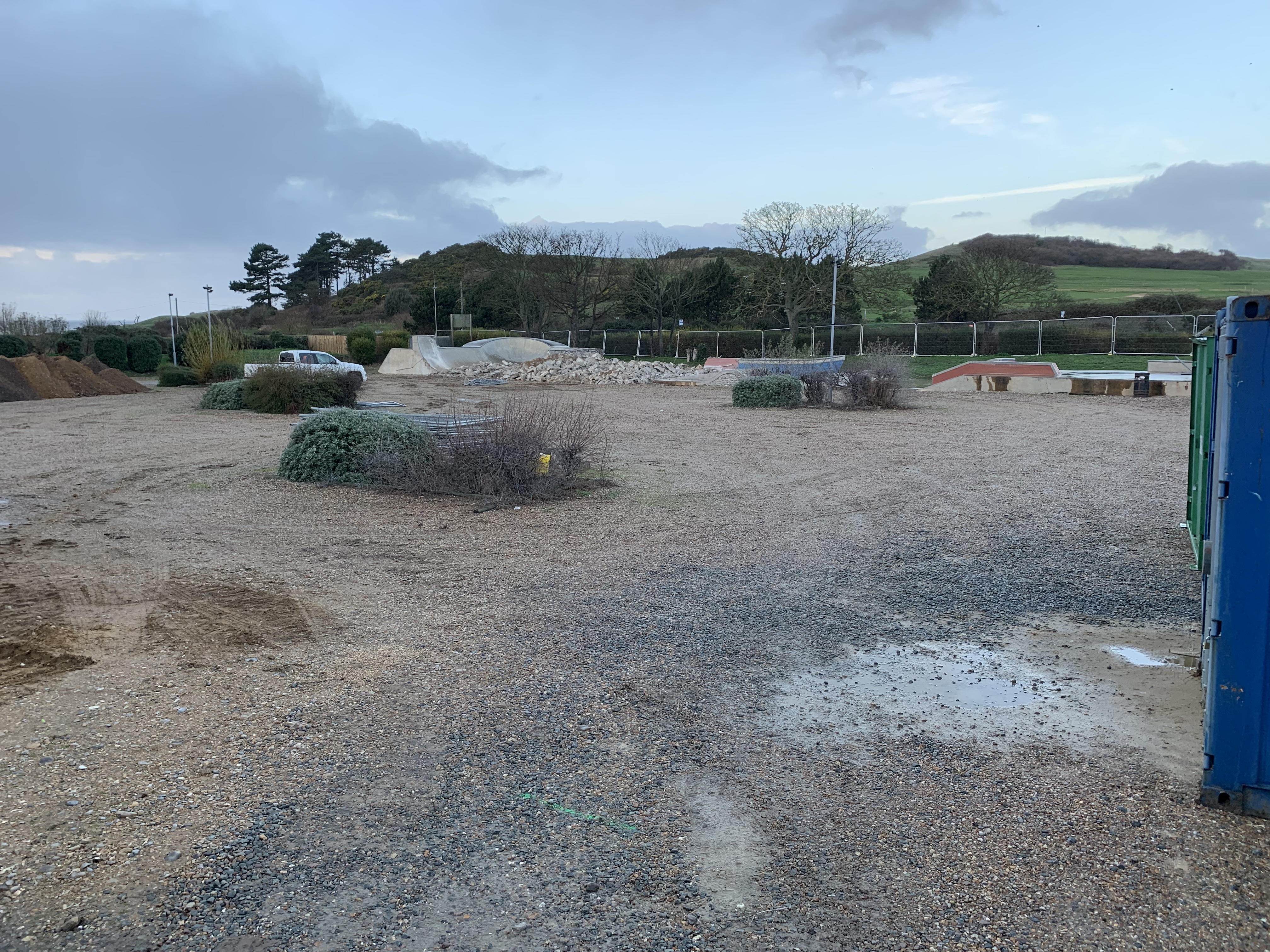 Skate park demolition, January 2019