Planning at North Norfolk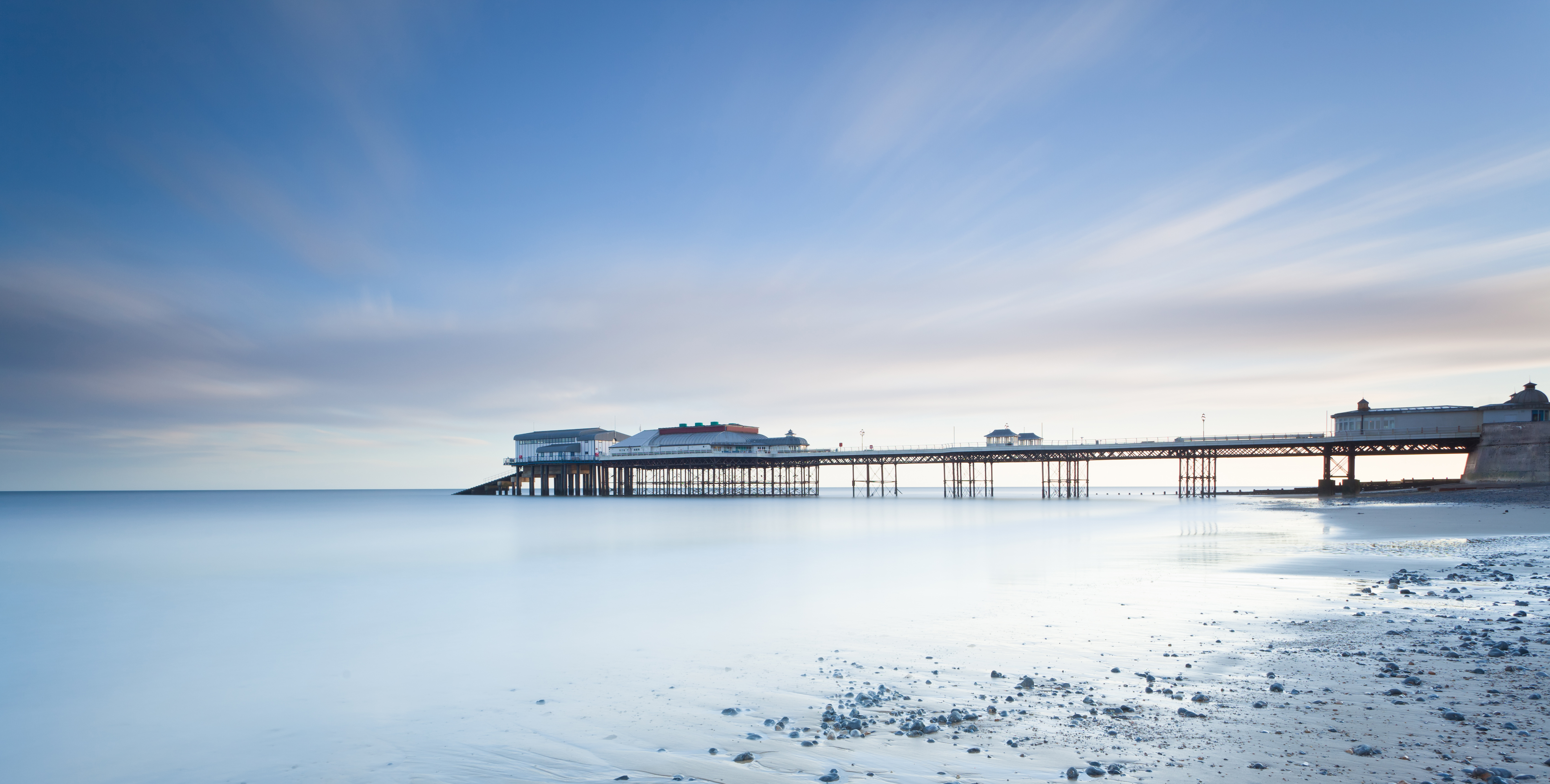 Exciting opportunities in a better place to live and work...
In an ever changing and challenging world, now is a great time to come and join us and help make a real difference...
The last few months have shown us how important it is to have good plans in place and to establish clear priorities.
The Councils Corporate Plan sets out our shared vision and our values and sets out the priority areas on which the council intends to concentrate its efforts including:
Delivering housing that meets the needs of our communities
Creating opportunities for business sustainability and growth
Responding to environmental challenges including climate change and coastal adaptation
Improve the quality of life for all our residents
Providing excellent customer services
North Norfolk District Council is an ambitious authority looking to realise our development aspirations and deliver growth whilst maintaining the unique and special qualities that make North Norfolk such a fantastic place to live, work and visit.
We are a sociable, enthusiastic, motivated and innovative planning team, achieving high quality outcomes and excellent performance, all in the context of a varied and challenging workload.
Why North Norfolk District Council?
We care about and value our employees
We provide support for training and professional development
We are a friendly, supportive and empowering organisation
We have an active staff focus group, health and wellbeing group and a coaching culture
We offer a wide range of staff leisure and sports activities including staff social events
Access to a benefit package that is designed to invest in your development and boost your health and wellbeing.
We offer flexible working hours
North Norfolk District Council is committed to equality and diversity in employment and encourages applications from all sections of the community.
Explore the Council website to discover more about the organisation.
---
Last updated: 12th April 2023