North Walsham West
Have your say on the draft Development Brief, which will inform future planning applications for the site. Learn more about this by selecting 'Find out more'.
Cromer Artspace is open for visitors

Date published: 9th May 2022
Cromer Artspace has opened in its new location on the promenade in Cromer, with hundreds visiting since its opening on the bank holiday weekend.
The charity has redeveloped the iconic seafront Art Deco building, which the group has leased from the council, to create a space for everyone to enjoy community events, creative activities and art exhibits.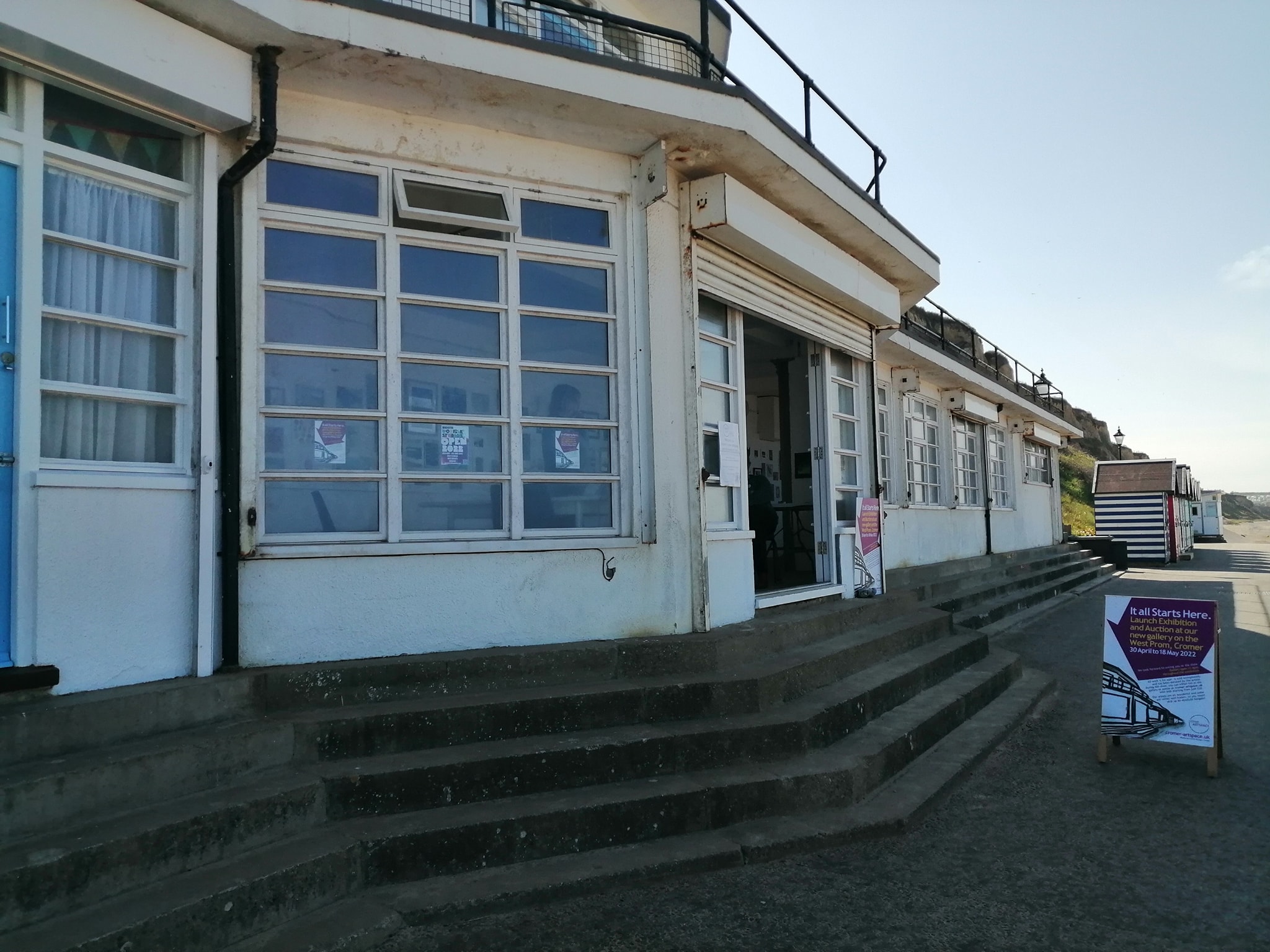 Cromer Art Deco Building, Photo: Cromer Artspace
Cromer Artspace was behind the Bigger Picture Project in Cromer during lockdown, which included a display of life-size reproductions of famous artworks from around the world in outdoor locations around Cromer.
The new art space is filled with work donated by local artists, which will be auctioned to raise funds for additional art projects to promote public art in the town. They are now taking bids online and at the new venue for the works in the exhibition.

The response to the new art space has been positive within the local community.
View more about the charity Cromer Artspace.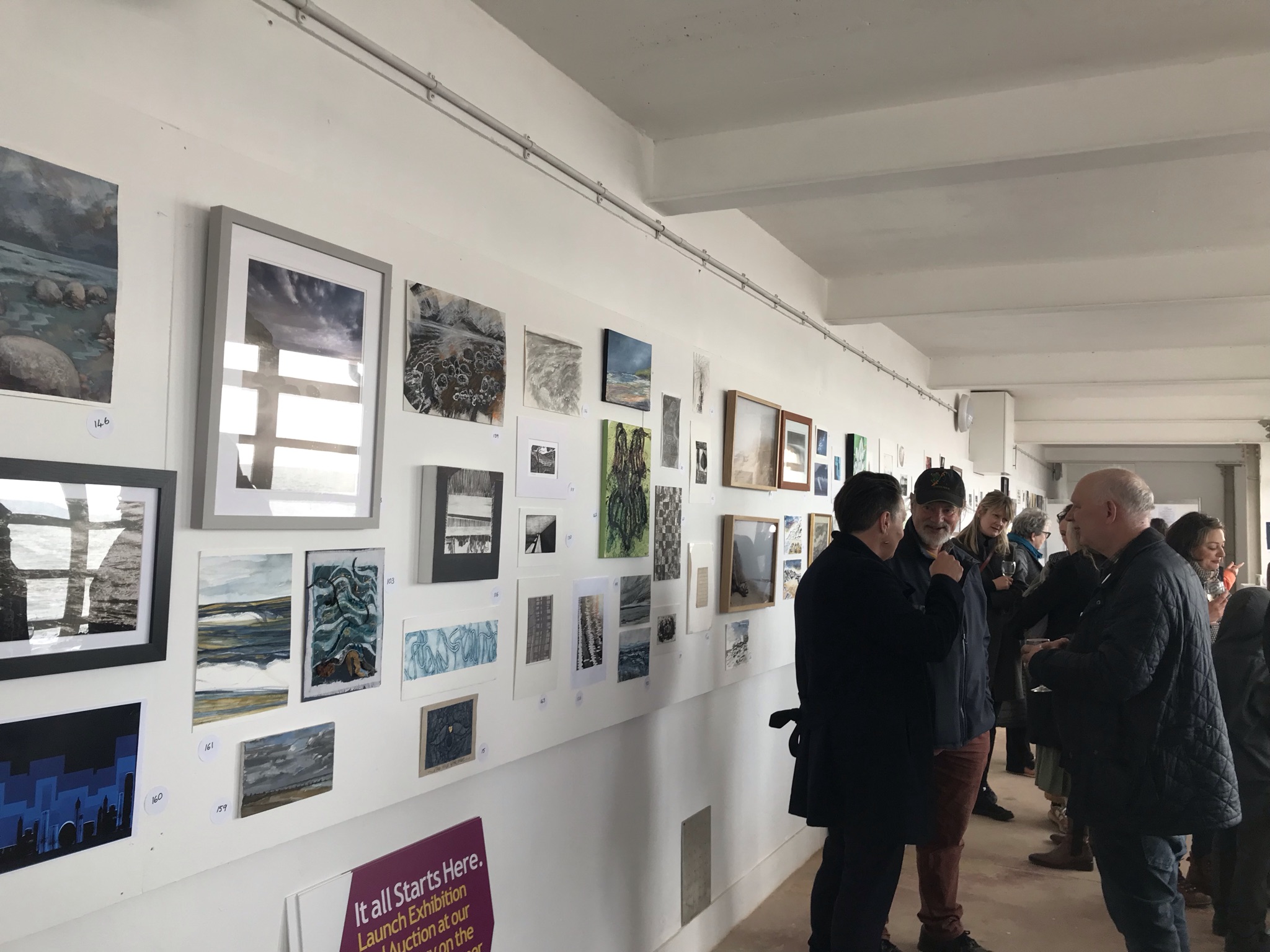 Cromer Artspace opening
Cllr. Virginia Gay, portfolio holder for Leisure, Wellbeing and Culture said:
"Many congratulations to Cromer Artspace on the opening of its new exhibition space. It's good to see the Art Deco building brought back to life in this way.
We're very lucky to have so many artists at work here in North Norfolk."
Cromer Artspace was awarded a grant from North Norfolk District Council's Art and Culture fund for an exhibition project.
Voluntary and community organisations, town and parish councils, social enterprises or other not-for-profit organisations can apply for grants up to £2,500. These grants are available for projects based in North Norfolk, which have the aim to improve the health and well-being of residents through active participation or engagement.
---
Last updated: 12th April 2023