North Walsham West
Have your say on the draft Development Brief, which will inform future planning applications for the site. Learn more about this by selecting 'Find out more'.
North Norfolk apprenticeship stories: Wroxham Barns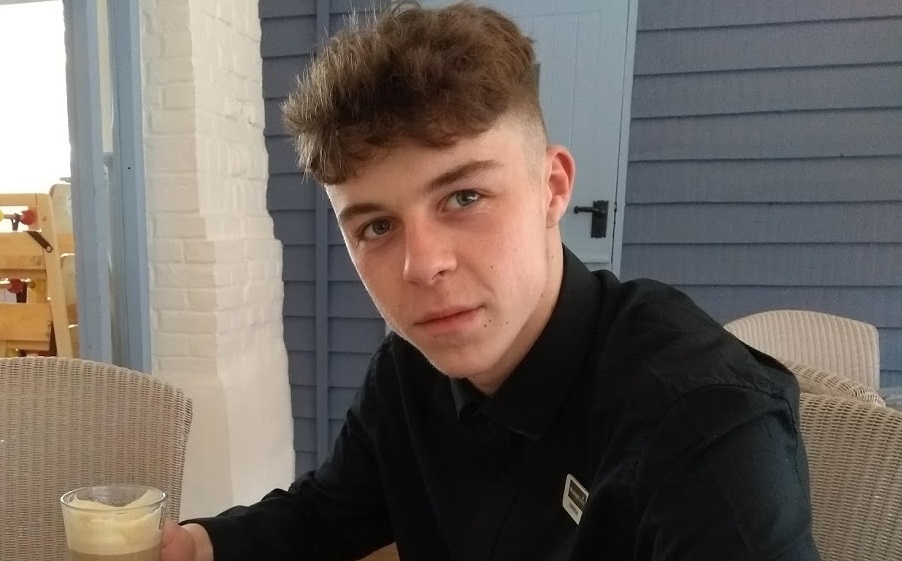 Harrison Long began his career in hospitality when he studied the Leisure & Tourism GCSE at Broadland High School. He said 'I enjoyed the subject very much because I had to prepare travel plans and investigate how tourism is so important to the economy'. Harrison wasted no time in finding work as soon as he had finished his GCSE examinations. He found a part-time job working front of house in the Wroxham Barns Restaurant. Initially he worked weekends, but was offered more shifts and discovered that he enjoyed the work. 'I learned the importance of customer service which requires personal qualities such as respect, honesty and manners.' He admitted he wasn't the best behaved person at school, so this revelation was a life-changing experience. 'I love coming to work, making people happy and getting good feedback.'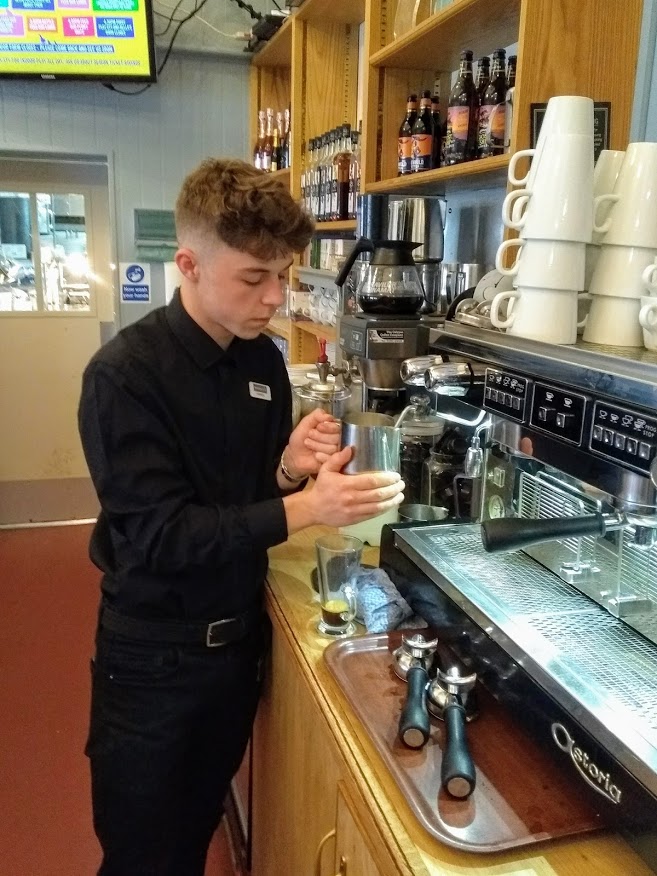 He fitted in very well with the staff at Wroxham Barns and it was decided he would be employed as an apprentice studying for the Level 2 Front of House qualification. He received his training through Norwich City College, which meant he had to attend college one day a month. He hadn't passed GCSE English, but had the opportunity to take Level 2 Functional Skills English, which is equivalent. He completed the Level 2 qualification within a year and was employed permanently by his employer. In addition, he was encouraged to complete other relevant qualifications which included Health and Safety (Level 1) and Barista Trained (Level 1). He is planning to progress his career by studying a Level 3 qualification which will lead to a supervisory role; at the age of 17 he welcomes the challenge.
Harrison's long term career plan is to travel the world, and he believes that Wroxham Barns has helped him start the journey.
From Wroxham Barns point of view…we have found (or maybe rediscovered) the value and rewards of training a young person straight out of school with no specific or developed skills and no experience. Essentially a blank canvas, just the young person's raw ability. Harrison has brought enthusiasm and self-belief together with a willingness to learn. He has an outstanding future in front of him but maybe we are able to nurture him a little further as we develop him as a young supervisor. Harrison's legacy will be a desire to take on more apprentices at Wroxham Barns.
Ian Russell
Wroxham Barns