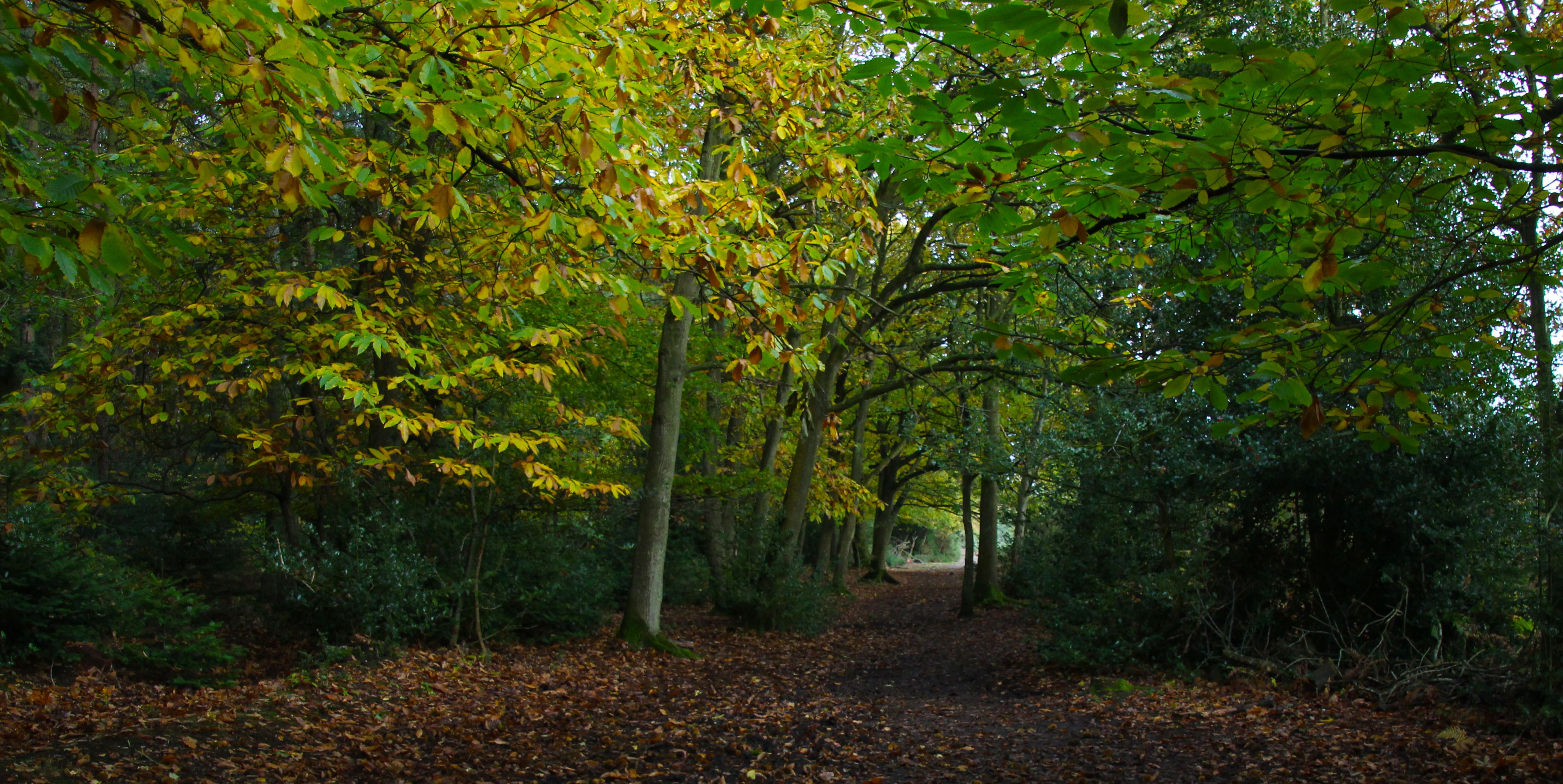 Council Tree Planting Scheme – 110,000 Trees in 4 Years
North Norfolk District Council (NNDC) is pleased to announce its support for National Tree Week as part of its ambition to plant 110,000 trees – one for every person in North Norfolk – over the next four years. The announcement is part of NNDC's appeal to get members of the public and community groups involved with the tree planting initiative.
NNDC launched the scheme at its annual Greenbuild environmental sustainability event in September and the Council has already made significant progress towards achieving this ambitious goal. 10,000 trees will be planted in the Council's award winning Country Parks and Woodland and almost 1,000 saplings were given away by the Woodland Trust at Greenbuild for residents to plant. The Council is partnering with the Woodland Trust as its main supplier of trees for the scheme and is looking to involve members of the public and community groups with the planting of the trees.
Cllr Nigel Lloyd, Environment Portfolio Member at NNDC said, "NNDC declared a climate emergency in April and planting trees to help take carbon out of the atmosphere is a key initiative in our journey to becoming a carbon neutral council by 2030. We hope to engage with communities across the district to help us achieve our goal of planting a tree for every resident over the next four years and, at the same time, we are proud to support National Tree Week in partnership with the Woodland Trust."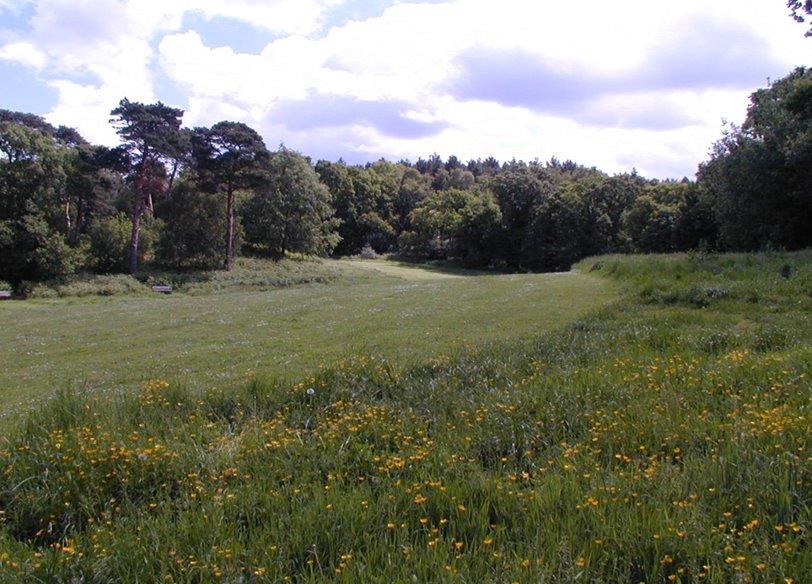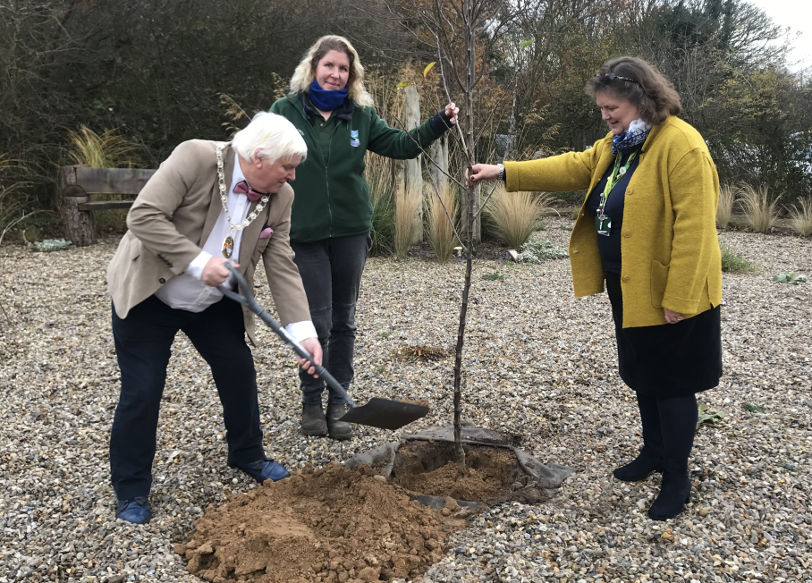 "We are asking people to come forward with ideas and suggestions which can contribute to the Council's aim of planting 110,000 trees. We know that a number of schools, parish councils and other community groups are active in this area and we would like to work with them to help identify sites for the tree-planting and then to nurture the trees they have planted."
As part of their support for National Tree week, NNDC will be hosting a seed planting event named "Norfolk Trees from Norfolk Seed"  in Holt Country Park on Saturday 30 November between 10am-12pm.  The NNDC Countryside Rangers are keen to see as many people, of all ages, joining them in the park to collect seeds and receive advice and information on how to plant and care for them. Other events will follow over the tree planting season.
NNDC was the first local authority in Norfolk to declare a climate emergency, and the tree-planting scheme is one of the Council's many other environmental initiatives, which also includes the installation of Electric Vehicle Chargepoints on the Council's car parks this winter and solar panels on the roof at the Council's Cromer offices. 
If you'd like to get involved with NNDC's tree planting scheme, please complete the registration form below for further information and updates.