Climate Emergency and Environment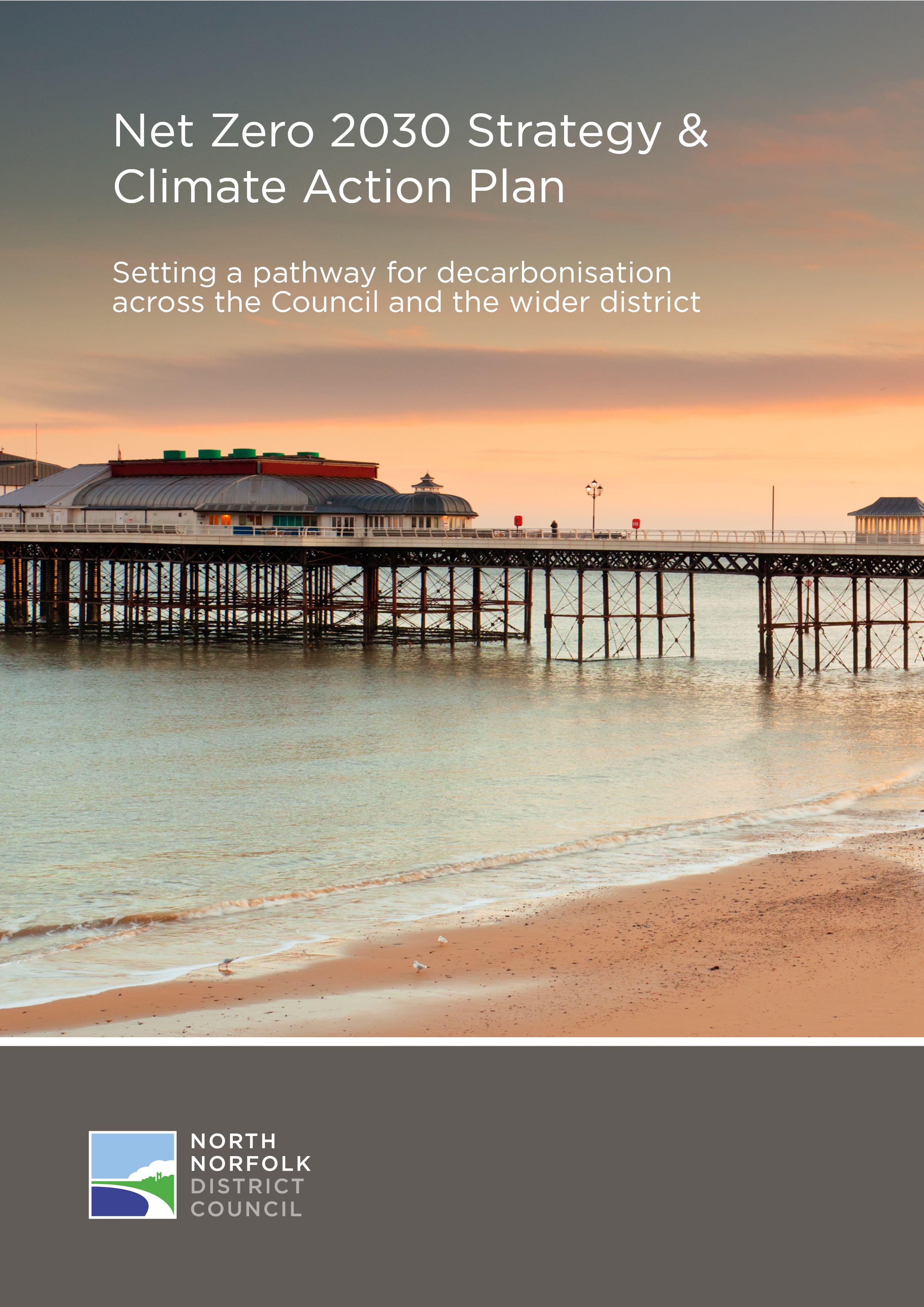 The recent COP26 meeting in Glasgow in November 2021 brought home graphically the need for wide-ranging global action to address dangerous and accelerating climate change. Local government - as well as national – is a key element of the response, and district councils have a crucial role to play both in reducing their own organisational emissions as well as the wider emissions occurring from within the districts they serve.
North Norfolk was the first district council in Norfolk to declare a climate emergency in early 2019. Since then the Council has set a Net-Zero emissions target for 2030. In this, our first, Net-Zero Strategy and Action Plan we outline how we propose to achieve this target as well as providing a breakdown of our carbon emissions from the last three years.
110,000 Trees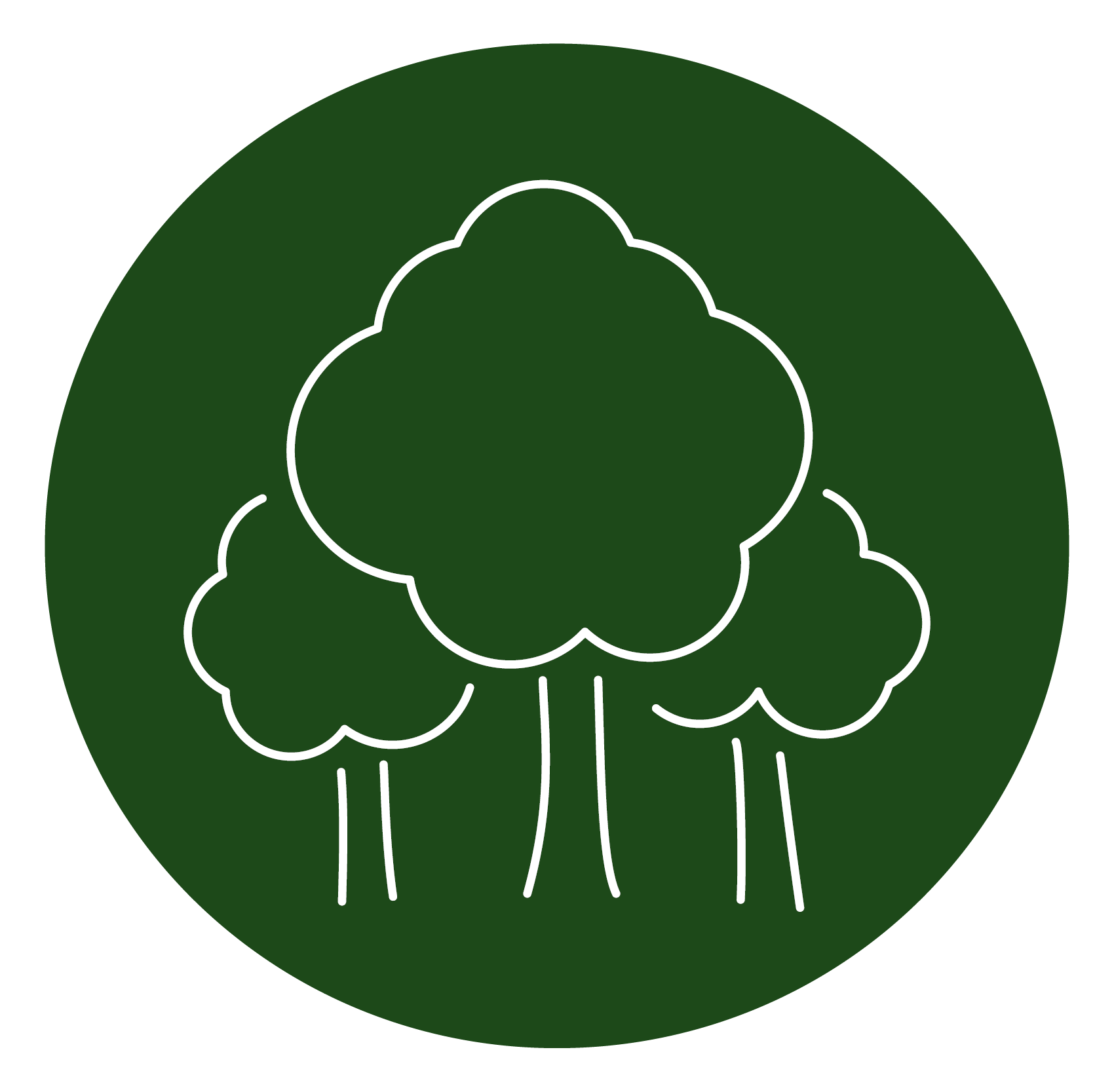 Find out more information on how we are working with our communities to improve the biodiversity of our district and absorb excess carbon whilst doing it.
Net-Zero Strategy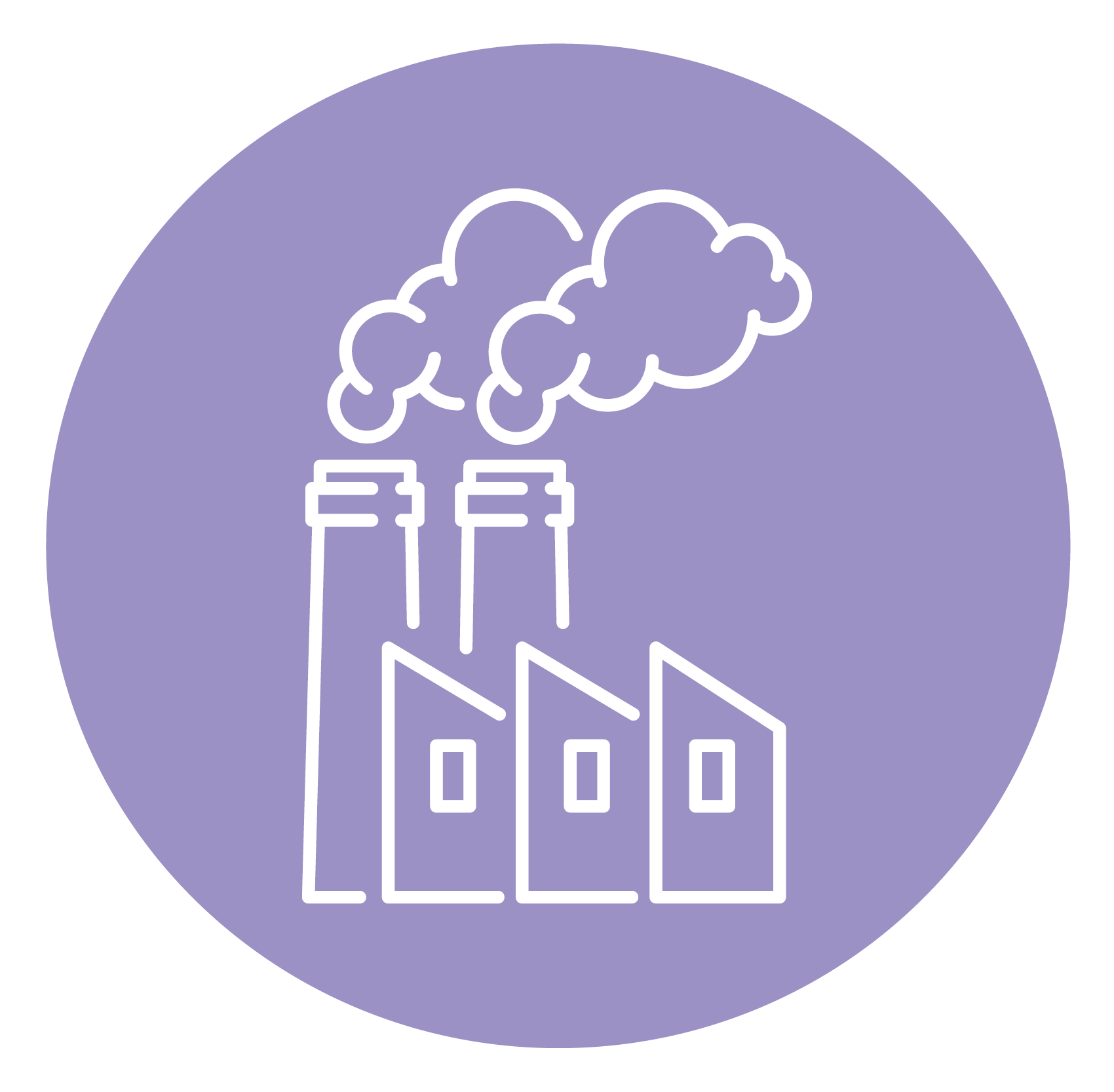 We've launched our pledge to have Net-Zero emissions by 2030 and lead North Norfolk into a greener future.
To find out more read our net-zero strategy.
Electric Vehicle charging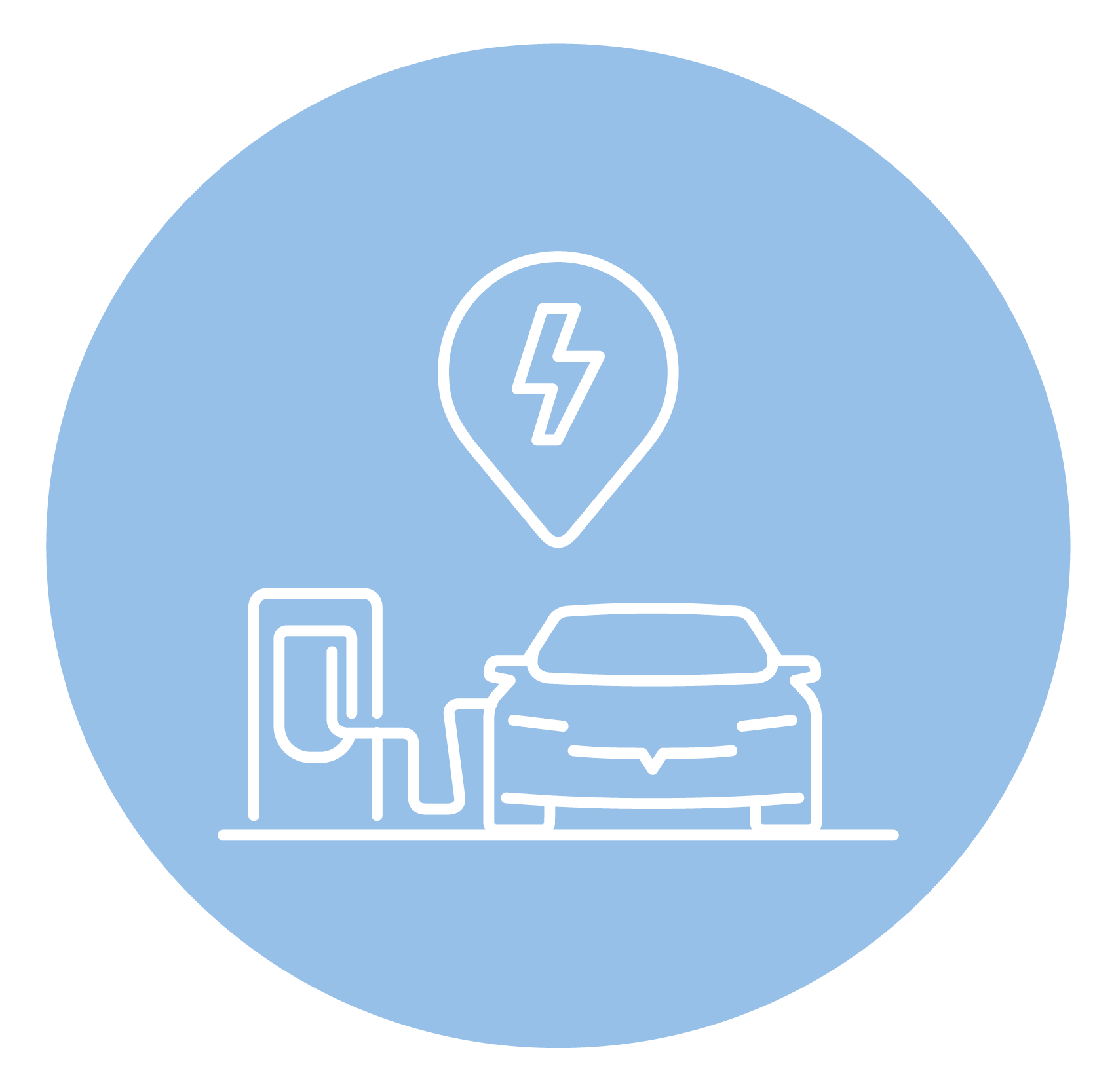 Did you know there are 46 charge points in NNDC carparks across the district? Discover where these are and how to use them.
Sustainable Communities Fund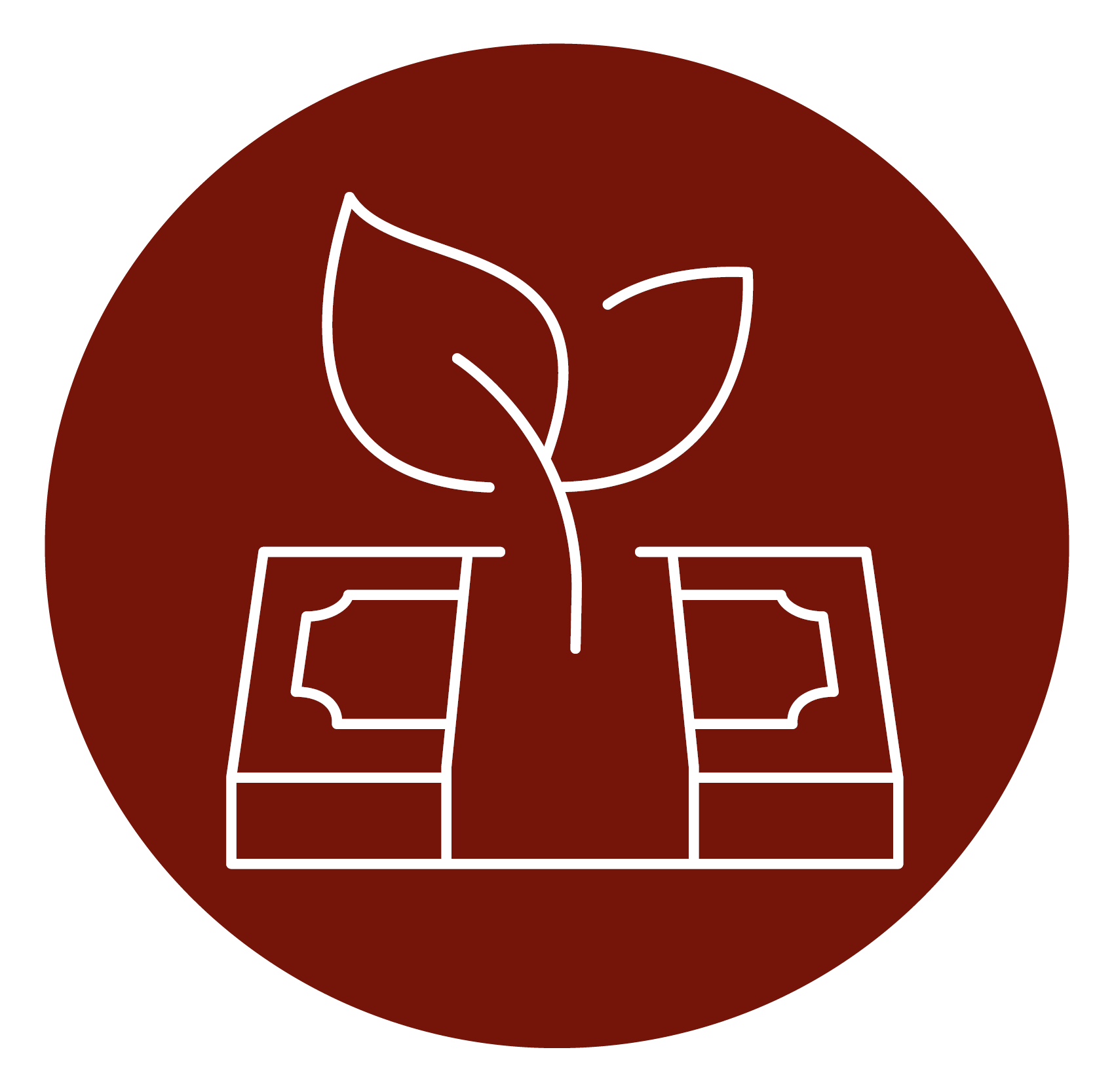 Learn more about the new grant fund, what funding is available and how to apply
Environment Charter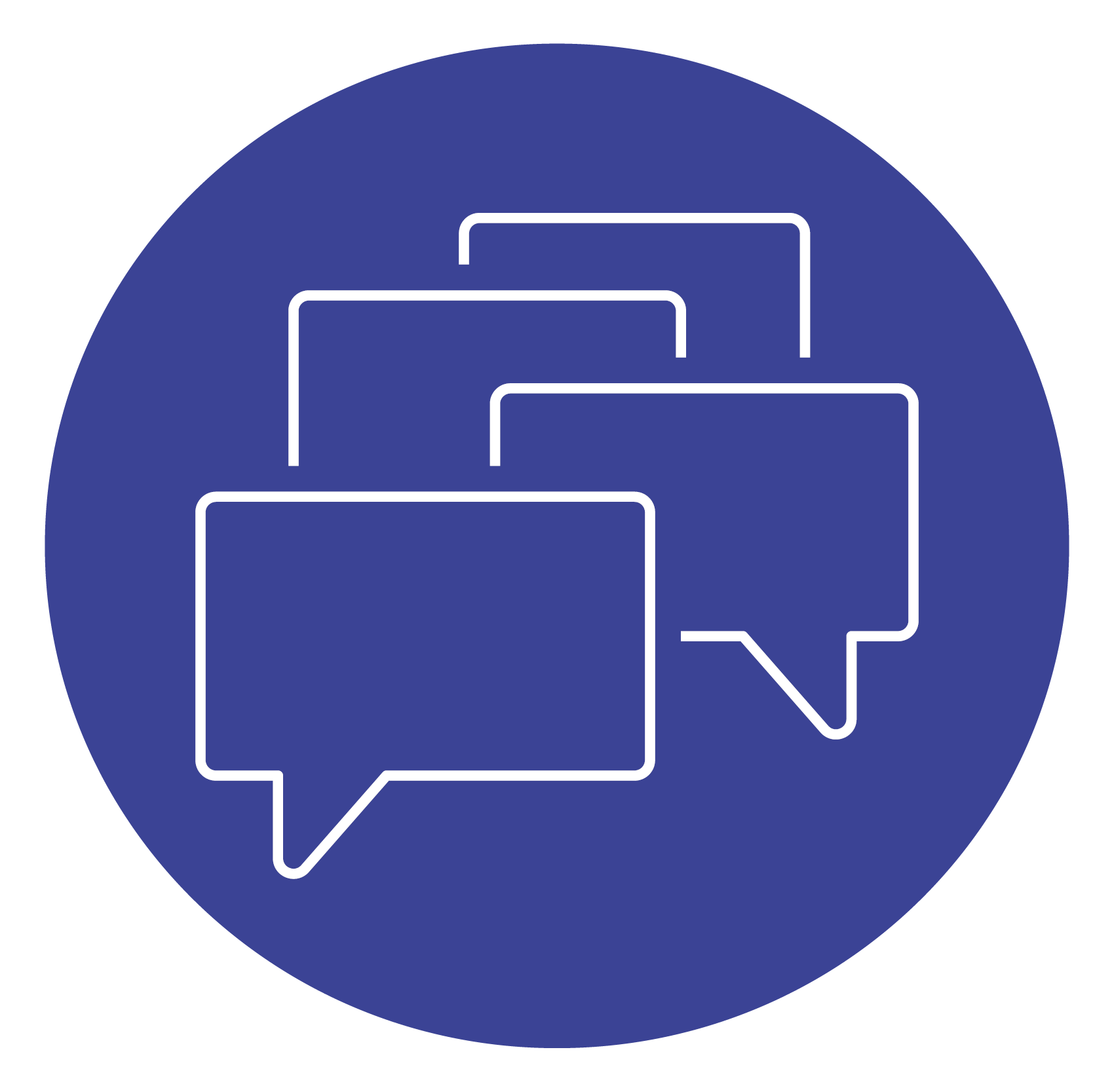 Our Environmental Charter states our commitment to a sustainable future for North Norfolk, showing how we will work with partners and influence others.
To find out more view our Environmental Charter
Greenbuild Festival 2022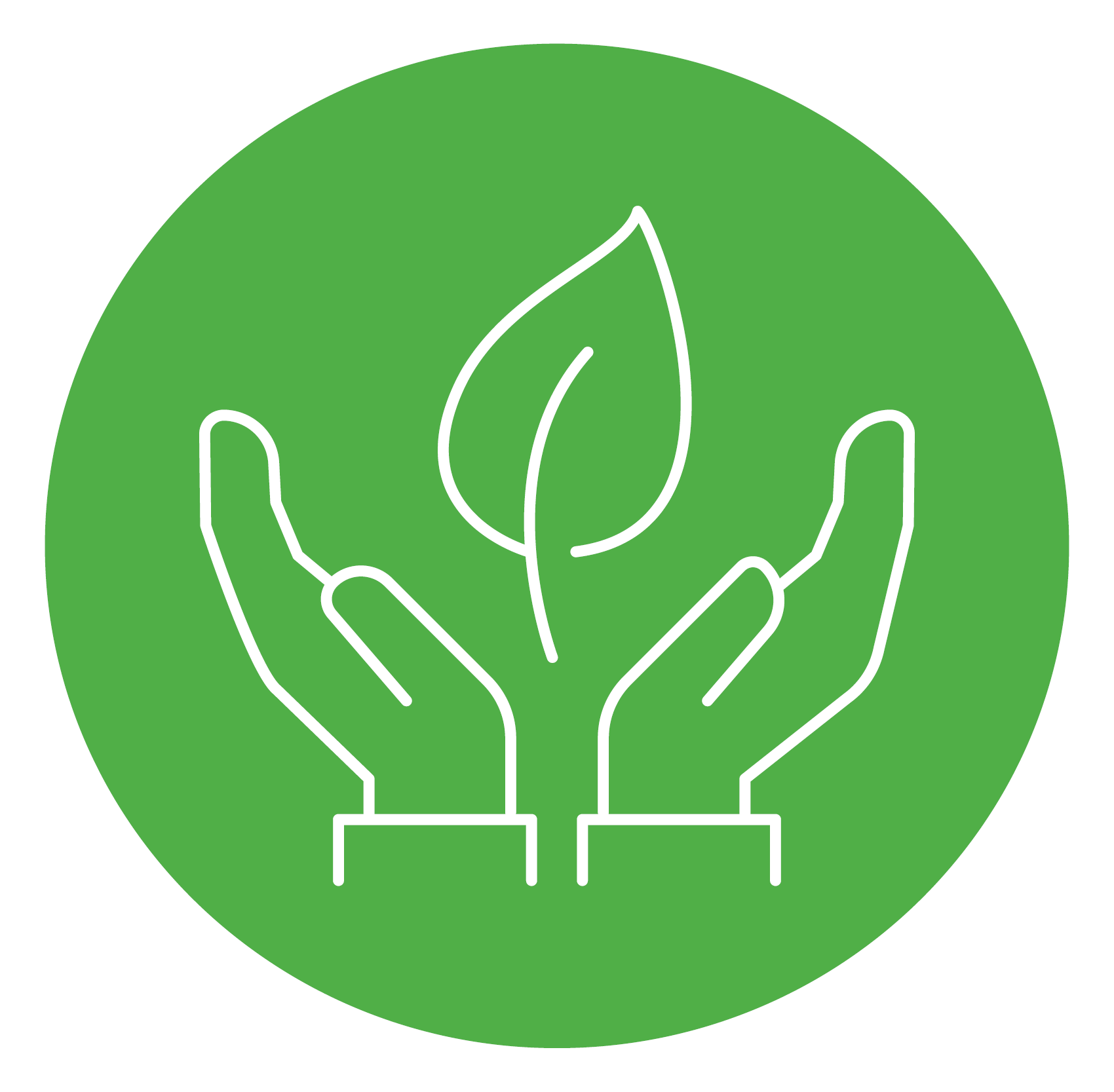 Find out more about future events and view GreenbuildOnline event recordings.