Local Election Results 2023
Results from the 2023 local elections are now available
Council premises currently advertised to let.
The Cedars
The Cedars are located on New Road, North Walsham, within a few minutes walk to the east of Market Place and St Nicholas' Church.
The Cedars Barns
The Cedars Barns are located next to The Cedars building on New Road, North Walsham. The property is Grade 2 listed and made up of several red brick buildings.
Fakenham Connect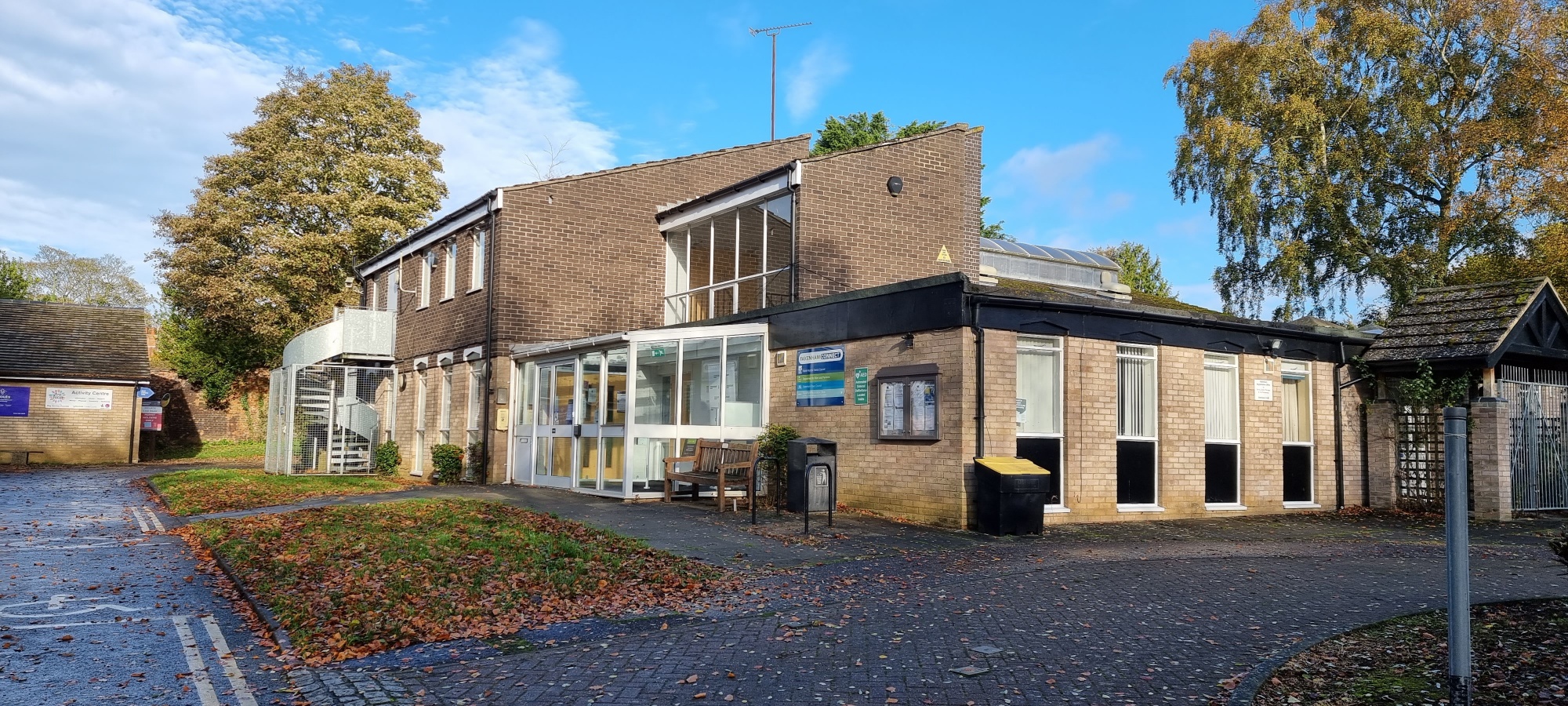 First floor office with WC and kitchen area with ground floor meeting room. With the added benefit of a separate entrance and on-site parking. The property is located close local amenities and Fakenham town centre.
Unit 6, Sutton Road, Catfield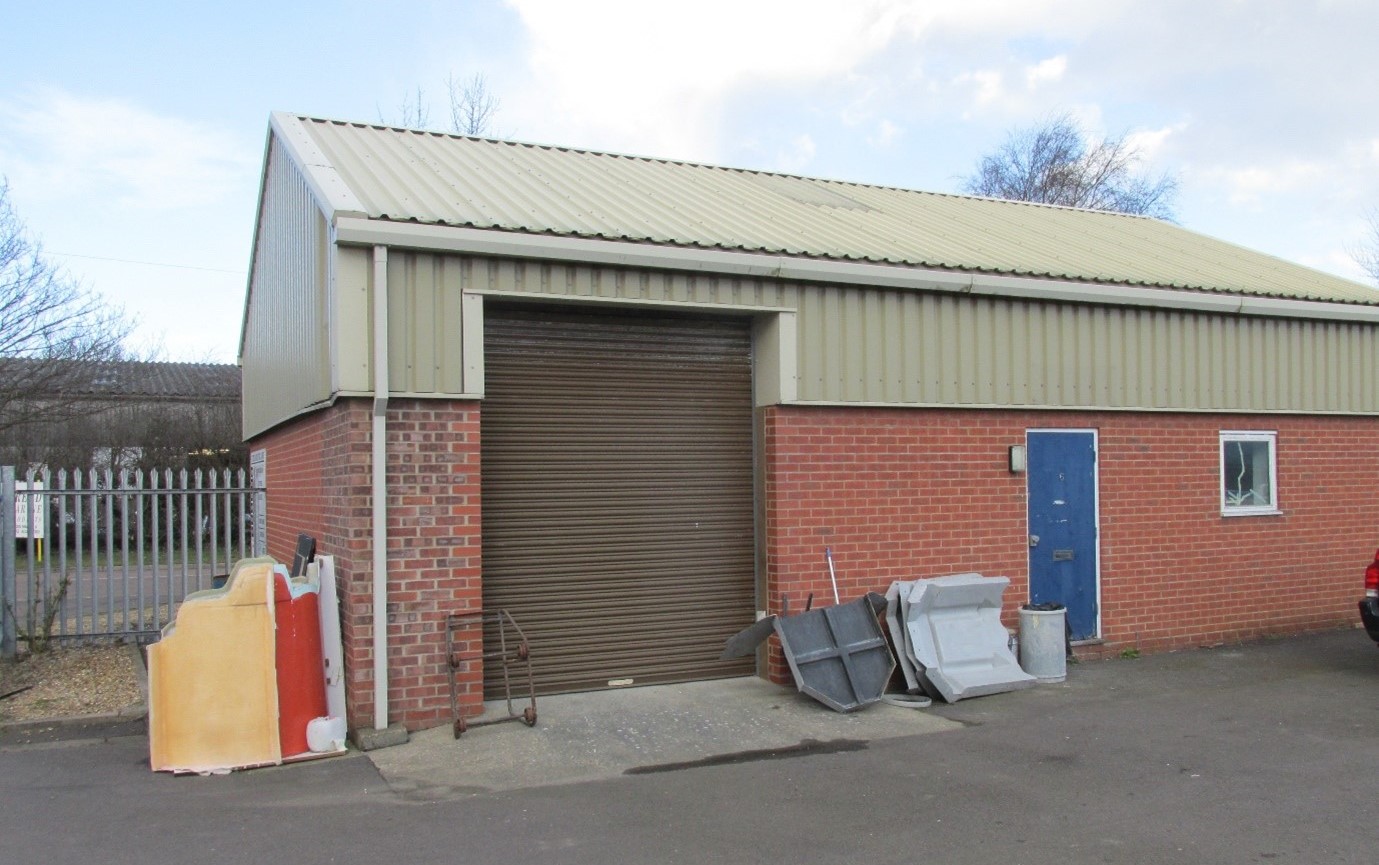 Unit 6 is a single-storey brick-built industrial unit containing office areas. There is parking and WC facilities. The property is located in a mostly industrial area of Catfield, close to local transport links and approximately 3 miles from Stalham and 10.5 miles from North Walsham.