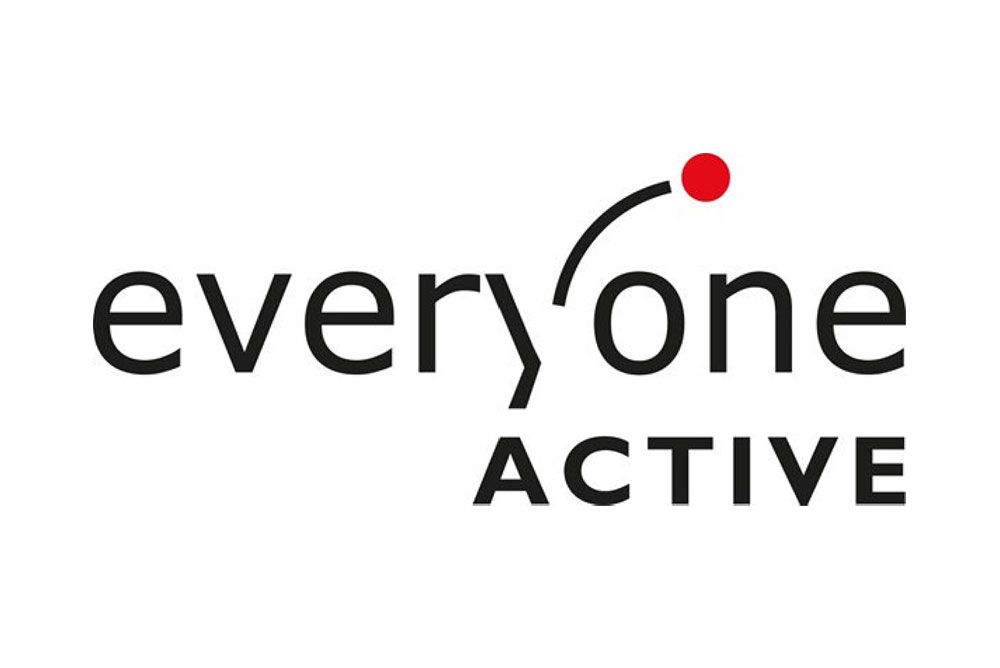 Visit the Reef
The Reef is managed on behalf of the Council by Every Active.  Check out timetables, classes, prices and membership details on their website. 
A facility for everyone
The Reef has been designed to be as accessible as possible. From parking spaces to poolside, this is a facility for all.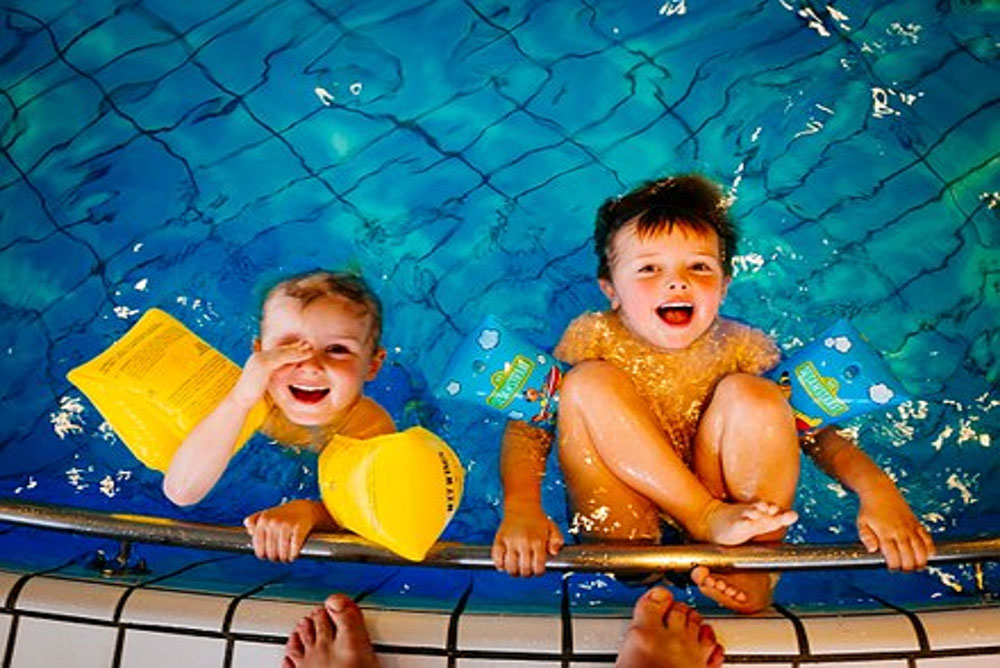 Fun for all
A pool for all ages. The Reef features plenty of opportunities for fun as well as fitness. From splash pads to family fun sessions.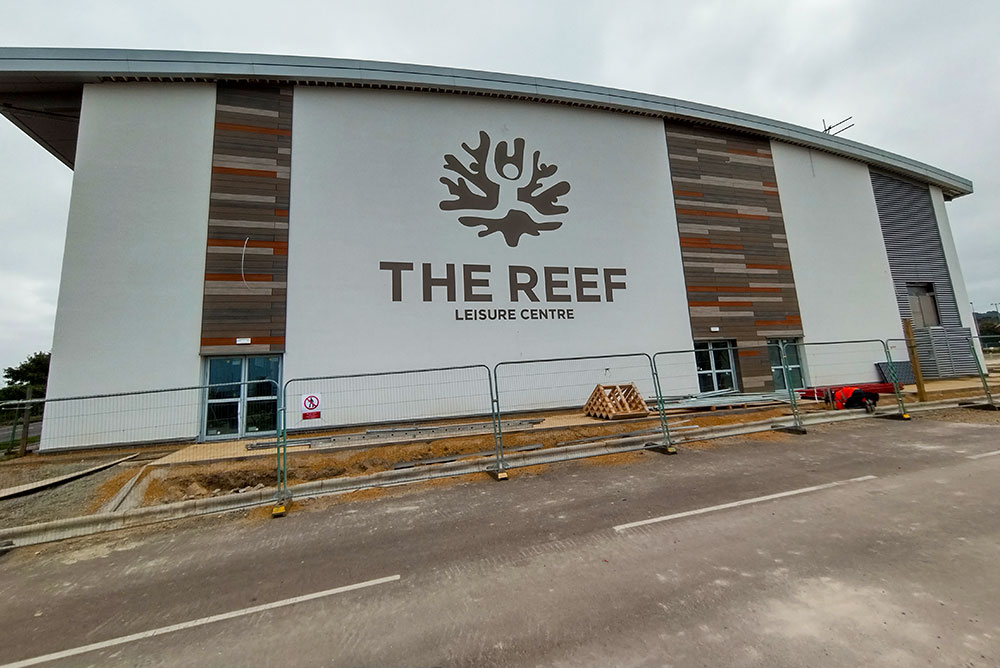 The building of the Reef
Watch The Reef take shape with this time-lapse video showing the construction of the leisure centre.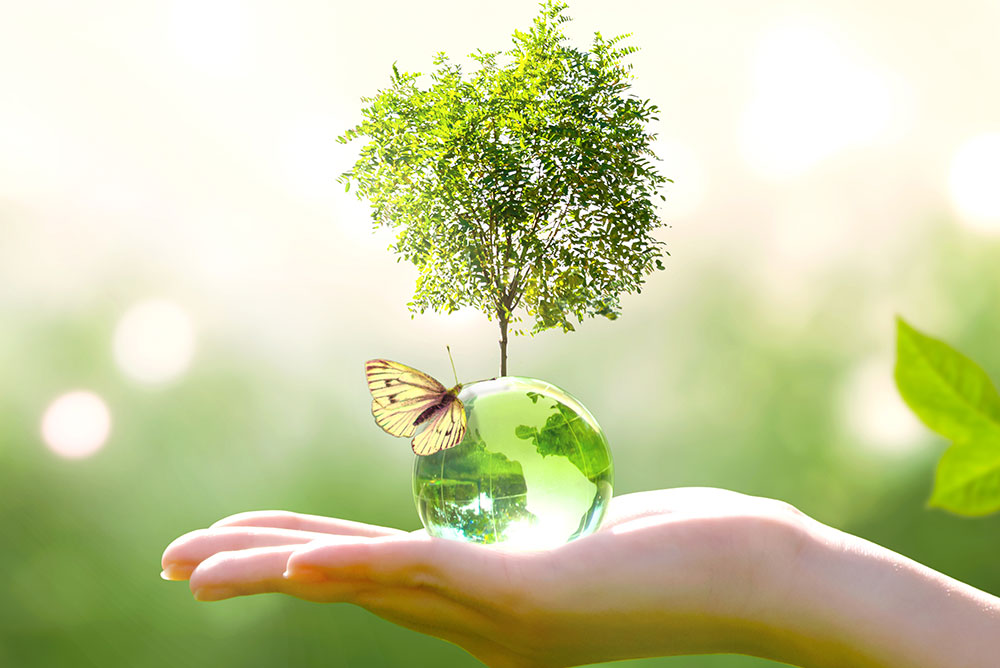 Sustainability at The Reef
Designed to be as energy-efficient, The Reef has energy-saving measures incorporated through-out the design.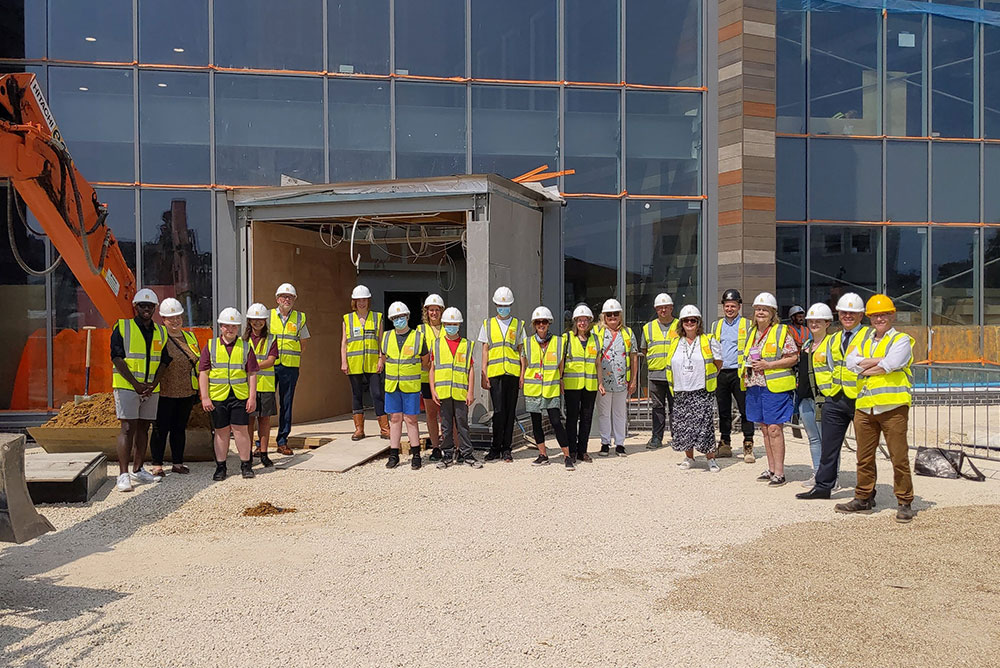 Latest news
Read the latest news about the council's new state-of-the-art leisure centre for Sheringham. 
Our partners
Built in conjunction with our partners Metnor Construction, Saunders Boston Architects, Silcock Dawson and REAL Consulting.  With financial support from Sport England through the National Lottery Strategic Facilities Fund.