North Walsham West
Have your say on the draft Development Brief, which will inform future planning applications for the site. Learn more about this by selecting 'Find out more'.
Voting and Elections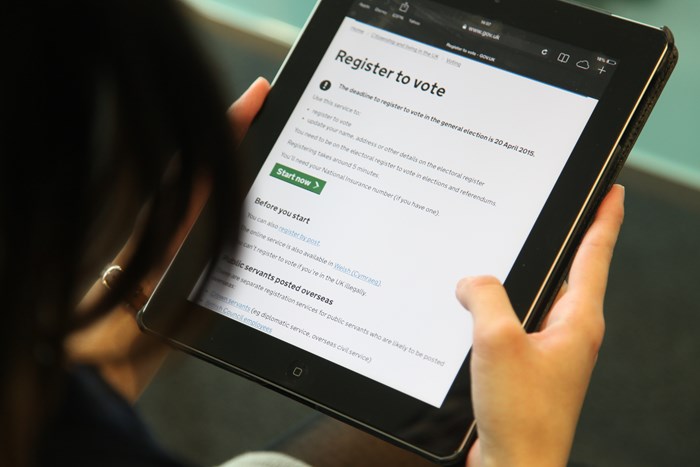 Details of any current councillor vacancies, upcoming elections, parish polls and referendums, including notices of elections
All tasks
---
Working at Elections
We are always looking for additional people to work at elections roles include presiding officer, poll clerks and count assistants .